International Joke Day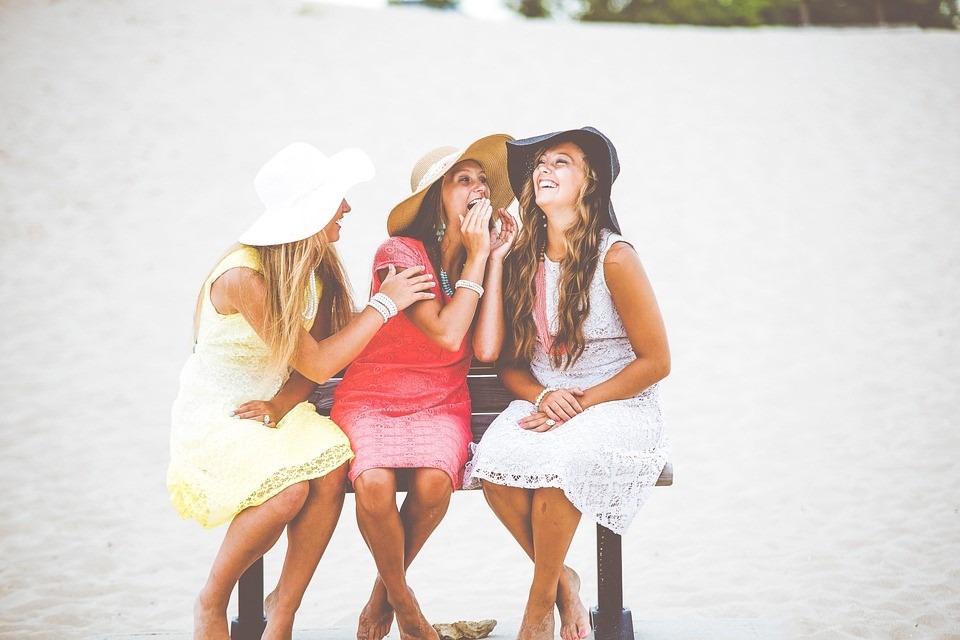 International Joke Day: Spread Joy in Your Community
All of us need a good laugh or two every day. Whether we're just giggling from a joke cracked by one of our co-workers or we find ourselves cackling boisterously while watching our favorite sitcom, there's just something about laughing that gives us a feeling of ease and light-heartedness. This is most probably why the world has come up with International Joke Day.
Taking place every first of July, this jolly celebration is held to spread smiles, cheers, and merriment to anyone we stumble upon. It's all about encouraging everyone to forget our worries through the power of laughter. If you're the type who simply likes to amuse everyone with your wit and humor, this day is definitely a special one for you.
How It Began
Before we talk about how the International Joke Day came about, let's take you back to ancient times. Joke-telling started way back in 1900 BC, thanks to Palamedes, a well-known Greek inventor who cracked the first joke ever. In 350 BC, another Greek guy came up with the idea of putting up comedy bars for everyone to enjoy.
From that moment on, many people would come to develop a penchant for quips and practical jokes. Friendships have formed over exchanging of banters. Laughter has become a universal language, to say the least.
Not much is known about the history of this jovial holiday. One thing's for certain, though – it has its roots here in America by a certain man named Wayne Reinagel. Wayne apparently intended to promote his joke books, only to end up creating this special day for everyone to enjoy.
What's the Deal with Laughter?
Laughter is the best medicine, so they say. Science has claimed this centuries-old adage to be none too far from the truth. Apart from reducing stress and anxiety, laughing also helps alleviate pain and can even ward off certain diseases, including cancer.
Laughter is also a great way to build relationships. Delivering a clever one-liner to someone you've just met can definitely break the ice. Sharing a personal embarrassingly hilarious story is another surefire way to get people feel comfortable around you.
How to Celebrate International Joke Day
There are so many ways to spend this special occasion. Here some tips that'll make this day a memorable one for you:
Make your loved ones or a complete stranger laugh by simply telling a funny story. It's even better if it's based on a personal experience!
Use social media to spread laughter.
Post your favorite meme, share a link of your favorite video, or just send photos you find ridiculously funny. You'll brighten up one's day, for sure!
Hold a joke-telling contest in your workplace.
Gather your colleagues around and give them the chance to tell their best joke. Make sure to prepare fun prizes to keep their energy at a high level.
Take time to amuse yourself and appreciate the beautiful language of humor. You'll be surprised to notice a sudden boost in your mood.
Bring happiness to your community.
Make others smile by helping out in your area. It can be as little as doing volunteer work, assisting your neighbors or taking part in a local charity event.
Spread Happiness By Joining Goodwill Car Donations!
Speaking of local charities, Goodwill Car Donations serves as the fund-generating platform of Goodwill organizations that have been providing job training, employment services, and other critical community-building support to millions of disadvantaged Americans all over the country. These organizations are guided by the same mission: To improve the quality of life and enhance the dignity of less privileged Americans by enabling them to overcome barriers to opportunity and reach their full potential through the power of education and work.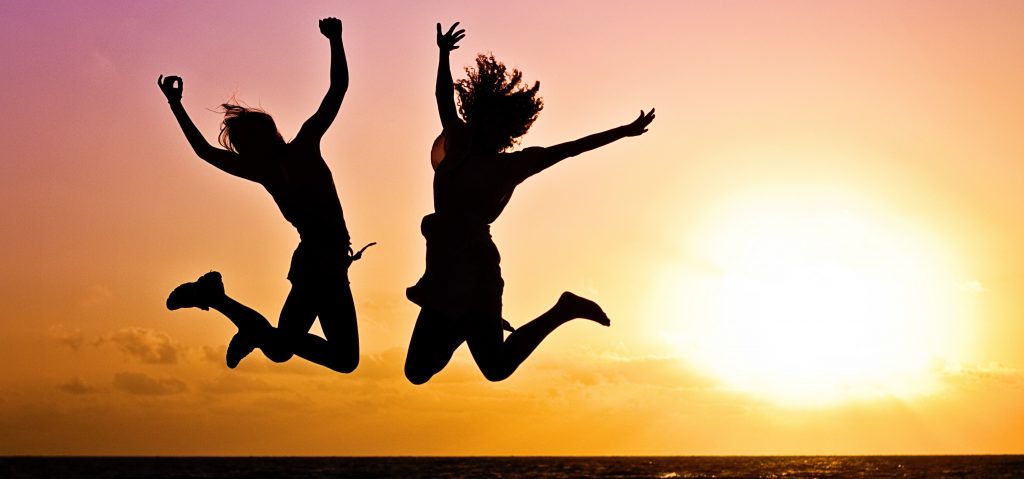 You can support us by donating your old and unneeded car. When you do so, you'll be providing better lives for underprivileged families in your own community.
Don't worry. We take care of everything, including the paperwork and the towing of your vehicle, and you don't have to spend a single dime at all. The best part is that you'll be receiving rewards, including huge tax deductions, for your donation since Goodwill organizations are IRS-certified 501(c)(3) nonprofits.
If you have any questions regarding our car donation process or any related matter, feel free to call our 24/7 toll-free hotline 866-233-8586. You can also visit our FAQ's page or send us a message.
Celebrate International Joke Day with Goodwill! Give us a call at 866-233-8586 or fill out our online donation form to get started with your vehicle donation. We can't wait to spread loads of joy with you!