International Day of Peace: 4 Practical Tips to Bring Peace Into Your Home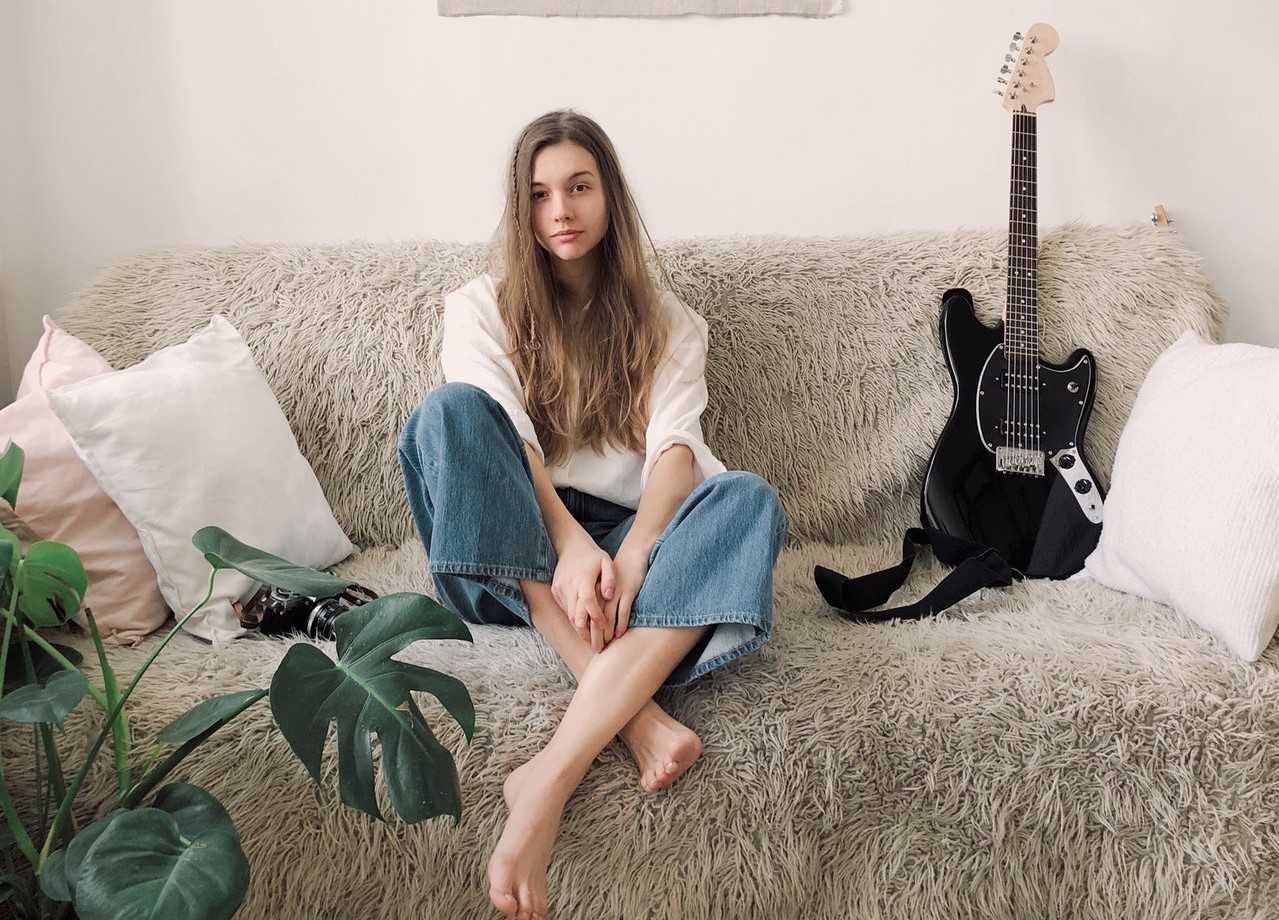 Create a More Peaceful Environment on September 21st!
Did you know that the United Nations established the International Day of Peace in 1981? This day reminds us of how peace can build, strengthen, and restore what war has destroyed and torn apart. It's also a reminder of the importance of pursuing and maintaining peace in our lives.
In the face of troubles, chaos, and anxiety, people long for a sense of security and tranquility. For this reason, most individuals try to come up with strategies to find their balance and inner peace. While your habits are a factor that influences how much peace you experience in your daily life, your environment is a reflection of your internal thoughts and feelings.
How to Make Your Home More Peaceful
It's important to note that embarking on the path of inner peace requires you to change certain areas in your life that you can control. One of these areas includes your environment, or more specifically, your home.
Your home plays a significant role in nurturing or depleting your physical and psychological energy. Creating a home that gives you complete peace of mind goes beyond material objects or aesthetic design. Goodwill Car Donations has compiled these tips to help you turn your home into a stress-free space.
Get rid of the clutter.
You know you have a heavily cluttered home if you spend more than five minutes looking for your car keys in a pile of dirty laundry. By then, your day is already ruined if you're rushing for work. If inner peace is important to you, you'll want to get rid of the clutter in your house and organize your stuff.
Embrace the power of plants.
One major trend during this pandemic is people's increasing interest in growing and collecting plants. Plants are not only decorative but also improve indoor air quality. Best of all, since plants are known for their calming properties, they won't fail to de-stress your home and recharge your soul.
Give each room a purpose.
When every part of your home has a purpose, you'll feel at peace knowing that no space is put to waste. For instance, having a dedicated home office is crucial for your productivity at work. The moment you enter that room, your brain shifts from its resting state into work mode. Likewise, when you enter the TV room, your brain gets out of work mode.
Go for natural lighting.
Besides reducing energy costs by heating and brightening your home without using electricity, a good amount of natural light magnifies the beauty of any given space. While artificial light triggers headaches and exhaustion, natural light promotes feelings of peace and calm.
Cultivate Peace by Showing Compassion to the Needy
One of the best ways to cultivate peace in your community is by showing compassion and kindness to its disadvantaged members. These are the men and women who are disabled, lack education, job experience, or essential skills, and are saddled by other personal issues that keep them from enjoying a poverty-free life.
You can celebrate the International Day of Peace by reaching out to these folks. A simple way to do this is by donating any vehicle you no longer need to us here at Goodwill Car Donations.
We'll have your car auctioned off, with the proceeds used to fund the community development programs of the Goodwill organizations serving your local area. These IRS-certified 501(c)(3) nonprofits use the funding to sustain their delivery of critical services to communities with disadvantaged residents. The services they offer include job training, employment opportunities, scholarships, livelihood assistance, disability benefits, and many others.
These services are mostly meant to empower disadvantaged individuals to reach their full potential and turn them into productive and financially stable members of their community.
Expect a 100% tax-deductible sales receipt in your mailbox a few weeks after your vehicle's auction. You'll need it to claim your top tax deduction in the next tax-filing season.
You can also count on us to provide you with a highly satisfying donation experience, knowing that your act of charity will help generate new jobs in your community.
You can donate almost any type of vehicle. In most cases, we accept even vehicles that are no longer in good condition. You can also make your donation wherever you're residing in the country since Goodwill Car Donations operates in all 50 states.
For more information on our vehicle donation program, including our quick and easy donation process, head over to our FAQs page. If you have any inquiries or concerns, call us through our toll-free hotline at 866-233-8586. You may also drop us a message here and we'll respond to you promptly.
Make an Impact in Your Community Today!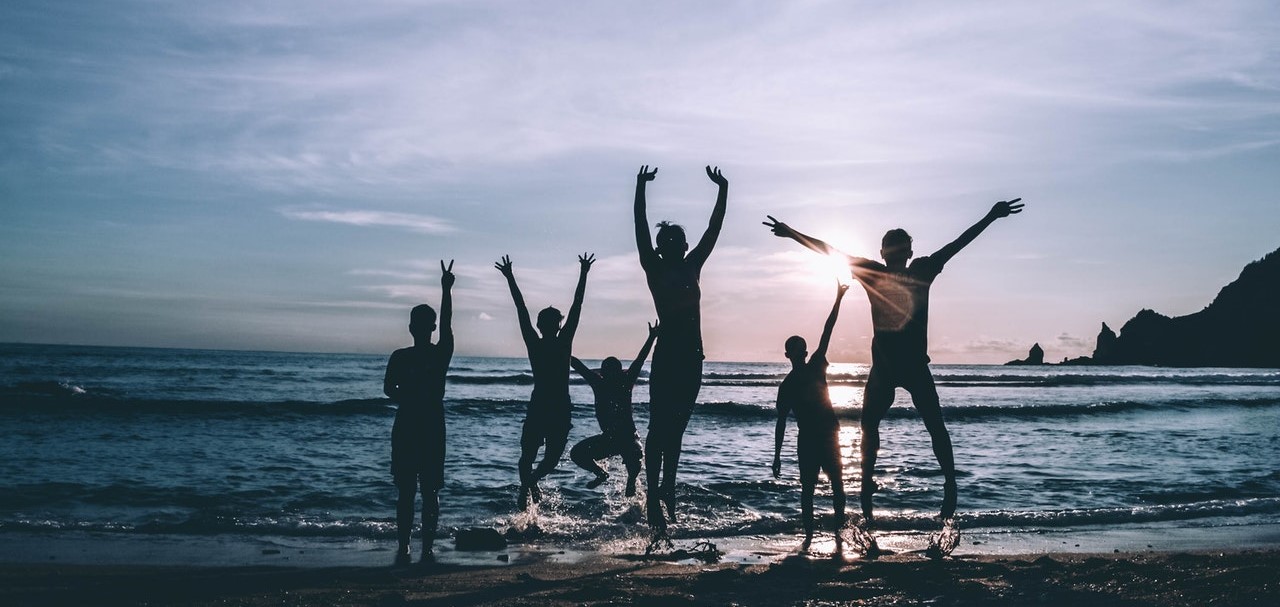 Your vehicle donation will allow you to impact the lives of those people in your community who desperately need help. If you care for your fellow community members, then donating your unwanted car to us makes a lot of sense. Call Goodwill Car Donations at 866-233-8586 or fill out our online donation form now!