International Day of Happiness: 3 Simple Ways to Live a Happier Life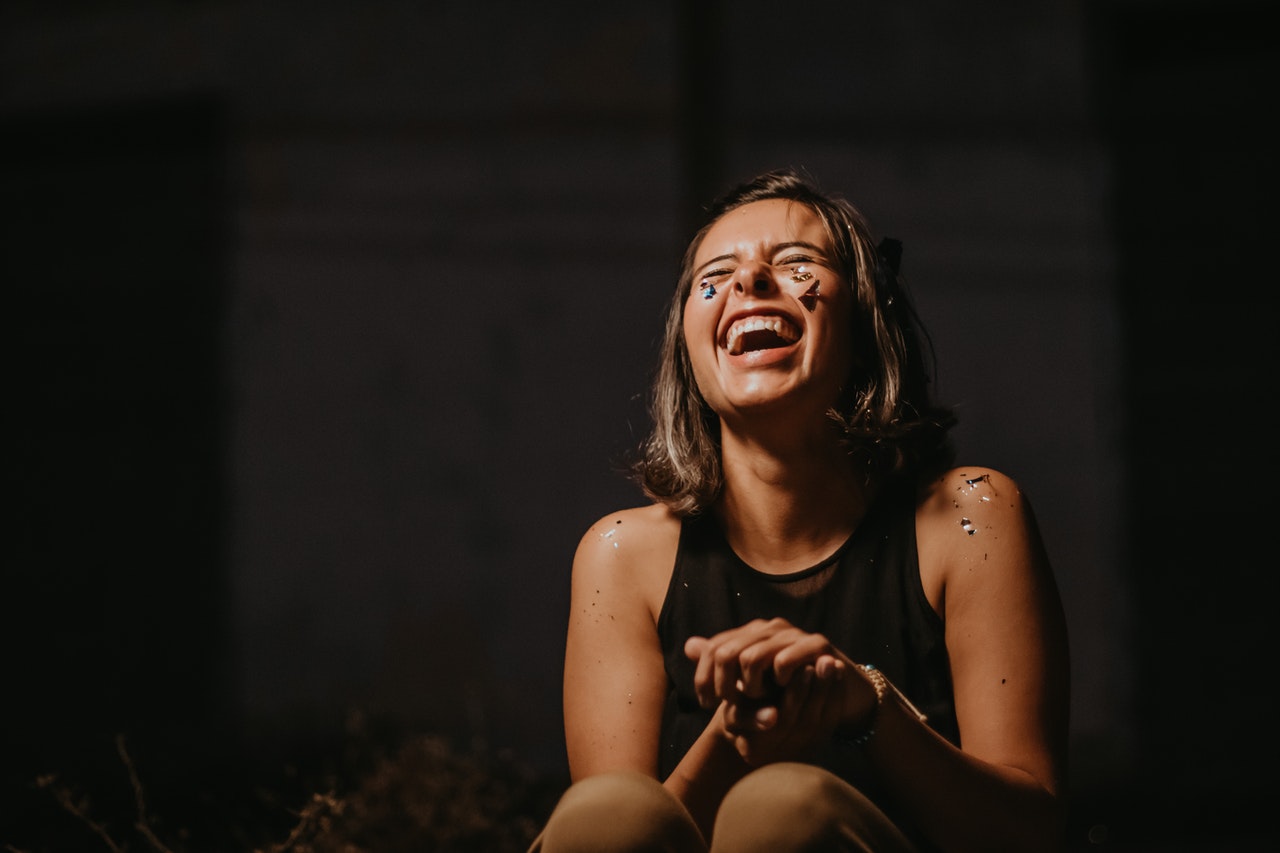 Let Your Natural Happy Self Shine on March 20th!
Nobody in their right mind would say "no" to a happy life. Everyone wants to have a stress-free, worry-free, and love-filled life — the kind of life that most people had when they were kids.
Unfortunately, as we get older, this natural state of happiness is lost as we try to come up with our own ideas about how to be happy. For many of us, happiness has become an elusive dream rather than a default setting.
In celebration of the International Day of Happiness on March 20th, Goodwill Car Donations encourages you to clear away the dust that has settled on top of your naturally happy self so that you can shine once again!
How to Live a Happier Life
Contrary to what some people may think, happiness is not a prize that only a select few are entitled to enjoy. Regardless of your present situation, you can choose to be happy today! It all starts with the way you think. Check out these best-kept secrets to a happier life:
Don't worry about the future.
It's natural for the human mind to want to know what could happen in the future. However, brooding over this uncertainty can easily lead to feelings of fear and helplessness. If you want to live a happier life, learn to think of the future as a promise rather than a threat. Start by expecting to find something good just around the corner.
Avoid dwelling on regrets.
Do you have the habit of replaying your faults and mistakes in your mind? Self-flagellating thoughts won't do you any good because they're unproductive. Rather than allowing your mistakes to define you, view them as valuable data points that you can use to improve yourself.
Stop complaining.
Is your need for self-validation causing you to feel and act like a victim? No wonder you feel hopeless and trapped. Each time you complain, you're choosing to allow yourself to act like you're the victim of certain circumstances. If you can do something to change the situation, stop complaining and start taking action.
This Deed Will Bring Happiness to the Needy — and Yourself, Too!
One of the sure-fire ways to invite happiness into your life is to extend a helping hand to the needy. Just the smiles on the faces of the people you helped will surely make you feel bubbling with joy inside you.
That will happen when you donate your extra vehicle to us at Goodwill Car Donations. We will use your donation to transform the lives of the disadvantaged people in your community. These are the folks in your place who are trapped in poverty, struggling with joblessness because of disabilities, lack of education or essential skills, and other personal issues.
We'll have your vehicle auctioned off, with the proceeds sent directly to the Goodwill organizations serving your area. These IRS-certified 501(c)(3) nonprofits use the funding to provide disadvantaged individuals in your local area with job training, employment opportunities, scholarships, livelihood assistance, disability benefits, and other critical community-building support services.
Donating to us is super easy and convenient. You'll be done in no time at all. Teaming up with us at Goodwill Car Donations means a hassle-free experience that's devoid of paperwork, complicated steps, and unnecessary requirements.
Your gift will also entitle you to receive surprisingly useful rewards, such as getting our free towing service and a maximized tax deduction that you can claim in the next tax season.
Best of all, you'll find unsurpassed satisfaction in having done something that will benefit your entire community as once idle members attain financial stability and live productive and fulfilling lives, thanks to your donation.
We accept a wide range of vehicle types. Feel free to hand over your clunker to us regardless of its age, mileage, or condition. We even take vehicles that don't run or start anymore.
Interested to know more about our vehicle donation program and the perks waiting for you? Head over to our FAQs page. You can also give us a ring at 866-233-8586 or write to us here for any concerns or questions that you may have.
Touch Lives on the International Day of Happiness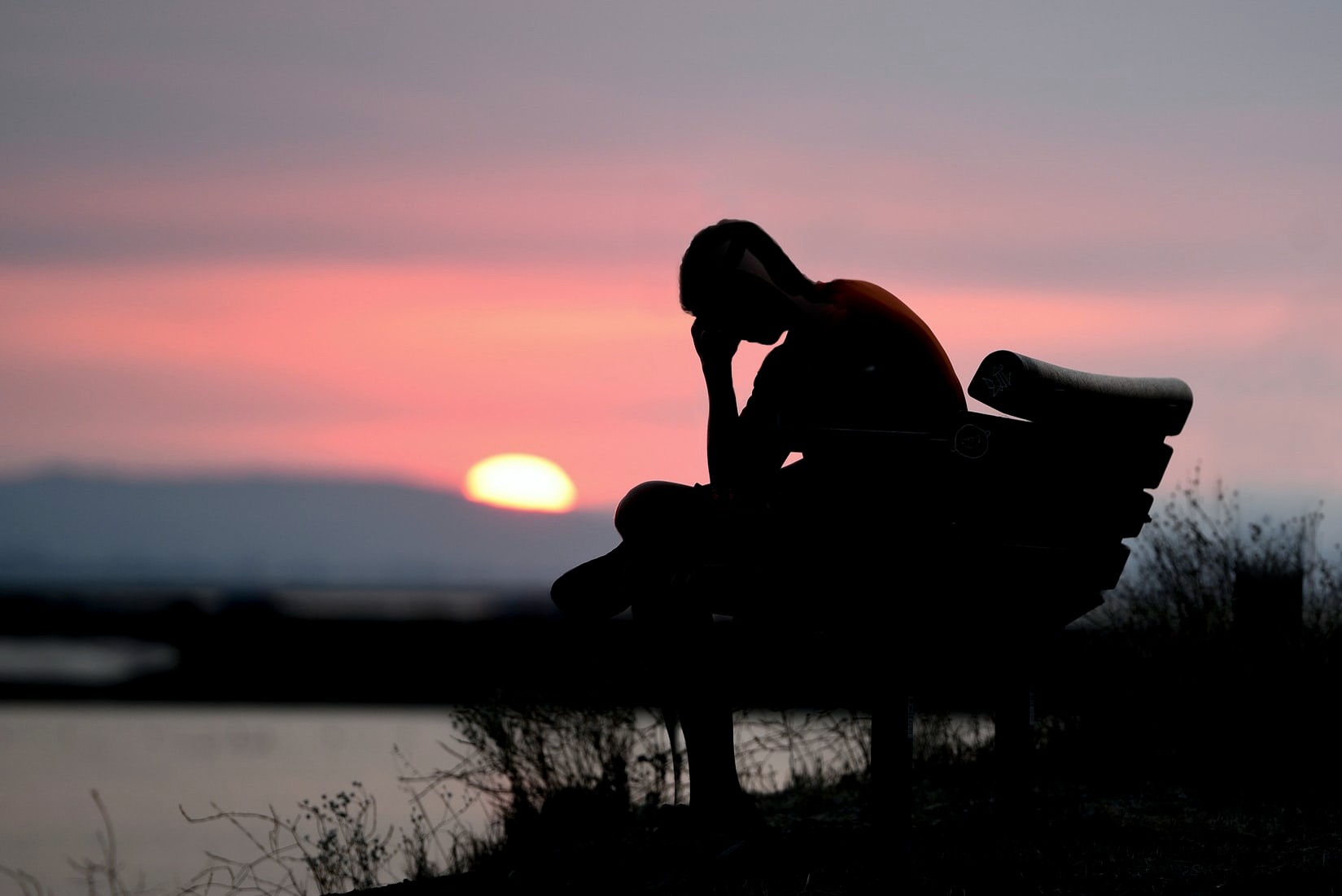 Celebrate the International Day of Happiness on March 20th by infusing your community with a large dose of happiness through your car donation. Such a gift will bring immense benefits to your disadvantaged fellow residents — and yourself, too! Call Goodwill Car Donations at 866-233-8586 or fill out our online donation form now!