Hurricane Preparedness Week: 3 Biggest Mistakes to Avoid When a Hurricane Strikes Your Area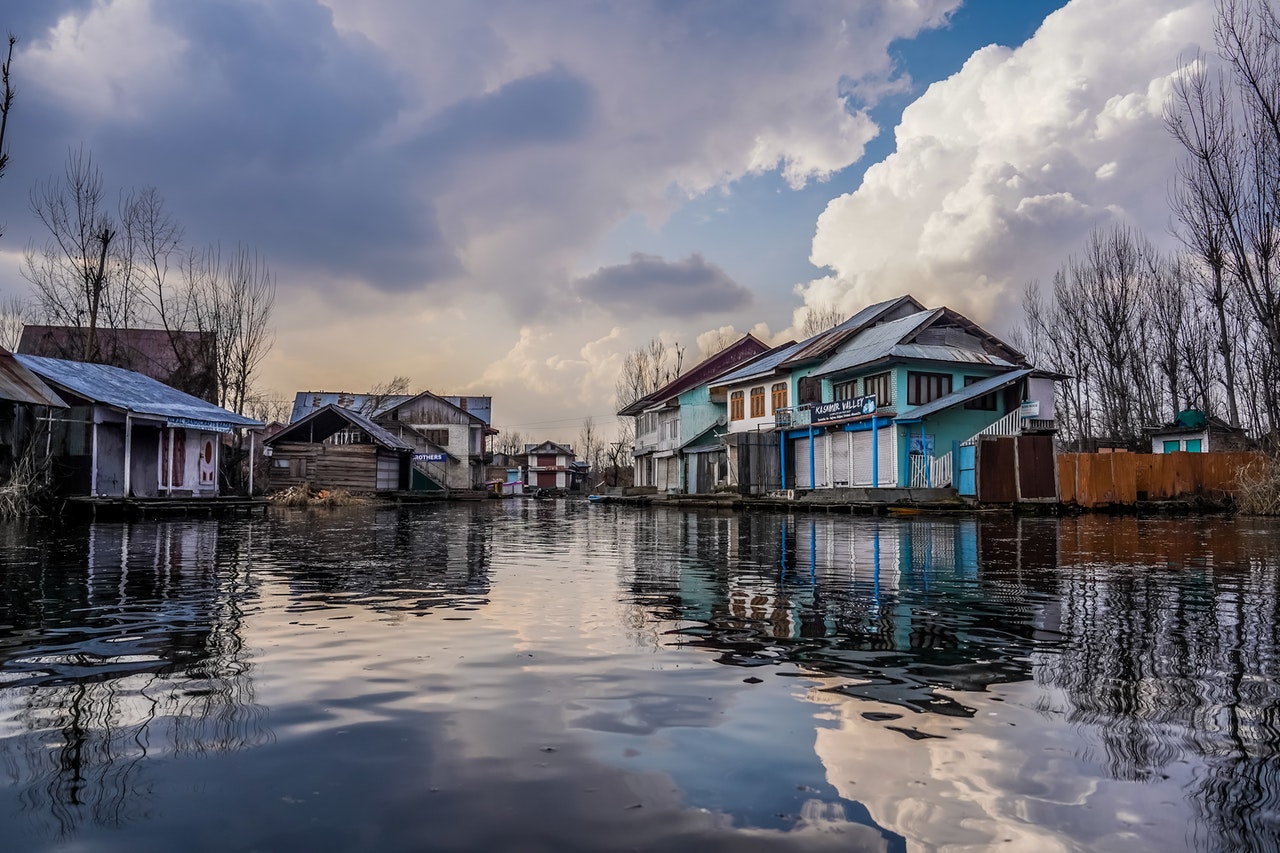 Stay Safe When Severe Weather Strikes!
If you live in a hurricane's projected path, you should seriously prepare for the storm's wrath. While bracing for an oncoming hurricane can be scary, what's even more terrifying is the possibility of facing the consequences of making avoidable mistakes that could potentially be deadly.
These Mistakes Could Put Your Life at Risk During a Hurricane
It's that time of the year again when people in certain parts of the United States expect the first early-season hurricane forecasts from the authorities. In observance of Hurricane Preparedness Week (May 1–7), Goodwill Car Donations reminds you to avoid these mistakes after receiving warnings of an approaching hurricane:
Thinking that a weakened storm is no longer a threat
Meteorologists use a tool called the Saffir-Simpson Hurricane Wind Scale (SSHWS) to measure a hurricane's intensity based on sustained wind speeds during a storm. When the SSHWS downgrades the strength of a hurricane and it becomes a tropical cyclone, some people mistakenly assume that the weakened storm would no longer have a severe and damaging impact on the affected areas. Unfortunately, this isn't always the case.
Tropical cyclones can still come with associated hazards such as rainfall, flooding, and storm surge. These can still potentially cause massive destruction.
Moreover, those who have already experienced and survived hurricanes in the past tend to downplay an oncoming storm's impact and inflate their belief in their resiliency. Failing to take proper precautions and underestimating the impact of a hurricane can have devastating consequences.
Deciding to 'ride out the storm' after being advised to evacuate
What makes hurricanes different from other natural disasters such as fires or earthquakes is that they come with advanced warnings. If a storm is forecast to hit your area, it's best to tune in to emergency services to stay in the loop. If the authorities give the residents in your local area a mandatory evacuation order, you'd want to take it seriously.
Defying evacuation orders could put yourself and your loved ones at risk. It could also endanger the lives of the first responders who'll have to rescue you if you get injured or trapped in an enclosed space by rising floodwater.
Leaving your pets behind
If you're a pet owner, you're responsible for ensuring your animal's safety and well-being during any natural disaster. For this reason, you'd want to include your pets in your evacuation plan. Since not all shelters are willing to accept animal companions, it's best to check your local government's policies and laws ahead of time so that you can plan accordingly.
Try looking for options such as pet-friendly hotels in areas that aren't threatened by the storm. Don't forget to assemble an emergency kit, which should include a secure carrier, leashes or harnesses, the medical records of your pets, and a three-day supply of pet food and water.
You Can Help Bring Peace of Mind to Your Disadvantaged Neighbors
Hurricane preparedness is one of the things that can give you and your family peace of mind. How about bringing peace of mind as well to the people in your local community? We're talking about those who are saddled with disadvantages in life, making it difficult for them to find decent and stable sources of income that can help them climb their way out of poverty.
You can do this by simply donating any vehicle you can spare to us at Goodwill Car Donations.
We'll have your car auctioned off, with the proceeds used to support the community-based life improvement programs and services of the Goodwill organizations serving your local area.
These IRS-certified 501(c)(3) nonprofits cater to Americans who are suffering from their disabilities, lack of essential skills, job experience, or education, and other limiting personal circumstances, such as being welfare-dependent or having prison or police records.
Your local Goodwill organizations use the funding they get from us to provide their beneficiaries with job training, employment opportunities, scholarships, livelihood assistance, disability benefits, and other support services.
Making a Goodwill car donation is super easy. You'll be taking the easiest route to dispose of your unwanted auto while getting your fair share of rewards at the same time. We'll pick up and tow your vehicle for free wherever you are located in the United States. Your donation will also entitle you to receive the maximum tax deduction in the next tax season.
Moreover, your act of charity will bring you an immense sense of satisfaction, knowing that you'll be contributing to the growth and development of your community by empowering your needy fellow residents through work and learning.
You can donate not just a car, pick-up truck, or motorcycle but also a golf cart, unused farm tractor, and any other type of vehicle, including a boat. We'll welcome whatever type of vehicle you donate regardless of its age or condition.
Interested to know more? Find more information about Goodwill Car Donations, including our quick and easy donation process, by visiting our FAQs page. You can also give us a call at 866-233-8586 or contact us here.
Help Transform Lives Today!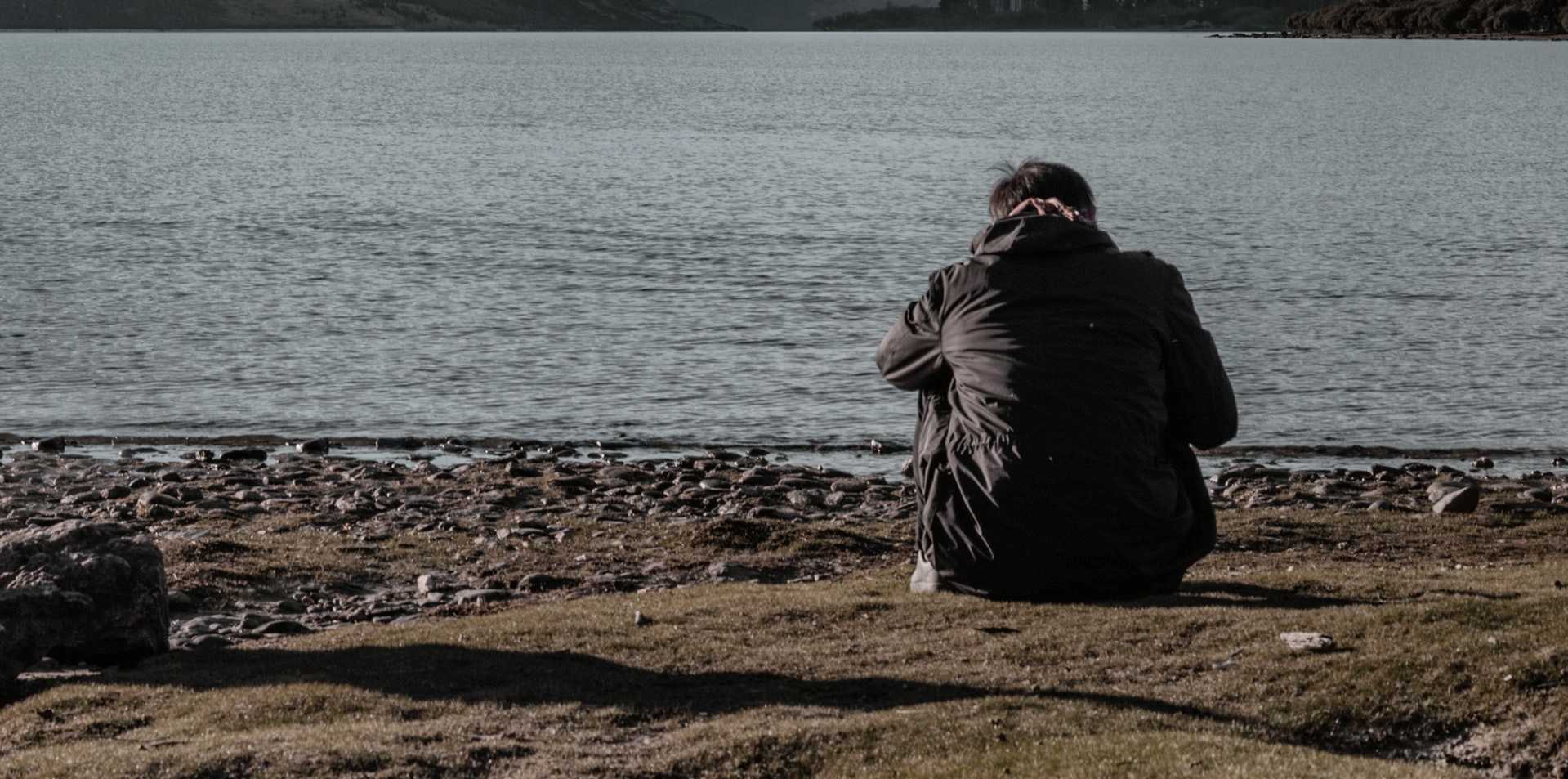 Donate to us any unwanted vehicle you have to give your disadvantaged neighbors a chance to improve their quality of life and have peace of mind. Call Goodwill Car Donations at 866-233-8586 or fill out our secure online donation form now!