How to Stay Safe When Voting During the Pandemic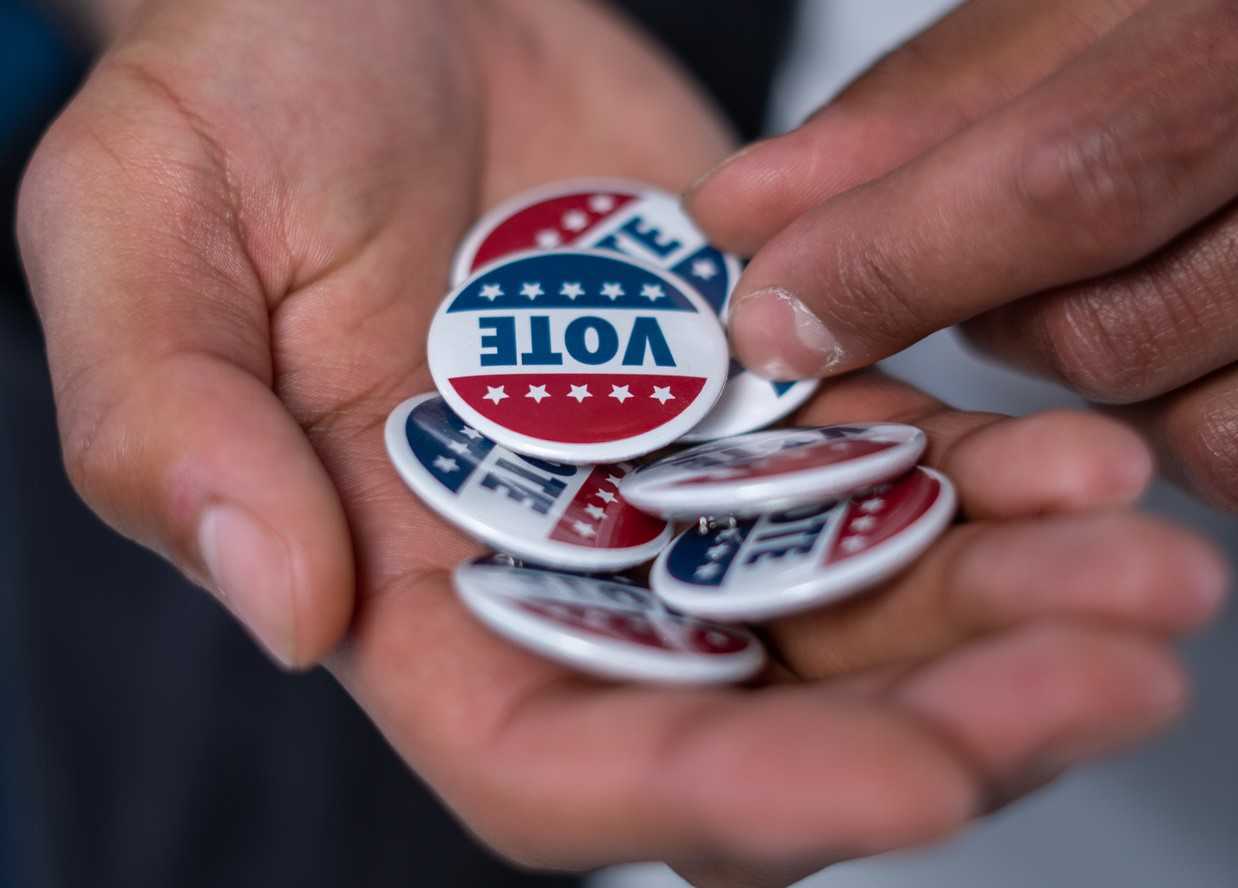 5 Tips to Keep Yourself Protected on Election Day this November 3rd
In a matter of days, Americans will be exercising their right to vote once again. Due to a global pandemic, however, this year's general election might just be the most interesting one yet. Don't worry, you can still cast your ballot and vote for your chosen candidates. Just do it with extra precaution.
Election officials and poll workers will be doing their part to keep voters safe by following the best health and safety practices. Rest assured that they'll frequently clean and disinfect the objects and surfaces in each of the polling stations, mandate physical distancing, and provide bottles of alcohol and hand sanitizers to the voters.
As a voter, you'll also need to adhere to certain safety protocols if you're voting in person. The first thing you need to do is to determine whether you feel well and show no symptoms of a possible COVID-19 infection. Once you're certain that you can vote at your polling station, follow these recommendations to ensure that you stay safe:
Prepare your ID and other documents ahead of time.
Before making your way to the polling station, see to it that you have your government-issued ID or any other document that can prove your identity. You may also want to bring your notes, a voter's guide, or a sample ballot into the voting booth. This way, you need not memorize your choices for candidates and ballot initiatives. More importantly, since your preparations will cut down the time you need to spend inside the polling station, you'll minimize your risk of contracting the coronavirus.
Vote early.
To avoid long queues, go to the polling station at off-peak hours such as mid-morning or early afternoon. Although you can expect officials to implement strict distancing rules, you can't be sure about the possibility of large crowds.
You might also want to check with your local election office for guidance. Some communities provide real-time information regarding waiting times at polling areas, while others offer curbside or drive-through voting to reduce the risk of exposure to virus carriers.
Practice healthy behaviors.
Follow the precautions made by the Centers for Disease Control and Prevention and other health experts. Wear your face mask, stay at least 6 feet away from others, and wash your hands before and after leaving the polling station. If you can't avoid sneezing or coughing, make sure to cover your mouth with a tissue. If you didn't bring any tissue paper, just use your elbow to cover your mouth, It's also a good idea to bring your own black pen when voting just in case they allow it. This way, you'll avoid using the government-issued pen that a possible virus carrier could have used.
Have a waiting plan.
If you can't be at the polling place during off-peak hours, get yourself ready to join the long voters' queues. Wear comfy shoes and bring snacks and water. If standing for a long time would wear you out, take a portable chair with you.
Do not try to wipe clean the voting equipment on your own.
It's the responsibility of election officials and poll workers to disinfect the voting machines, which means that you shouldn't be wiping them clean yourself. Wash your hands or use an alcohol-based hand sanitizer before and after touching the equipment.
Make an Impact During These Hard Times
Just like your vote, a simple car donation matters to us at Goodwill Car Donations. By donating any old clunker that you no longer find useful, you get to transform the lives of the disadvantaged folks in your area. These are the men and women who can't find decent and stable sources of income because of disabilities, lack of essential skills and education, and other personal issues.
We'll have your car auctioned off, with the proceeds going straight to the Goodwill organizations serving your area. These are IRS-certified 501(c)3 nonprofits that provide deserving individuals in your community with job training, employment opportunities, livelihood assistance, and other critical community-building support services.
With these services that you will help support with your vehicle donation, the disadvantaged residents of your community will be able to make full use of their potential, find decent jobs or livelihood, and free themselves from poverty.
Taking part in our donation program won't require you to leave the comfort of your home or pay for the towing of your vehicle. We'll send out a licensed towing company to pick up your vehicle at no cost to you. Plus, we'll have your 100% tax-deductible receipt delivered to your doorstep days after we get your car sold. With this receipt, you can claim your maximized tax deduction in the next tax season.
Aside from the material rewards you'll get from your act of charity, you'll find great satisfaction in doing something that will benefit your entire community as once idle individuals will be given opportunities to attain financial stability and live productive and fulfilling lives.
We accept nearly all vehicle types, whether they're still in good condition or no longer. Your location won't be a problem since we can serve you wherever you're located in the United States.
You can learn more about how everything works in our vehicle donation program by checking out our FAQs page. If you have questions, call us at 866-233-8586 or contact us online.
Reach Out to the Disadvantaged Today!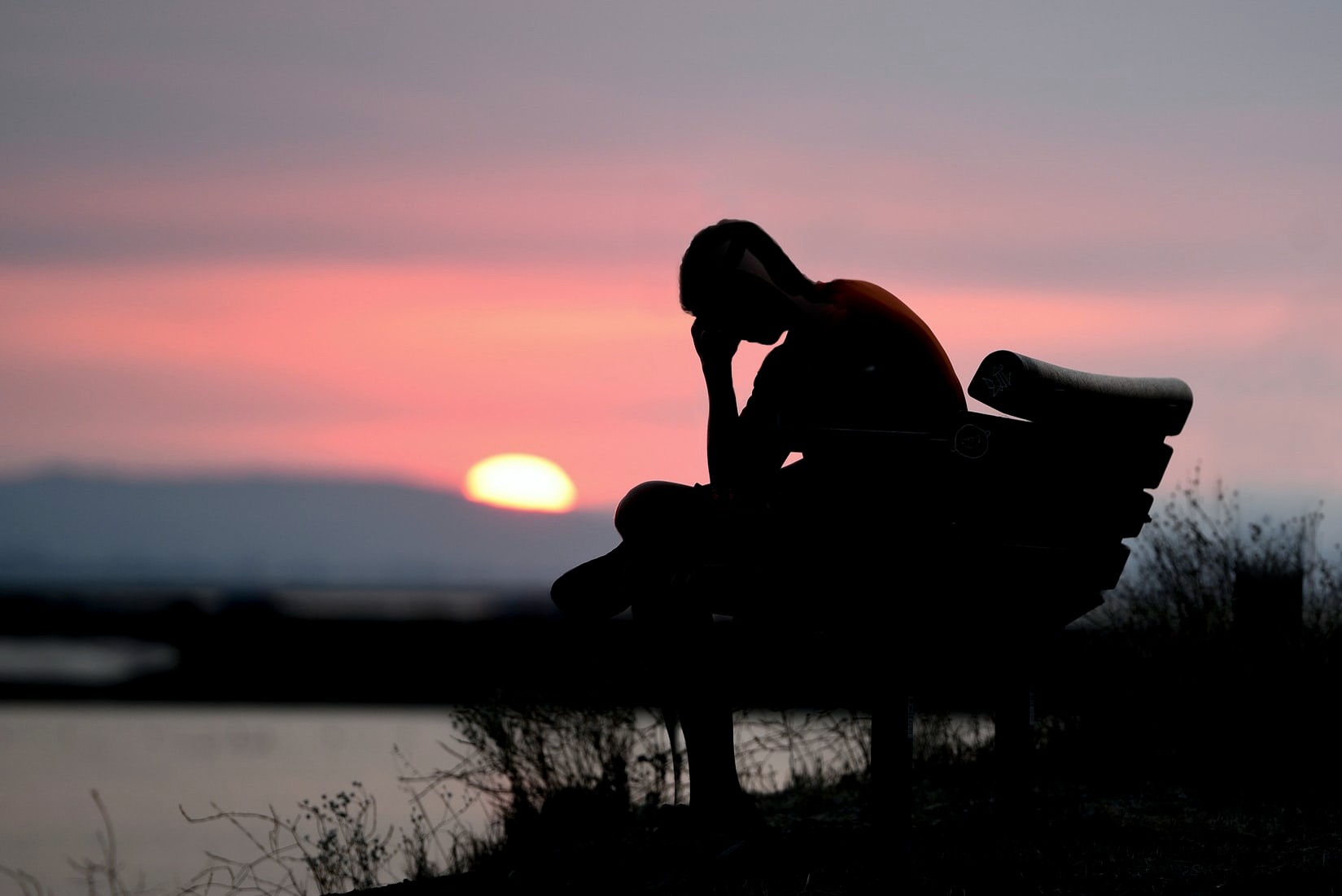 As you prepare to go to the polls to cast your votes on the third of November, consider extending a helping hand to the disadvantaged residents of your community. Call Goodwill Car Donations at 866-233-8586 or fill out our online donation form to get started with your car donation now!