How to Prepare Back-to-School Kids' Lunches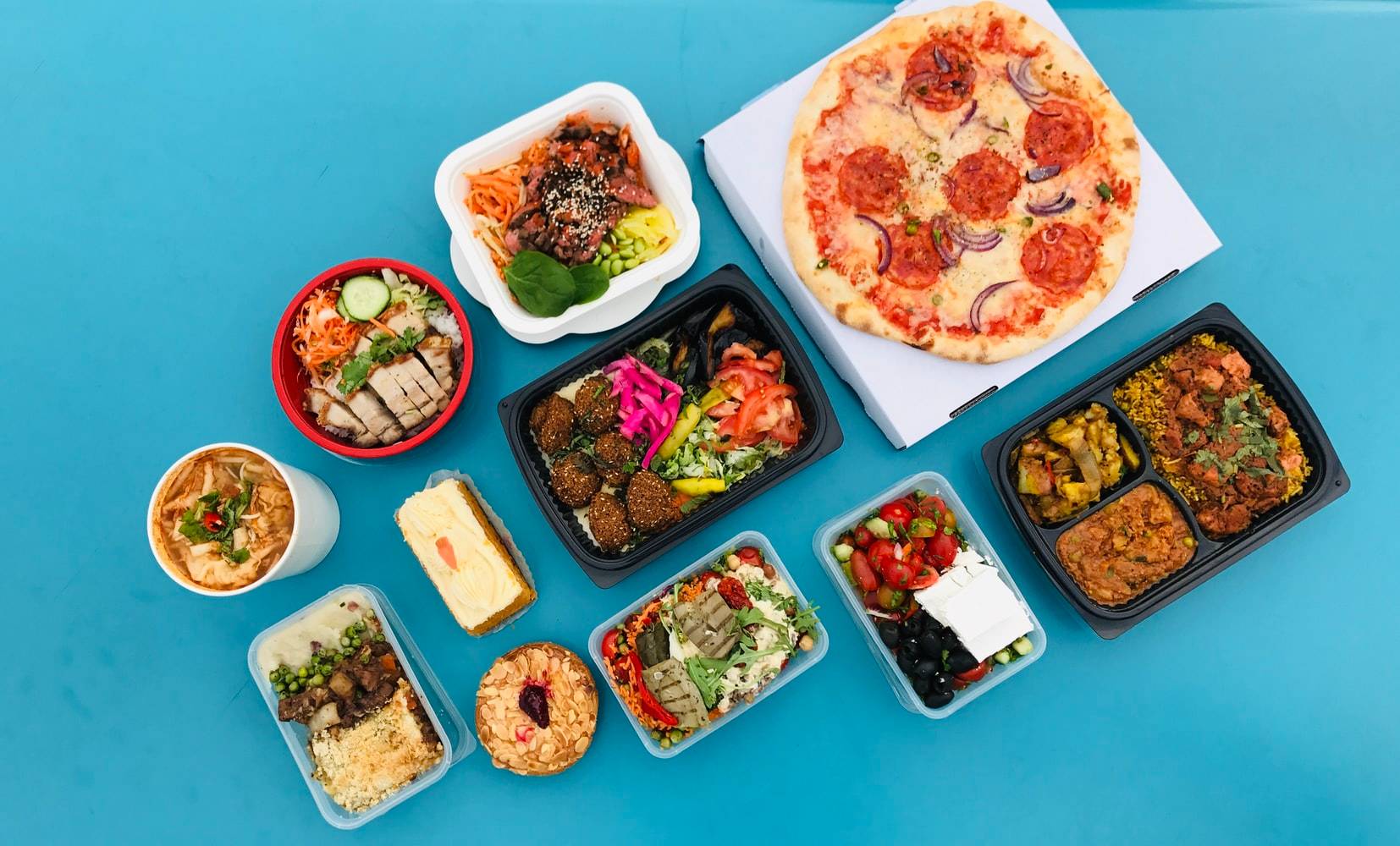 5 Tips for Preparing the Best Lunch Boxes for Your Kids
Now that schools are about to reopen, many parents are starting to get themselves and their kids ready for the changes that need to be made. One of the things parents need to pay close attention to is meal planning. Children need healthy lunches and snacks to stay active and focused throughout the day.
Although it may seem easy, packing your kids' lunches can be tricky, especially if your little ones are picky eaters. You need to make appetizing and nutritious food that your kids would also love to eat. However, with so little time in the morning, it's often challenging for any parent to make sure that their kids maintain clean and healthy eating habits.
Fortunately, there are some things you can do to make meal planning easier. To help you make this happen, Goodwill Car Donations shares these five tips on how you can make your lunch box preparations easy and nutritious:
Ask your kids what they want.
Involving the kids in the process of preparing their lunchboxes will give you ideas of the foods they want to eat. For instance, you can ask them to choose foods from every food group and you can go and prepare those for them. If you're grocery shopping, let your kids pick out the foods they want. Make sure though that they're healthy.
Pack the meals the night before.
Pre-cook the food you'll pack for your kids the night before. This saves you more time in the morning since you'll only need to reheat the meals before packing them. Preparing them the night before will also give you more time to think about how you can make your kids' lunches more nutritious.
Try to prepare balanced meals.
Kids, in particular, need carbohydrates, protein, and fats to keep their energy levels up during the day. Be sure to include a combination of the following types of foods in their lunches:
Carbohydrates: Brown rice, bread, fruits, vegetables, legumes, whole grains
Protein: Egg, dairy, nuts, meat
Fats: Cheese, avocado, fish, chia seeds, yogurt
Keep them hydrated.
Pack enough water to last them a day. Children in school usually need to drink around 6 to 8 glasses of water each day.
They may need to drink more if the weather is hot. If you're having a hard time getting them to finish their water, try adding flavor to it and pack it in a thermal jug.
Strive for a good presentation.
If the food presentation looks fun, the more appetizing it will be to your kids. If you're preparing your bento boxes, add some cool food designs on the food in each compartment. You can also add toothpicks to let the children mix and match food as they eat.
Help Disadvantaged Folks in Your Area with a Car Donation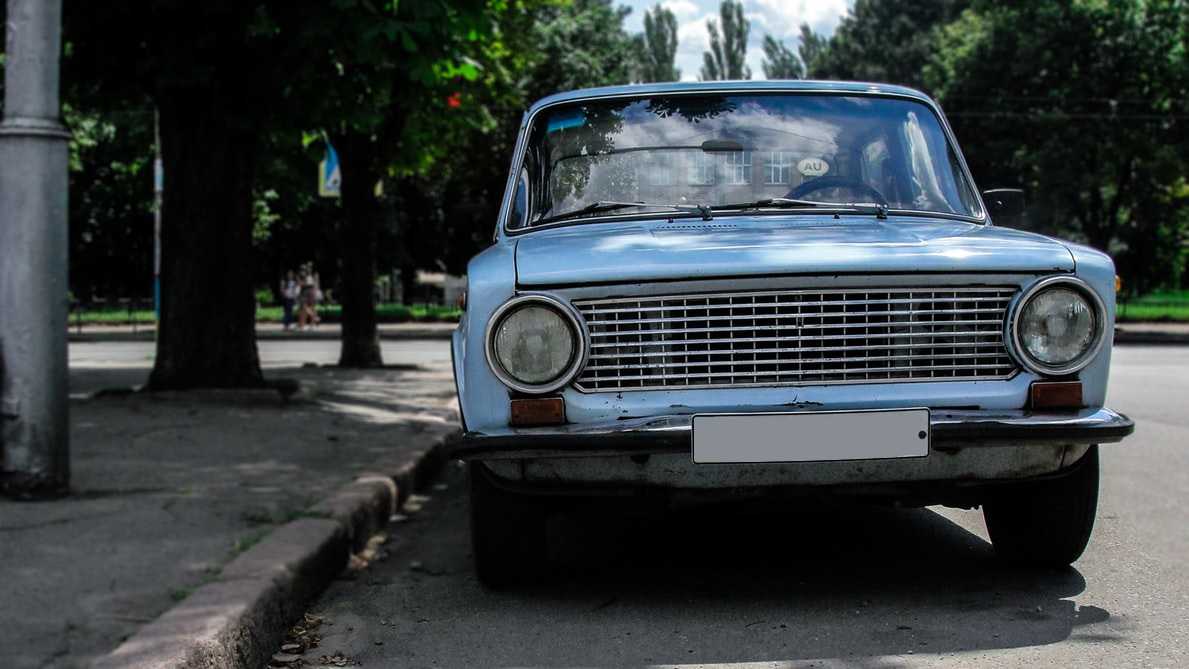 Make the back-to-school season more memorable for you by extending a helping hand to the disabled and other disadvantaged people in your community. You can easily do this by turning over a vehicle you no longer use to us at Goodwill Car Donations. Although making such a donation may not be that much to you, for the beneficiaries of the nonprofit organizations where your donation will go, it can be a life-changing act.
We will auction off your donated vehicle and turn over the proceeds to the Goodwill organizations serving your area. These IRS-approved 501(c)3 nonprofits cater to disadvantaged individuals and use the funding they get from vehicle donations to help finance the services they provide to their beneficiaries. These services include job and skills training, career opportunities, vocational and educational services, internship programs, financial support, disability benefits, and other critical community-building support services.
We'll pick up and tow your vehicle for free. Your donation will also entitle you to receive a substantial tax write-off in the next tax season.
We accept almost all types of vehicles, including those that need a lot of work.
If you're interested to learn more about our donation program, head over to our FAQs page. If you have questions or concerns, tell us about them here. We will respond to you within 24 hours. You may also give us a call at our toll-free hotline 866-233-8586. We'd be happy to hear from you!
Make Your Community a Better Place Today!
There's nothing more fulfilling than raising your children in a progressive, vibrant, and wholesome community. Make your community a better place for all by helping your less fortunate fellow residents. Call us at 866-233-8586 or fill out our online donation form to donate your old clunker today!