How to Plan for This Year to Achieve Success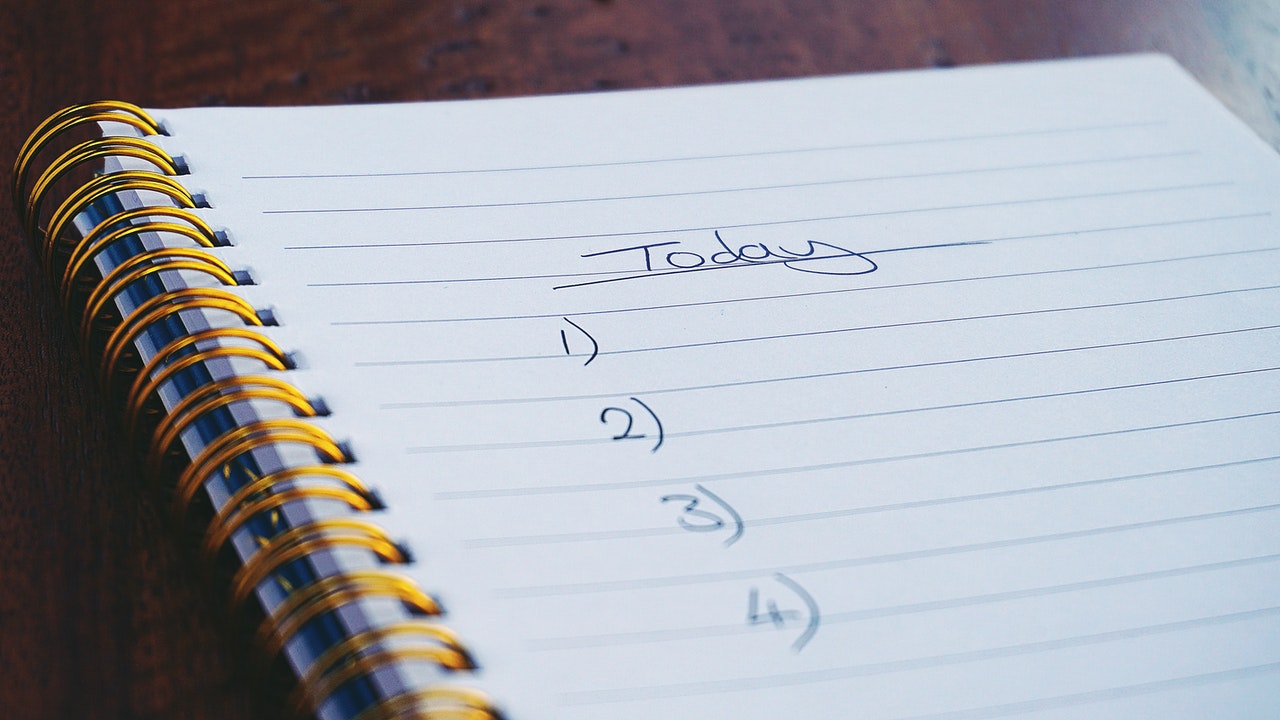 6 Sure-Fire Tips on Pursuing Your Goals
At the beginning of 2022, did you make resolutions on what you plan to achieve this year? If you haven't done that yet, it's not too late to plan your goals for this year.
Planning can help make the most of your time and make achieving your goals closer to reality. While there's no such thing as a perfect year, having a game plan in mind for 2022 can help you identify your priorities more clearly and build yourself up for success.
Goodwill Car Donations presents six useful tips on pursuing your goals this year:
Know where to start.
Have a starting point by assessing the past year. Reflect on the mistakes you've made, your achievements, and what goals you failed to reach.
Separate your personal and professional goals.
Have a separate plan for your personal life and your career. Including both aspects in one plan can make it feel overwhelming, making it hard for you to achieve your goals.
Create a daily to-do list.
A to-do list helps you to organize the tasks that you need to do. Following what's on your list can help you become more productive and efficient.
Have a routine.
Establish a routine when it comes to tasks that you do regularly. Once doing them becomes a habit, you'll have more mental energy to focus on your other goals.
Let go of old regrets or mistakes.
Dwelling on the past too much will only weigh you down. Let go of past mistakes that bother you to make new mental space for inspiration and creativity.
Schedule time for yourself.
Make time to do the things that you love. Spend time doing your favorite hobby, with your loved ones, or just to disconnect and relax.
What's Your Plan for Your Old Car This Year?
If you have an old, hardly reliable car that's giving you fits, what do you plan to do with it? Perhaps, it would make you feel better if you simply dispose of it. And the ideal way to do that is by handing it over to us at Goodwill Car Donations. When you do that, you'll enjoy a highly rewarding giving experience as you contribute to the growth and progress of your community.
We'll have your automobile auctioned off, with the proceeds going to the Goodwill organizations serving your area. These IRS-certified 501(c)(3) nonprofits cater to disadvantaged Americans — those who are saddled with disabilities, lack of education, job experience, or essential skills, and other limiting personal circumstances, such as having prison records.
Our Goodwill partners use the funding to deliver a range of vital services to their beneficiaries. Thanks to you, the disadvantaged residents of your community will have opportunities to receive job and skills training, vocational services, scholarships, financial aid, mentoring and internship assistance, disability benefits, family support, and other types of support services.
Within 30 days after selling your donated vehicle, we'll send you by mail its 100% tax-deductible sales receipt. This will entitle you to claim the maximum tax deduction in the next tax season.
We'll also provide you with our professional towing service at absolutely no cost to you.
Best of all, you'll find unsurpassed satisfaction in having done something that will benefit your entire community when once idle members attain financial stability and live productive and fulfilling lives, thanks to your donation.
We accept almost all types of vehicles regardless of their age, mileage, or condition. Head over to this page to learn more. We can also collect your donation anywhere in the country since we have vehicle donation centers all over the United States.
Want to know more? The details about our easy and convenient donation process can be found on our FAQs page. For your inquiries or concerns, feel free to call us through our 24/7 toll-free hotline at 866-233-8586 or leave us a message through our contact form.
Transform Lives with Your Car Donation Today!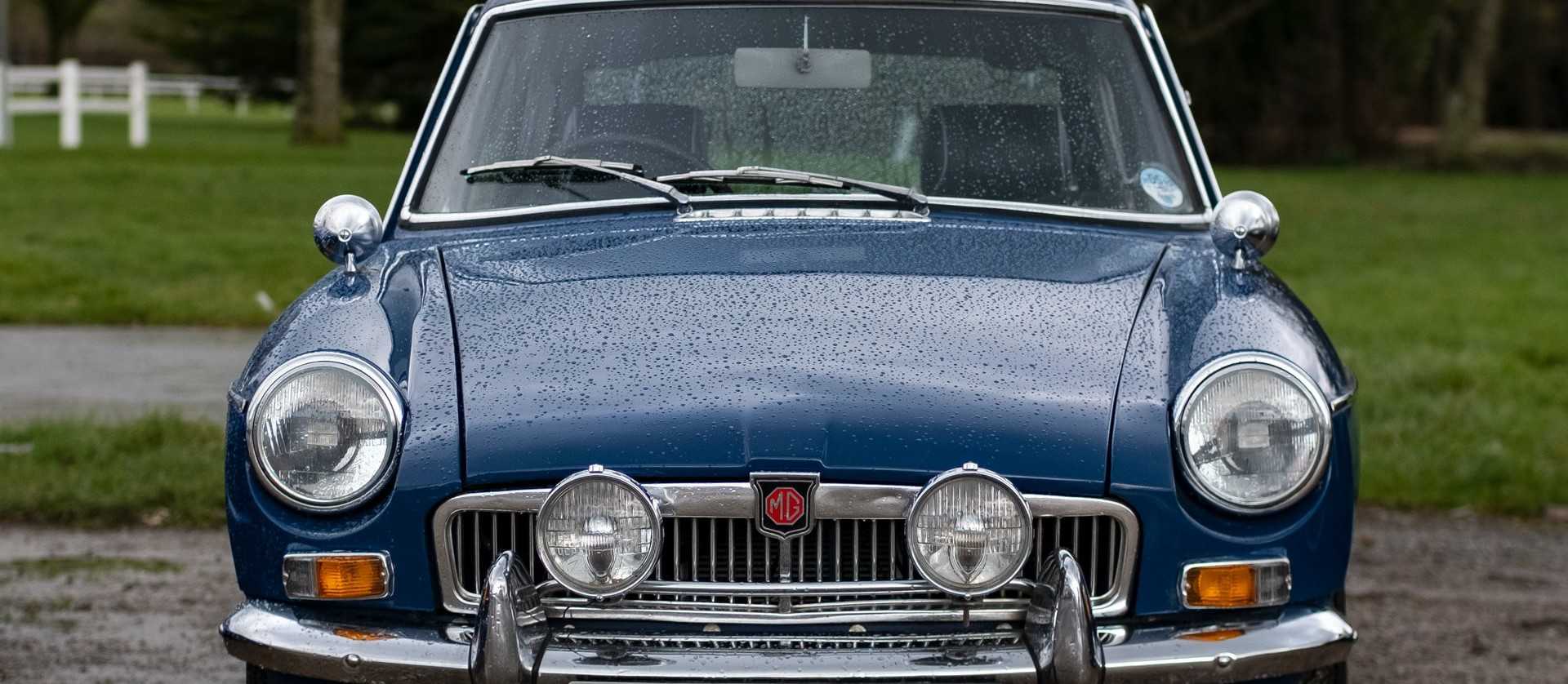 Build a brighter future for the disadvantaged residents of your community. Your car donation will open the door to limitless opportunities for them. Call Goodwill Car Donations at 866-233-8586 or fill out our secure online donation form now!