How to Make Your Dad Feel Special on Father's Day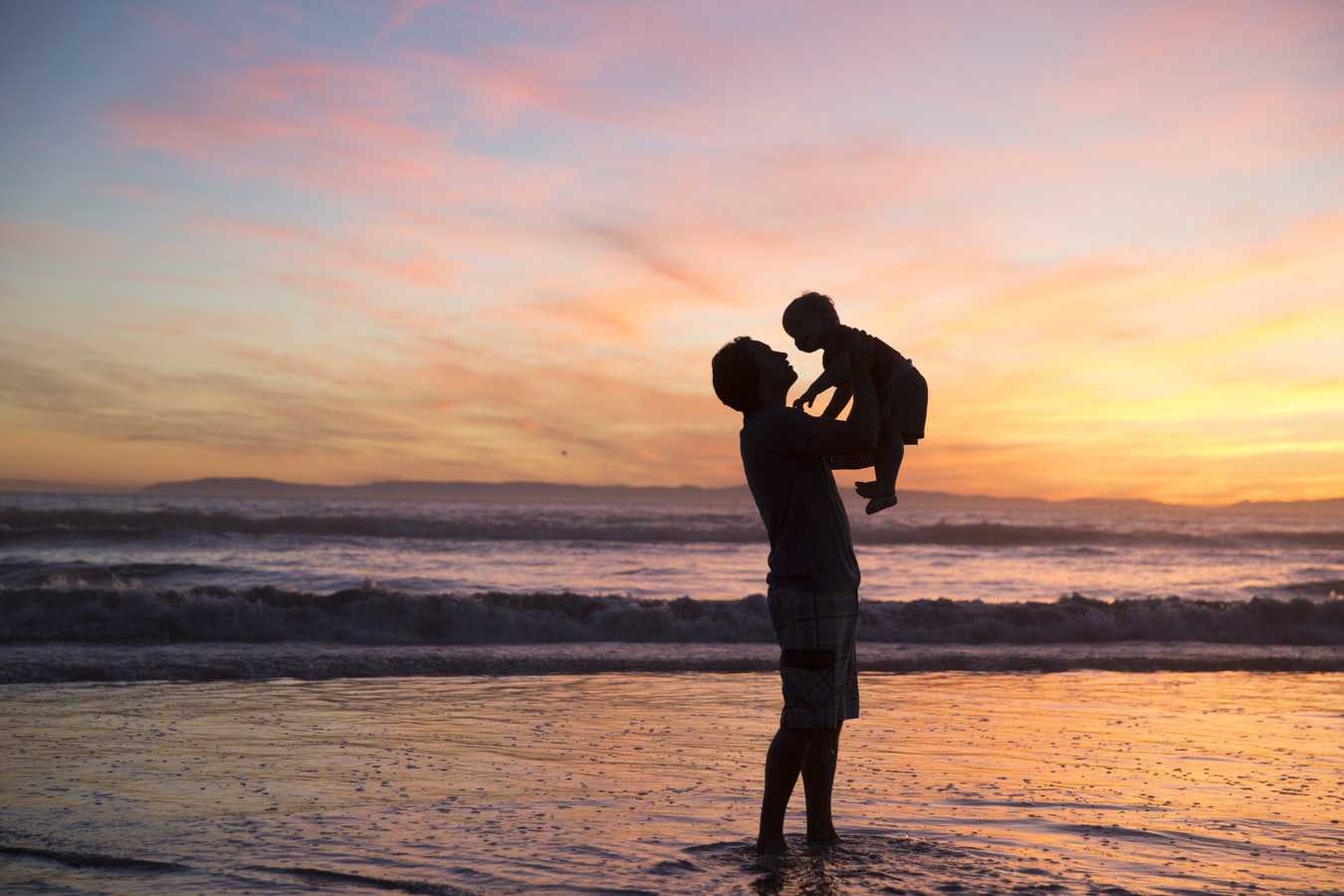 How to Make Your Dad Feel Special on Father's Day – Show Your Dad How Much You Care on June 21st!
It's pretty easy to father a child, but it takes a lifetime to be a dad. Your dad may not be perfect, but if you know that he loves you, that's more than enough. To show him how much he means to you, clear your schedule on June 21st and do something special for and with him. It's Father's Day!
Awesome to Spend Father's Day with Your Dad
Whether your dad already has it all or hates the idea of his kids spending money on him, you can find plenty of meaningful ways to make Father's Day a memorable one. If you need help in this area, consider these ideas:
Take your dad on a fishing trip.
If your dad is someone who's into nature and outdoor relaxation, a fishing trip with you and his other children is going to put a big smile on his face. If you're feeling a little extra generous, you can choose to rent a boat just for the occasion. Whatever you do, don't forget the beer.
Invite your dad to a beer-tasting event.
Is your dad thirsty for a refreshing pint of quality cold brew? If so, why don't you invite him to a beer-tasting event? You can catch up on life while sampling various kinds of craft beer on a jolly afternoon.
Watch a live sports event with your dad.
Surprising your hardcore-sports-fan dad with a ticket to watch his favorite team in action will surely delight him. It doesn't matter if it's a local or national sporting event. As long as he'll get to watch it with you, he'll be in raptures.
Practice golf swings with your dad.
Make your golfer dad's wish come true by hitting the golf course with him. This is an awesome excuse to spend 18 holes worth of quality time with each other. If you want to sign up for a series of golf lessons for you and your dad to improve your game, you can hire a PGA instructor.
Treat your dad to a spa day.
Some dads would appreciate a pampering experience at the spa. If your dad does, booking him a whole day R&R experience of luxurious massages and treatments is a sure win. There's nothing like a detoxifying spa day, a haircut, and a professional shave to make your dad feel like a new man.
Take your dad out to a steak dinner.
Is your dad a foodie? A nice steak dinner and a glass of wine at his favorite restaurant will never disappoint your old man.
Show You Care with a Vehicle Donation
Do you care for the disabled and other disadvantaged members of your community? If you do, show them your sentiments by donating a vehicle to Goodwill Car Donations.
We will auction off your donation and use the proceeds to help finance the community-based programs and services being delivered by the Goodwill organizations in your local area. These IRS-certified 501(c)3 nonprofits provide disadvantaged individuals with opportunities for learning and employment, livelihood assistance, and other critical community-building support services.
Aside from a deep sense of personal satisfaction of knowing that you'll be uplifting the lives of needy people, you'll also enjoy free towing service and a healthy tax write-off in the next tax season.
We accept nearly all types of vehicles, even those that are no longer working properly.
You can visit our FAQs page to know more about our quick and painless donation process and your benefits as a donor. If you have questions and concerns, call us at 866-233-8586 or leave us a message here.
Help Transform Your Community Today!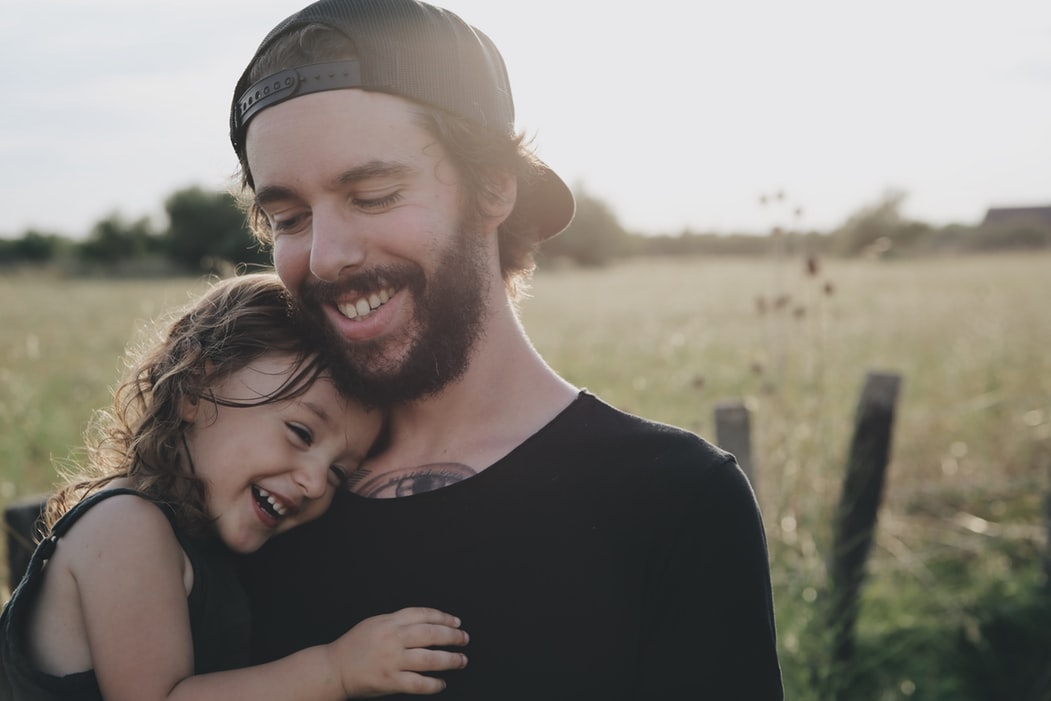 If you care for your community and the people who live there, taking part in our vehicle donation program makes a lot of sense. Call us at 866-233-8586 or fill out our online donation form now!