How To Help Your Child Develop Good Homework and Study Habits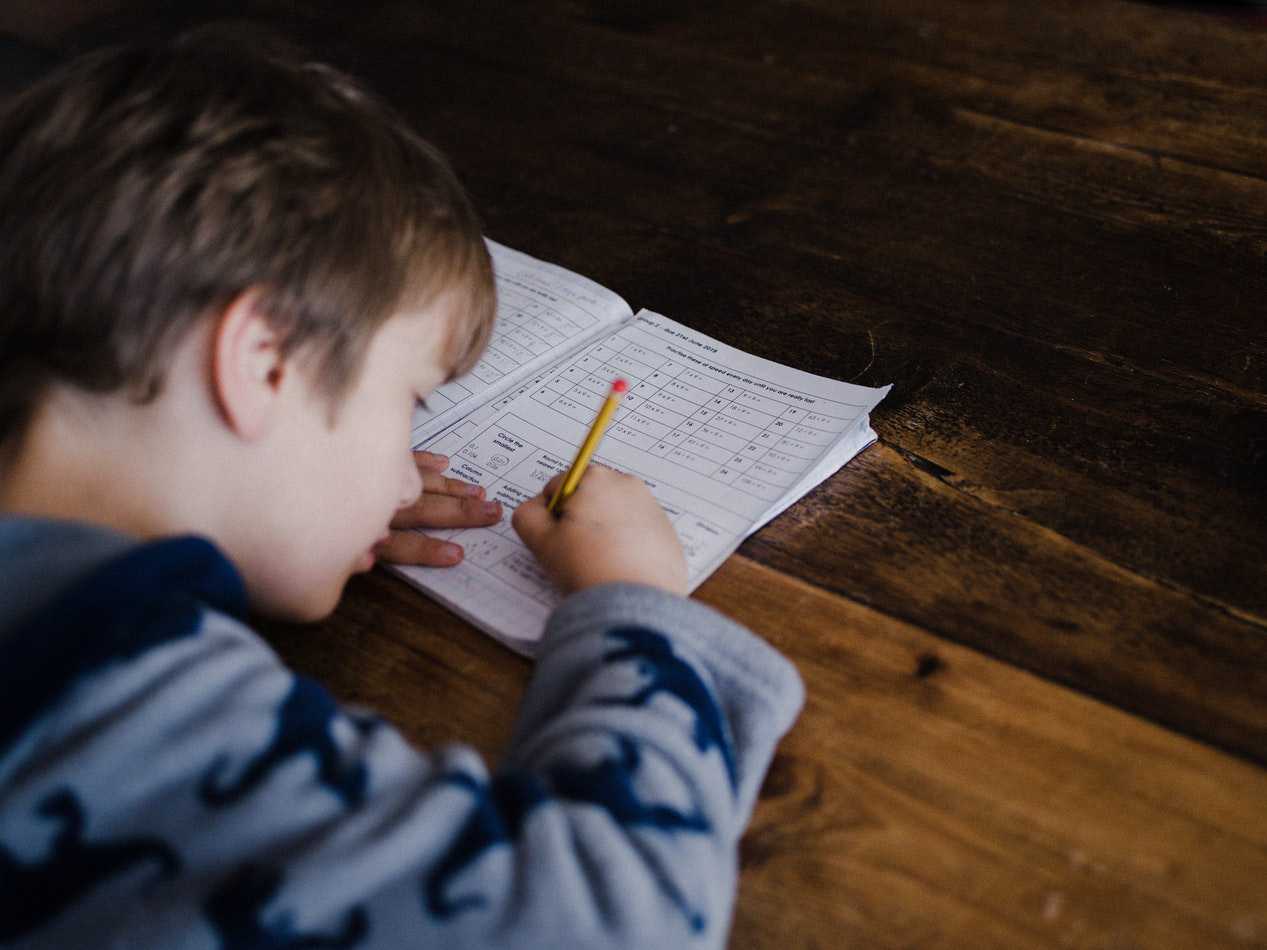 How to Help Your Child Develop Good Homework and Study Habits
Your kids may be feeling excited about going back to school. You need to understand though that such a feeling may eventually wear off. When this happens, they may reach a tipping point where they could either turn out to be good students or great ones.
Since solid study habits are the best foundation for academic success, your children need to develop them. With your help and guidance, your kids can develop a sense of responsibility while they build their commitment to their education. Don't worry — setting your youngsters up for better grades and a productive school year isn't as difficult as you initially thought.
Tips for Helping Your Kids Develop Good Homework and Study Habits
Do you have kids who are heading to middle school or entering high school? If you do, know that with their heavier workloads and tougher homework assignments, they may find it quite challenging to stay ahead of the curve. To encourage them to develop great study habits, which can surely help them get straight A's, Goodwill Car Donations has pulled together these helpful tips:
Develop a study plan.
As students create their study plan, they need to know certain things including when the tests will take place, the topics to be covered, and the types of questions that are going to be included in the test. Getting these details will allow them to allocate enough time to prepare for the tests rather than cram the night before them. Students can choose to get themselves a wall calendar or an online calendar that's synced to their other devices so that it would be easier for them to assign topics or tasks for each day that leads up to the exam.
Once their calendar is created, they can break down the information to create their weekly study plan. Your kids may need your help when it comes to transferring their weekly obligations from their big calendars to their weekly planners. Their weekly planner must include the time that they need to work on their homework or study a few days before the exams take place.
It can also be very helpful for students to break down their weekly plan into a daily to-do list so that they can keep track of the progress that they're making each day. When they get their appointments, assignments, and activities listed out, it will be easier for them to prioritize their time.
Designate a homework and study area.
It's best to provide your children with a well-ventilated study area. While you're at it, better impose a "no cellphones or social media use" policy until they're done studying. Lastly, make sure that their study spot has everything that they need to complete their work.
Maintain consistency.
Setting a time each day to allow your kids to complete their homework and study for upcoming tests is extremely important. In case you're not aware, students tend to thrive in the reliability and ease of having a structured approach to schoolwork. For this reason, it's best to be consistent with the time and the steps that they need to follow each time they study.
Are You Interested in Supporting a Great Cause?
If you're looking to find ways to contribute to the growth and progress of your community, consider donating any type of vehicle to Goodwill Car Donations.
Your vehicle donation will help us raise the money needed by the Goodwill organizations serving your local area. We'll sell off your vehicle through an auction, with the proceeds going to these IRS-certified 501(c)3 nonprofit. They use the money to provide their beneficiaries with job and skills training, career opportunities, vocational and educational services, internship programs, financial support, disability benefits, and other critical community-building support services.
You'll also benefit from your charitable contribution since it will entitle you to receive a maximized tax deduction in the next tax season. Moreover, we'll provide you with our free professional towing service at your convenience.
We accept nearly all vehicle types, even those that are no longer working properly.
For more information about our vehicle donation program, feel free to check out our FAQs page. If you have questions, call us at 866-233-8586 or leave us a message here.
Do Something Extraordinary Today!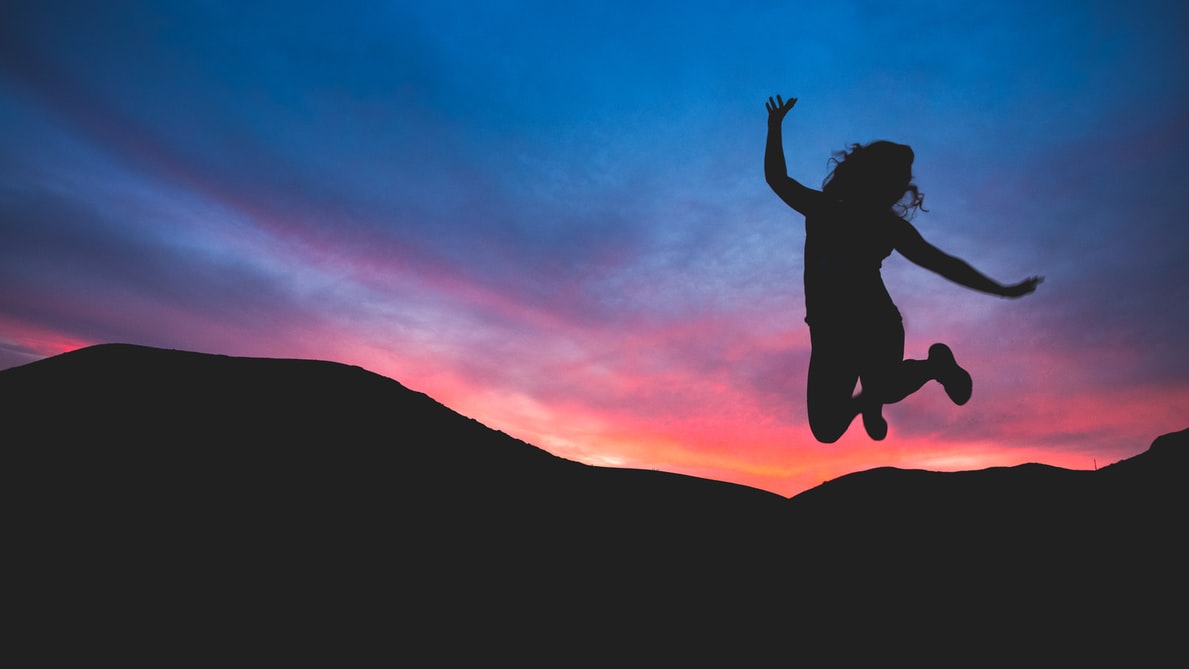 Making a Goodwill car donation will be one of the best decisions you'll ever make. It not only helps you deal with your clunker problem, but it will also allow you to help the disadvantaged residents of your community turn their lives around. Call us at 866-233-8586 or fill out our online donation form now!