How To Express Your Emotions Responsibly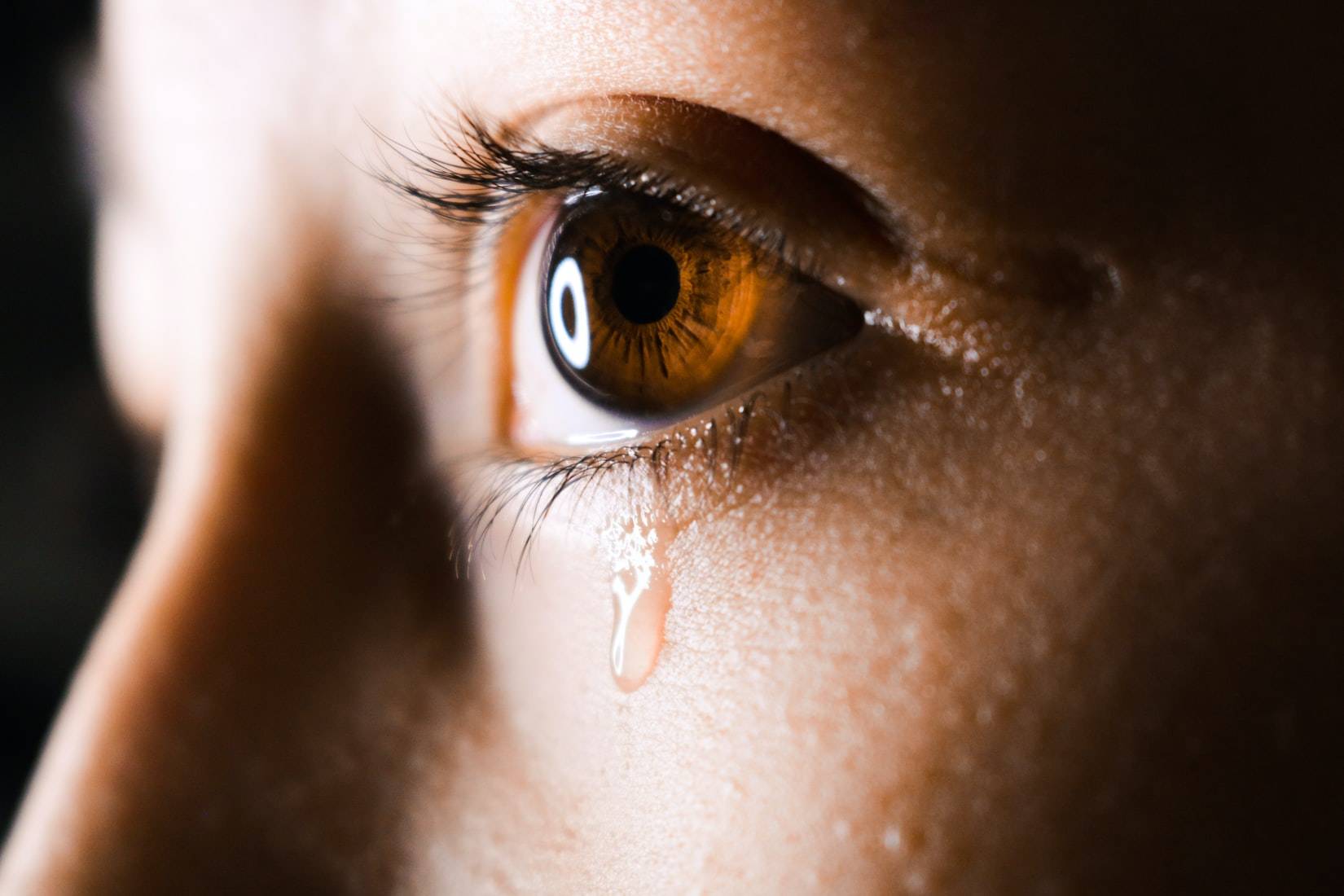 Keep Yourself in Check with These 4 Practices
Recognizing and expressing your emotions are key components to developing your emotional intelligence or emotional quotient. It helps you become a better-rounded person when you use your emotions to guide your behavior and decisions. It also helps you connect with other people better as you recognize not just your own needs but factor in their feelings as well.
You can communicate more openly when you understand yourself and your emotional state. You can also keep stress at bay by recognizing how your emotions affect you. You can protect your mental and physical well-being by becoming more attuned to your feelings.
However, expressing every emotion does come with a cost. Failed relationships, ineffective leadership, and breakdowns in professional ties are just some of the consequences of being too vocal about how you feel. And this is why many people simply choose to keep their feelings bottled up inside.
How You Can Express Your Emotions Responsibly
When dealing with other people, it is important to keep in mind the value of behaving and speaking calmly and respectfully. That is why it is essential to go through these processes before engaging in reactive or confrontational behavior.
Get to know yourself.
Even when you try to get to know yourself fully, you cannot be fully objective until you get the inputs of those around you. Ask your close friends about your strengths and weaknesses and take note of them. This will help you gauge other people's perceptions about you.
Write a journal.
Document what happened to you at the end of the day. Analyze how these events made you feel and how you dealt with them. Reading back on these passages will give you a better understanding of your emotional state. It will also help you recognize triggers or problem areas that you need to work on.
Take stock of your motivations.
Understanding your motivations will help you stay on track and help you learn how to express your needs.
Become self-aware.
When caring for oneself, the acronym HALT could come in pretty handy. Dealing with hunger, anger, loneliness, and tiredness can make you feel disconnected from the tasks you are doing and other people. Be responsive to your own needs instead of reacting when they show up.
A Simple Act of Charity to Help the Needy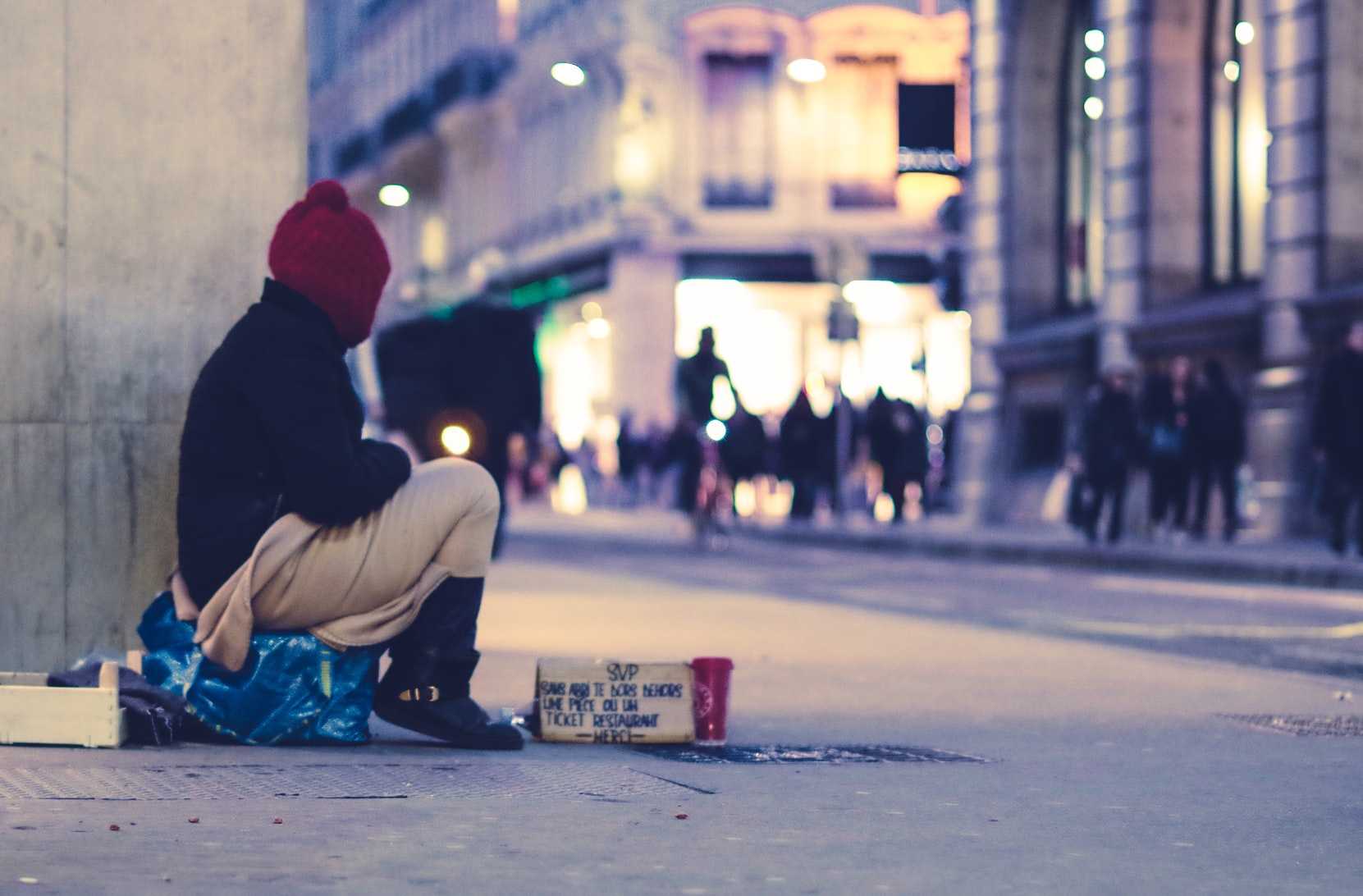 Some people have gotten so used to the feeling of disappointment that they simply roll with the punches, keeping their agitated emotions to themselves. This is the case for the millions of Americans who are suffering from stress and depression brought on by the lack of opportunities to improve their conditions in life.
They are the folks who are burdened by disabilities, lack of education, skills, or job experience, and other disadvantages. These hinder them from finding decent and stable sources of income, shackling them in poverty.
All hope is not lost though. You can reach out to them with a simple act of charity. All you have to do is to donate your old and unwanted vehicle to us at Goodwill Car Donations.
We will auction off your donated vehicle and turn over the proceeds to the Goodwill organizations serving your area. These IRS-approved 501(c)3 nonprofits use the money to provide disadvantaged individuals with job training, employment opportunities, scholarships, livelihood assistance, disability benefits, and other critical community-building support services.
Thus, thanks to your gift, needy individuals in your community will be given the tools that will help them attain economic independence and a better quality of life.
We'll pick up and tow your vehicle for free wherever you may be in America. What's more, you can count on us to provide you with a satisfying donation experience from start to finish. Your donation will also entitle you to receive a maximized tax deduction in the next tax season.
On top of all these rewards, your gift will allow you to feel what kind-hearted folks feel: the joy of having served your community by helping empower your less fortunate neighbors.
We accept almost all types of vehicles, including those that need a lot of work.
To find out the details of our vehicle donation process, and other relevant information, visit our FAQs page. For your questions and concerns, call us at 866-233-8586 or leave us a message online.
Restore Their Hopes Today!
Many of the disadvantaged folks in your community might already be losing hope of a brighter future for them. A car donation from you can help restore their hopes. Call Goodwill Car Donations at 866-233-8586 or fill out our online donation form now!