How to Deal with Social Isolation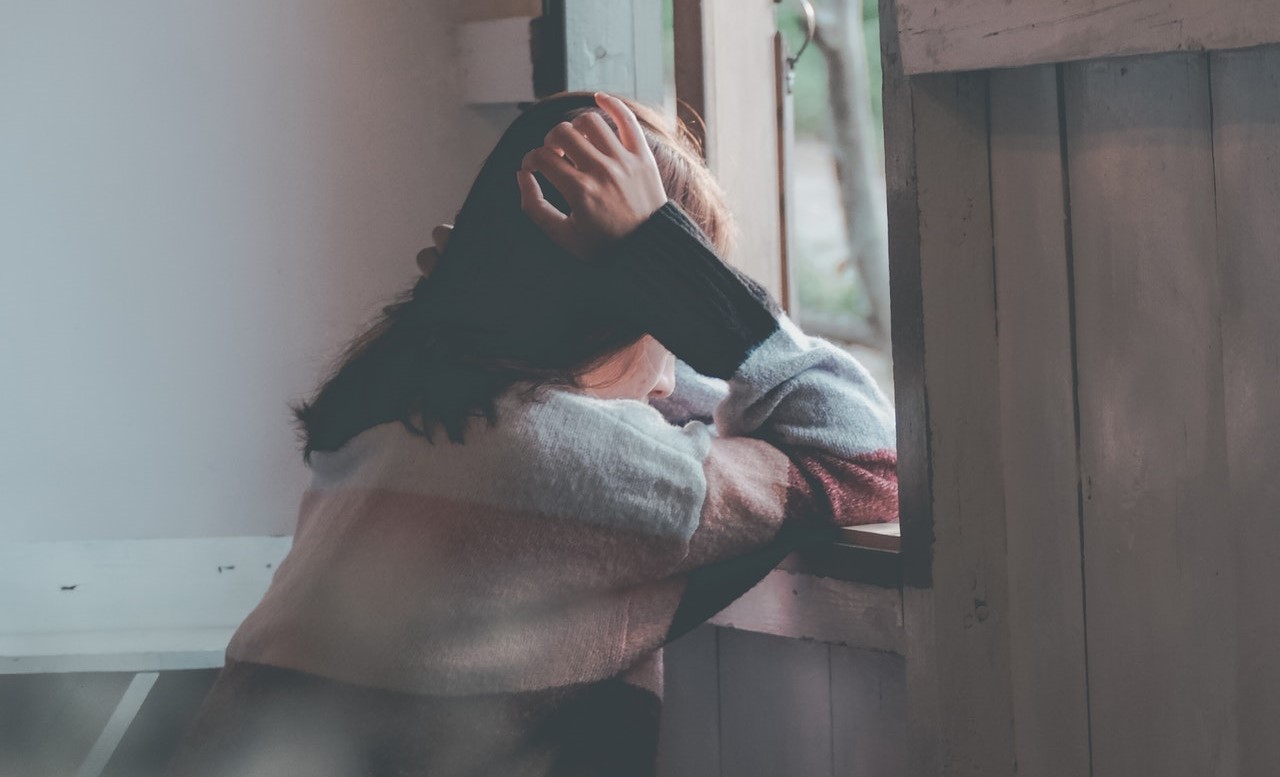 7 Ways to Overcome Loneliness
Without a doubt, the pandemic has significantly changed people's lives. Many of us have gotten used to spending most of our time in our houses in compliance with stay-at-home orders from the authorities and because of fear of getting infected with the deadly airborne virus.
Too much time at home, especially if no one else is keeping you company, can lead to social isolation. When left ignored, this can take a toll on our mental health.
Let's face it, as human beings, we long for social connection. We're hardwired to lean on others for support. When we're deprived of the connection we crave, we become lonelier and more prone to depression.
Studies show that feelings of isolation can also lead to:
Sleep disturbances
Poor eating habits
Difficulty paying attention and in performing complex tasks
More stress, especially in the morning
Suicidal thoughts and attempts
Individuals of all ages are vulnerable to any of these symptoms. That's exactly why you should take action as soon as you recognize that you're dealing with social isolation.
Goodwill Car Donations shares these seven tips on how to deal with this problem:
Acknowledge your feelings.
Accepting the reality that you're suffering from social isolation is the first step to developing healthy coping mechanisms. The problem is that socially isolated folks tend to ignore their feelings. That should never be the case. Bottling up negative emotions can adversely affect your mind and body
Practice self-care.
It's crucial to counteract the stress responses that come with social isolation. Stress can cause an array of health problems, such as high blood pressure, breathing difficulties, constant headaches, and a weakened immune system. Combating stress can be as simple as taking better care of yourself. Practice mindfulness meditation, eat healthy foods, drink plenty of water, take naps when you can — whatever works for you.
Join a club in your community.
If you've always been interested to meet people who share your interests, join a club that looks interesting to you. Head over to your local community center and pick a club that sounds like your cup of tea. You'll expand your social circle and become even more engrossed in whatever passion or hobby you have.
Take up your old hobbies or discover new ones.
Think about the hobbies you used to do or have always wanted to try. Pursue them so you can distract your mind from negative thoughts and have something positive to do.
Enjoy nature.
Being outdoors, particularly where there are green spaces and the sun is shining bright, can do wonders for your mental and physical health. The natural light coming from the sun can elevate your mood. The vitamin D it produces can help ease depression. Now you know why people get grumpy on rainy days!
Exercise.
Exercise is one of the most well-known stress busters. It increases our endorphins and other happy hormones and decreases our stress hormones — adrenaline and cortisol. There's no need to sign up for a gym membership; you can always go for alternatives like running, cycling, dancing, or doing home workouts.
Seek help from a professional.
If you still feel lonely despite your best efforts to break free from social isolation, you may want to see a mental health specialist or join a support group.
Touch Lives of Your Disadvantaged Neighbors
Social isolation is felt by many of our fellow Americans, particularly those who face major disadvantages in life. They include the men and women in your community who are burdened with disabilities, lack of education, job experience, or essential skills, and other limiting personal circumstances, such as having prison records. These disadvantages prevent them from finding decent sources of income that can free them from a life of poverty and misery.
You can help them overcome the challenges they face. All you have to do is donate any vehicle that you no longer need to us at Goodwill Car Donations. We'll turn your donation into a vital source of support for the underprivileged residents of your locality.
We'll have your vehicle auctioned off, with the proceeds used to support the life enhancement programs and services being delivered by the Goodwill organizations serving your area. These IRS-certified 501(c)(3) nonprofits cater to disadvantaged Americans, providing them with job and skills training, vocational services, scholarships, financial aid, mentoring and internship assistance, disability benefits, family support, and other types of support services.
Donating to us is easy and convenient. You'll be doing it in the comfort of your home. Making a Goodwill car donation means a hassle-free experience that's free of paperwork, complicated steps, and unnecessary requirements.
Moreover, your charitable contribution will entitle you to receive surprisingly useful perks, such as getting our free towing service and the maximum tax deduction that you can claim in the next tax season.
Best of all, you'll find great satisfaction in doing something that will benefit your entire community when once idle members attain financial stability and live productive and fulfilling lives, thanks to your donation.
We accept a wide range of vehicle types. Feel free to hand over your spare vehicle to us regardless of its age or condition. We even take vehicles that don't run or start anymore.
If you're interested to know more about our vehicle donation program and the rewards awaiting you, head over to our FAQs page. You can also give us a ring at 866-233-8586 or leave us a message here for any concerns or questions that you may have.
Make a Difference in Your Community Today!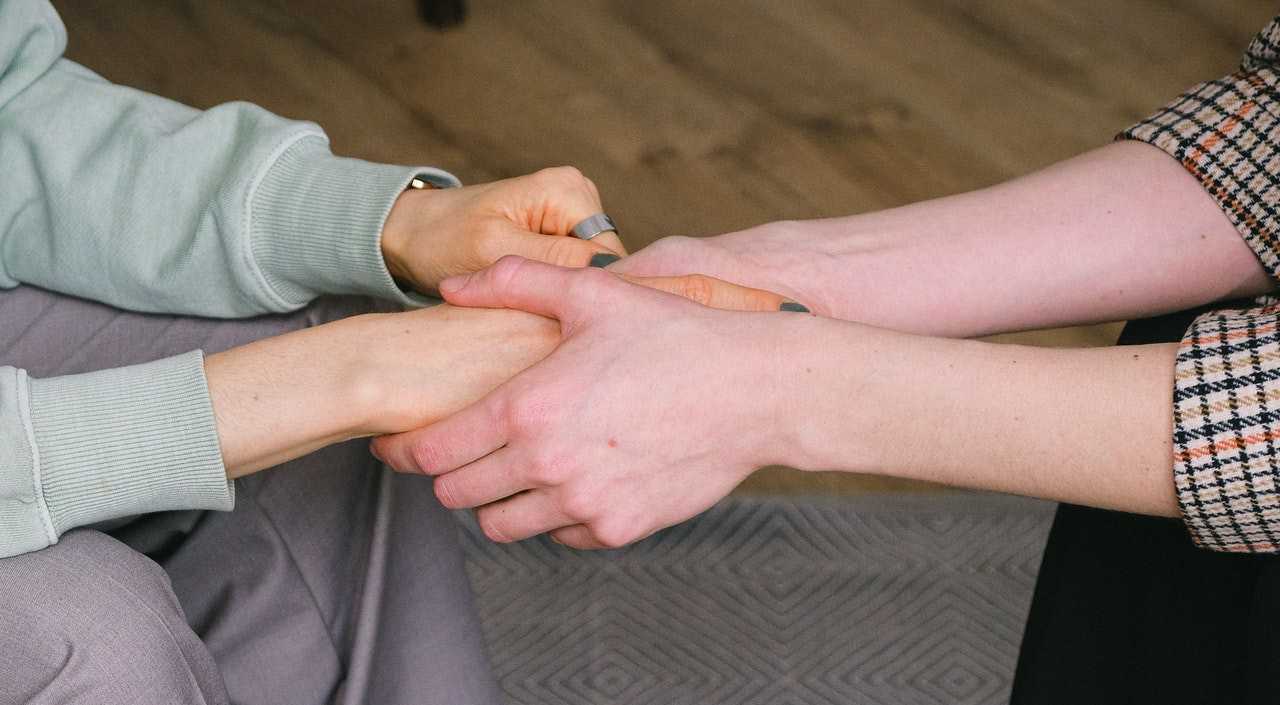 Your unneeded vehicle can mean the world to the disadvantaged residents of your community. This is your chance to make a difference in their lives and your community as a whole. Call Goodwill Car Donations at 866-233-8586 or fill out our secure online donation form now!