How to Cope Without Typical Holiday Traditions This Year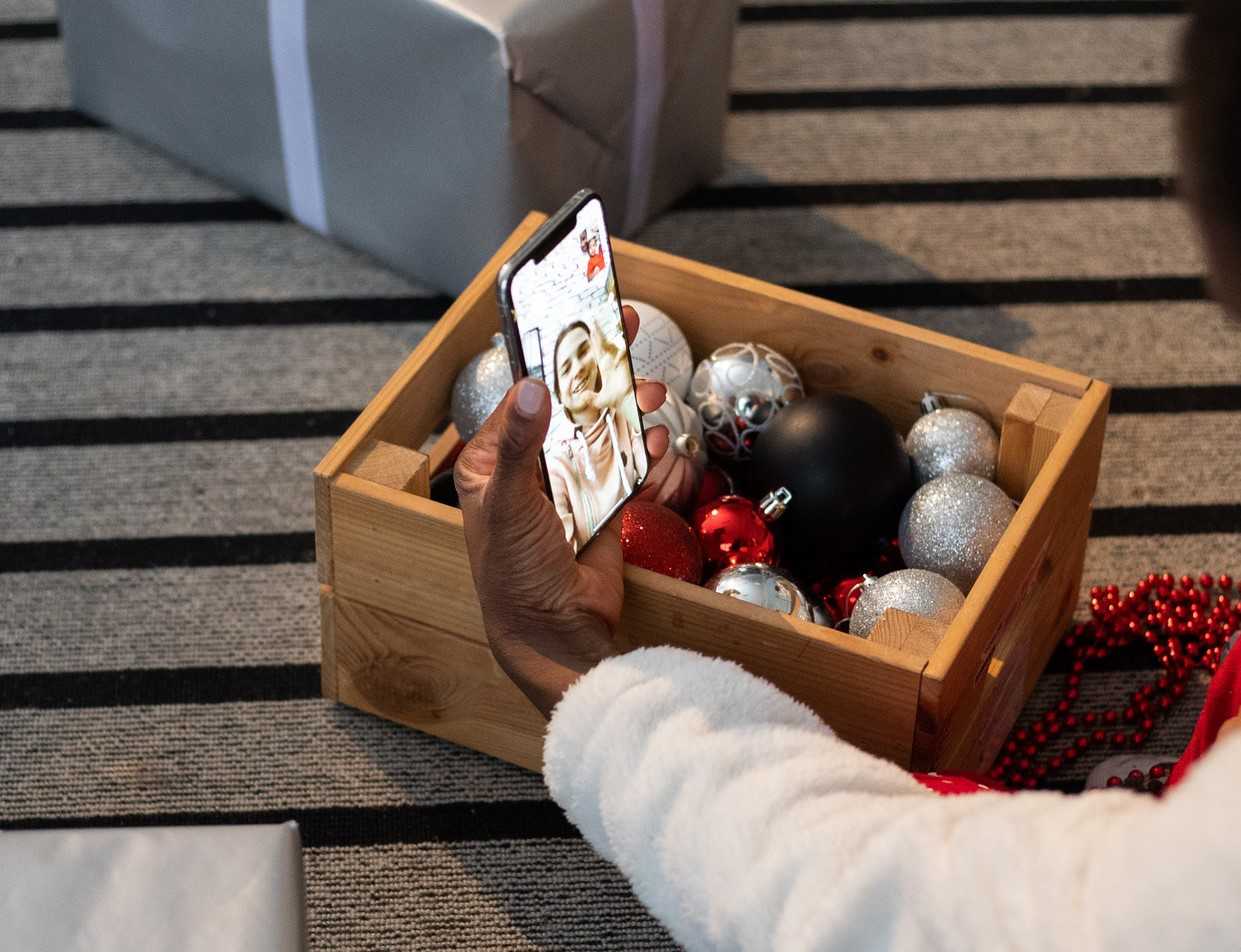 How to Cope Without Typical Holiday Traditions This Year
The year-end holidays are some of the happiest events that we'll surely miss this year because of COVID-19. There'll be no large celebrations, family dinners with all our relatives, and crazy parties to attend. Instead, we'll likely be celebrating the holidays wearing face masks, social distancing, and staying indoors if we don't need to be somewhere.
Those holding their annual Christmas and New Year's Eve parties are encouraged to limit their gatherings to only a few individuals and to practice extra safety protocols to ensure that no one will catch the virus.
Staying apart this year is the socially responsible thing to do as we all try to do our part in beating the pandemic.
Coping With the 'New Normal' for Our Holidays
Though there's a sense of loss in this year's holiday traditions, we can still do them but in different and more creative ways. Check out some useful tips on how you can cope with the holiday season this year
Hold a virtual party
While we can't meet up in person or celebrate big parties together, we can still do so virtually. Host a virtual party where you and other online participants can talk, eat meals, and drink some wine together. It won't be the same as being in one room with everyone, but it sure beats celebrating the holidays by yourself!
Play online games.
Find an activity or game that everyone can play together. There are tons of free ones out there that you're sure to have fun with. Anyone up for online charades or Pictionary?
Send gifts in advance.
You can still exchange gifts, though it'll take some planning. Buy your presents ahead of time and send them to your recipients. Then, during your virtual Christmas Party, instruct everyone to open their gifts together.
This Year, Make the Holidays More Special With a Vehicle Donation
While this year's holiday season may look a lot less fun and joyful for many of us because of the pandemic, some people in your area see little difference in their current situation than before COVID-19 began disrupting our lives. Even before the pandemic, these individuals and their families were already living miserable lives, burdened with disabilities, lack of education or essential skills, and other disadvantages that prevent them from freeing themselves from the clutches of poverty.
How about extending them a helping hand this holiday season? You can do that by simply donating any unwanted vehicle you have to us at Goodwill Car Donations.
We will put your vehicle up for auction and turn over the proceeds to the Goodwill organizations in your local area to support their community-based development programs and services. These nonprofits provide disadvantaged individuals with job training, employment opportunities, scholarships, livelihood assistance, disability benefits, and other critical community-building support services.
Goodwill Car Donations is one of the top charity organizations in the country. Donating to us is straightforward, simple, and stress-free. You will have no lengthy paperwork to do and no complicated requirements to fulfill. There's even no need for you to leave your house to donate since you can do it online.
You also won't be going home empty-handed. Becoming a Goodwill car donor will entitle you to several great benefits, including a free towing service and a hefty tax incentive that you can claim in the next tax season.
Moreover, nothing compares to the joy and satisfaction you'd feel, knowing that your charitable contribution will greatly benefit your community in terms of the jobs that it will create for the empowerment of your less fortunate fellow residents.
We accept a wide range of vehicle types. We even take vehicles that won't start or run anymore. We can also pick and tow your vehicle wherever you had it parked or stored anywhere in the country.
If you're interested to know more about our vehicle donation program, including our quick and simple donation process, visit our FAQs page. You can also call us at 866-233-8586 or leave us a message through our site's contact form.
Donate Now to Help Your Struggling Neighbors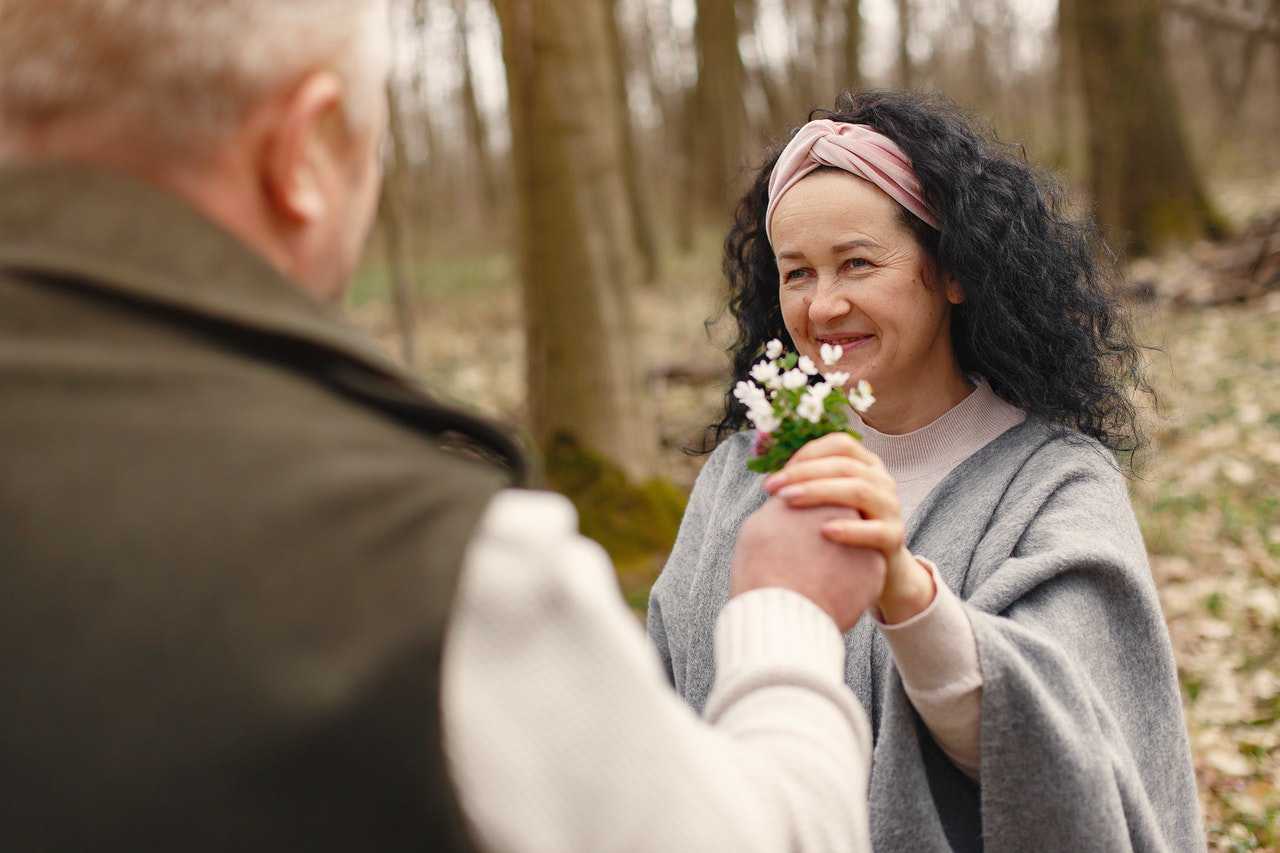 Donate your clunker to us and let's work together in uplifting the lives of your neighbors in need. Call Goodwill Car Donations at 866-233-8586 or fill out our online donation form now!