How to Celebrate New Year's Eve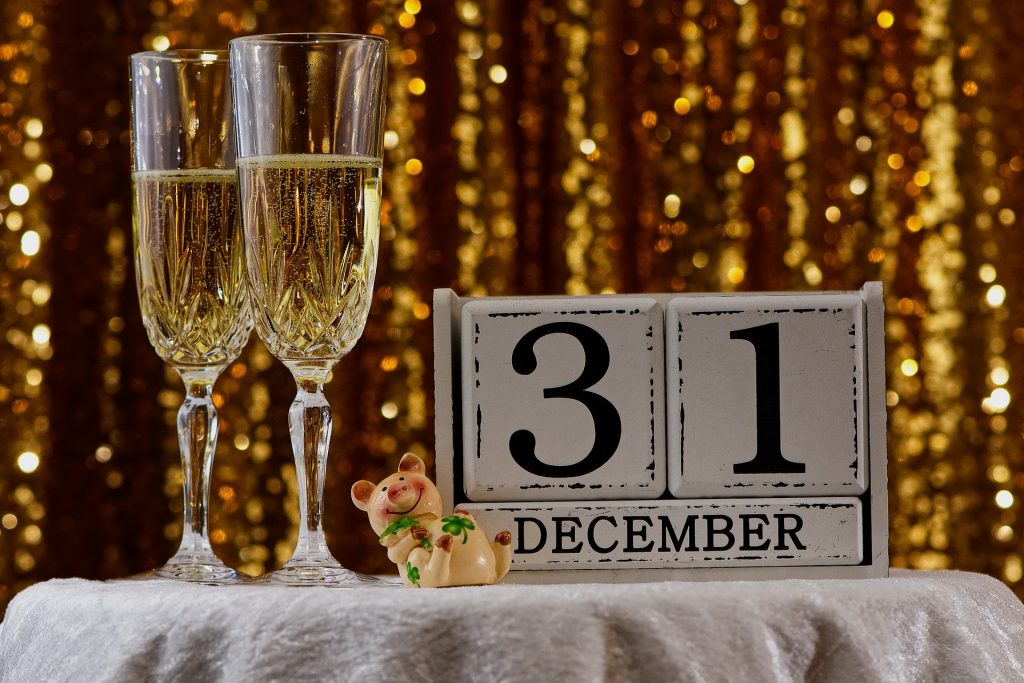 8 Awesome Ideas on How to Celebrate New Year's Eve
Are you looking for awesome ideas on how to celebrate New Year's Eve? Perhaps you've just moved into your dream house and you want nothing more than to spend the first few moments of 2019 with your family or maybe you're planning to watch the ball drop with thousands of other New Year revelers at an open field. Whichever way you choose, Goodwill Car Donations has come up with a bevy of ideas to help you make the coming New Year's Eve a night to remember.
Make This New Year's Eve an Unforgettable One!
The fact that almost every individual—regardless of age, race, educational, cultural or religious background—celebrates New Year's Eve makes it one of the most recognized holidays around the world.
Where will you be when it's time to bid goodbye to the old year and welcome the new year? Here's a list of suggestions to help you decide:
Dance the night away at a club!
There's no better reason to party hard and dance like you mean it than on New Year's Eve. Round up your best buddies, head out to a dance club, have a few drink specials, and "drop it like it's hot."
Party on the streets!
Do you want to ring in the New Year at a street party while listening to live performances of the best DJs in the area? Let the crowd's festive energy, the fireworks display, and all the confetti fill you with all the excitement that you expect the coming year to bring.
Attend a black-tie event!
If you're in the mood to wine and dine while listening to a diversified selection of live orchestral music, you can choose to dress up to the nines and attend a formal event at an upscale hotel that hosts New Year's Eve galas!
Go to a house party!
Do you know someone who's throwing a laid-back fully-hosted house party on New Year's Eve? Just be sure that you'll get all the information such as the location, party size, and whatnot ahead of time.
Take your family out to dinner!
Are you interested in keeping the New Year's Eve celebration low-key with the spouse and kids? As early as now, make reservations at your favorite restaurant or any kid-friendly establishment in your area.
Propose to your loved one!
Have you been thinking about "putting a ring on it" for the longest time? Why not propose to your sweetheart while the fireworks are lighting up the skies on New Year's Eve?
Throw a New Year's bash!
If you're one of those folks who'd rather celebrate the eve of the coming year with a few close friends and family within the comforts of your home, then why not host a New Year's Eve party? You can order pizza or whip up a delicious home-cooked dinner if you're up for it! Bonus points if you can provide wine, cocktails, and beer!
Celebrate in your pajamas!
There's nothing wrong with wanting to celebrate New Year's Eve alone in the house while watching your favorite New Year's themed movies on Netflix. In fact, to some folks who desperately want to avoid big crowds, this could be the most exciting way to welcome the coming year.
Want to Do Something Special Before New Year's Eve?
While you're making your New Year's Eve plans, try to think about those who are finding it difficult to find a reason to celebrate life itself—the disabled and other disadvantaged and disabled individuals in your community. You don't have to wait until 2018 ends before you decide to do something powerful that will change their perspective—and even their very lives.
When you donate an unwanted car, truck, van or any other type of vehicle to Goodwill Car Donations, you'd give these folks a chance to live much better lives. Your donation can help them get a job that could sustain their needs and those of their family. Above all, it can give them a sense of purpose and a hope.
We auction off all vehicles donated to us and use the proceeds to support the critical community-based programs of the Goodwill nonprofits in your area that cater to disadvantaged individuals.
Our nonprofits use the funds to sustain their delivery of various essential services to your community such as skills and job training, career development and placement, scholarships, youth employment, livelihood, disability benefits support, and other community-building support services.
Those who enroll in our job training programs are taught skills best suited for them, empowering them to secure stable and decent jobs. Hence, thanks to your car donation, those once idle residents of your community can become financially independent and productive workers able to take care of themselves and their family and contribute to the growth and progress of your community.
Donating a car to us will even be advantageous to you in more ways than one. You'll not get to remove an unwanted vehicle off your property for free, quickly, and with no hassle whatsoever, you'll also get to receive the highest possible tax deduction based on the selling price of your donated vehicle after it is sold at auction.
To know more about Goodwill Car Donations and our donation process, check out our FAQs page. For inquiries, give us a call at our toll-free hotline 866-233-8586 or send us your message online.
You can make your car donation by either calling us directly or filling out our online donation form here.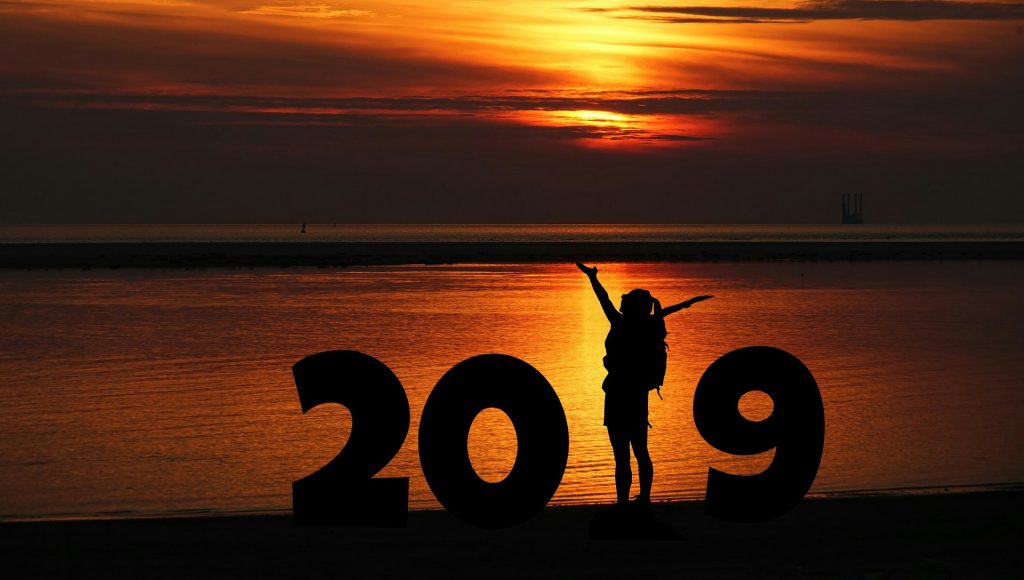 A Meaningful Way to Celebrate New Year's Eve
If you're looking for a special way on how to celebrate New Year's Eve, nothing could be more meaningful than doing something that will improve the living condition of the less fortunate residents of your community. Call us at 866-233-8586 and give them a good reason to hope for a brighter New Year with your car donation!