How to Budget for the Holidays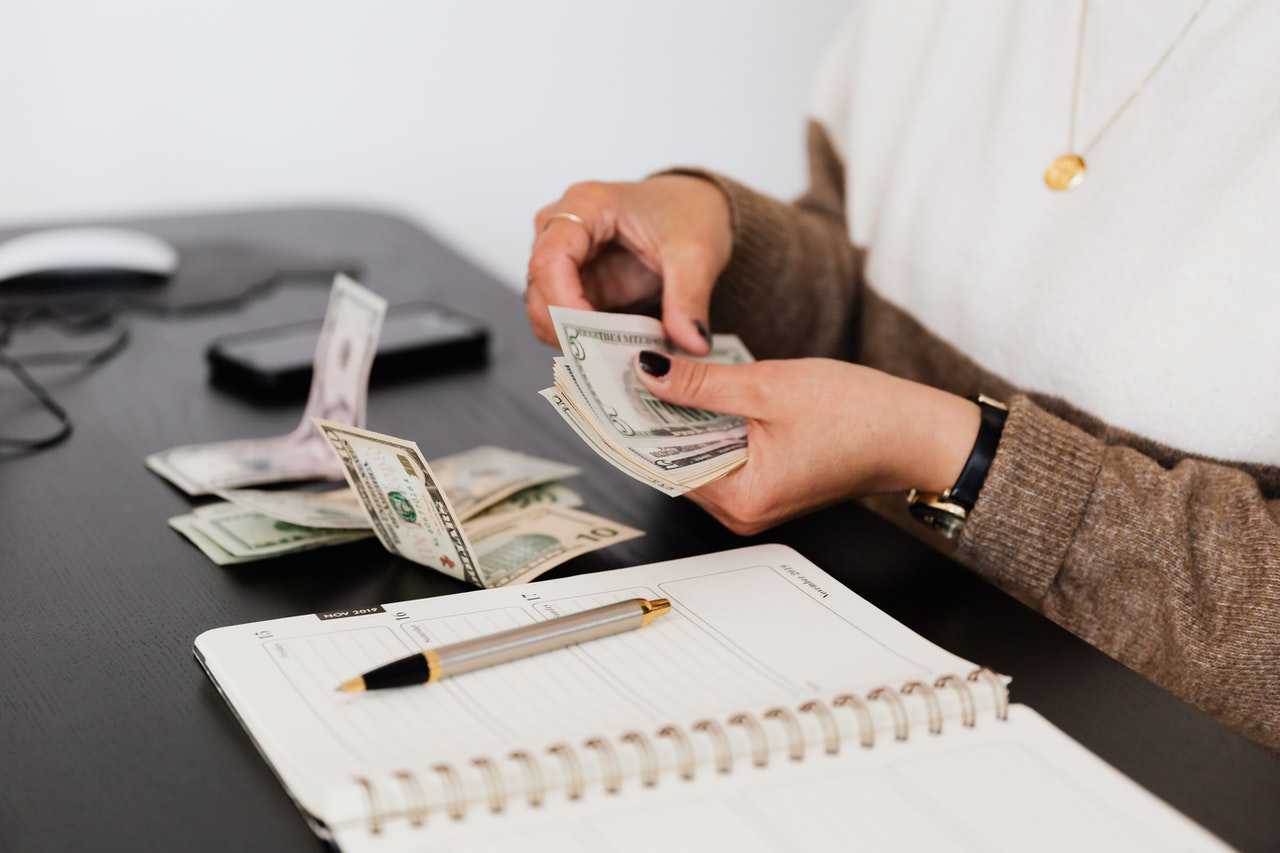 5 Tips on How to Enjoy the Holidays Without Spending Too Much
Holiday budgets are a constant source of stress for those in charge of planning things out. You want everyone to enjoy the party you're hosting, but you also don't want to break your bank account in the process. Racking up your credit card debt isn't a great way to start the holidays or the upcoming New Year.
That is why creating a sensible budget for your holiday spending is important. You want to create a budget that allows you to plan your expenses. Create a budget that you're comfortable with and one that you're sure you can stick with. You should never sacrifice the money you've saved just for one extravagant Christmas dinner no matter how much you want to impress.
Check out these 5 budgeting tips that can help you plan fun-filled holidays without spending too much:
Forget about your credit card.
Leave your credit card at home or somewhere where you can't easily use it. It's easy to overspend when you don't have the cash on hand. As much as possible, go on holiday shopping using cash only.
Think ahead.
When you see major sales just around the corner, have a game plan in mind. Black Friday and Cyber Monday can be great opportunities to get discounted items for your holiday gifts. This can help you maximize your spending and get solid savings as well.
Take time to shop online.
Compare online prices of products with those sold in brick-and-mortar stores. Make sure you're buying items at the best prices.
Your gift's value isn't all that matters.
You don't need to buy an iPhone as a gift to impress your loved ones, especially if you're on a budget. Handmade crafts will make anyone just as happy! The value of your gift isn't the only factor that matters. Sometimes it's the effort and intent behind it, too.
Re-use old decors.
Don't buy new decorations if your old ones are just as fine. You can get them looking new again with some cleaning and dusting. Buying new ones just because last year's decorations are a little dusty is a waste of money.
Help Less Fortunate Families Enjoy the Holidays With a Car Donation
Budgeting is one of the holiday season's biggest challenges. Getting carried away with spending too much on decorations and gifts is something most of us have probably experienced at some point.
When you're tempted to splurge on holiday decorations and gifts, just think of the needy families in your community who don't have the luxury of planning for the holidays at all. Financially challenged, with no stable source of income, and maybe even living with life-limiting disabilities, some of your neighbors can only look with envy as everyone around them gets ready for the holidays.
Do you have an old car in your garage just gathering dust? Give it a new and meaningful purpose by handing it over to us at Goodwill Car Donations. We'll fix and shine your vehicle for free and get it ready for auction.
Once your vehicle is sold off, the generated funds will go straight to the Goodwill organizations serving your area. These IRS-certified 501(c)3 nonprofit organizations will use the funding for their life-enhancing programs for disadvantaged individuals. They provide their beneficiaries with skills training, scholarships, job placement, livelihood assistance, and disability benefits.
Our donation process is easy and hassle-free. You don't need to process anything in person or even fill out a single piece of paperwork; we'll happily do all the legwork for you.
You'll also be receiving great rewards, including free pickup service for your car donation and a top tax deduction that you can claim in the next tax season.
Moreover, you'll find utmost satisfaction in seeing once idle individuals in your community getting stable jobs, attaining financial stability, and living productive and fulfilling lives.
Almost all vehicle types are acceptable to Goodwill Car Donations. Hand over to us all your unneeded vehicles even if they're no longer working. You can also make your donation anywhere in the country since we operate in all 50 states.
If you want to know more about our vehicle donation program, head over to our FAQs page. You can also give us a ring at 866-233-8586 or leave us a message here.
Become a Hero By Donating Today!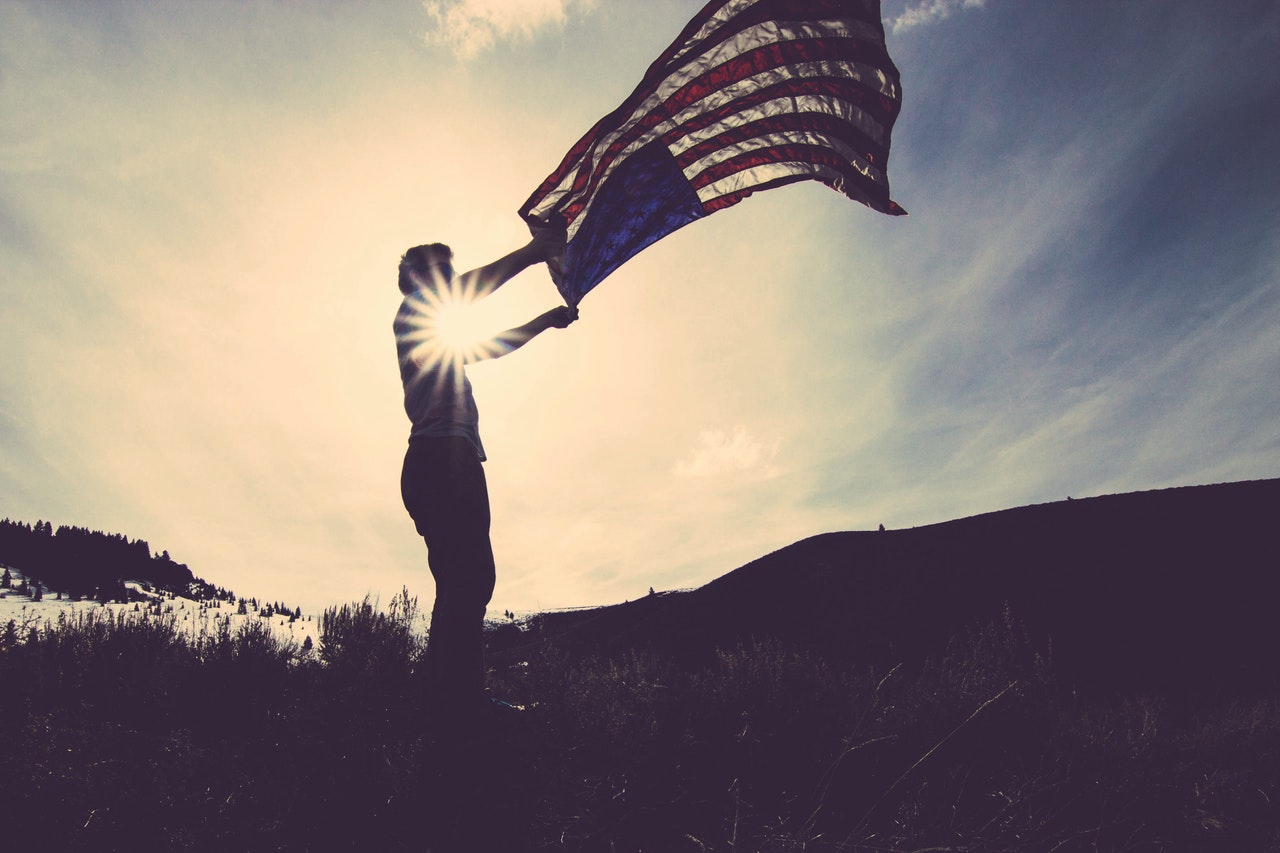 This is your chance to become a hero in your community while getting rid of your unwanted car without costing you anything and getting tax benefits to boot! Call Goodwill Car Donations at 866-233-8586 or fill out our online donation form now!