How To Apply Work and Life Experience Towards You Adult Education Program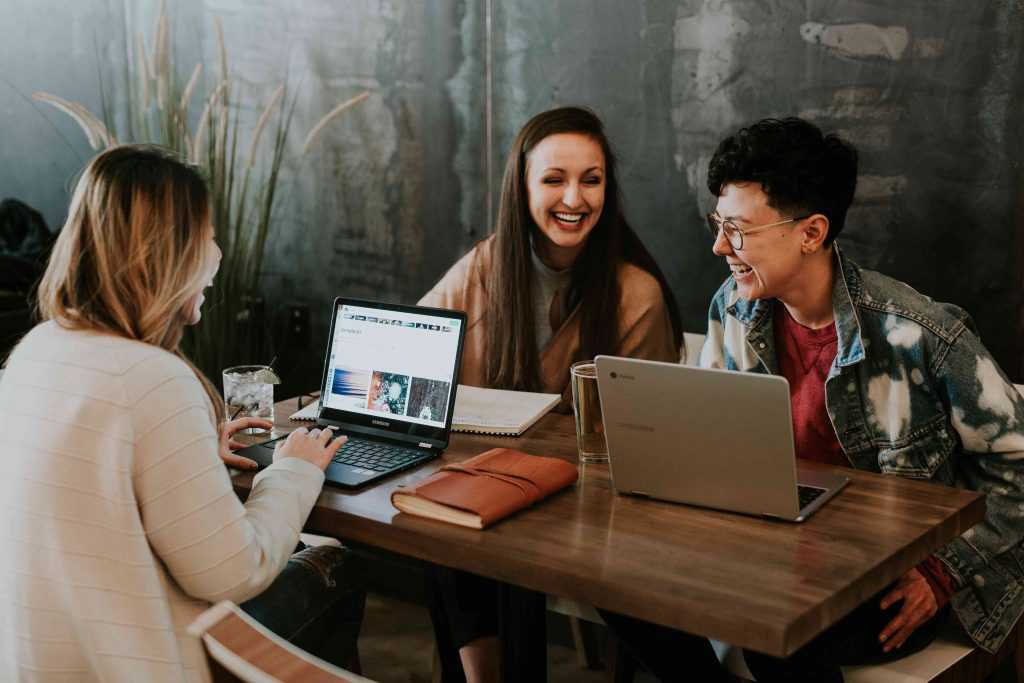 How to Apply Work and Life Experiences Towards Your Adult Education Program
Ten years ago, the sight of a 30-year-old college student would've been quite unusual. Today, seeing a person in their 40s and 50s go to class, along with their 18 to 24-year-old classmates, is not uncommon anymore. The truth is, no matter how old you are or where you are in life, you can never go wrong when you decide to go back to school.
In fact, going back to college as an adult may even prove to be advantageous to you. Did you know that your work and life experiences can be converted into college credits, which can enable you to take a much faster route towards earning your degree?
The 3 Methods You Can Use
Every postsecondary educational institution imposes different policies pertaining to the conversion of an adult student's work and life experiences into college credits. Goodwill Car Donations shares these 3 methods on how to apply work and life experiences towards your adult education program.
Examinations
Tests that are held nationally can enable you to earn credits from your previous life and work experiences. These examinations basically test your knowledge when it comes to college-level subjects. College Level Exam Program (CLEP), DSST Standardized Subject Tests, and Excelsior College Credit by Exam are just some of the options that can be taken by adults who wish to have their experiences credited as they go back to college.
Portfolio
If you don't think you'd do well in taking multiple choice examinations, then the academic portfolio option might be a better option for you. The academic portfolio presents a narrative description of your previous experiences at work and in life prior to your college application. Here, you'll write an essay where you'll provide a detailed account of your jobs, training, seminars, and certifications. Think of it as a college essay you're writing for your university application.
Military Training
If you're a veteran and you had served the country for several years before you decided to return to college, the military training modules that you've already taken may be credited by some schools. This is made possible through the collaboration of the Department of Defense and the American Council on Education (ACE).
Do You Want to Help the Disadvantaged Folks in Your Community?
In every community, one can find disadvantaged individuals who struggle with certain disabilities, lack of education, and other personal constraints to employment and a fulfilling and productive life. Goodwill Car Donations aims to turn their lives through learning and the power of work.
If you have an unwanted clunker that's only taking up valuable space in your backyard or garage, you can help us come up with additional funding for the life-changing programs of Goodwill organizations all over the country by donating that vehicle to us.
All you need to do is fill out our secure online donation form here or call us up at 866-233-8586. Provide us a few details about yourself and the vehicle you're donating.
In return, you'll enjoy free towing services from your home or any location of your choice. Plus, you'll also get the privilege to claim a top tax deduction in the next tax season.
For more details about our vehicle donation program, visit our FAQs page. If you have questions, you can call us anytime at our toll-free hotline or you can send us a message online.
You Can Help Build a Bright Future for the Needy in Your Area
Together, we can help build a bright future for the less fortunate residents of your community. Call us at 866-233-8586 and donate your vehicle today!