Helpful Things You Can Do On National Hire a Veteran Day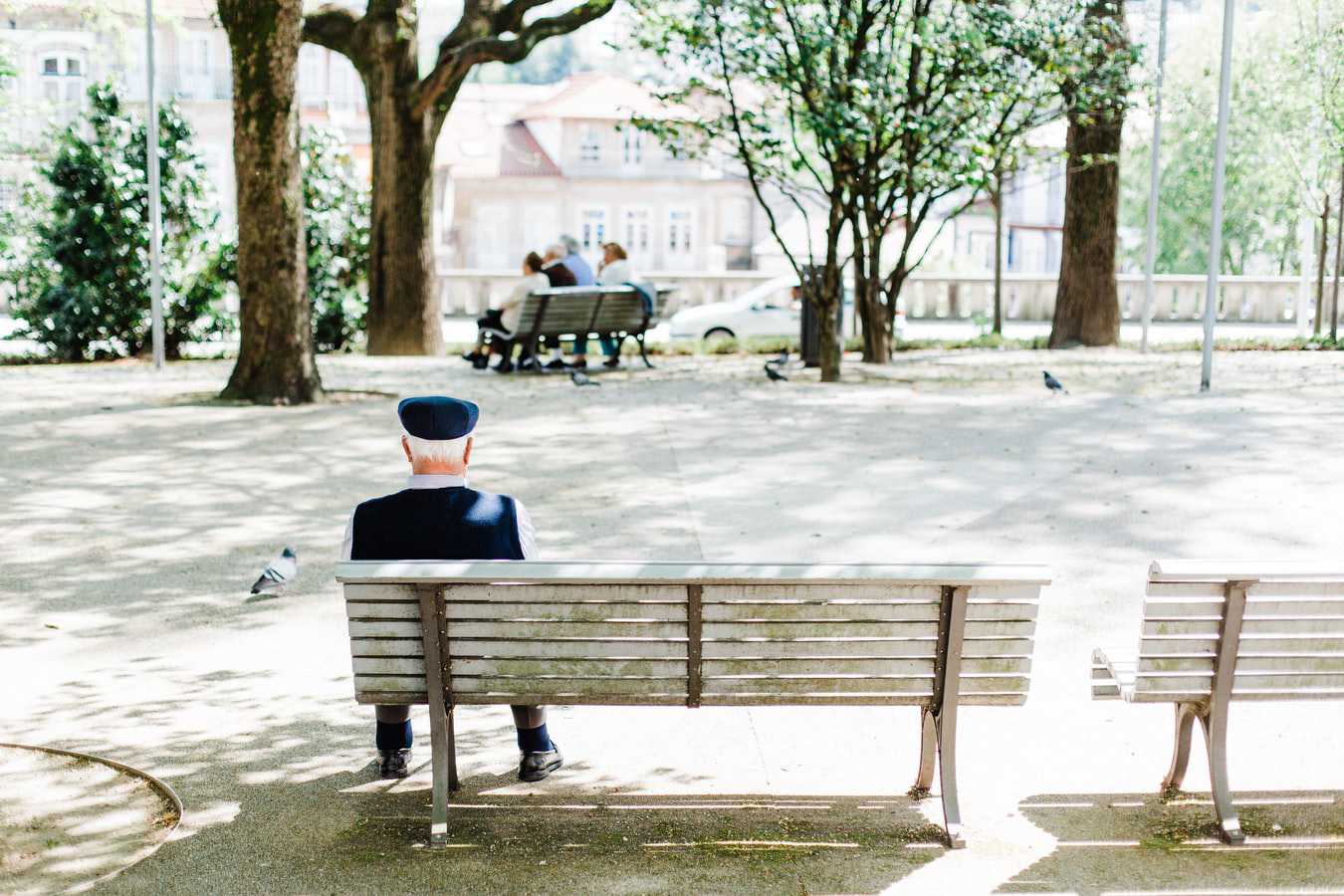 3 Ways of Helping Vets on National Hire a Veteran Day
Serving in the United States armed forces isn't for everyone, especially for the weak-hearted. You lose all the comforts you previously enjoyed and enter a world full of hardship and sacrifice. You trudge through training and boot camp, risk your life in defense of our country's freedom and security, and serve the nation to the best of your ability.
Despite all these challenges, people develop a clear sense of purpose when they serve in the military. They become a part of something bigger than themselves.
Military life is organized, disciplined, and straightforward, which is why many veterans have a hard time transitioning back to civilian life. These vets find society to be chaotic, undisciplined, and filled with people who don't talk straight. As a result, they suffer from depression and loneliness.
Many can't find decent jobs for a variety of reasons, including their lack of experience and qualifications as well as service-connected disabilities and illness, including mental health issues.
Every year on the 25th of July, we celebrate National Hire a Veteran Day to encourage employers to consider hiring veterans for available positions, so they can have stable sources of income to support themselves and their families.
Unemployment is a growing problem among our veterans. This often leads to poverty, homelessness, and other troubling issues if left unresolved.
To help our nation's heroes, companies and organizations often hold career or job fairs during National Hire a Veteran Day to connect job-seeking veterans with potential employers.
Most of our vets are well-trained and intelligent individuals. All they need is to be given a chance to prove their worth in the civilian workforce.
What You Can Do to Help Our Vets
Even if you don't own a business or can't offer our veterans a job yourself, there are still many things you can do to help them out during National Hire a Veteran Day.
Take a look at some of the things you can do for our veterans on July 25th:
Spread awareness through social media.
Social media is a great platform to spread awareness of the challenges facing our veterans. By posting supportive and informative messages, you'll be able to enlighten a lot of people. You'll be able to help them recognize the needs of our veterans and encourage them to lend a helping hand.
Help veterans in your community.
If there are needy veterans living in your neighborhood, see what you can do to help them out. Identify what issues they're facing and prioritize those who need urgent attention. Coordinate with your local community leaders to see what assistance you can provide them and their families.
Talk to local business owners about hiring veterans.
On National Hire a Veteran Day, talk to local business owners to see if they're open to hiring veterans. See if you can connect them with veterans who are looking for jobs.
Other Disadvantaged People Need Help, Too
Just like our struggling vets, there are people in your community who are down in life's gutter. These are the individuals and families burdened with disabilities, lack of education, and other personal drawbacks to finding gainful employment and living a productive and meaningful life.
Do you have the heart to help your neighbors in need? If you have a vehicle you no longer need, you can use that to help those disadvantaged individuals. All you have to do is to donate that vehicle to us at Goodwill Car Donations.
We will put it up for auction and once it's sold, we'll use the proceeds to support the vital community-based programs and services of the Goodwill organizations in your local area.
These IRS-certified 501(c)3 nonprofits provide disadvantaged individuals with job training, employment opportunities, livelihood assistance, and other critical community-building support services.
Our donation process will take you just a few minutes to complete. All you have to do is contact us. We'll handle everything else from that point on, including picking up and towing your vehicle at absolutely no cost to you.
Your charitable contribution will also make you eligible to receive a hefty tax write-off in the next tax season.
You can donate almost any type of vehicle even if it's no longer working properly.
For information about our vehicle donation process and other important details, feel free to check out our FAQs page. If you have questions, call us at 866-233-8586 or leave us a message here.
Uplift the Lives of the Less Fortunate In Your Area Today!
You'll surely feel great when you're able to help others in need. Donate your unwanted vehicle to Goodwill Car Donations and let's enhance the lives of the underprivileged people in your area. Give us a ring at 866-233-8586 or fill out our online donation form now!