Gynecologic Cancer Awareness Month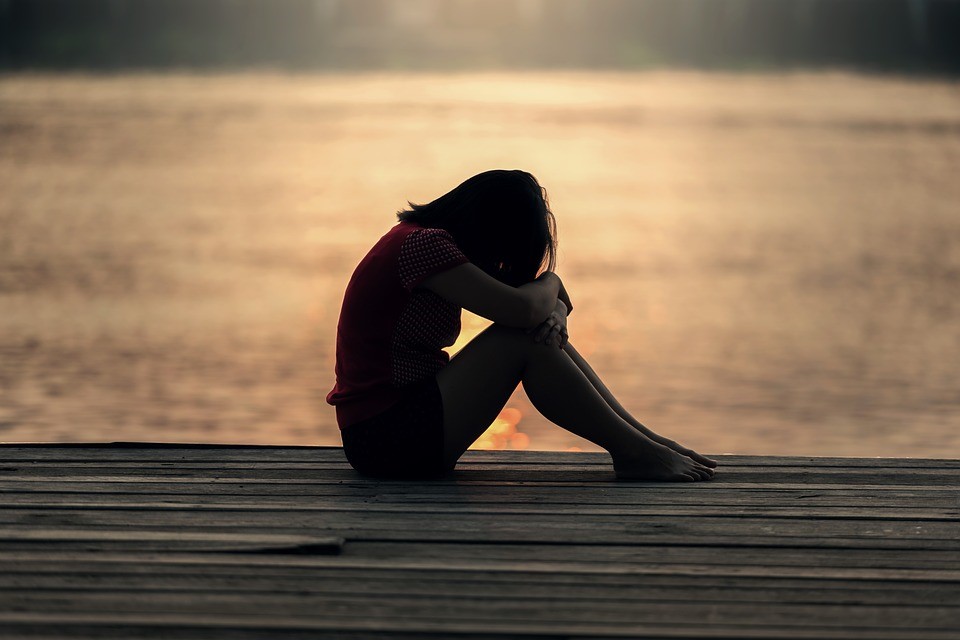 Gynecologic Cancer Awareness Month: Know the Varying Risk Factors and Symptoms of These Killer Diseases
The most unique and amazing part of a woman's body is, without doubt, her reproductive system. It's where all human beings came from!
That's why it's a huge source of concern when trouble is detected in that region of the body. That's the reason why the observance of Gynecologic Cancer Awareness Month every September of each year is of such importance. Although the month has passed us by, the message that the occasion conveys should still ring loud and clear.
As the proponent of this annual observance, the Foundation for Women's Cancer (FWC) sought to encourage women to learn more about the different gynecologic cancers as well as early detection and prevention to reduce the high mortality rates.
About Gynecologic Cancer
Gynecologic cancer is any cancer that begins in the reproductive organs of a woman. There are five main types of gynecologic cancer: cervical, ovarian, uterine, vaginal, and vulvar.
Who Is at Risk and What Are the Risk Factors?
Any woman is at risk of developing gynecologic cancers. There are varying risk factors for each type of gynecological cancer:
Cervical cancer risk factors include early age of first intercourse, smoking, having several sex partners, and HIV.
Risk factors for uterine cancer include high blood pressure, menopause at a late age, obesity, diabetes, and the use of family planning methods such as birth control pills.
The risk of contracting ovarian cancer increases with age and not having been pregnant. The greatest risk factor though is a family history of ovarian cancer.
Vaginal and vulvar cancers may be linked with human papillomavirus (HPV), which is one of the most common sexually transmitted diseases.
Signs and Symptoms of Gynecologic Cancers
Each type of gynecological cancers is unique, with varying signs and symptoms. As their risk factors vary, their prevention strategies differ as well.
Here are the symptoms for each type of gynecological cancers:
Cervical cancer – bleeding after sexual intercourse, abnormal bleeding between periods, vaginal discharge that has an unusual color or foul smell
Ovarian cancer – abdominal bloating, pressure or feeling of fullness in the pelvis and/or changes in your normal bladder or bowel patterns. These initial symptoms are actually common complaints of women, that's why this type of cancer may not be detected early.
Uterine cancer – irregular vaginal bleeding in women before menopause or bleeding in women who have gone already through menopause
Vulva cancer – itchiness, burning, or other discomfort, changes in skin color, a sore on the vulva
Vaginal cancer – constipation, urgent need to urinate, abnormal vaginal bleeding
When these cancers are detected early, treatment is most effective.
As you educate yourself about the signs and symptoms of these cancers, it's great if you can share the information with every woman close to you. Advise them to undergo a screening test, especially if they suspect trouble. Impress upon them that early detection is the key to effective treatment.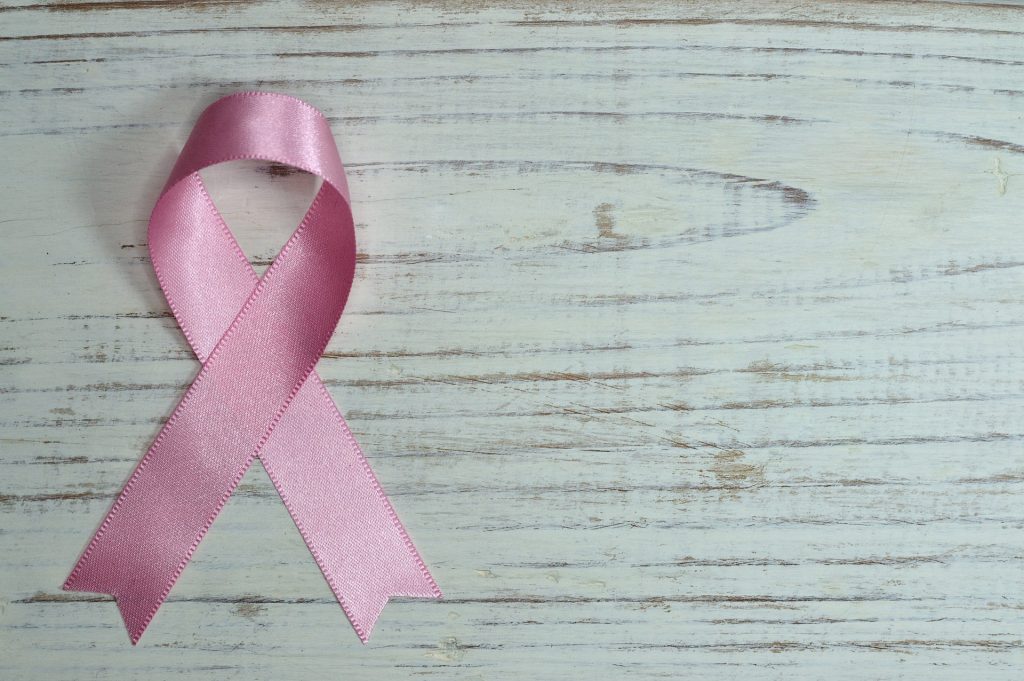 Don't Let Disadvantaged People Suffer, Too
In taking to heart the lessons learned from our observance of Gynecologic Cancer Awareness Month, it would be a great idea if you can also extend a helping hand to the disadvantaged people in your community. These are the men and women who live among you who are burdened with disabilities, lack of education, poverty, and other personal hindrances that stop them from availing themselves of opportunities for personal advancement.
You can effectively provide substantial assistance to these individuals by donating a car to us at Goodwill Car Donations. We sell at auction all vehicles donated to us and use the proceeds to support Goodwill nonprofit organizations all over the country that provide disadvantaged Americans with job training, employment services, and other critical community-building support.
To know more about Goodwill Car Donations, our fast, simple, and convenient donation process, the top tax deduction and other rewards you'll get for your charitable contribution, the types of vehicles you can donate, and other important details, you can check out our About Us and FAQ pages. If you have questions, give us a call at our toll-free 24/7 hotline 866-233-8586 or contact us online.
You can make your car donation by calling us directly or by filling out our online donation form, which you can find on the right side of this page and all other pages of our website.
Aside from sharing valuable health information to women in observance of Gynecologic Cancer Awareness Month, why not take a more active stance in your community by helping the disadvantaged people living among you through car donation to us at Goodwill Car Donations.
Call us at 866-233-8586 and get started with your car donation. Join us in transforming lives in your community.