Give Your Pets Some Extra Lovin' on April 11th — It's National Pet Day!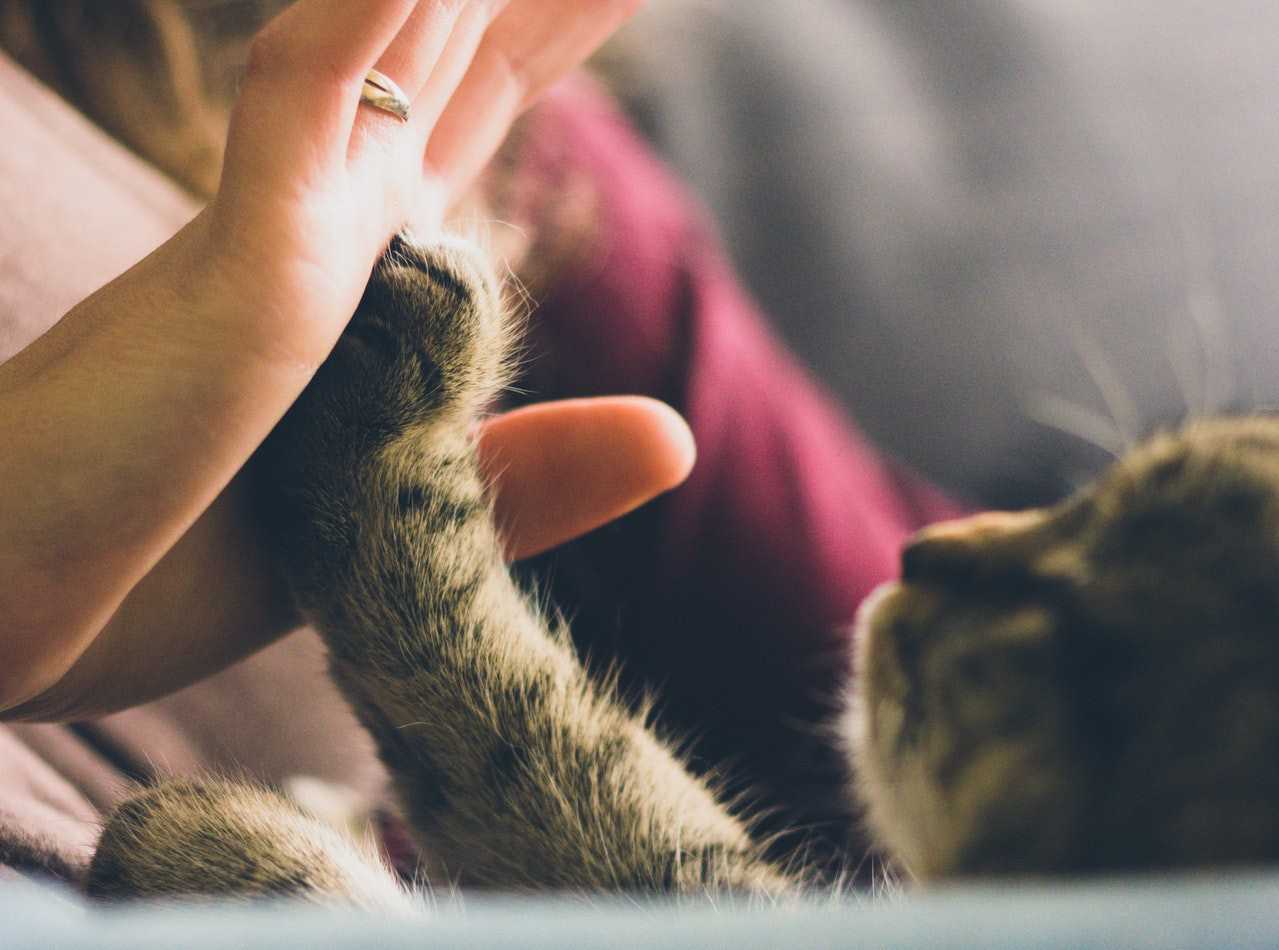 5 Ways to Lavish Your Furry Friends with TLC
The 11th of April is a special day for pet owners across the country. If you happen to be one of them, you better circle that date on your calendar — It's National Pet Day!
While loving and caring for your beloved animal companions should be done every single day, you'll need to up your game on their special day and treat them extra special. Whether you own dogs, cats, hamsters, birds, or iguanas, you can't deny that they bring you happiness that no human friends of yours can.
Sure, our pets may not have the ability to talk to us, but they always seem to know how to put a smile on our faces and turn our gloomy days around. Would you even believe that they can actually improve our cardiovascular health and boost our immune system? Seriously, what can they not do to make our lives better?
Make Your Pets Feel Twice as Special!
National Pet Day is the perfect time to shower your dearest pups or kitties with lots and lots of TLC. Here are 5 ways to lavish them with the nurturing and adoration they deserve:
Take them to the dog park.
Although dog parks may not be new to you and your four-legged buddies, you can use this day as an opportunity to spend a little more time with them at their favorite park. For sure, they'll meet new playmates as they cheerfully roam around the park. Don't forget to bring a rubber ball or Frisbee disc for a game of fetch, or a rope toy that they can share with the other dogs, and of course, delicious treats to satisfy their hunger.
Treat them with their faves.
Nothing says "I love you" more than spoiling your fur babies with their favorite treats or meals. You can go the extra mile by preparing the dish yourself. This guarantees them that it's made with the secret ingredient of love.
Give them a "spaw" treatment.
Like us, our pets can also use a spa treatment, or as they call it, the spaw treatment (get it?). Take them to a pet spa where they can get all the pampering they deserve, or you can do it at home with some back scratches, belly rubs, and a nice warm bath.
Watch a movie together.
If you'd rather spend the whole day relaxing at home, you might as well dig up your old pet films and watch them with your furry BFF. From the classic comedy Beethoven and Air Bud to the more touching ones like Marley and Me or Hachiko, your pet will definitely have a blast binge-watching with their favorite human.
Buy them a new toy.
Pets love toys as much as kids do. Give them a chew toy, a soft plush ball if they're still teething, or a toy that contains their favorite kibble.
Aching to Help Your Disadvantaged Neighbors?
If you're a pet lover, the sight of an animal being neglected and left to wander in the streets could pull at your heartstrings. How much more if you see disadvantaged folks living miserable lives in their homes? You can find these folks everywhere in your area — men and women suffering from disabilities, lack of education or essential skills, and other disadvantages that prevent them from landing decent jobs that can sustain their daily needs.
If you're aching to help them, one easy way to do that is by donating any old car you're no longer using to us at Goodwill Car Donations. We'll use your donation to help turn their lives around.
We will auction off your vehicle and deliver the proceeds to the Goodwill organization serving your area.
Spread throughout the United States, Goodwill organizations are IRS-approved 501(c)(3) nonprofits that cater to disadvantaged Americans. They use the funding coming from our vehicle donation programs to sustain their delivery of critical services to their beneficiaries. These services include job and skills training, career opportunities, vocational and educational services, internship programs, financial support, disability benefits, and other critical community-building support services.
Expect to be sufficiently rewarded for your charitable contribution. We'll pick up and tow your vehicle for free wherever you are located in the United States. Your donation will also entitle you to receive the maximum tax deduction in the next tax season.
The best reward you'll get, however, is the feeling of joy and satisfaction for doing something that will benefit not just your disadvantaged neighbors but your community as a whole.
We accept almost all types of vehicles, including those that need a lot of work.
To find out the details of our vehicle donation process, and other relevant information, visit our FAQs page. Questions? Call us at 866-233-8586 or leave us a message online.
Start Uplifting Lives Today!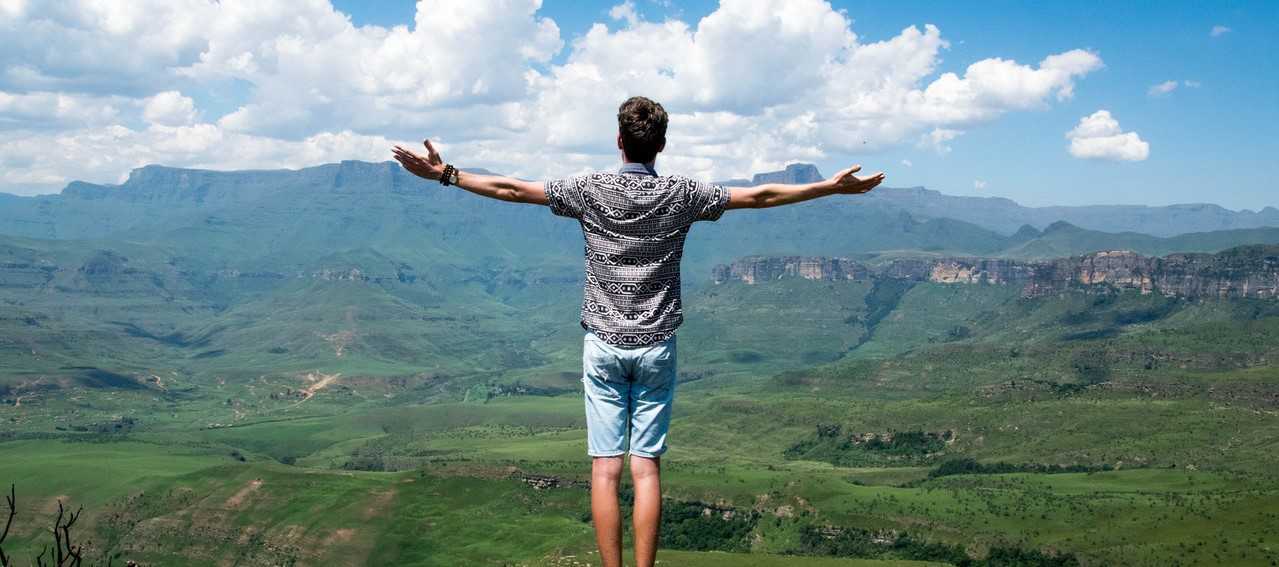 Before you go spoil your pets on National Pet Day, reach out to the disadvantaged folks in your community. You have no idea how many lives you can help transform with your car donation. Call Goodwill Car Donations at 866-233-8586 or fill out our online donation form now!