Free Online Classes Available Now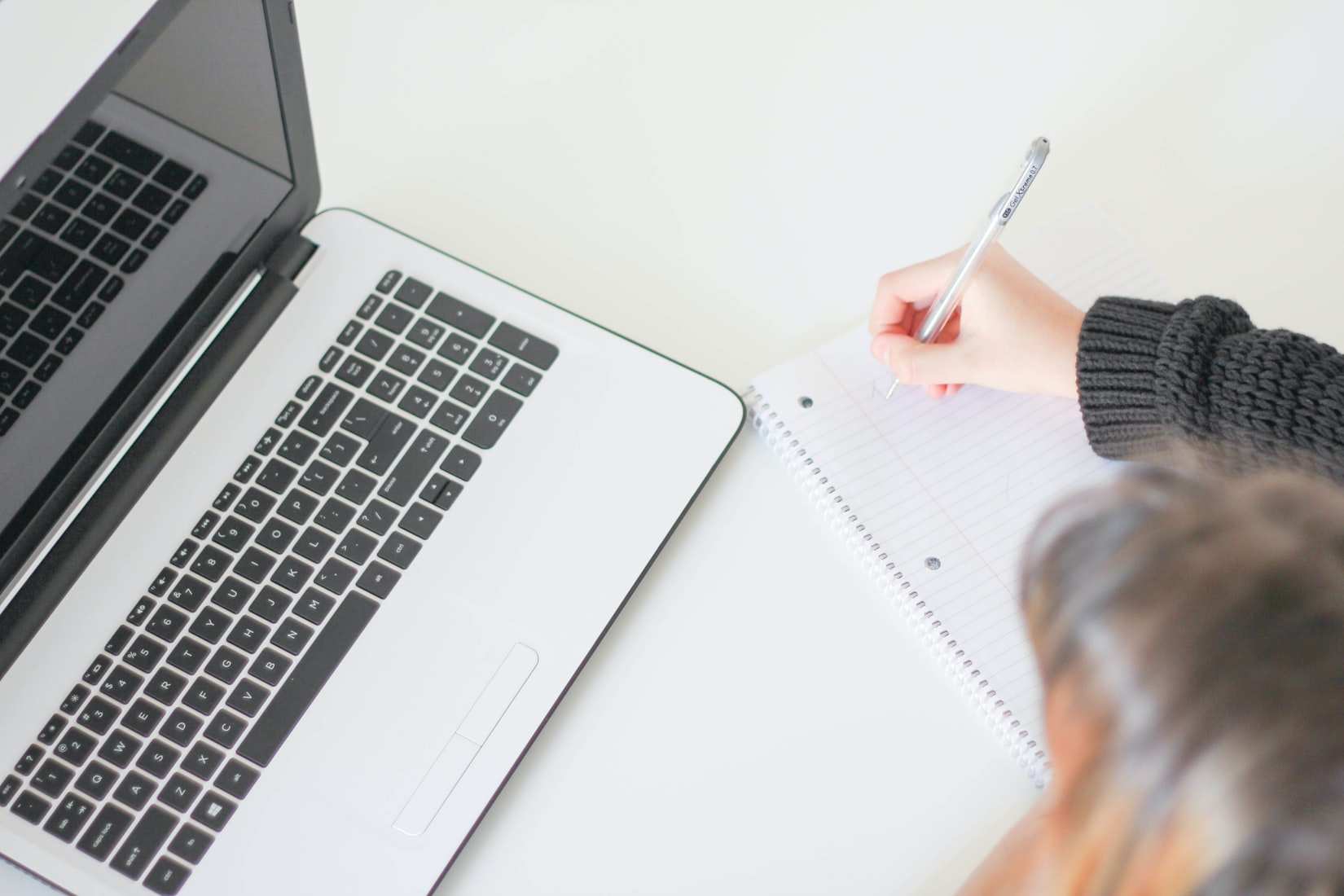 Free Online Classes Available Now: Learning Should Never Stop
No matter where you are in your career, there's always room for something new. It doesn't matter if you're planning to go a few steps up the ladder, change your career, beef up your skillset, or gain some expertise in a particular field. The sure-fire way to get there is to equip yourself through learning.
However, that's often easier said than done. Education is expensive and unless you have unlimited resources at your disposal, getting into one of the best schools can be a challenge. Fortunately, you can find a slew of free classes available online, and getting into one is easier than before.
What Are the Online Classes You Can Join for Free?
Due to the spread of the novel coronavirus across the globe, physical learning is highly discouraged until a vaccine is developed. However, thanks to the advancements of modern technology, people can now gain knowledge and skills through online learning. If you're interested to diversify your skillset or just to satisfy your curiosity, Goodwill Car Donations encourages you to check out any of these free online classes:
Cooking and Baking
To someone who cooks, nothing compares to the excitement and the deep sense of fulfillment that you feel each time you see people enjoying the food you prepared. If you're looking to learn new cooking techniques and recipes, you'd be glad to know that famous chefs and educational platforms have set up online cooking classes for those who are interested. Here are some of those that you'd want to enroll in.
Basically's Online Classes on Instagram
Udemy's Restaurant's Basics Mini-Course
Make Fresh Pasta the Real Italian Way offered by Skillshare
IG Live Baking, which streams online Live classes every day at 2 p.m.
Writing
Do you love writing? If you're looking to master the art of writing, this is the best time to do so. Whether you're aiming to become an author or you just want to improve your writing techniques, these online writing classes can supply you with what you need.
edX's How to Write an Essay
Start Writing Fiction by FutureLearn
Introduction to Journalism by FutureLearn
Udemy's Mini Grammar Tests
Fitness and Exercise
Want to learn a better exercise routine? With gyms and fitness centers closed, it's harder for people who rely on trainers to get the exercise they need each day. Don't worry though. Online fitness classes and lessons are here to keep you from being idle.
Popsugar Fitness' Zumba Classes (free on Youtube)
Yoga with Adriene Mishler
Moveyourframe's 80's aerobics workout in IGTV
Fitness Blender Workout on Youtube
Programming
Programming is one of the highest paying jobs in the computer industry today. What makes it an ideal career to pursue is the fact that you don't have to be a computer science graduate to get a job. As long as you know the basics and some techniques, you can jumpstart your programming career anytime you want with these free courses:
Coursera's Introduction to Interactive Programming in Python (Part 1)
Udemy's Java Tutorial for Complete Beginners
Diploma in C Programming by ALISON
HTML5 Coding Essentials and Best Practices by edX
Donate a Vehicle to Help Your Community Grow
If you want to see your community grow, consider helping your disadvantaged fellow residents. These include your neighbors who are saddled with disabilities, lack of education, skills, and experience, and other personal circumstances that prevent them from earning stable and decent sources of income.
You can extend life-transforming assistance to folks like them by donating any type of vehicle to Goodwill Car Donations.
We will auction off your donation and turn over the proceeds to the Goodwill organizations serving your local area. These IRS-approved 501(c)3 nonprofits will use the money to augment their budget for the services they provide to their beneficiaries. These services include job training, employment opportunities, scholarships, livelihood assistance, disability benefits, and other critical community-building support services.
All these services are meant to equip them with the tools that will enable them to break free from the clutches of poverty.
We'll pick up and tow your vehicle for free. Your donation will also entitle you to receive a hefty tax deduction in the next tax season.
We accept almost all types of vehicles, including those that need a lot of work.
To find out the details of our vehicle donation process, and other relevant information, visit our FAQs page. Questions? Call us at 866-233-8586 or leave us a message online.
Touch Lives Today!

Your vehicle donation will surely touch people's lives in ways that you could never have imagined. Call 866-233-8586 or fill out our online donation form now!