Flag Day: Find Inspiration by Watching These 3 Movies with Epic Flag Scenes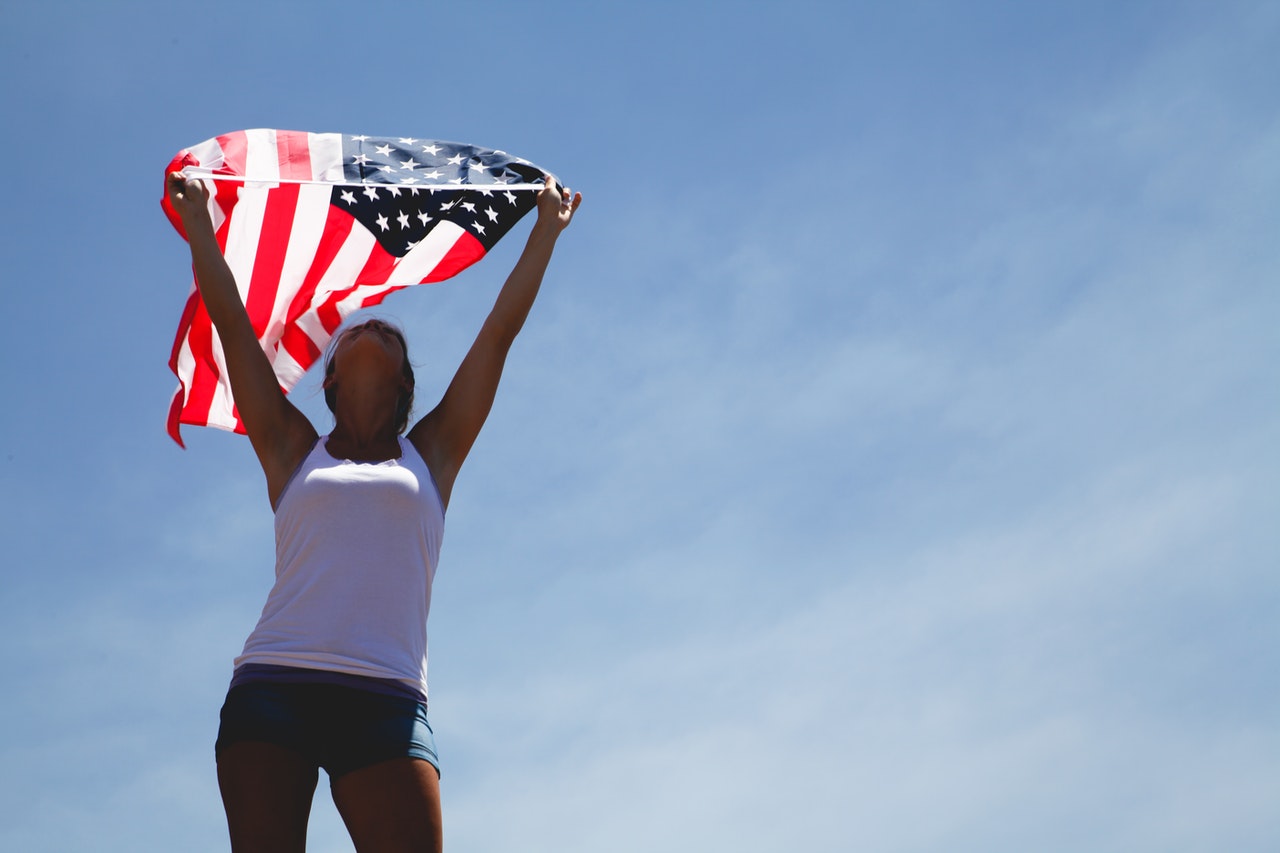 These Films Can Make You Feel Proud to Be an American
The flag of the United States symbolizes American patriotism and love for our country. It represents our independence and unity.
To honor our country's flag, we celebrate National Flag Day on June 14th. It's that day in 1777 when the United States approved the design of its first national flag. While it is not a federal holiday, some states like Pennsylvania celebrate it as a state holiday.
For most Americans, seeing the national flag on display sparks a rush of emotion and pride. The flag is not just a symbol of our country but also a reminder of its rich history that made the United States the great nation that it is today.
This Flag Day, celebrate your love for your country by displaying an American flag on your front porch or in your office.
You can also celebrate the event by watching emotionally stirring films that prominently honor the Stars and Stripes. Goodwill Car Donations offers these three inspiring movies:
Rocky IV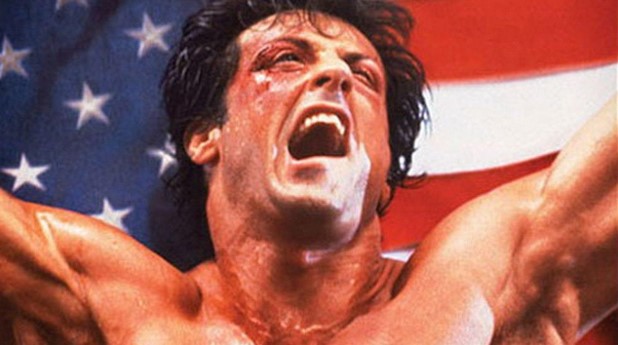 One of the most iconic sports movies is Sylvester Stallone's Rocky. The underdog journey of the boxer from Philly named Rocky "The Italian Stallion" Balboa has become the stuff of legends. Rocky's grueling fight against the formidable Ivan Drago in the franchise's fourth installment is one of the most memorable fights in the fictional boxer's career.
Fighting to avenge the death of his good friend Apollo Creed at the hands of Drago, Rocky squares off against the Russian knowing full well that he's going up against a devastating opponent and a hostile crowd. His grit and boundless determination eventually lead him to victory. After being declared the winner of the fight, Rocky wraps the American flag around his shoulders in a powerful display of American pride and glory.
The Patriot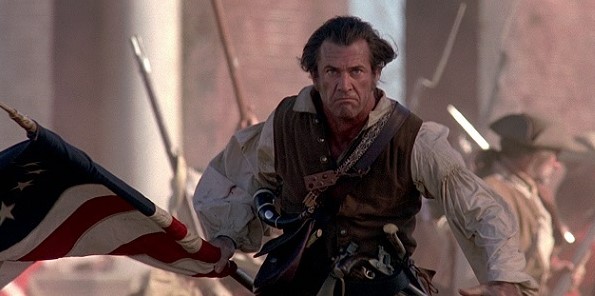 Set against the backdrop of the Revolutionary War, the 2000 historical war film depicts the battles between the American colonists and their British colonizers. It stars Mel Gibson, who depicts an American colonist named Benjamin Martin who initially was opposed to going to war with Great Britain. However, he is forced to take up arms when his home life is disrupted and one of his sons is murdered by a British officer. Martin rallies his forces and tells them to hold the line as he advances toward the British troops while waving the American flag. His action emboldens the American militia members to go into battle despite the heavy odds. Their moment of victory is something to relish.
Captain America: The First Avenger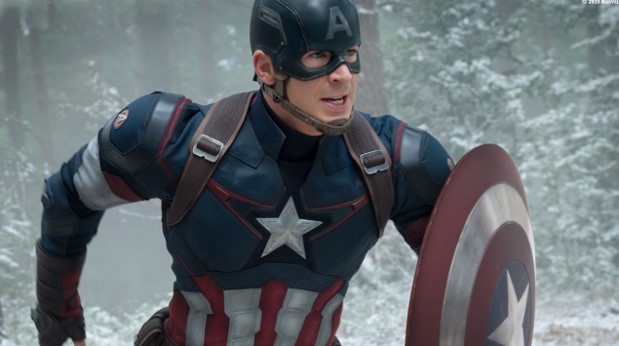 If you're a Marvel fan, you probably got goosebumps when Steve Rogers (played by Chris Evans) became Captain America. The character does not carry the American flag, but his costume and iconic shield are replicas of it. The ideals that Captain America represents — courage, leadership, and patriotism — are also the noble principles that our flag stands for.
Be Inspired to Do Good for Your Neighbors
If Flag Day inspires you to do something good for your fellow Americans, why not get started in your own community where there are poverty-stricken and disadvantaged individuals in need of your support? You can make a difference in the lives of these folks by simply donating an old and unwanted vehicle to us at Goodwill Car Donations. We'll use it to provide your less fortunate neighbors with opportunities that will enable them to live healthy, productive, and fulfilling lives.
We'll have your auto auctioned off with the generated funds going straight to the Goodwill organizations serving your area. Just like us, these IRS-approved 501(c)(3) nonprofits are dedicated to helping people burdened with disabilities, lack of education, job experience, or essential skills, and other limiting personal issues, such as having prison or police records and a welfare mindset.
Your local Goodwill organizations use the funding they get from us to provide their beneficiaries with job and skills training, vocational services, scholarships, financial aid, disability benefits, family support, and other support services.
Making a Goodwill car donation is super easy. You'll be taking the easiest route to dispose of your unwanted auto while getting your fair share of rewards for doing so. We'll pick up and tow your vehicle for free anywhere in the United States. Your donation will also entitle you to receive the maximum tax deduction in the next tax season.
Moreover, your act of charity will bring you an immense sense of satisfaction, knowing that you'll be contributing to the growth and development of your community by empowering your needy fellow residents through work and learning.
You can donate not just cars, pick-up trucks, or motorcycles but also golf carts, unused farm tractors, and many other vehicles, including boats. We'll welcome whatever type of vehicle you donate regardless of its age or condition.
Interested to know more? Find more information about Goodwill Car Donations, including our quick and simple donation process, by visiting our FAQs page. You can also give us a ring anytime through our toll-free hotline at 866-233-8586 or contact us here.
Make a Difference in Your Community Today!
If you want to contribute to your community's growth and development, you can make that happen with your vehicle donation to us. Call Goodwill Car Donations at 866-233-8586 or fill out our secure online donation form now!