Festivus: How It Started and How It Is Celebrated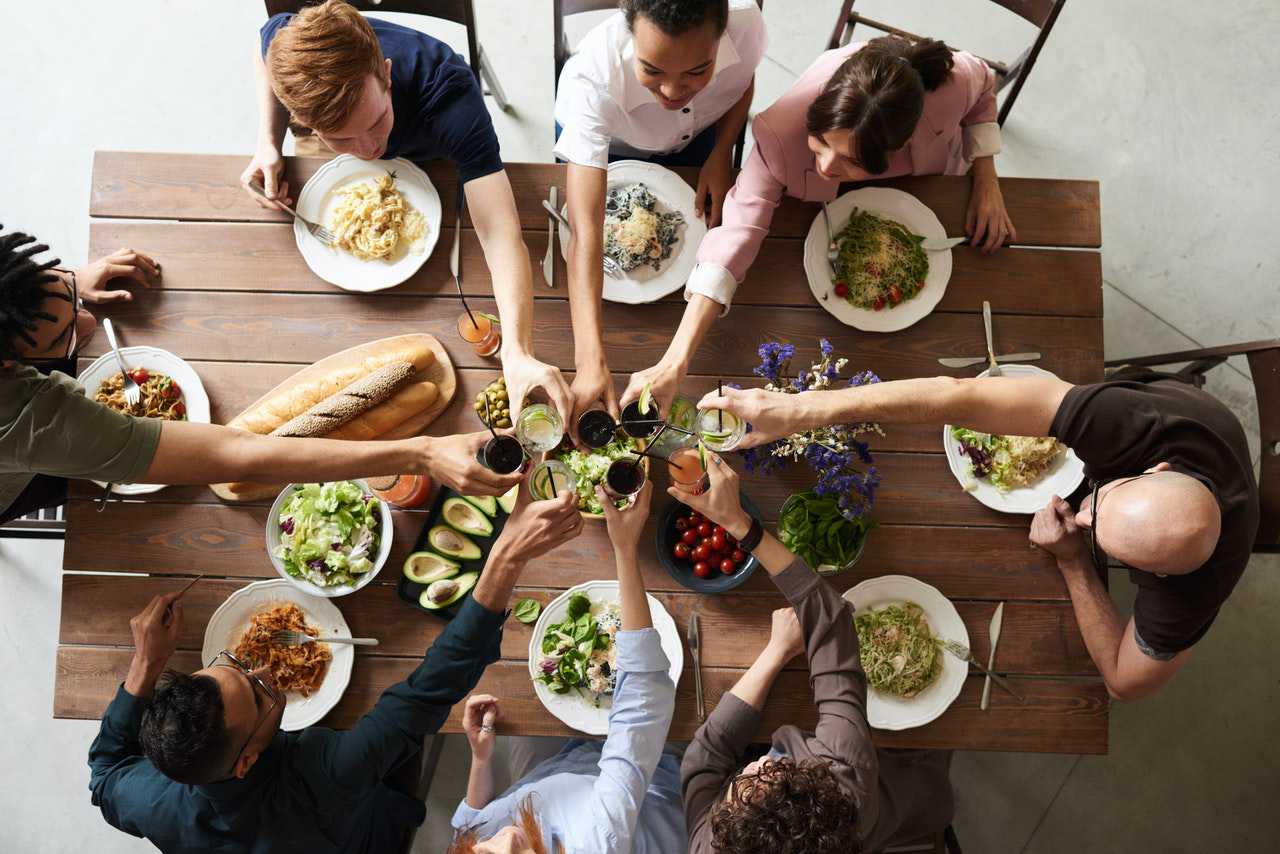 Festivus: How It Started and How It Is Celebrated
In the 1990s, the television show Seinfeld rose to popularity because of its unique approach to comedy, witty script, and a cast of relatable characters that the audience grew to love.
The show became so popular that it launched a movement to create a parody holiday based on one of its Christmas episodes. The secular holiday is called Festivus, which, according to its creators, means the Festival for the Rest of Us.
Festivus was the brainchild of Seinfeld writer Dan O' Keefe whose father invented a similar holiday including an Airing of Grievances and wrestling match in real life. O'Keefe introduced the concept through an episode in the show's ninth season.
The character of Frank in Seinfeld came up with the Festivus idea in the episode titled "The Strike." In that episode, Frank complained about how he came to blows with another man who was reaching for the same toy that he wanted to buy for his son. This enraged Frank, causing him to declare war against Christmas by creating Festivus, an event that negates all the traditions associated with Christmas.
The show's fans took Frank's cue and decided to celebrate the holiday as well. And so Festivus was born.
How Festivus Is Celebrated
Here are three of the distinguishing features of Festivus:
It's celebrated 2 days before Christmas.
Festivus is celebrated on the 23rd of December every year, two days ahead of Christmas. The logic behind this is because the holiday's creator wanted the event to come before Christmas.
Festivus pole instead of Christmas tree
Instead of displaying a well-decorated Christmas tree, celebrators use a Festivus pole, which is a barren aluminum pole standing in the center of the living room or backyard. Unlike the Christmas tree, the pole requires no sprucing up.
Festivus meal
Festivus celebrators also get to share a meal, but instead of regaling each other with happy stories while dining, the Festivus meal serves as a precursor to the airing of grievances as well as feats of strength such as arm wrestling.
Today, Festivus is still being celebrated by fans of the show. People gather on the internet every 23rd day of December to share their Festivus stories with fellow enthusiasts. A quick search for the Festivus keyword on Google takes you to a search engine result page with its very own graphic of a Festivus pole. There is even a book written about Festivus' origins and traditions.
Reach Out to the Disadvantaged This Holiday Season
Festivus was a parody holiday created mostly for fun. However, there is no fun in seeing disadvantaged individuals in the country struggling to stay afloat in a sea of woes. They include the men and women in your community who are saddled with disabilities, lack of education and essential skills, and other personal circumstances that keep them stuck in poverty.
We at Goodwill Car Donations make it easy for you to extend a helping hand to the disadvantaged members of your community. You can help them by simply donating your old and unwanted vehicle to us. We will sell your vehicle through an auction and use the proceeds to support the community-based programs and services of the Goodwill organizations serving your local area. These IRS-certified 501(c)3 nonprofits provide disadvantaged individuals with job and skills training, career opportunities, vocational and educational services, internship programs, financial support, disability benefits, and other critical community-building support services.
Thanks to your donation, these services will enable the less fortunate residents of your community to attain financial stability and live productive and fulfilling lives.
You'll also benefit from your charitable contribution since this will entitle you to receive the maximum tax deduction in the next tax season. Moreover, we'll provide you with our free towing service.
We accept nearly all vehicle types, even those that are no longer working. You can make your donation wherever you are in the country since our vehicle donation program covers all 50 states.
For more information about our vehicle donation program, feel free to check out our FAQs page. If you have any questions, call us at 866-233-8586 or leave us a message here.
Make the Season Extra Special With a Car Donation Today!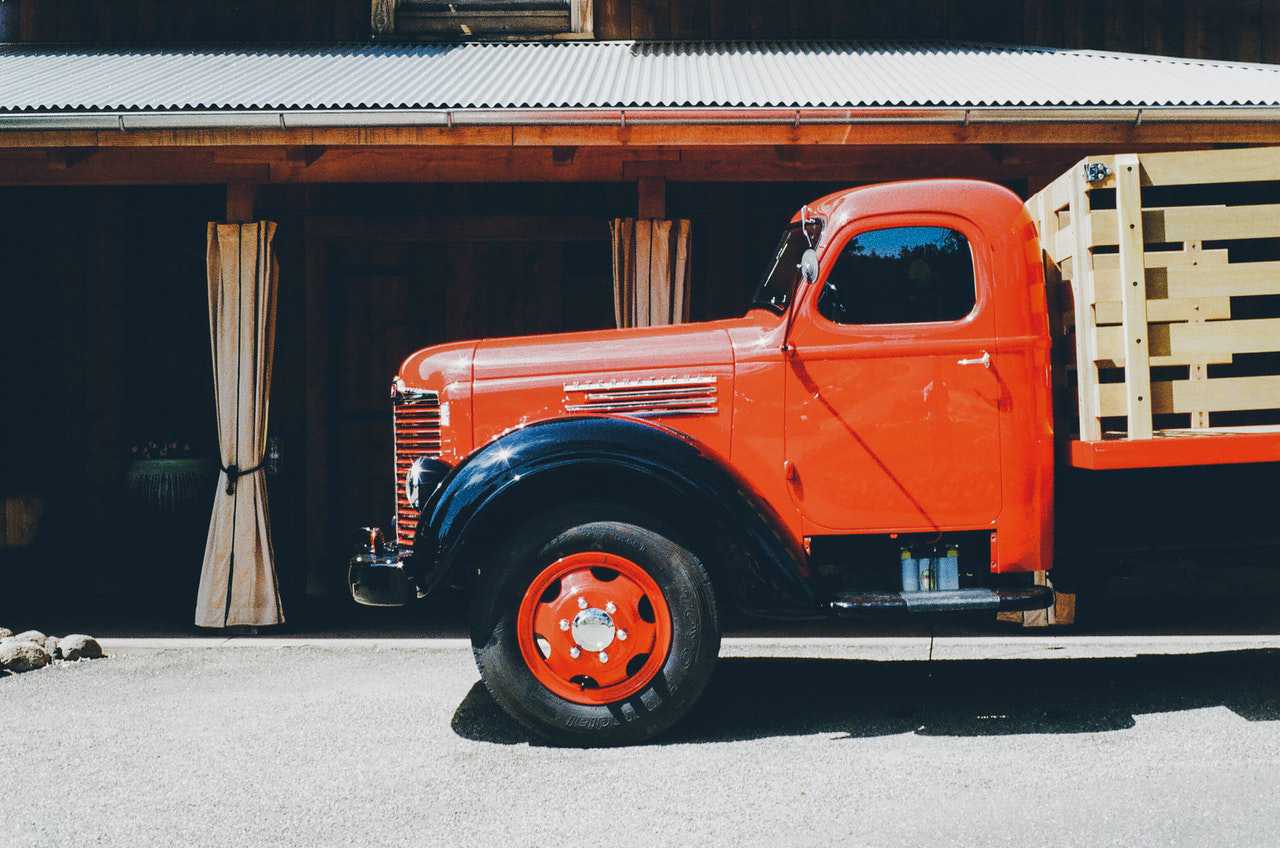 The holiday season is the best time to reach out to needy members of your community. If you have an old clunker you no longer have any use of, consider donating it to Goodwill Car Donations. Call us at 866-233-8586 or fill out our online donation form now!