Fair Trade Day: 4 Key Questions About the Fair Trade Movement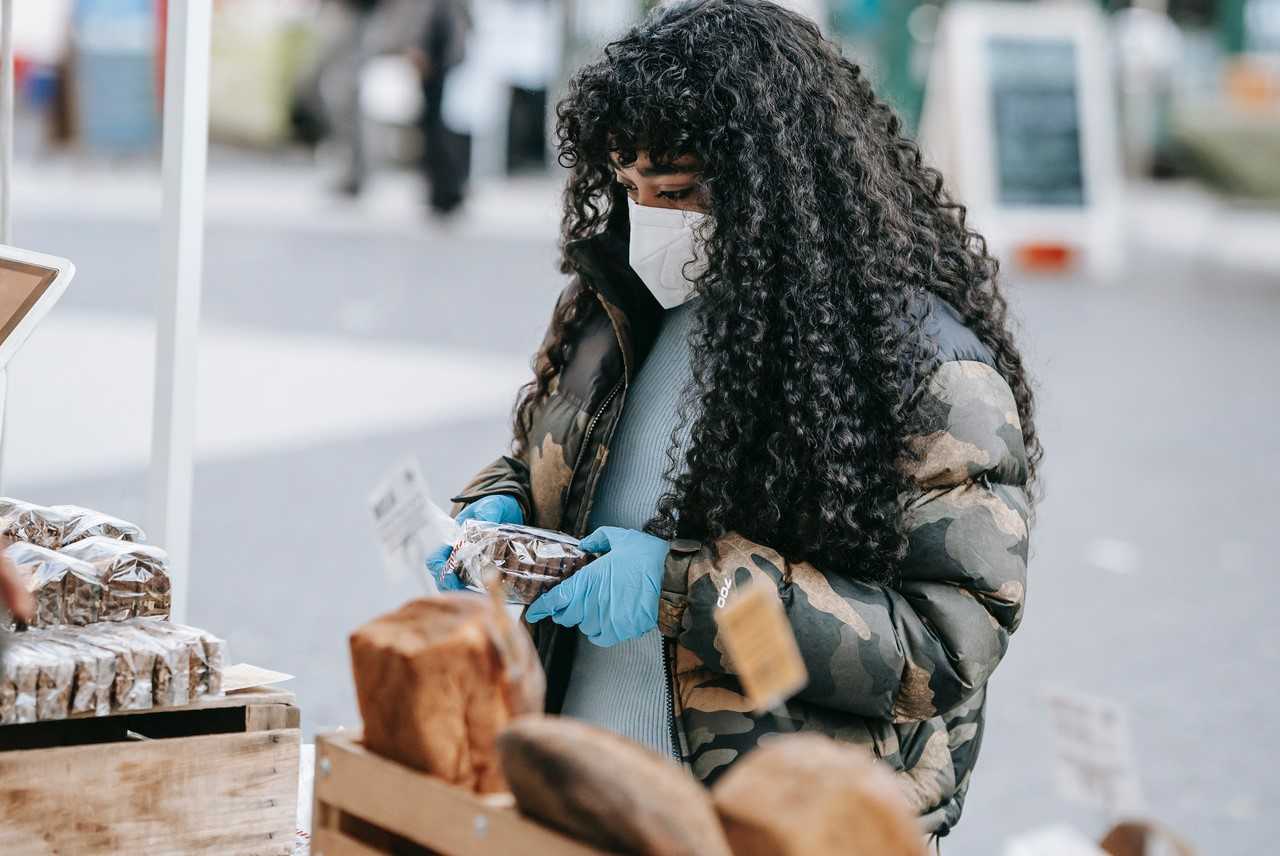 Learn More About Fair Trade on May 8th!
Bananas, coffee, sneakers, and jeans — these are only some of the things that some people in the developed world take for granted. However, did you know that thousands of people in developing countries work themselves to the bone under difficult working conditions so that you can continue to enjoy these products?
If you feel that these workers and small producers deserve decent wages and better working conditions, Goodwill Car Donations encourages you to choose Fair Trade alternatives to the products you're using on May 8th, which is Fair Trade Day.
What You Need to Know About Fair Trade
As the pandemic continues to compel us to face unprecedented challenges in the areas of health and personal freedom, trade is not an exception. The global health and economic catastrophes have caused workers and producers from various industries to suffer huge losses. Despite this, it's never too late to improve trading practices during rough times. For this reason, you're invited to take the first step by learning more about fair trade. Here are 4 basic questions about this subject:
What exactly is fair trade?
Fair trade is about a worldwide social movement comprised of a diverse network of advocates, shoppers, producers, and organizations that work together to promote fair global trade. It uses a market-based approach to help small-scale producers and artisans in developing countries so that they can promote sustainability and obtain improved trading conditions.
What Is the main focus of the movement?
The fair trade movement focuses on exported goods from developing countries to developed countries. These include sugar, tea, honey, wine, cocoa, coffee, bananas, chocolate, fresh fruit, flowers, cotton, and handicrafts.
What does it advocate?
Unfortunately, not all trade is fair. Small-scale producers and workers don't always get to enjoy their fair share of the benefits of trade. To address this, the fair trade movement advocates social and environmental standards and the payment of a higher price to the producers at the beginning of the chain.
What happens when fair trade is absent?
The lives of the world's most vulnerable people such as children and women can be destroyed when fair trade is not observed. Unfair trade can worsen poverty and oppression in developing countries as children are forced to join the workforce together with their parents who aren't being paid enough for their labor. When fair trade is absent, men and women can perish at work due to abusive working conditions.
Help People Build Better Lives
Taking part in the fair trade movement will allow you to help others build better lives for themselves. However, you can achieve the same objective by donating any vehicle you no longer need to us at Goodwill Car Donations.
We will auction off your donated vehicle to raise funds for the community-based programs and services of the Goodwill organizations serving your locality. These IRS-certified 501(c)(3) nonprofits seek to empower individuals burdened with disabilities, lack of education, skills or job experience, and other disadvantages, such as having prison records.
These Goodwill nonprofits use the money sourced from vehicle donations to provide their beneficiaries with job training, employment opportunities, scholarships, livelihood assistance, disability benefits, and other critical community-building support services.
As a Goodwill donor, you'll enjoy awesome perks. Aside from the joy of knowing that you'll be helping less fortunate folks achieve financial stability and a much better quality of life, you'll also find satisfaction when we haul off your vehicle for free and enable you to receive the maximum tax deduction in the next tax season.
We accept nearly all vehicle types, even those that are no longer running.
If you need more information about our quick and easy donation process, head over to our FAQs page. For your questions or concerns, call us at 866-233-8586 or contact us online.
Help Empower Your Needy Neighbors Today!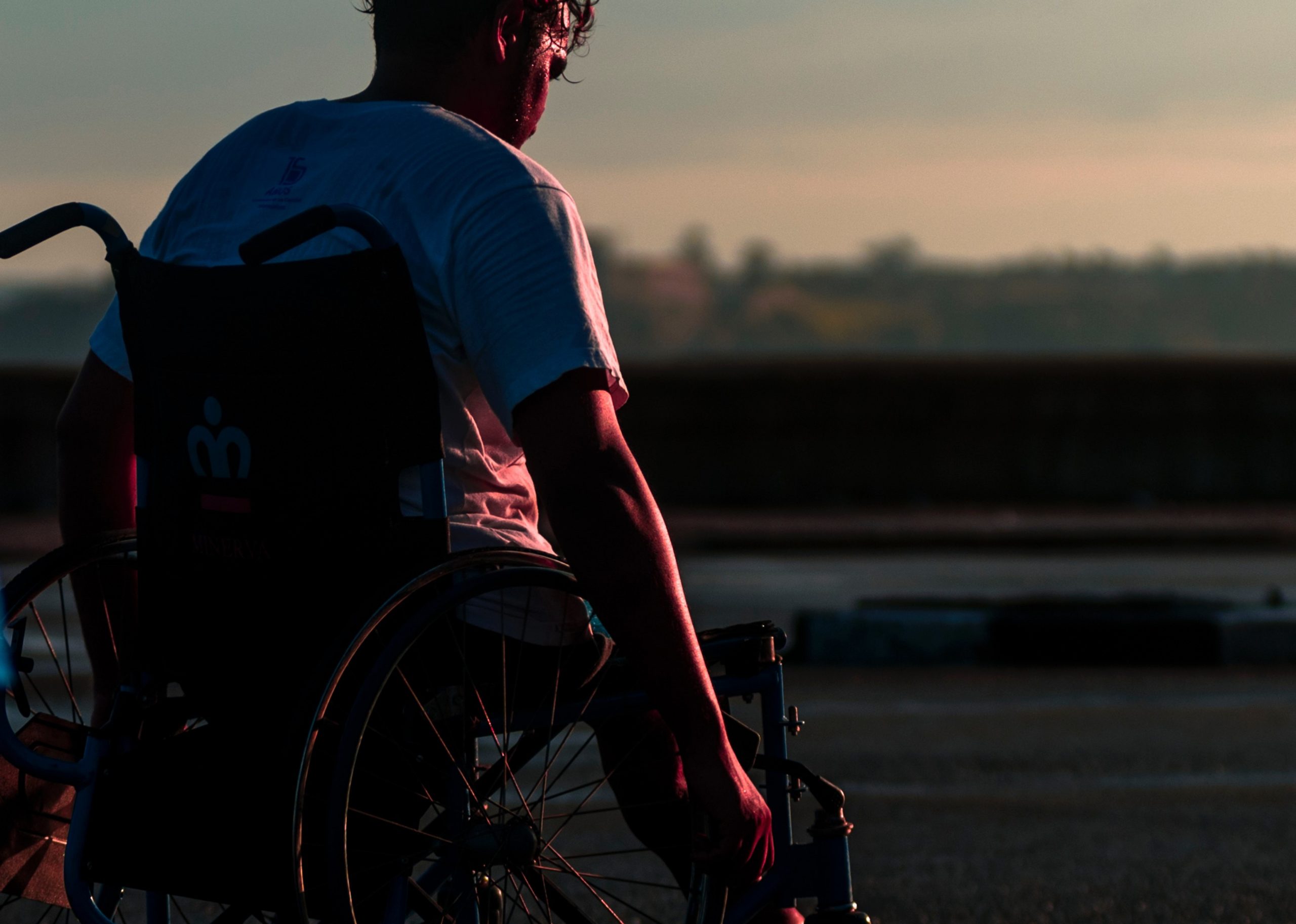 Celebrate Fair Trade Day on May 8th by helping rejuvenate your community by empowering its disadvantaged residents. Your car donation can do this. Call Goodwill Car Donations at 866-233-8586 or fill out our online donation form now!