Equality In Every Way, Celebrate Diversity Month!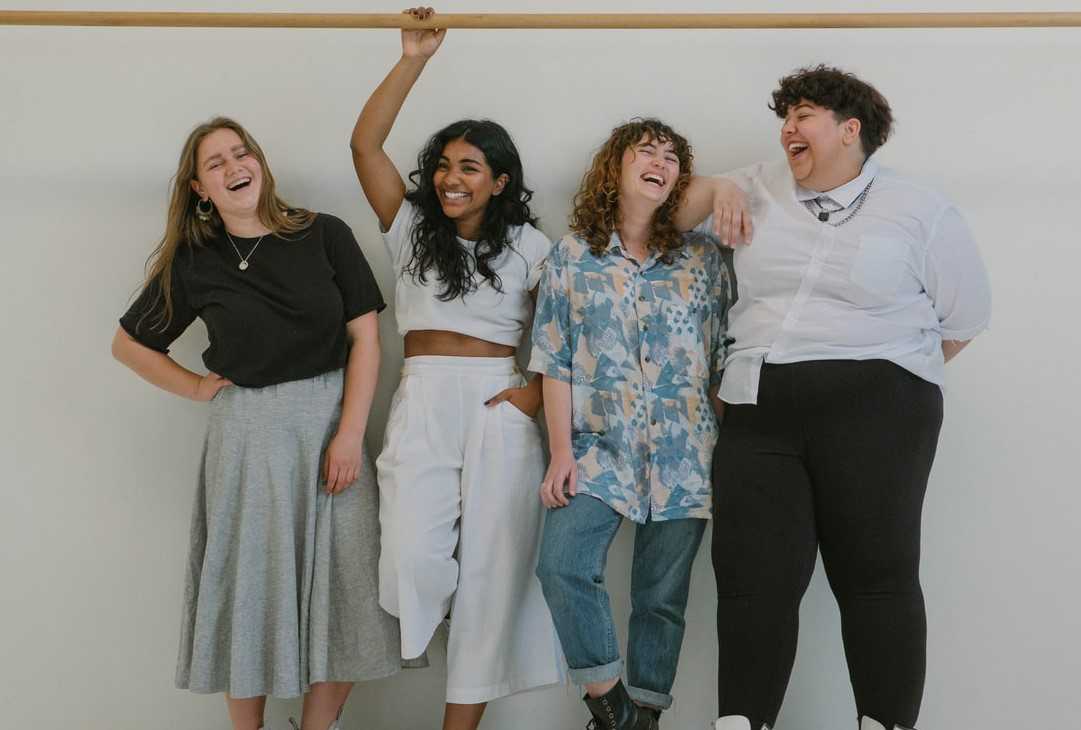 3 Activities You Can Do to Celebrate Diversity Month: Appreciate and Recognize the Importance of Diversity This April
Our society is a rainbow filled with people coming from various unique cultures, backgrounds, and traditions. April is the month when we all take time to appreciate and recognize the importance of diversity.
People are painted with different brushes. There are those who have practices that seemingly don't make sense to you. You may find their traditions quite strange. However, just because you do not fully understand them or their culture does not give you the right to judge them.
Being able to appreciate the diversity among people is one step closer to making this world a better place to live in. Don't close yourself to other people just because they don't see the world in the same eyes that you do. Be open, interact, and develop friendships. Accept that everyone is different and special in their own way.
3 Activities You Can Do to Celebrate Diversity
There are plenty of ways to celebrate diversity. While it shouldn't be something reserved for a single month (diversity should be practiced all year long), make this April extra special by actively celebrating and involving yourself with anything that involves diversity. The possibilities are endless, but we've listed three below so you'll have some ideas where you can start:
Display the flags.
Either in school or in the workplace, try to coordinate with the people in charge to have a display organized showing the flags of various countries. Better yet, if you're in a group that has individuals from various countries, organize an activity where everyone brings a small flag that represents their country of origin.
Explore other cultures.
Expose yourself to other cultures by exploring different forms of art, music, and even traditional costumes.
Learn about other religions.
Are there religions whose practices you find strange or unconventional? Take time to learn about them. Talk with someone who practices a religion different from yours or use the power of the internet to be informed.
Accept and Care for Others In Your Community
When we celebrate diversity, we essentially celebrate and accept the differences in each one of us. That holds true for the people in our communities who are less fortunate than us. They are those who are burdened with disabilities, lack of education, and other personal barriers to gain employment and success.
It would make a difference in your community if you could lend a helping hand to these folks. Doing so is easy. All you have to do is team up with us at Goodwill Car Donations by donating to us any vehicle you no longer use or need.
It doesn't matter if the car you're donating is old and broken. We'll fix it before sending it to one of the leading auction houses in our network where it will be sold at its highest possible price. We'll then use the proceeds to support the community-based programs and services of the Goodwill organizations in your local area. These IRS-certified 501(c)3 nonprofits provide disadvantaged individuals with job training, employment opportunities, livelihood assistance, and other critical community-building support services.
You don't need to worry about getting a towing service to remove your unwanted vehicle from your property. We'll have that covered, and you don't need to spend a single dime for that.
When you donate, you'll also be saying goodbye to your clunker's maintenance expenses, free up valuable space in your garage, and receive a sizable tax deduction in the next tax season.
At Goodwill Car Donations, we take in a wide variety of vehicle types, whether they're still in good running condition or no longer.
For more information about our vehicle donation program, feel free to check out our FAQs page. If you have questions, call us at 866-233-8586 or leave us a message here.
Show You're There and That You Care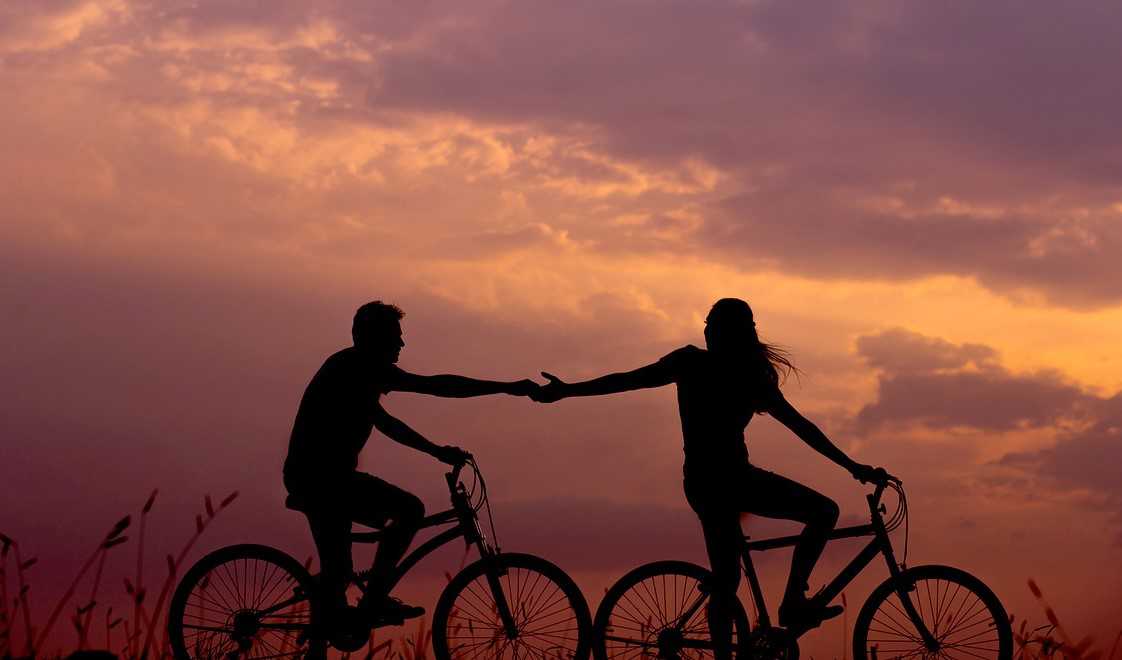 Donating to Goodwill Car Donations is the easiest way for you to get rid of a vehicle that you no longer want and help your destitute neighbors at the same time. Show the disadvantaged individuals in your community that they have not been forgotten by society and that there is someone out there who still cares. Call us at 866-233-8586 or fill out our online donation form now!