Distracted Driving Awareness Month: 5 Tips to Avoid Distracted Driving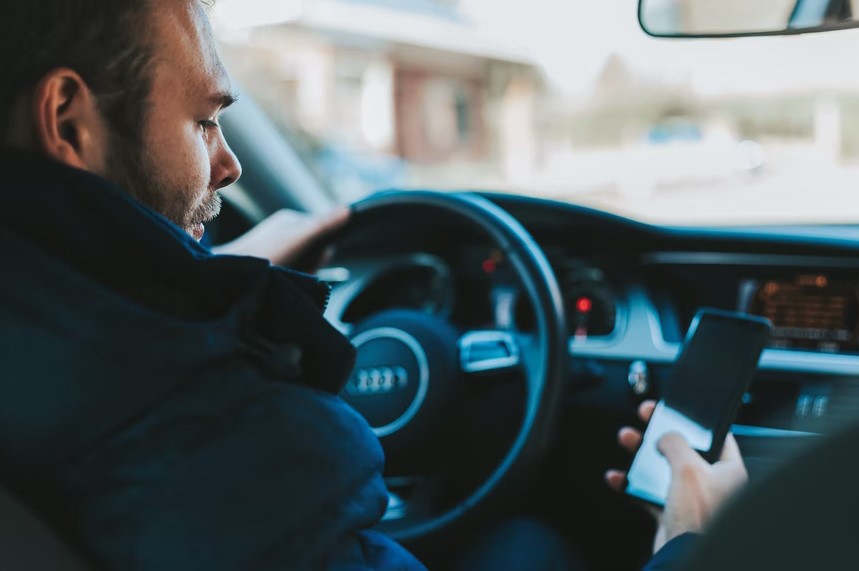 Don't Let Anything Take Your Attention Off Driving!
At least eight people in the United States are killed in crashes every day due to distracted driving, according to the Centers for Disease Control and Prevention (CDC). In its 2018 report, the National Highway Traffic Safety Administration (NHTSA) stated that 2,841 people were killed and about 400,000 people were injured in motor vehicle crashes involving distracted drivers.
Drivers get distracted when their attention is diverted from their driving task by other activities such as using their cell phones, eating, talking to their passengers, adjusting their radio or climate controls, or doing facial beauty rituals such as putting on make-ups and applying lipsticks.
Besides causing drivers to miss critical objects, events, and cues, road distractions can also cause them to lose control of their vehicles.
If you care about your safety and that of your passengers and everyone else on the road, you must not let any distraction take your attention off driving. Although eating, texting, or putting on your make-up while driving may not seem like a big deal to you, these actions can potentially lead to a crash.
In observance of Distracted Driving Awareness Month this April, Goodwill Car Donations puts the spotlight on the importance of increasing public awareness of the dangers posed by distracted driving. Check out these tips to help you ensure your safety on the road:
Keep your phone out of sight.
Did you know that phone-related distractions are the most common reasons why drivers take their eyes off the road? If you're someone who can't resist calls and notifications, you should put your phone on silent or in a "do not disturb" setting before placing it somewhere you can't see it. If you need to make an important call or if you're waiting for one, be sure to pull over before taking your phone.
Even if you're using hands-free phone technology, talking to the person on the other end of the line can still distract you from driving. Research shows that a person remains distracted for 27 seconds after using a voice-operated phone. As a result of the distraction, motorists could "miss stop signs, pedestrians, and other vehicles, while the mind readjusts to the task of driving."
Keep your eyes on the road.
Drivers should only do one thing on the road — drive. They should avoid activities such as tuning the radio to a station of interest, playing a movie in the car, or checking out billboards or buildings. The only time you should move your eyes while driving is when you're looking at the side mirrors.
Organize and secure things inside your vehicle.
As much as possible, keep your things organized and secure inside your vehicle. That way, they won't roll off around the car while you drive. However, if they do, you'd want to wait until you've pulled over to a safe place before you try to reach for the item. According to the same study by the NHTSA, drivers reaching for an object while driving are nine times more likely to crash.
Avoid drinking and eating while driving.
It can be tempting to bring your breakfast to your car and just eat it on the way. Although it may seem like a time-saver, eating can also take half of your mind off the road and other motorists. On top of that, if the food spills, you'll have another distraction. If you can't resist the urge to eat or drink inside your vehicle, it's best to pull off to a safe place and eat there.
Don't drive when you're drowsy.
According to a national survey done by NHSTA, 37% of the country's driving population admitted to nodding off while driving. It says drowsiness increases the risk of car crashes by four times. If you feel tired, get off the road. If you're commuting with someone who can drive, get them behind the wheels so you can rest.
Do You Have a Vehicle with Serious Mechanical Issues?
Aside from distracted driving, motorists also face great risks if they drive motor vehicles with serious mechanical issues such as faulty headlights and taillights, faulty steering system and suspension, malfunctioning wipers, and faulty brakes.
If the car you're using has many such defects and you don't want to waste your time and money getting them fixed, your best recourse is to simply purchase a new car. Don't fret — you can still make good use of your old auto when you donate it to us at Goodwill Car Donations. We will use your donation to empower the disadvantaged people in your community so they can live productive and fulfilling lives.
We will auction off your donated auto and turn over the proceeds to the Goodwill organizations serving your area. These IRS-approved 501(c)(3) nonprofits cater to disadvantaged U.S. citizens — those with disabilities, those who lack education, essential skills, or job experience, and those with other limiting personal issues, such as being welfare-dependent and having past prison records.
Your local Goodwill organizations use the funding we give them to provide their beneficiaries with job training, career opportunities, educational services, financial support, disability benefits, and other essential support services.
Your donation will also benefit you in ways that may surprise you. We'll pick up and tow away your unwanted vehicle at no cost to you and at a date, time, and place most convenient for you wherever you are in the country or wherever your vehicle is parked or stored.
Your gift will also entitle you to claim the maximum tax deduction in the next tax season.
Moreover, your act of charity will bring you an immense sense of satisfaction, knowing that you'll be contributing to the growth and development of your community by empowering your needy fellow residents through work and learning.
Nearly all vehicle types can be donated to Goodwill Car Donations regardless of their age or condition. You can donate even a car that no longer runs.
For information about our quick and straightforward donation process and other important details about our vehicle donation program, check out our FAQs page. For your inquiries or concerns, feel free to call us anytime through our toll-free hotline at 866-233-8586 or message us here.
Support a Worthy Cause Today!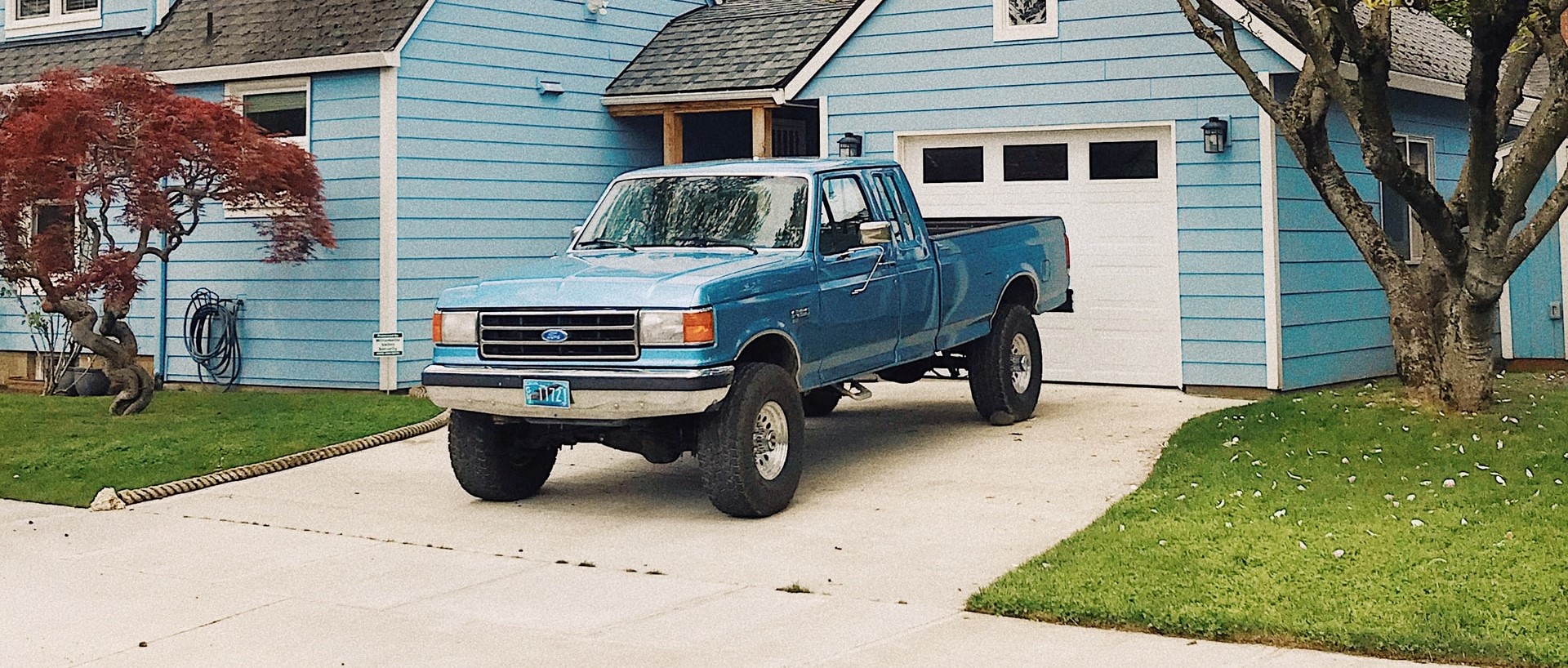 Goodwill Car Donations makes it easy for you to impact the lives of your less fortunate neighbors. We will use your donation to provide them with great opportunities that can transform their lives. Call Goodwill Car Donations at 866-233-8586 or fill out our secure online donation form now!