Developmental Disabilities Awareness Month: 5 Top Tips on Caring for Kids with Special Needs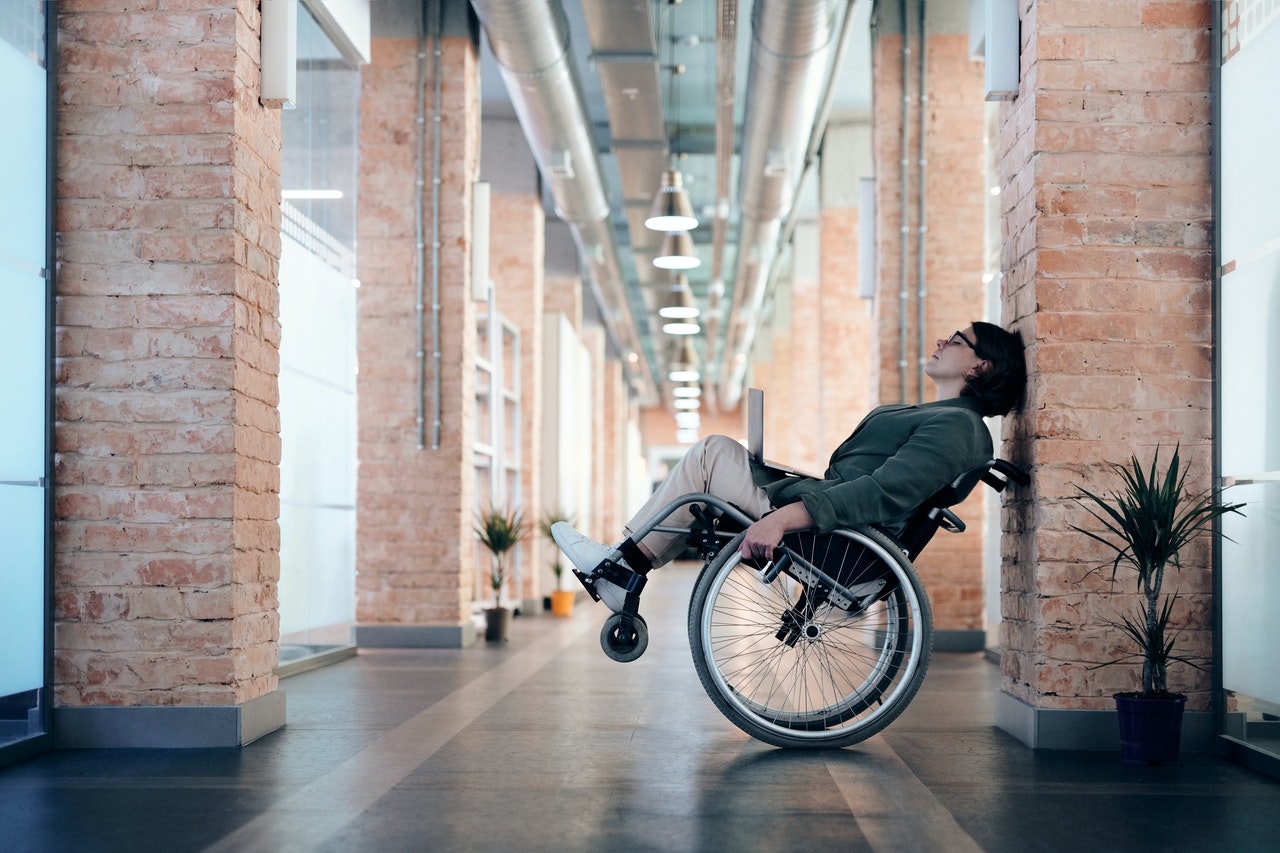 This March, Support the Campaign to Empower Those with Developmental Disabilities
Developmental disabilities are recognized as severe, long-term impairments. These can either be physical or mental, typically beginning during a child's developmental period. Individuals with these disabilities usually require special care. Sadly, developmental disabilities often have no cure and they can last throughout a person's lifetime.
Since 1987, March has been recognized as Developmental Disabilities Awareness Month. President Ronald Reagan issued Proclamation 5613, urging Americans to recognize those with developmental disabilities, support them in leading productive lives. and help them realize their full potential.
In support of this campaign of empowerment for those with developmental disabilities, Goodwill Car Donations presents five tips on how to take care of a child with special needs:
Learn more about their condition.
The more you know about your child's developmental disability, the more you can find effective ways of supporting them. You'll also be more aware of potentially dangerous medical situations that your child can experience because of their condition. This way, you can try and prevent these situations from happening.
Observe their interactions.
Children with special needs perceive sensory input in different ways. Observe how your child interacts with the world around them and how they behave. Use your observations to improve how you communicate with them.
Foster their independence.
Foster independence in your child regardless of their condition. Start small and help them slowly build their confidence so they can eventually make their own decisions even without you beside them. This way, they'll become more comfortable in deciding things for themselves and living the life they have.
Be flexible.
Understand that children with special needs may not have the same level of motor skills and comprehension as other kids. Be flexible with your child and be ready to help them overcome any difficulties they might encounter.
Don't be too hard on yourself.
Taking care of a child with special needs isn't easy. Don't be too hard on yourself if you screw something up unintentionally. Learn from messy situations and use them to improve your ways of taking care of your child.
How You Can Help Folks with Disabilities and Other Disadvantages
Having a developmental disability can affect a person's ability to go to school, work independently, and live the life they've been given. Individuals with disabilities and other disadvantages in life need our support to help them achieve their potential for their own good and that of their family and community.
You can extend them a helping hand by simply donating any unwanted vehicle you have to Goodwill Car Donations. We will use your donation to improve the lives of the disadvantaged people in your community.
Our team will auction off your vehicle to generate funds for the Goodwill organizations serving your area. These IRS-certified 501(c)(3) nonprofits cater to disadvantaged Americans — those who are burdened with disabilities, lack of education, job experience, or essential skills, and other limiting personal issues, such as being a former inmate.
Your local Goodwill nonprofits use the funding we give them to provide their beneficiaries with job training, employment opportunities, scholarships, livelihood assistance, disability benefits, and other essential support services.
As a Goodwill donor, you'll be entitled to a fast and free towing service anywhere in the country. You'll also have the privilege of claiming the highest possible tax deduction in the next tax season.
Best of all, you'll find great satisfaction in doing something that will benefit your entire community when once idle members get the chance to harness their full potential, eventually enabling them to attain financial stability.
At Goodwill, we accept almost all vehicle types. You can even donate vehicles that are damaged or no longer working.
Check out our FAQs page for more information about our vehicle donation program, including our quick and easy donation process. If you have questions, call us anytime through our toll-free hotline at 866-233-8586 or message us here.
Make a Difference in Your Community Today!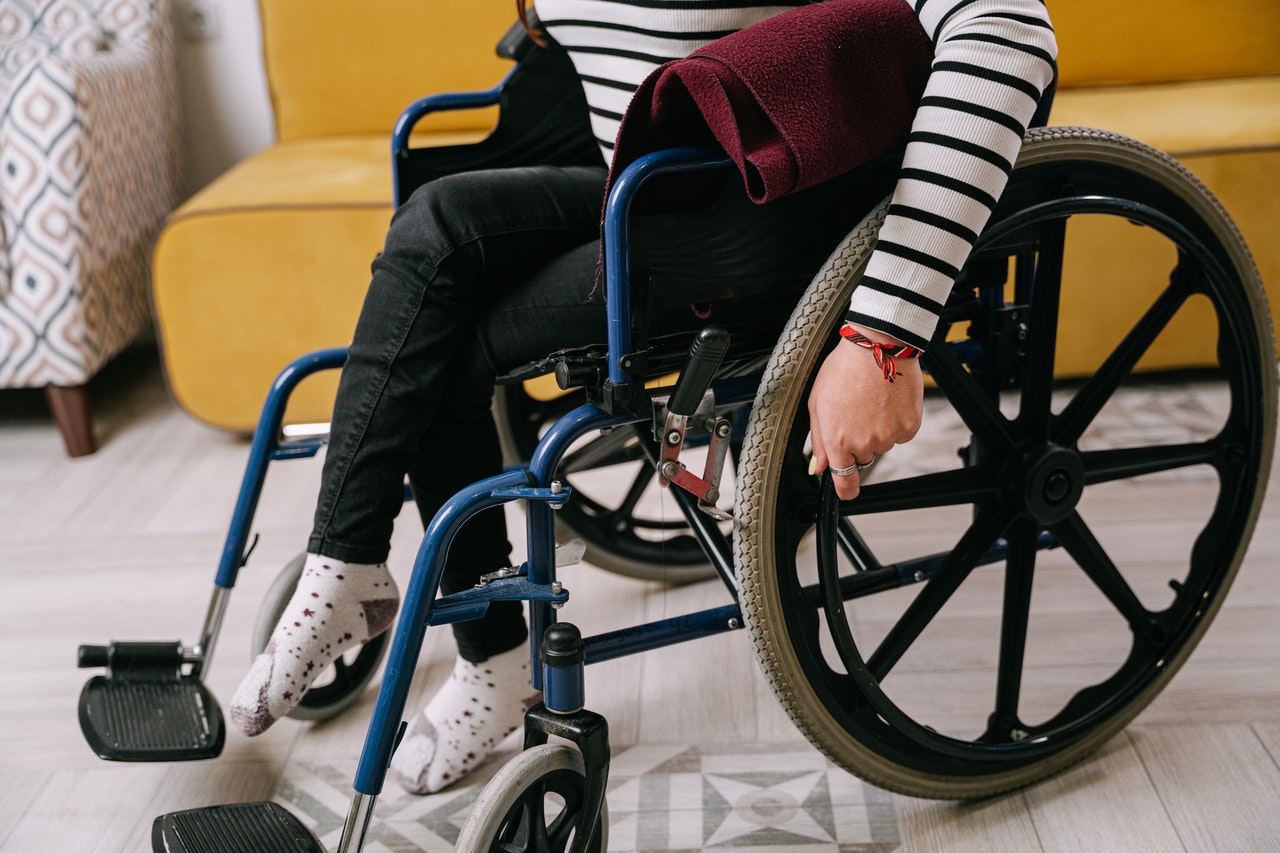 Support disadvantaged folks in your community by teaming up with us at Goodwill Car Donations. Your car donation will go a long way in helping your needy neighbors live the life of their dreams. Call Goodwill Car Donations at 866-233-8586 or fill out our secure online donation form now!