Developmental Disabilities Awareness Month: 4 Ways to Interact with People Who Have Special Needs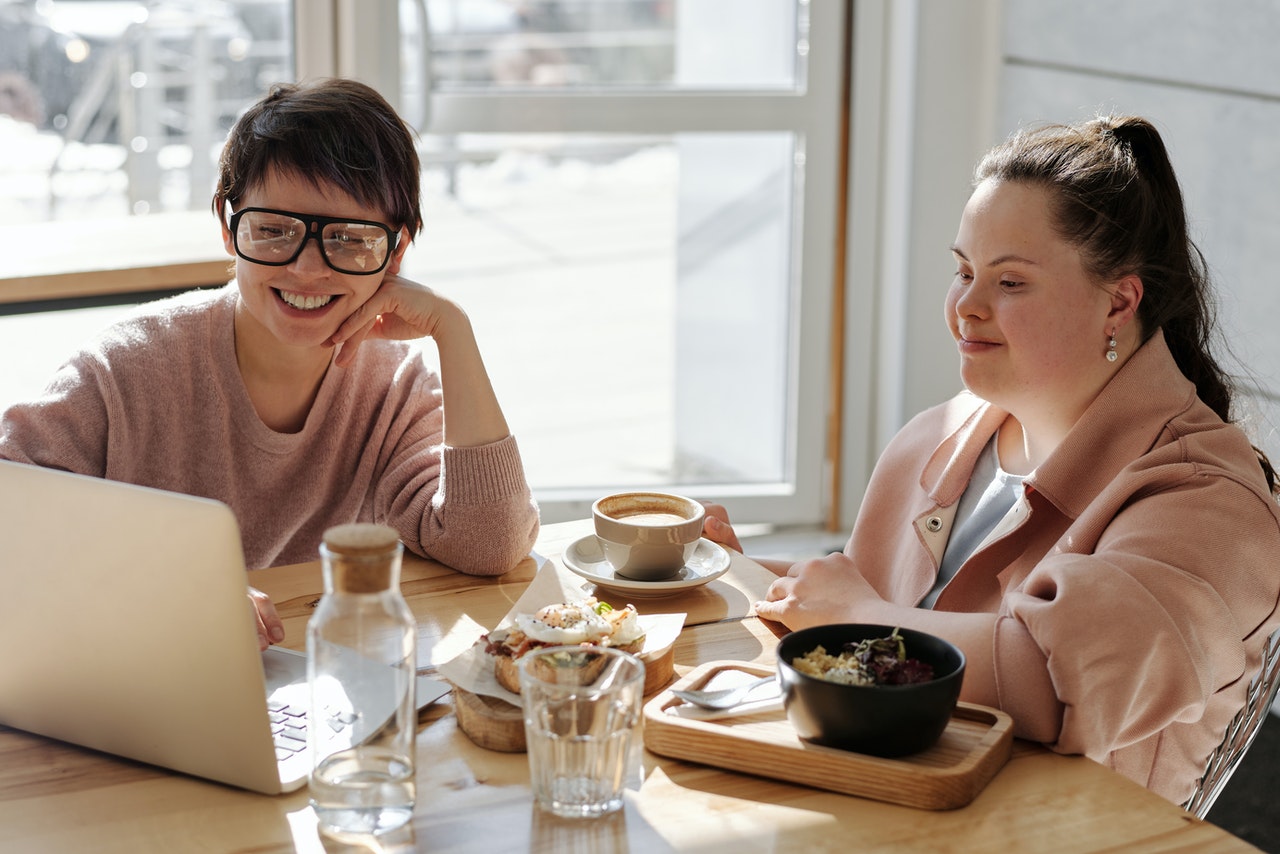 Learn How to Better Connect with Them This March
Every year, concerned healthcare institutions hold a month-long campaign to raise awareness about the inclusion of people with developmental disabilities in all aspects of community life. The campaign also seeks to raise awareness of the barriers that people with disabilities still face in the communities where they live. The campaign is done in observance of Developmental Disabilities Awareness Month this March.
During this time, concerned agencies also seek to promote, educate, and raise public awareness about the different developmental disabilities in children. Sometimes, these disabilities can't immediately be noticed.
Individuals who have these disabilities are often misunderstood. Many people simply regard them as "weird." Some even get bullied because of their disabilities.
What You Can Do to Connect with Those Who Have Special Needs
Concerned agencies use the observance of Developmental Disabilities Awareness Month to fight for the inclusion of individuals with these disabilities in all areas of the community — including the workforce.
This March, Goodwill Car Donations encourages you to learn how to interact better with people who have developmental disabilities to be able to understand them better and make them feel accepted by society. Here are the ways to do that:
Speak to the person directly.
Instead of speaking to their companion or interpreter, talk to the affected person directly. Although they may not immediately understand what you're saying, talking to them directly shows that you're interacting with them. This gives them an assuring sense of normalcy.
Offer help, but always ask first before doing so.
It's okay to offer help to people with disabilities. However, before doing so, always ask for their permission first. If you see a person with a disability struggling with something, ask, "Do you need help with…" or, "Would you like me to help you with…" If they say "no," respect their wish. These individuals know their own needs better than you do.
Understand that they have feelings, too.
No matter what type of developmental disability they have, always remember that they have feelings, too. They should be treated with the utmost respect. There are many ways to do this. These include avoiding name-calling and making sure that your body language doesn't come across as defensive. Simply treat them as you would others with normal abilities.
Be their friend.
Often, people with disabilities struggle to make new friends whether at work or in school. Strike a conversation with them and discover things that you both like to find a common ground. Use that to develop a friendship with them.
You Don't Have to Be Rich to Help These Folks
People with developmental and other forms of disabilities can be found everywhere, even in your community. They are among the disadvantaged folks who are struggling in life. Others include those who are burdened with a lack of education or essential skills and other personal circumstances that prevent them from finding decent sources of income and living poverty-free lives.
You don't have to be rich to help these folks. If you have an old, rusty car, that's all you need to help them. Simply donate that clunker to us at Goodwill Car Donations.
We will auction off your vehicle and turn over the proceeds to the Goodwill organizations serving your area. These IRS-approved 501(c)(3) nonprofits use the money to provide their beneficiaries with job training, employment opportunities, scholarships, livelihood assistance, disability benefits, and other critical community-building support services.
Expect to be sufficiently rewarded for your charitable contribution. We'll pick up and tow your vehicle for free wherever you are located in the United States. Your donation will also entitle you to receive the maximum tax deduction in the next tax season.
Moreover, your gift will allow you to savor the satisfaction of serving your community by helping empower your less fortunate neighbors.
We accept almost all types of vehicles, including those that need a lot of work.
To find out the details of our vehicle donation process, and other relevant information, visit our FAQs page. Questions? Call us at 866-233-8586 or write to us here.
Be a Blessing to Your Needy Neighbors Today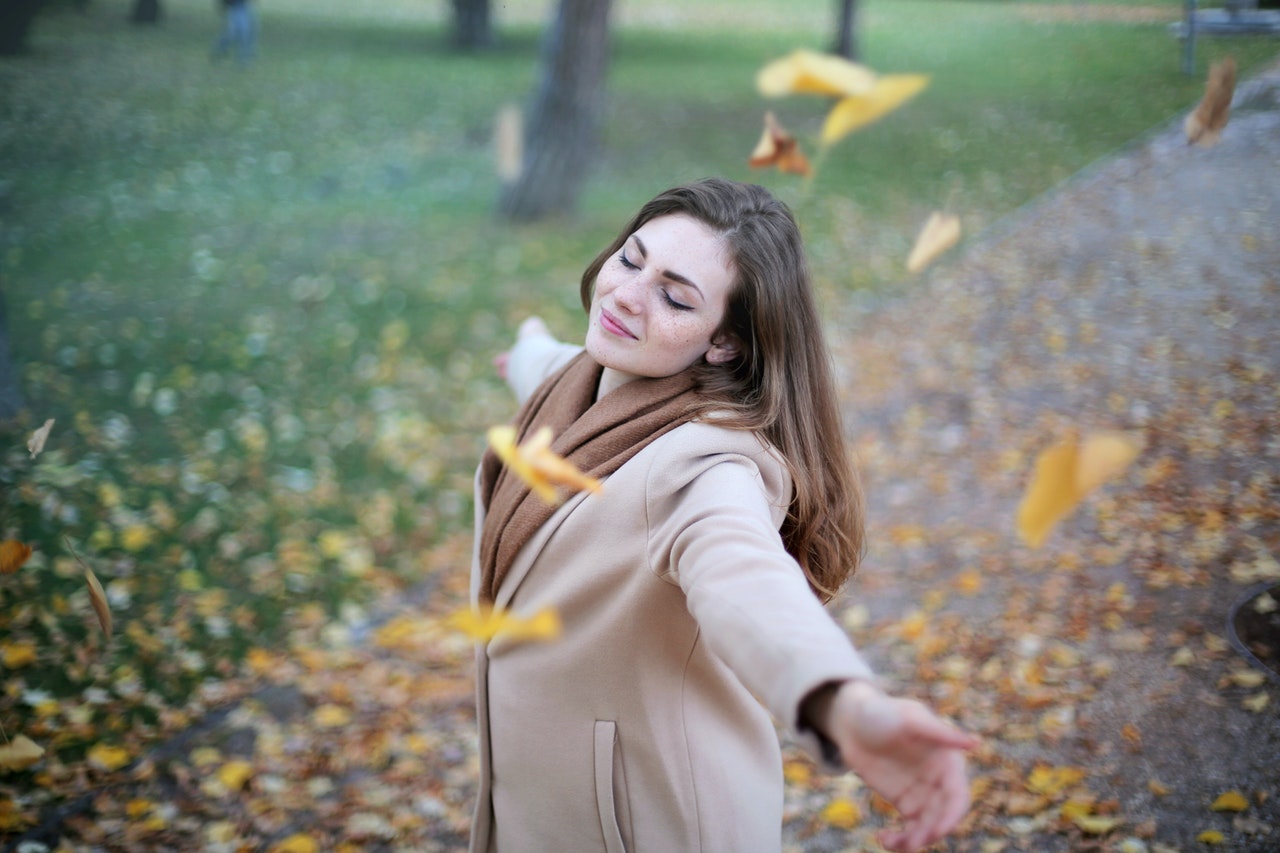 You can best observe Developmental Disabilities Awareness Month this March by being a blessing to the less fortunate residents of your community. All it takes is your donation to us of your unwanted vehicle. Call Goodwill Car Donations at us at 866-233-8586 or fill out our online donation form now!