Cupcake Day: 4 Ways to Profess Your Love for This Yummy Treat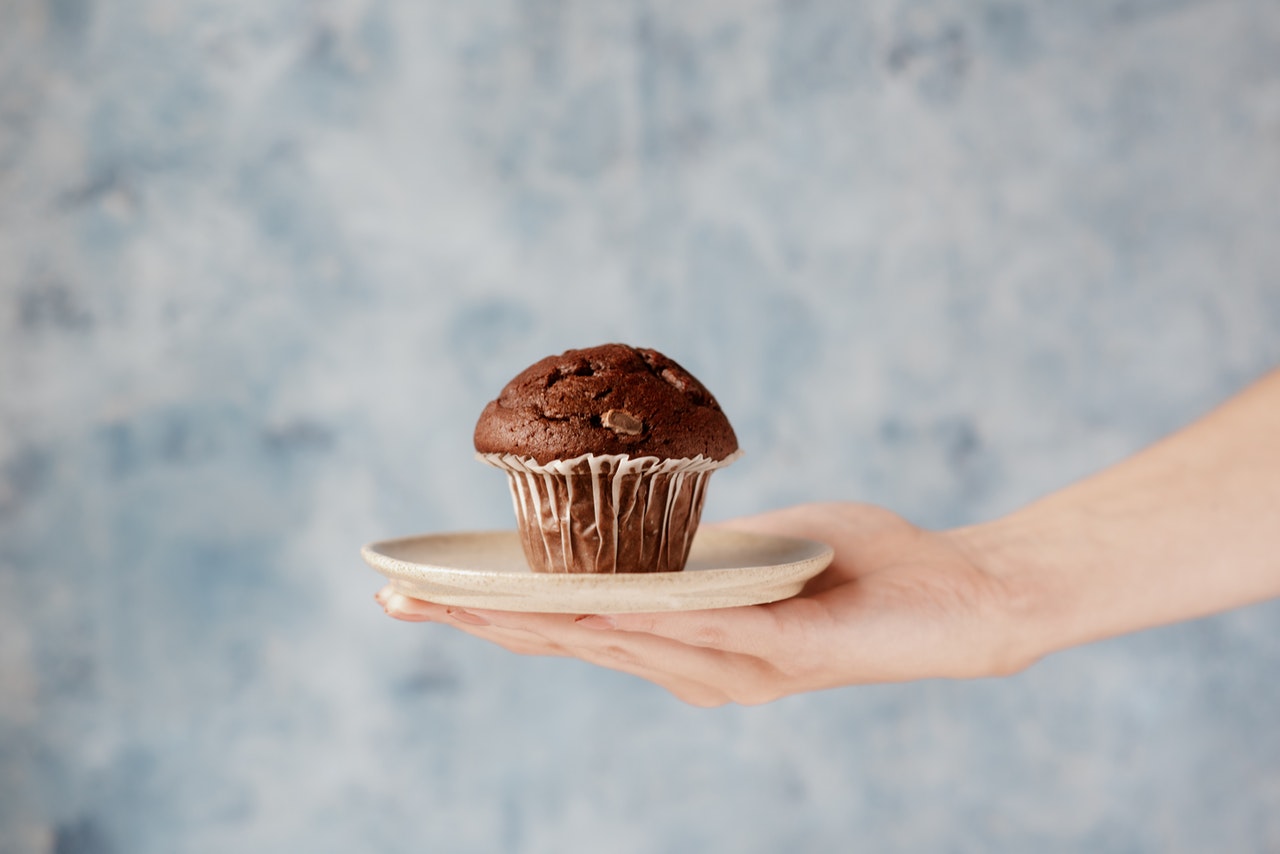 Cupcake Day: 4 Ways to Profess Your Love for This Yummy Treat
For a lot of people, cupcakes are among the staples in the pantries of their homes and offices. They're sweet, moist, compact, and can be counted upon to provide a much-needed energy boost at any time of the day. Cupcakes are delicious, and they come in many different flavors.
December 15th is recognized as National Cupcake Day to celebrate the joy that this bite-sized dessert brings. Sweet tooths all over the country are more than happy to join in paying homage to this delectable treat.
Facts You May Not Know about the Cupcake
Cupcakes are associated with yumminess and fun. Once you get to know these interesting facts, you would probably love them even more.
In the 17th and 18th centuries, cupcakes were known as "a light cake to bake in small cups."
For a time, bakers also called cupcakes by their code — "1234 cakes" — which was an easy way to remember the portions of their ingredients: 1 cup of butter, 2 cups of sugar, 3 cups of flour, and 4 eggs. Of course, you should also add 1 cup of milk and 1 spoonful of soda to the mix.
Hostess CupCake started mass producing its first snack cake, which is called the CupCake, way back in 1919.
Winston Churchill was the first person to publicly suggest that cupcakes should be frosted.
Apart from National Cupcake Day, there is also National Chocolate Cupcake Day, National Vanilla Cupcake Day, and National Lemon Cupcake Day.
The record for eating the most cupcakes in the shortest time is 29 cupcakes in 30 seconds.
The world's biggest cupcake weighed over 1,200 lbs and had over 2 million calories.
Sprinkles Cupcakes was the first bakery in the United States to offer only cupcakes. It opened in 2005 and now has 11 branches and produces 25,000 cupcakes a day.
Fun Ways to Celebrate National Cupcake Day
On National Cupcake Day this December 15th, join cupcake enthusiasts all over the country in professing your love for this delicious treat. Here are some ways to get in on the fun.
Create your cupcake.
There are already a good number of cupcake flavors out there, but you can still get creative and experiment with different flavors and ingredients. Who knows — you might stumble on a winner and it could be your new favorite.
Organize a bake-off.
National Cupcake Day is the perfect time to organize a neighborhood bake-off. You can sell your cupcakes later and use the proceeds to support a local charity.
Bake a cupcake for your pets.
While baking cupcakes for your family and friends, you might want to whip up a special batch for your beloved pets. There are even recipes that can be enjoyed by humans that are safe for pets, so make sure you don't leave them out.
Share it online.
Snap pics of your cupcakes to brighten up the day of your followers. Who knows — those photos might inspire them to celebrate National Cupcake Day with you. The world could always use a dose of sunshine.
Spread Holiday Cheer to Your Community This Way
You can always bake a batch of delicious cupcakes for the needy folks in your community to spread holiday cheer. However, there is an even better way to make them happy not just for a day but probably for the rest of their lives. We're talking about the men and women in your place who are burdened by their disabilities, lack of education and essential skills, and other personal issues that keep them trapped in poverty.
You can help uplift their lives by simply donating a vehicle to Goodwill Car Donations. We'll sell your donation at an auction, with the proceeds going to the local Goodwill organizations serving your area.
These IRS-certified 501(c)3 nonprofits use the funds that we turn over to them to deliver life-enriching services to their beneficiaries in your area, providing them with job training and placement, mentoring, youth employment, career development, disability benefits support, family support, and other essential community-building support services.
These benefits that your car donation will help provide will empower your disadvantaged neighbors to land decent-paying jobs that will eventually free them from a life of poverty.
Donating to Goodwill Car Donations means getting your unwanted vehicle picked up and towed away for free. It also means getting entitled to receive a top tax deduction in the next tax season.
Moreover, your act of charity will bring you an immense sense of satisfaction, knowing that you'll be contributing to the growth and development of your community by empowering needy residents through work and learning.
You can donate just about any type of vehicle, including those that are no longer working properly. Your location should not be a problem. We can collect your donation wherever you are in the United States since our vehicle donation program covers all 50 states.
You can get more information about us, including our donation process and your benefits as a donor, by checking out our FAQs page. Should you have any questions or concerns, you may call us at our toll-free hotline 866-233-8586. You may also contact us here.
Bring Joy Into their Hearts Today!
On National Cupcake Day this December 15th, bring lasting joy into the hearts of the disadvantaged people in your community. Call Goodwill Car Donations at 866-233-8586 or fill out our online donation form to get started with your car donation today!