Consider Becoming an Organ Donor and Save Lives This April — It's Donate Life Month!
Here's Everything You Need to Know About Organ Donation
Did you know that about 114,000 Americans are on the waiting list for life-saving organ transplants? Did you also know that a single organ donor can save up to 8 lives posthumously while more than 100 lives can be improved from tissue donation? So, if you've always wanted to help those who are fighting for their lives, consider becoming an organ donor this April as the country observes Donate Life Month.
Since 2003, the nationwide event has been encouraging men and women across the U.S. to register as organ, eye, or tissue donors. The campaign seeks to motivate everyone to do their part to save their fellow Americans through the gift of life. It's also an opportunity for us to recognize the people who have already signed up to donate their organs, eyes, or tissue.
You'll be honored as a hero when you decide to become a donor. When you agree to give away your kidney, cornea (which is the most commonly transplanted tissue), or bones, you'll provide critically ill individuals a real fighting chance to survive and thrive. Thanks to your selfless act, they get to have another shot at life.
Who Can Donate?
Regardless of age, gender, or race, all individuals can be organ and tissue donors. No one is too old or too young to be a donor — unless we're talking about living donors. That's a different story, and we'll discuss that after we've tackled the most frequently asked questions on being a deceased donor.
At what age is someone allowed to become a donor?
There's no age limit when it comes to being an organ donor. As long as your organs are still healthy, you can save lives from the grave!
What if I suffer from a health condition?
Just because you have an illness or a certain health condition doesn't mean that you're no longer eligible to become a donor. Upon your death, doctors will examine your organs to determine whether they're suitable for donation. Unless you have active cancer or a systemic infection, your organs can still save lives.
Which organs or tissue can I donate?
You can donate your kidneys, lungs, pancreas, liver, corneas, skin, heart valves, bones, tendons, and bone marrow. If you want, you can specify on your donor card the organs and tissue you wish to donate after death.
Does my religion support donation?
While most religions consider organ donation as a noble humanitarian act, some may be against it. We suggest you consult with your religious leader if you have any concerns. You can also check out this website to read official statements or policies regarding how some religions view organ donation.
Living Donor Facts to Know
Generally, living donors are between the ages of 18 and 60. They should be physically fit and in good health, without having been diagnosed with cancer, high blood pressure, kidney disease, heart disease, or diabetes.
If you're a potential candidate, you will be evaluated by the transplant center. The doctors there will decide whether or not you're a suitable donor. This evaluation is performed to ensure that no adverse reactions will occur before, during, and after the transplant.
Living donors can contribute the following:
One of two kidneys
One of two lobes of their liver
A lung or part of a lung
Part of the intestines
Part of the intestines
Bone after knee and hip replacements
Healthy cells from bone marrow and umbilical cord blood
Skin after certain surgeries
Blood, including red and white blood cells, platelets, and the serum that carries blood cells throughout the circulatory system
Amnion donated after childbirth
Another Donation You Can Make That Can Transform Lives
If you're still uneasy about becoming an organ donor, we fully understand. Don't feel bad though; you can donate something else that can similarly impact the lives of the needy. For instance, you can donate an old car that you don't use anymore. Hand it over to us at Goodwill Car Donations. We'll use it to turn your disadvantaged neighbors into productive and self-reliant members of your community. We're talking about the people in your community who are burdened with disabilities, lack of education or essential skills, and other personal issues that prevent them from freeing themselves from the grip of poverty.
We'll place your vehicle up for auction, with the proceeds going straight to the Goodwill organizations serving your area. They will then use the money to provide their beneficiaries with services geared toward improving their lives. These services include job training and opportunities, scholarships, mentoring, internships, livelihood assistance, disability benefits, and other essential services.
To show our utmost gratitude for your generosity, we'll mail you the 100% tax-deductible sales receipt of your vehicle a few days after it gets sold. This receipt will entitle you to claim the maximum tax deduction in the next tax season, so be sure to keep it.
We'll also pick up and tow your vehicle for free wherever you had it parked or stored anywhere in the country.
Moreover, you'll find utmost satisfaction in seeing once idle individuals in your community getting stable jobs, attaining financial stability, and living productive and fulfilling lives.
We accept almost all types of vehicles regardless of their age, mileage, or condition. Even if they're no longer running well or have a few defective or missing parts, we'll gladly take them with open arms.
If you want to know more about Goodwill Car Donations, including our quick and convenient donation process, head over to our FAQs page. For inquiries, give us a call at our toll-free hotline 866-233-8586 or drop us a message here.
Help Us Uplift Lives in Your Community Today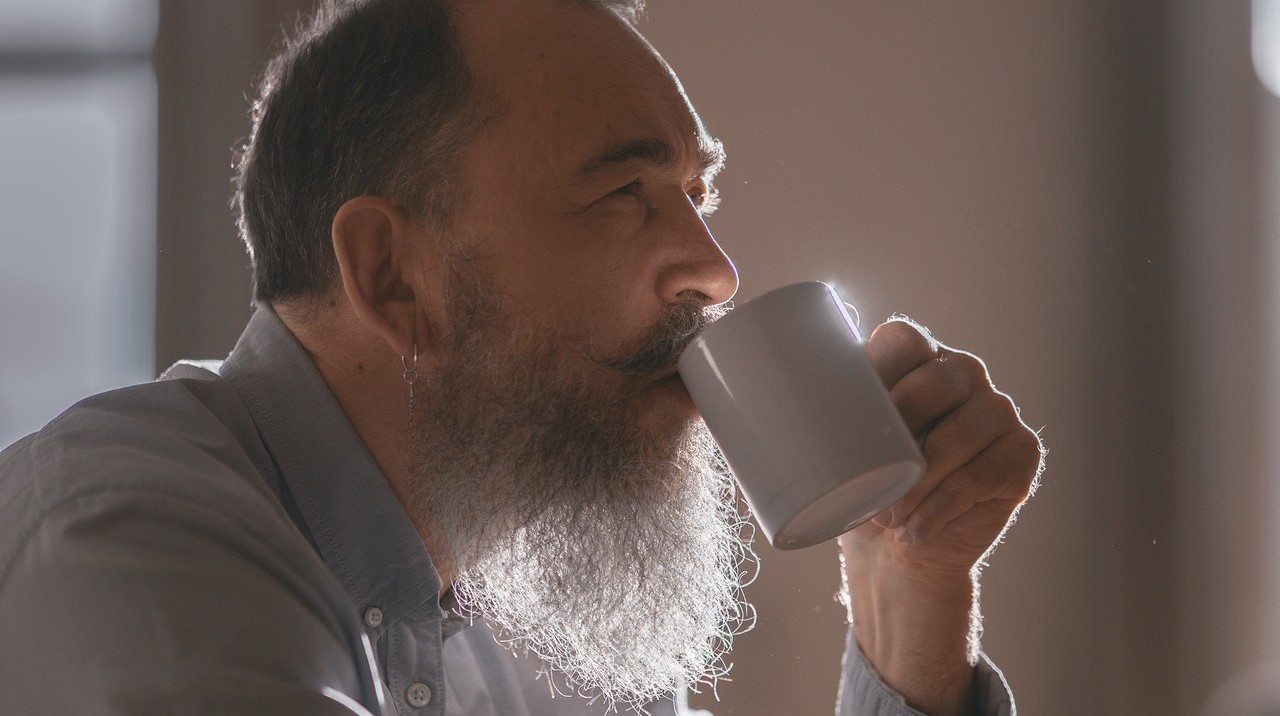 Are you ready to convert your old car into a mighty tool that can provide new hopes for the struggling folks in your community? If you're ready, what are you waiting for? Call Goodwill Car Donations at 866-233-8586 or fill out our online donation form now!