Child Safety Protection Month: 3 Ways to Keep Your Kids Away from Danger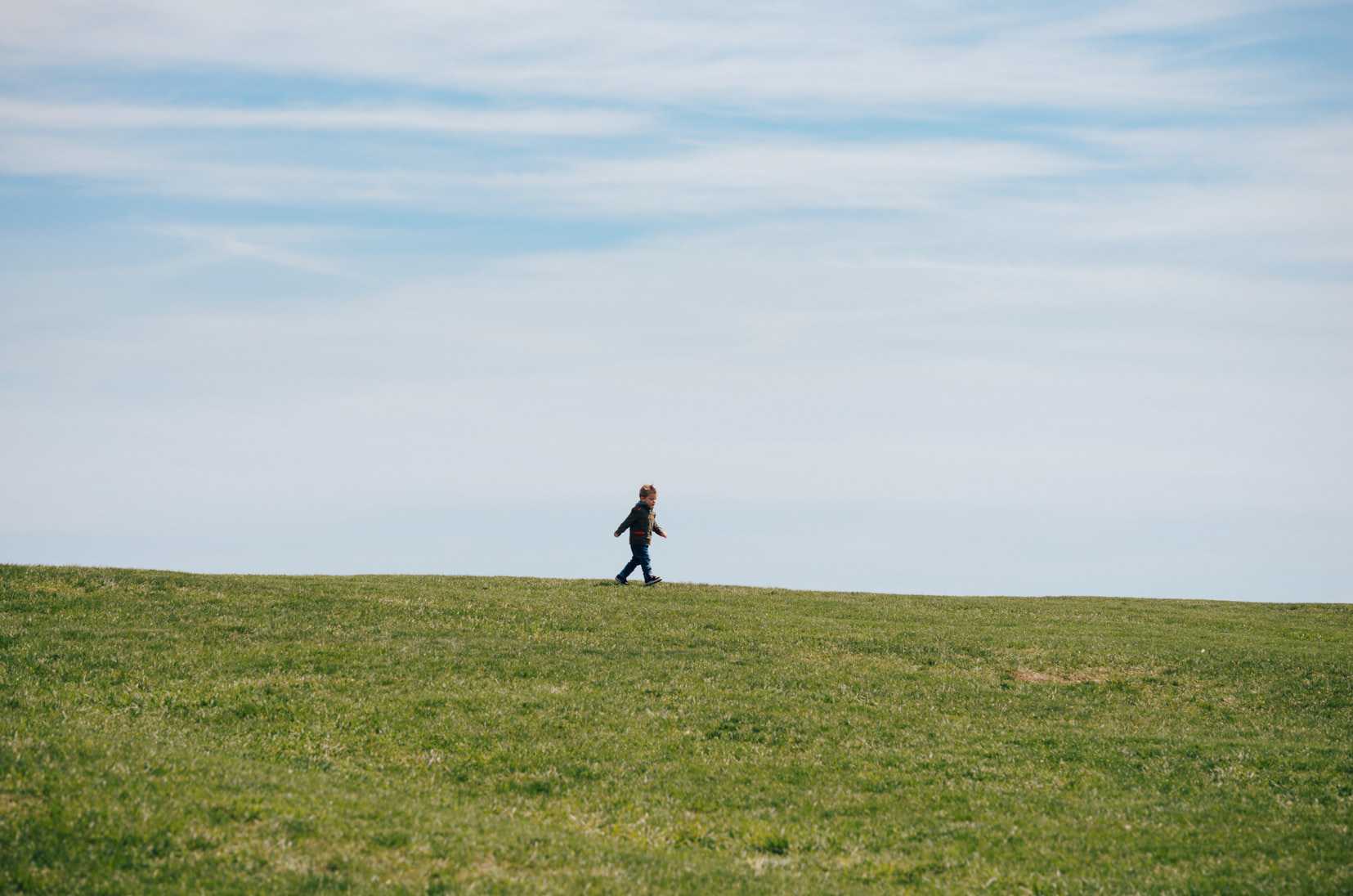 Time to Review All Aspects of Your Kids' Safety this November
November is Child Safety and Protection Month. While we want our kids to explore and enjoy this beautiful world that we're living in, we can't deny that sometimes some actions that they do can be scary and dangerous.
We don't have control over every situation they run into or the environment we're all in. Accidents and unintentional injuries can happen. And then there are those people with bad intentions whom we should keep our kids well away from.
Child Safety and Protection Month is a reminder for us adults and parents to familiarize ourselves with the potential dangers our kids may face and keep them safe as much as possible. The better you plan, the lesser the chances of your children finding themselves an unfortunate situation.
This November is a great month to review all aspects concerning your children's safety. Make sure your home is child-safe and that your kids are well-informed of safety precautions they should be taking when you're not around. We can't always be there for them, so we should do what we can to keep our youngsters out of harm's way.
Take a look at the tips below on keeping your kids safe and away from danger.
Sharp edges are a no-no.
If you have toddlers running around your house, make sure to child-proof all objects and surfaces with sharp edges. These include tables, doors, and cabinets. An accidental trip or fall on these edges can mean a deep scar, or bloody wound, or even something worse for your child. There are baby safety products out there that are cheap and easy to install. Help cover the sharp edges with rubberized and smooth caps.
Keep cleaning materials and medicines out of reach.
One of the common household hazards is accidental poisoning. Kids may mistake cleaning agents or medicine as candy and end up ingesting them. Keep these items out of their reach and place them in a cabinet with locks if they're not in use.
Underscore 'stranger danger.'
Emphasize the words "stranger danger" to your children. Teach them not to talk or go with people they don't know, even if they pretend to be friends of yours or relatives. If they are persistent and won't go away, teach your kids to go to the nearest person in authority (security guard, teacher, an adult that they know or you know, etc.) and tell that person what's going on.
Disadvantaged Folks Need Protection, Too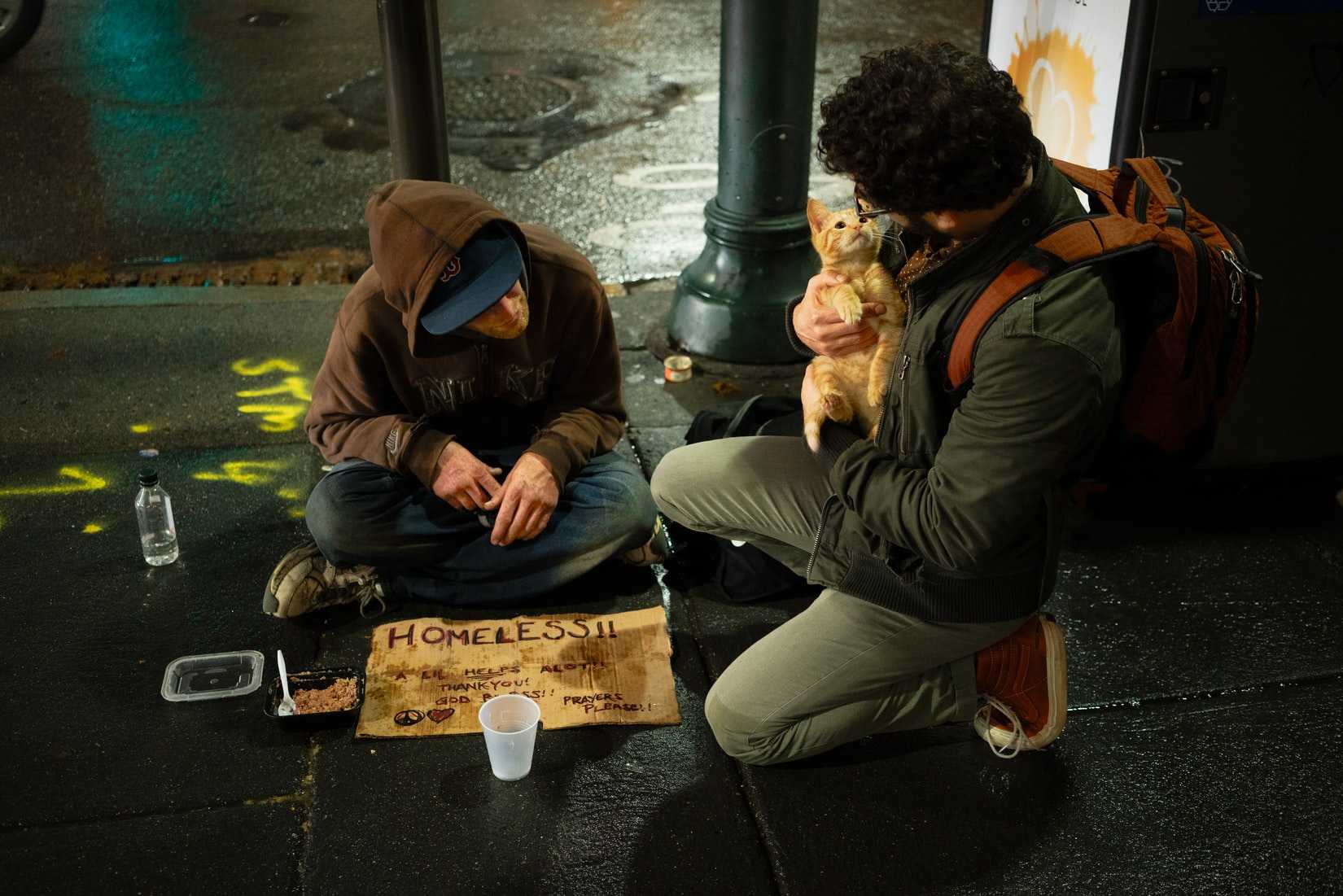 Children aren't the only ones who need protection. Some adults badly need it, too. They include the men and women in your community who are burdened with disabilities, lack of education, and other disadvantages. These hindrances prevent them from securing decent and stable sources of income, which serve as their key to escaping a life of poverty.
With assistance, they can harness their full potential and contribute to the growth and development of your community. You can help provide such assistance by simply donating a spare vehicle to us at Goodwill Car Donations. We will auction off your donation and turn over the proceeds to the Goodwill organizations serving your area. These IRS-approved 501(c)3 nonprofits cater to disadvantaged individuals and use the funding coming from charitable contributions to help finance the services they provide to their beneficiaries. These services include job and skills training, career opportunities, vocational and educational services, internship programs, financial support, disability benefits, and other critical community-building support services.
We'll pick up and tow your vehicle for free wherever you are located in the country. Your donation will also entitle you to receive a hefty tax write-off in the next tax season.
More importantly, your act of charity will bring you an immense sense of satisfaction, knowing that you'll be contributing to the growth and development of your community by empowering your needy fellow residents through work and learning.
To learn more about our donation program, including our quick and easy donation process, head over to our FAQs page. If you have questions or concerns, tell us about them here. We will respond to you within 24 hours. You may also give us a call at our toll-free hotline 866-233-8586. We'd be happy to hear from you!
We accept almost all types of vehicles, including those that have dents and scratches and a few missing or defective parts.
Turn Your Clunker into a Life-changer Today!
Your vehicle donation could be life-changing for the disadvantaged residents of your community. It will provide them a brighter future as they'll get the opportunities to turn their lives around. Call Goodwill Car Donations at 866-233-8586 or fill out our online donation form now!