Back To School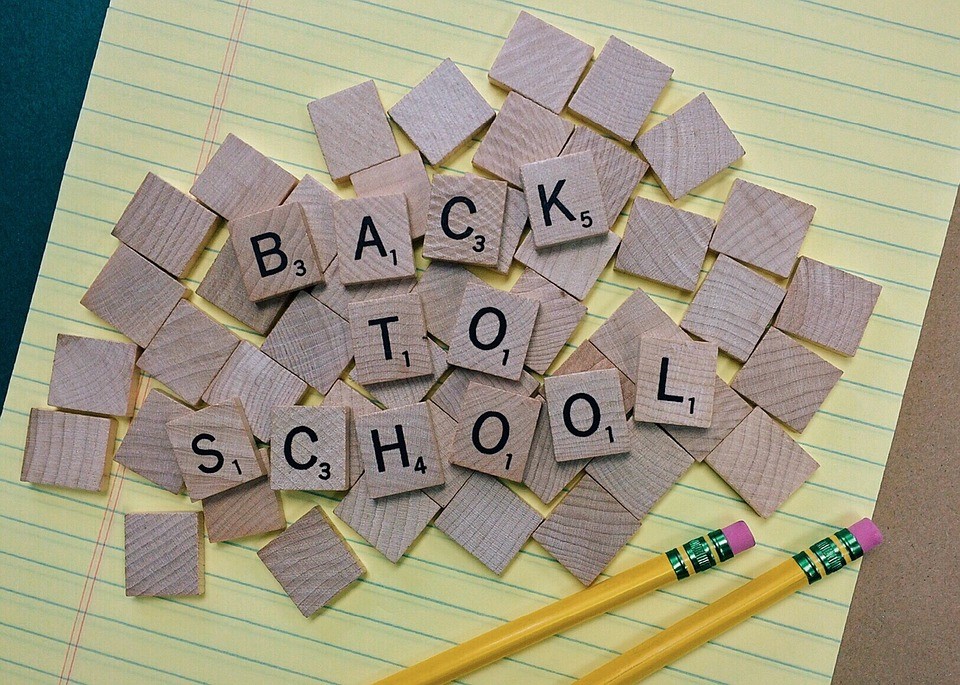 What You Need to Do Before Your Kids Go Back to School
September is just around the corner, which means panic time for some parents as their kids prepare to go back to school. It's that time of the year when parents have to make a last-minute rush to prepare their children for school before the start of the new term.
Parents need all the patience and the organization skills they can muster to breeze through the season. Towards this end, we at Goodwill Car Donations have come up with seven ways for parents to avoid the pitfalls of the back-to-school season.
Ask your kids to review their past lessons.
This won't be a thorough review but just a quick read of some of the notes your children made during the last school year. The main point is to refresh their memory so that they can have the mental conditioning for going back to school.
Let your kids have a head start.
There's no better way to prepare your kids for the coming school year than to challenge them to have a head start in the various subjects they will study in the coming term. Ask them to briefly go over the first few pages of the textbooks they will use. This will prepare them mentally for the coming lessons they will study in the days ahead.
Buy the prescribed books and school materials early.
Purchase the prescribed textbooks and school materials for your kids way ahead of the start of the new school year to avoid the bookstore rush and to make sure you get hold of those textbooks before they run out of stock. You can also choose to buy second-hand books but make sure to buy the latest edition to avoid outdated information. Of course, you also need to buy new notebooks, pencils, pens, and other school materials for your kids. To save money, you can try to recycle some unused school materials bought last year.
Make sure your kids have completed their summer homework.
Make sure that your children have completed all summer homework projects assigned to them before the start of the new school year. There's no room for procrastination on this since your children have all summer long to complete these projects.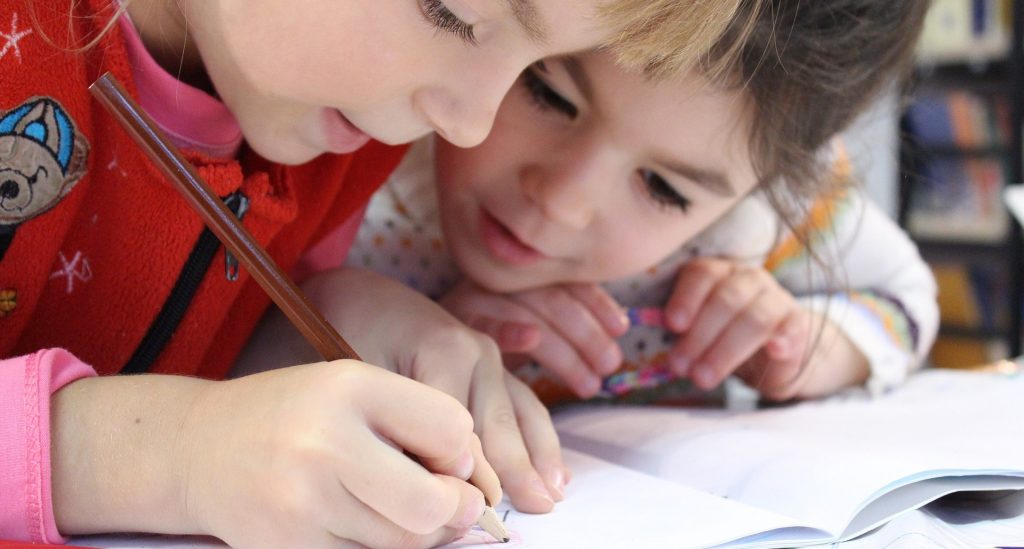 Make your home working space clutter-free.
It is easier to get things done when your kids' study area is tidy. Make sure the room is well illuminated especially at night.
Set your kids' body clock correctly and make sure they eat properly.
All summer, your children might have stayed longer in bed, skipped some meals, and woke up anytime they wanted. All this can no longer be tolerated when they go back to school. Get your kids used to having an alarm clock once again so it won't be that hard for you to wake them up earlier than before. Make sure they take their breakfast in the morning before going to school. Breakfast is the most important meal of the day, giving your kids the energy they need throughout the day.
Relax
Treat yourself to some relaxing activities before the start of the new school year. This should prepare you for the busy school year ahead.
Your Kids Aren't the Only Ones Who Need Education
As your children go back to school, think of the people in your community who also need education to succeed in life but who are hampered from doing so by their sheer poverty, lack of jobs, disabilities, and other personal circumstances.
You can help these people by giving away something that will not hurt you at all and will even be beneficial to you. We're talking about your old and unwanted car that's just gathering dust and rust in your garage or backyard.
When you donate a vehicle to us at Goodwill Car Donations, we will auction it off and use the proceeds to fund the critical programs of the Goodwill organizations in your area that cater to disadvantaged individuals. These community-based programs provide job training and placement services, mentoring, career development, youth employment, disability benefits support, and other community-building support.
All these projects are geared towards giving the underprivileged men and women in your community the opportunity to regain their dignity by teaching them skills and infusing them with knowledge. These learning tools will enable them to get decent jobs that will provide them with a stable source of income, giving them the means to support themselves and their families. These once idle individuals will thus become self-reliant and productive citizens of our country, contributing to the growth and progress of your community and our entire country for that matter.
Spread Joy in Your Community
To know more about Goodwill Car Donations, our donations process, and the benefits you can derive from your donation including a maximized tax deduction and free towing services, feel free to call our toll-free 24/7 hotline 866-233-8586. You can also visit our FAQ's page or send us a message online.
You can make your car donation by calling us directly or by filling out our online donation form, which you can find on every page of our website, including this page.
During this back-to-school season, spread joy in your community by giving the gift of empowerment to your less fortunate neighbors. Call 866-233-8586 and donate a vehicle to Goodwill Car Donations!