Awesome Ideas to Spend Valentine's Day on February 14th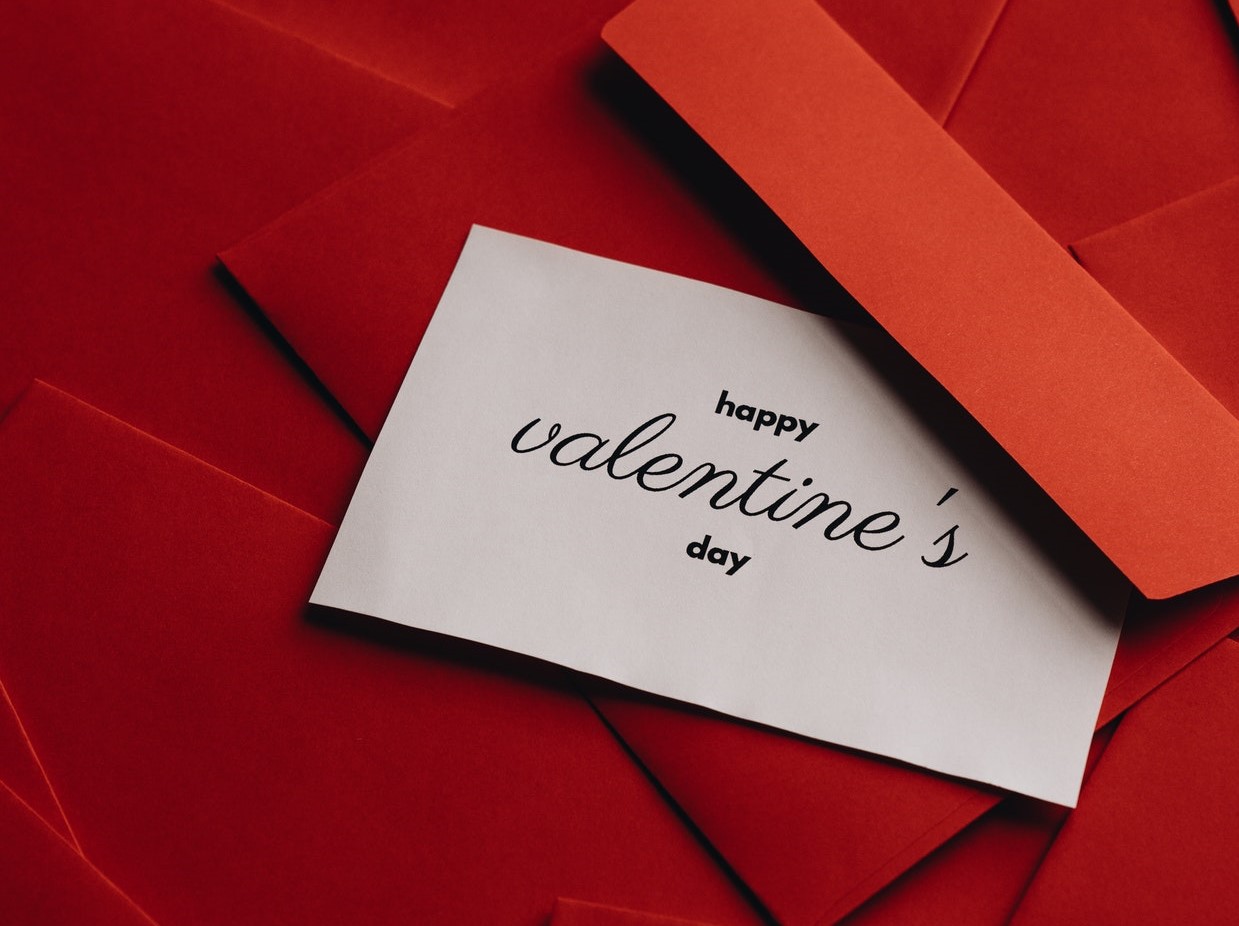 Want to Celebrate V-Day Differently This Year? Let's Help You!
If you and your special someone are thinking of celebrating Valentine's Day differently this February 14th, we're here to give you a bunch of not-your-usual and not-so-cheesy ideas.
However, if you'll be celebrating Valentine's Day without having anyone to cuddle and snuggle into, don't feel so bad — there are millions of others just like you out there. Consider it as a day to catch up with your fellow singles, or perhaps, use it as an opportunity to spend much-needed quality time with yourself. Trust us, there are countless awesome things you can do on this love-filled day, with or without a romantic partner.
We're listing down a bunch of Valentine's Day ideas not only for lovebirds but for the perpetually single ones as well. Then again, you can always have your besties as your dates. Just be sure that they're not seeing anyone, either!
Activities for Couples
Whether you've been happily married for almost 5 years now or you've just dived into a relationship a few months ago, here's how you can turn this year's V-Day into the most unforgettable one yet for your significant other.
Go on a mountain hike.
Trade the hustle and bustle of city life for a weekend nature escape with the love of your life. If you've both been under a lot of stress lately, this would be the perfect way to spend a romantic holiday. Go for a hike, hit the slopes, and cap off the night with a candlelit dinner overlooking the mountains.
Build a bonfire.
Snuggling up to a classic RomCom movie in your living room while sharing a bowl of popcorn is so last year. Turn it up a notch by cozying up outside by the bonfire, gazing at the stars, and of course, enjoying your s'mores and hot cocoa. Plus points if you could set up an outdoor theater.
Rent a sports car.
Want to know what it's like to live a luxurious life with your other half, even if it's only for a day? Here's a splendid idea: Take them out for a thrilling drive around town in a rented sports car. Don't forget to put on your flashiest clothes!
Take a tour of your city's cultural sites.
If you and your partner share a passion for history, this should be the perfect time to visit some of the historical landmarks in your area. You might even want to consider hiring a tour guide to make it seem as if you and your partner are tourists.
Go on a hot air balloon ride.
If witnessing a jaw-dropping view of the sunset on a hot air balloon with the most important person in your life is on your bucket list, this would be the best time to finally do it. Reserve a V-Day special hot air balloon ride and float above the land together while admiring the magnificent backdrop. Oh, and did we mention that you'll be greeted with a romantic dinner and champagne afterward?
Recreate your first date.
What's a guaranteed way to impress your sweetheart in an instant? Surprise them with a reenactment of that exact day when it all started! While it might take a good memory and extra effort to make everything right, it will be totally worth it.
Activities for Single People
No lover? No problem! Here's a couple of ideas to help you make the most of your Valentine's Day with your pals or by yourself.
Bake sweet treats.
So what if you won't be receiving any chocolates or cookies this year? You can always bake a batch of your favorite sweets! Spread the love by sharing them with the folks dearest to your heart.
Go on a road trip with your buddies.
Plan a V-Day weekend getaway with your single friends who are just as adventurous as you. Explore the countryside or maybe rent a guesthouse in the woods where you can unwind with nature.
Do a chocolate taste test.
Just because you're single on Valentine's Day doesn't mean that you cannot have any chocolates to satisfy your sweet tooth. Grab a variety of chocolate flavors and invite some friends over to help you eat them. Compare and rate each choc for the fun of it!
Send a bouquet of roses.
Whether the person is your elderly neighbor or someone who recently lost a loved one, you'll brighten their day when you deliver them a beautiful bouquet of roses.
Host a singles-only party
Celebrate the joys of singlehood by throwing a house party exclusive to your unattached friends. Eat, drink, play games, watch anti-romance movies, and be merry! Make sure you keep your drunk self from texting your ex, though!
Touch the Hearts of the Needy Folks in Your Area
This Valentine's Day, extend your helping hand to the less fortunate folks in your community. These include your neighbors who are burdened with disabilities, lack of education or essential skills, and other disadvantages that prevent them from breaking free from the chains of poverty.
By simply donating your old and no-longer-used vehicle to us at Goodwill Car Donations, you'll give them a chance to turn their lives around.
We'll auction off your vehicle and use the proceeds to support the Goodwill organizations serving your area. These IRS-certified 501(c)(3) nonprofits will use the funding to deliver a range of vital services to their beneficiaries. These services include job training and placement, internship programs, mentoring and youth employment, financial aid, disability benefits support, and other community-building support services.
Donating to us is incredibly quick and simple. Our team of donation specialists will handle all your paperwork. We'll also be hauling your vehicle away without charging you a single dime. That's right, we offer free towing in all parts of the U.S!
Furthermore, we'll promptly mail you your vehicle's 100% tax-deductible sales receipt after its sale. With this receipt, you can claim the maximum tax deduction in the next tax-filing season.
Best of all, you'll find great satisfaction in doing something that will benefit your entire community as once idle and jobless individuals get to enjoy stable and decent sources of income, thus attaining financial stability, which will enable them to live productive and fulfilling lives.
We accept almost all types of vehicles regardless of their age, mileage, or condition. There's no need to get your car fixed before you turn it over to us. We'll take it as it is.
If you're interested to learn more about our donation program, head over to our FAQs page. If you have any concerns or questions, you may reach us anytime at our toll-free hotline 866-233-8586 or send us a message online.
Enjoy a Truly Memorable V-Day!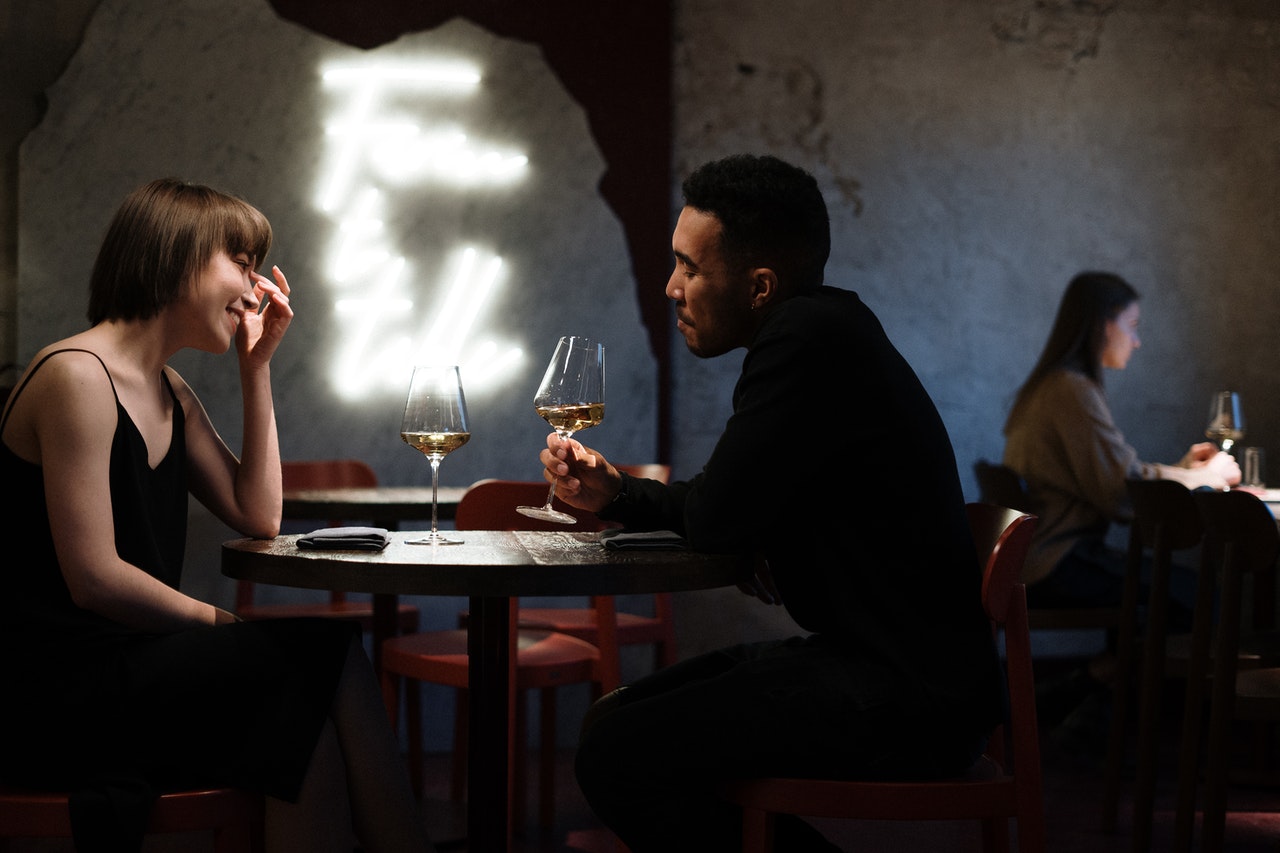 Let this year's Valentine's Day be a truly memorable one for you and the struggling residents of your community. Your car donation will surely touch their hearts. Call Goodwill Car Donations at 866-233-8586 or fill out our online donation form now!