Adoption Month

Adoption Month: Ways to Celebrate the Event as a Prospective or Active Foster Parent
November is Adoption Month, an annual event that highlights all adoption-related issues. However, the primary focus is on the adoption of children who are currently in foster care.
Adoption Month is also a month-long celebration of children who finally found their permanent families. It is a happy occasion for people who have been working hard to find permanent homes and loving families for these children.
The event presents a good opportunity for us to get involved in adoption activities, either as prospective or active foster parents. Here is a list of ways you can get yourself involved in the celebration of this event:
IF YOU ARE CONSIDERING FOSTERING OR ADOPTING A CHILD:
Research the different types of adoption and decide which can work best for your family.
Attend an adoption finalization event.
Research and watch videos of families sharing their adoption experiences and connect with them online.
Find potential adoptive parents and discuss their plans.
Attend an Adoption Month event in your area.
Reach out to a family you know who have fostered or adopted a child to learn their experiences.
Go online and find photo listings of children waiting for their future families.
IF YOU ARE A FOSTER OR ADOPTIVE PARENT:
Watch an adoption-themed movie with your adopted child and other members of your family.
Know and learn your adopted child's heritage and tell yours as well.
If your adopted child comes from another country, cook their traditional meal and enjoy eating it together with the whole family.
Connect your child to someone who has been adopted or lived in foster care before. Let them know the love and happiness they can get from your family.
Re-tell your child their adoption story while going through their photo albums.
Meet with families who consider fostering or adopting a child. Let them know the process and share your experiences.
Create an Adaption Month family tradition. Have a picnic in the park or go out to dinner or anything your adopted child like. Make sure to celebrate your child's day of adoption every year.
Share stories and experiences on social media about child adoption.
Extend the Spirit of Caring in Your Community
As foster parents underscore their love and affection to their adopted children on Adoption Month, let us extend the spirit of caring to the less fortunate people in our community. Among them are those who are burdened with disabilities, lack of education, past criminal records, welfare dependency, and other personal disadvantages that prevent them from finding decent work and living a poverty-free life.
You can easily extend life-transforming assistance to these people, which will ultimately redound to the benefit of your community. All you have to do is donate a car or a truck or any type of vehicle you no longer need to us at Goodwill Car Donations. We will sell your donated vehicle at auction and use the proceeds to support the critical community-based programs of the Goodwill nonprofit organizations serving your area that specifically cater to disadvantaged citizens.
These programs deliver services such as skills and job training, career development and placement, scholarships, youth employment, livelihood, disability benefits support, and other community-building support projects. The beneficiaries of our job training programs are taught suitable skills that they can excel in, enabling them to secure decent and stable jobs. As such, they become financially independent and able to take care of themselves and their family.
What's even better is that our donors also get to receive substantial rewards, including maximum tax deductions based on the selling price of their donated vehicles.
For more information on Goodwill Car Donations, our donation process and other related matters, check out our FAQs page. For inquiries, give us a call at our toll-free hotline 866-233-8586 or send us your message online.
You can make your car donation by filling out our online donation form, which you can find on the right side of this page, or by calling us any time on any day of the week.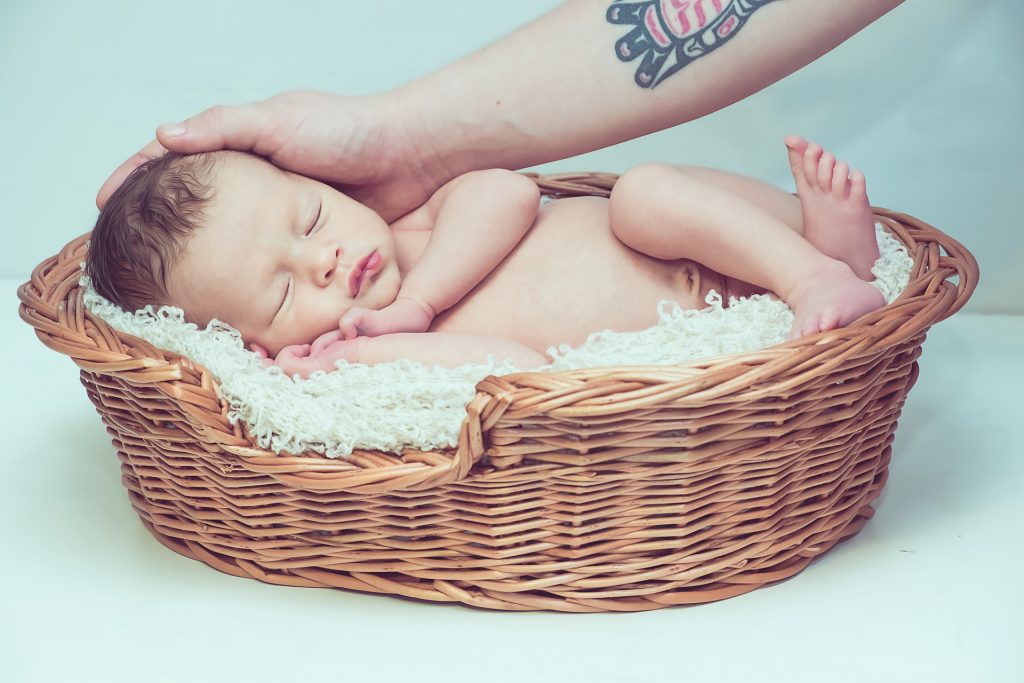 Show You Care
Make it a truly memorable Adoption Month of November by showing you care for the less privileged people in your community. Call us at 866-233-8586 and get free professional towing service for your car donation.