Activities You Can Do on International Plastic Bag Free Day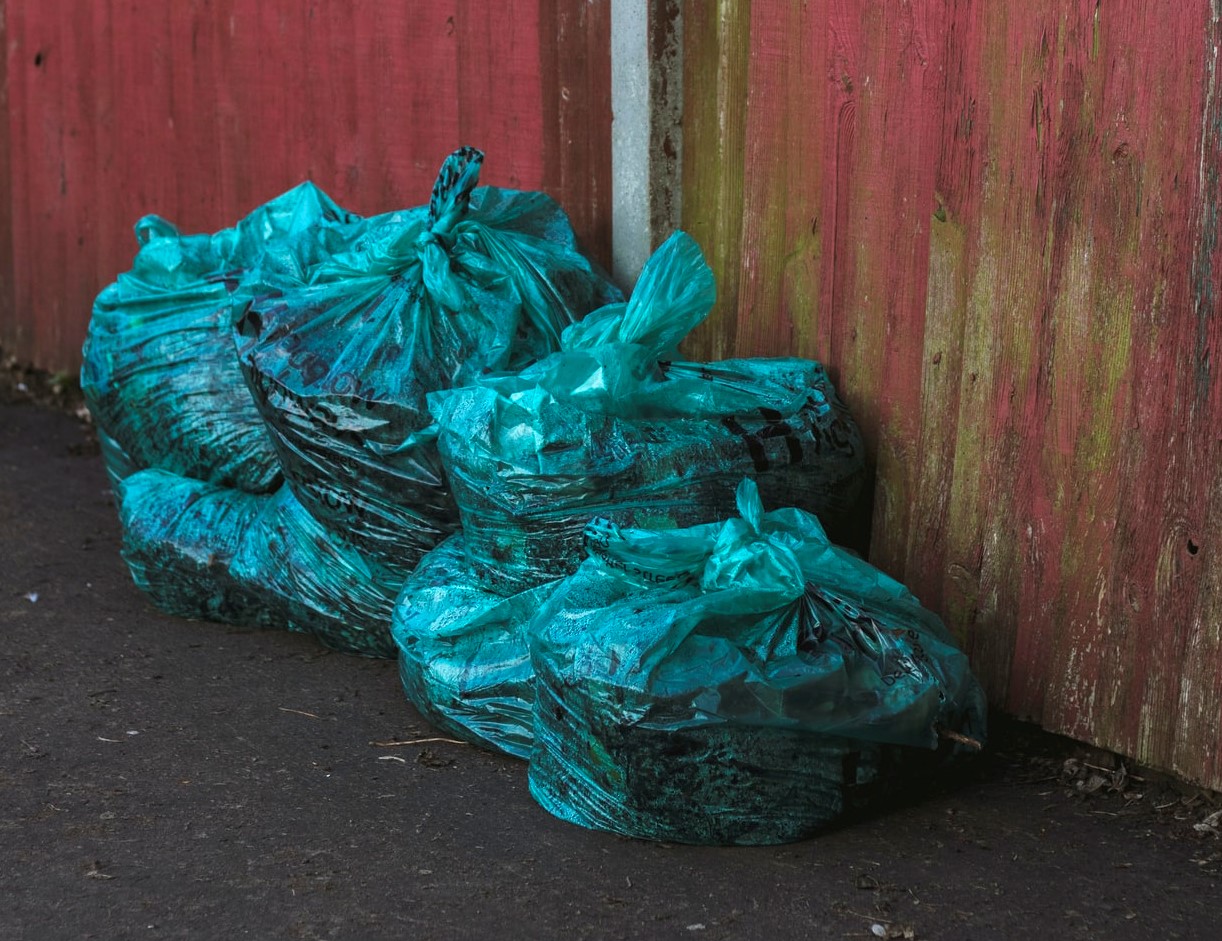 3 Things You Can Do to Save Our Planet on International Plastic Bag Free Day
International Plastic Bag Free Day is celebrated on the 3rd of July of each year to warn all of us about the dangers of plastic pollution that threatens the world. It highlights the need to reduce the use of plastics, especially plastic bags or containers.
One of the prices we're paying for global progress is pollution, specifically plastic pollution. After World War II, the use of plastic increased significantly, transforming and shaping modern society into how it is today. More and more consumer items are now being made from plastic — from components of vehicles that we use for daily transportation to the bags and containers where we store water, food, and other things.
The Dangers Posed By Plastics
Plastic has been providing us convenience. Unfortunately, this led people into taking it for granted and not giving a thought about how it adversely affects the world we live in.
A good example of this is the usage of single-use plastics, which comprise 40 percent of the plastic products produced every year worldwide. These are the plastics used for bags, wrappers, or containers for food and water. Their usage typically lasts for minutes or a couple of hours.
However, single-use plastics can take hundreds of years to degrade. Before they do, they slowly release toxic chemicals into the environment where it's dumped, affecting living organisms and polluting the soil and water as well.
Even in the oceans, evidence of humanity's carelessness can be found floating or at the bottom, a constant reminder of how much we've disregarded our environment.
It is estimated that around 8 million tons of plastic waste are thrown into our oceans by coastal nations, slowly poisoning marine animals. If we don't act now to reduce our plastic waste pollution, more of these animals would die.
Play a Part In Helping Reduce Plastic Pollution
As a human being living on this planet, you are just as responsible as anyone for the growing plastic pollution. Do your part in preserving our environment and saving our planet by reducing your own plastic waste.
To mark International Plastic Bag Free Day, take an active part in helping clean and educate your community regarding plastic pollution, especially single-use plastic bags and containers.
Check out these activities that you can do on July 3.
Join or host an awareness event.
Search around for any events in your area that focus on plastic pollution. Sign up and invite your friends and family to do the same. If no such awareness event is on schedule, maybe you can plan one yourself together with your friends or coordinate with your community leaders to hold one such event.
Create social media posts that educate people about plastic pollution.
Social media is a great platform for easily reaching out to a wide audience. Make an infographic about plastic pollution or how people can reduce their plastic waste. Try to make it eye-catching and use pictures that easily capture a reader's attention, such as photos of plastic waste pollution in our oceans. This will help people realize just how much their actions affect their environment and nearly all living things.
Commit to reducing your own plastic usage.
If you're still using single-use plastic containers or bags, stop using them. Instead, use recyclable or reusable bags when going to the grocery. Every little action you do can help inspire other people to do the same, creating a domino effect in your local community to reduce plastic pollution.
You Can Transform Lives Using Your Clunker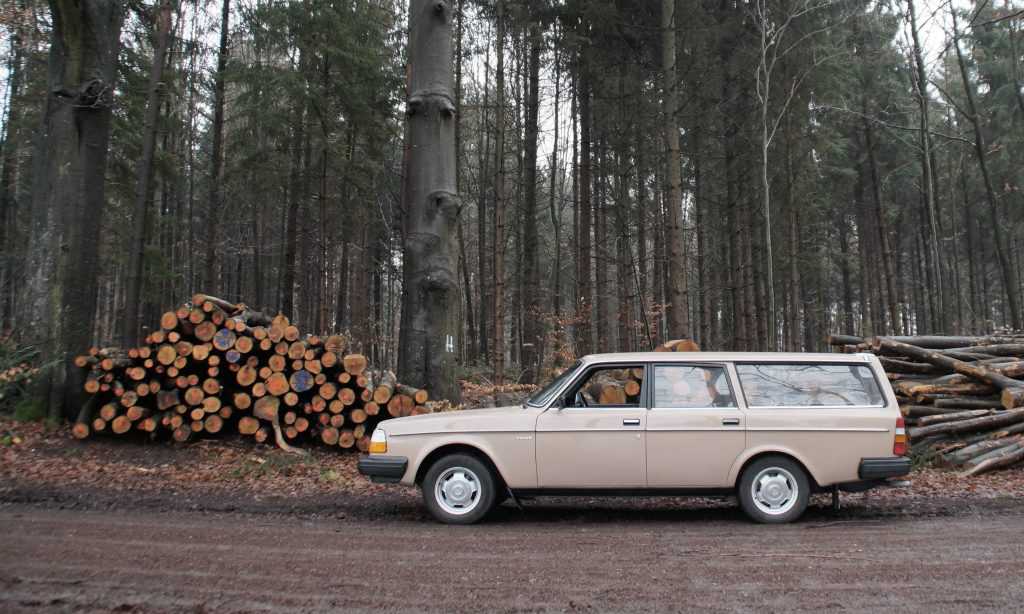 As you recognize how your actions impact the environment during International Plastic Bag Free Day, it would be great if you also recognize the problems facing the disadvantaged people in your community and do something to help them. These are the individuals who are burdened with disabilities, lack of education, and other barriers to gainful employment and a life worth living.
If you have an old car that you're not using anymore, you can use this to help them. All you have to do is to donate that clunker to us at Goodwill Car Donations.
We will sell your vehicle through an auction and use the proceeds to support the community-based programs and services of the Goodwill organizations in your local area. These IRS-certified 501(c)3 nonprofits provide disadvantaged individuals with job training, employment opportunities, livelihood assistance, and other critical community-building support services.
You'll also benefit from your charitable contribution since you'll have the opportunity to receive a substantial tax deduction in the next tax season. Moreover, we'll provide you with our free towing service.
We accept nearly all vehicle types, even those that are no longer in good working condition.
For more information about our vehicle donation program, feel free to check out our FAQs page. If you have questions, call us at 866-233-8586 or leave us a message here.
You Can Do So Much More With Your Beater!
Partner with us at Goodwill Car Donations by becoming one of our vehicle donors. Dispose of your unwanted car in a most meaningful way that will help transform lives and create opportunities for growth and development in your community. Call us at 866-233-8586 or fill out our online donation form today!