8 Tips To Always Make A Great First Impression

8 Tips to Always Make a Great First Impression
It only takes a quick three-second glance for a person to form an opinion about you based on how you look and dress, your mannerisms, and your behavior. Whether you like it or not, you're going to be evaluated by another person with every new encounter. That's why it's extremely important to be mindful of how you're going to make a first impression because once it is formed, it can be nearly impossible to undo it.
In any professional setting, first impressions set the tone for the relationships that follow. Knowing that these opinions have the power to cement your reputation and affect your success in life can make you wonder if there's any way you can improve your image. After all, you only have a few seconds to make that first and lasting impression, not to mention the fact that you'll only get to have one shot at it, too.
What are the 8 Tips to Always Make a Great Impression?
Making a positive first impression can significantly impact the course of your life. You shouldn't take lightly other people's initial thoughts and perceptions about you. To help you start on the right foot, Goodwill Car Donations shares these 8 tips to always make a great first impression:
Be on time
There's nothing worse than having to come up with a "good excuse" for coming late to attend a scheduled meeting. When attending such a meeting, make sure to get to the venue a few minutes early. Be flexible by considering possible traffic delays. Showing up late or missing the meeting can create a first impression that you are irresponsible and unreliable.
Dress appropriately
The moment you step into a room, one of the first things that people notice about you is your clothes and how you wear it. Make sure that you look well-dressed, clean, and appropriate for the occasion.
Flash your winning smile
Did you know that according to research, individuals who smile a lot make other people think that they're smart? Aside from easily adding extra points to your appearance, smiling can also take the edge off and make others feel comfortable around you. However, if you go overboard with this, others would think that you're creepy or phony.
Remember that the right handshake matters
The handshake happens to be an internationally recognized professional sign of politeness. When done properly, it also conveys a sense of confidence and reliability. However, it's best if you take the time to master this art beforehand so that you'll avoid squeezing too tightly or making the other person feel that they're shaking hands with a limp fish.
Throw in a verbal introduction
You can make your first five seconds with another person more productive if you'll throw in a verbal introduction. For instance, it's good to say something like, "Great to meet you, (name of the person). I'm (your name)." You can say this after the person you're meeting for the first time introduced themselves.
Speak clearly with confidence
Don't be one of those people who have awesome things to say but can't speak with much confidence. Aside from the fact that this is the most effective way to wind up getting overlooked, you also won't be able to give others a reason to listen to you. Surveys show that people take individuals seriously when they talk calmly and in a deeper voice.
Establish eye contact
In Western countries, particularly in the United States, people who don't make eye contact create the impression of being rude or disrespectful. Establishing eye contact will make the other person think that you're interested in the conversation. However, it's also not a great idea to overdo it by not taking breaks every now and then because the person you're talking to might think that you're staring at them.
Watch what your body language says
Make sure that your body language reflects your intent of making a great first impression. For example, open arms can make you appear to be more personable and inviting compared to when you have your arms crossed or folded. Your posture can also reveal if you're someone who has self-confidence.
Do You Have a Vehicle to Donate?
If you're sick and tired of keeping an unwanted vehicle, we encourage you to donate it to us at Goodwill Car Donations today.
We will auction off your donated vehicle and use the proceeds to support the critical programs of the Goodwill organizations in your local area that cater to people who are burdened with disabilities, lack of education, and other personal barriers to employment and success. These nonprofits provide their beneficiaries with free access to job training and placement services, mentoring, career development, youth employment, disability benefits support, and other community-building support services.
Your car donation will also benefit you since you will get to remove an unwanted vehicle from your property for free and with no hassle whatsoever. Moreover, you'll even get the privilege to claim a top tax deduction in the next tax season.
To know more about our vehicle donation process, the types of vehicles you can donate, and other important details, feel free to visit our FAQs page. If you have questions, give us a call at 866-233-8586 or send us an online message.
You can make your vehicle donation now by filling out our secure online donation form here or calling us.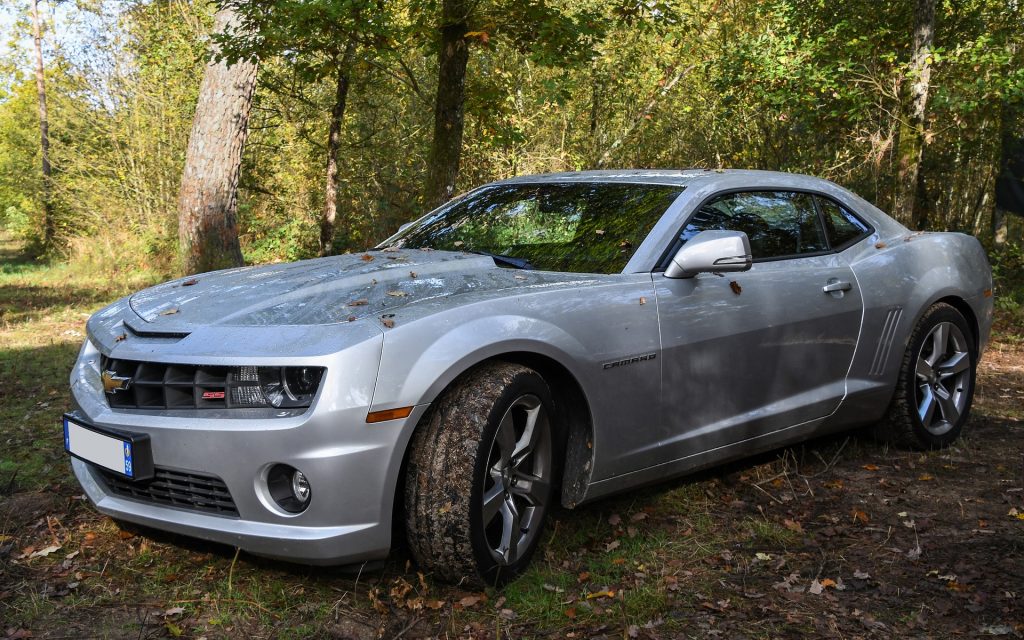 Make Your Best Move with Your Car Donation!
Taking part in our vehicle donation program will surely be one of the best decisions you'll ever make. It helps you deal with your clunker problem while at the same time enabling you to provide significant aid to the less fortunate residents of your community. Call 866-233-8586 and do something extraordinary today with your car donation!