8 Study Hacks To Improve Your Memory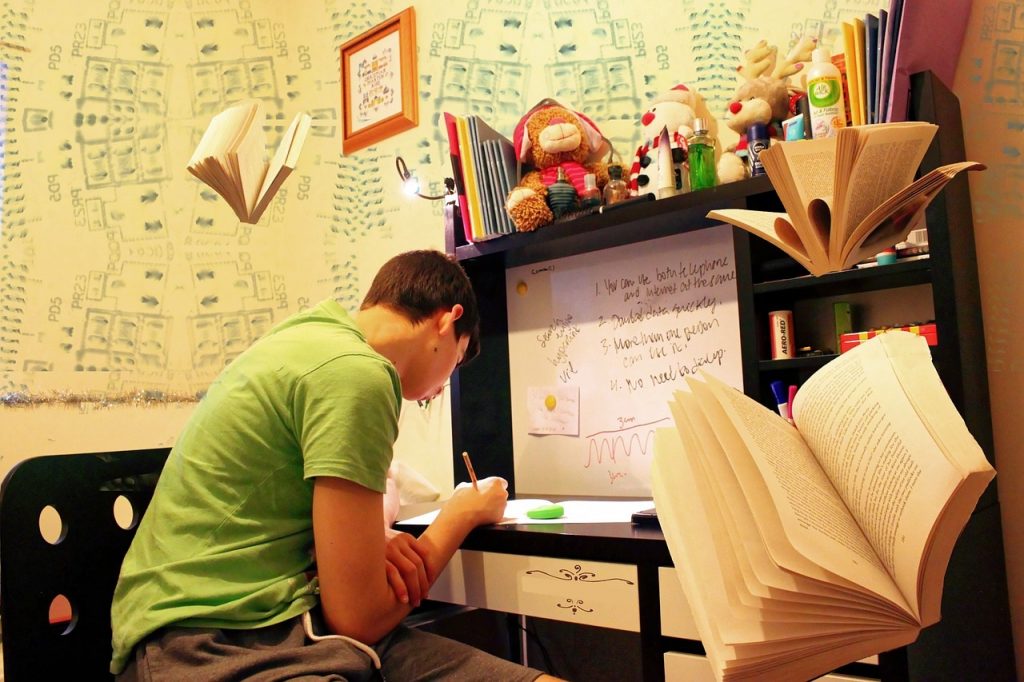 8 Study Hacks to Improve Your Memory
One of the problems we encounter as we get older is our diminishing ability to recall things and past events. If you're a college student currently struggling with memory retention, whether it's due to your heavy school load or an overwhelming number of deadlines, it's totally understandable. That's why we're here to help you bring that mojo back to where it belongs.
While our brains tend to forget some bits of information we've seen or learned, the good news is that there are tons of things that we can do to remember them again quickly. Below are seven study hacks to improve your memory. Follow these steps and we guarantee you, your brain will function better than ever.
1. Read aloud as you study.
While you're reviewing your notes, try saying them out loud instead of just reading. This strategy has been proven effective by many college students, according to researchers. Just be sure to do it at home and without disturbing anyone.
2. Come up with mental associations.
Apart from improving your memory skills, making mental associations is a great way to boost your creativity. If you're struggling to remember a certain theory, try using a visual overview of different connections. Mind Maps can help you get started.
3. Teach what you just learned.
Offer to teach one of your classmates a certain topic they find hard to understand. That way, you not only help pull up their grades, but you also give yourself the assurance that you're more than ready to ace that test.
4. Watch educational videos.
Nowadays, YouTube is more than just an entertainment site. Many students turn to the website for academic reasons. From complicated math formulations to a range of chemistry jargon, the online platform has been really helpful in sharpening the memory of its users, with an added bonus of entertaining them.
5. Take study breaks.
Whenever you feel like your brain couldn't take in any more information, it's time to give yourself a quick break. Set a break schedule in between your study sessions. A 15-minute break is ideal after studying for 45 minutes. This way, you get to replenish your mind for the next session.
6. Listen to the right music.
Did you know that there are particular songs intended to help you focus and become more productive? Look them up on Spotify, and you'll see thousands of playlists!
7. Take practice tests.
Ask your professors if they can provide you with sample quizzes, or perhaps those that they once gave to their former students. If this is not possible, create your own practice test or ask your friend to do it for you. Be sure to make it a difficult one.
8. Create flashcards.
While we were in kindergarten, our teachers would often use flashcards in classes, and most of us would probably agree that they were pretty useful. Fast forward to now, you can still use the strategy to test your memory and knowledge of different subjects. Flashcards are known to be effective in boosting one's memory.
Make a Lasting Impact on the Lives of Disadvantaged Folks
If you happen to own a vehicle that's no longer useful to you, you might want to consider donating it to us at Goodwill Car Donations. In doing so, you'll take part in a worthwhile cause that will benefit your community, the disadvantaged residents of your area, and yourself, too!
How's that possible, you might ask. We'll turn your clunker into a source of employment or livelihood for those people in your community who are hampered by their disabilities, lack of education, and other personal circumstances that are preventing them from reaching their full potential.
We'll auction off your donated vehicle and use the proceeds to support the critical programs of the Goodwill organizations nearest your location. These nonprofits provide their beneficiaries in your community with essential services such as skills and job training, career development and placement, scholarships, youth employment, livelihood, disability benefits support, and other community-building support services. Thus, thanks to your donation, once idle individuals can be empowered to support themselves and their families and become productive members of your community and society.
To thank you for teaming up with us, it would be our pleasure to make your donation process quick, convenient, and hassle-free. You can rely on us to manage all your paperwork and tow away your vehicle without costing you a single penny. And the best part of this is that you get to enjoy a huge tax deduction in the next tax season.
Want to ask us something? Call us at 866-233-8586 or send us a message online. For more information about our vehicle donation program, check out our FAQ's page.
If you're ready to donate now, all you have to do is fill out our online donation form here or give us a call anytime.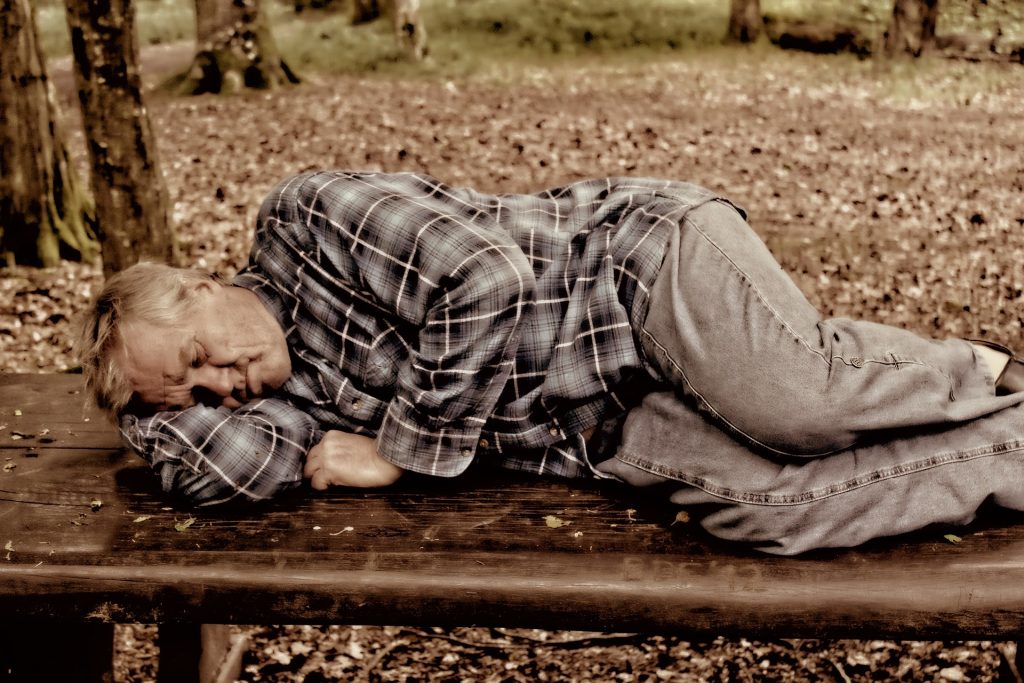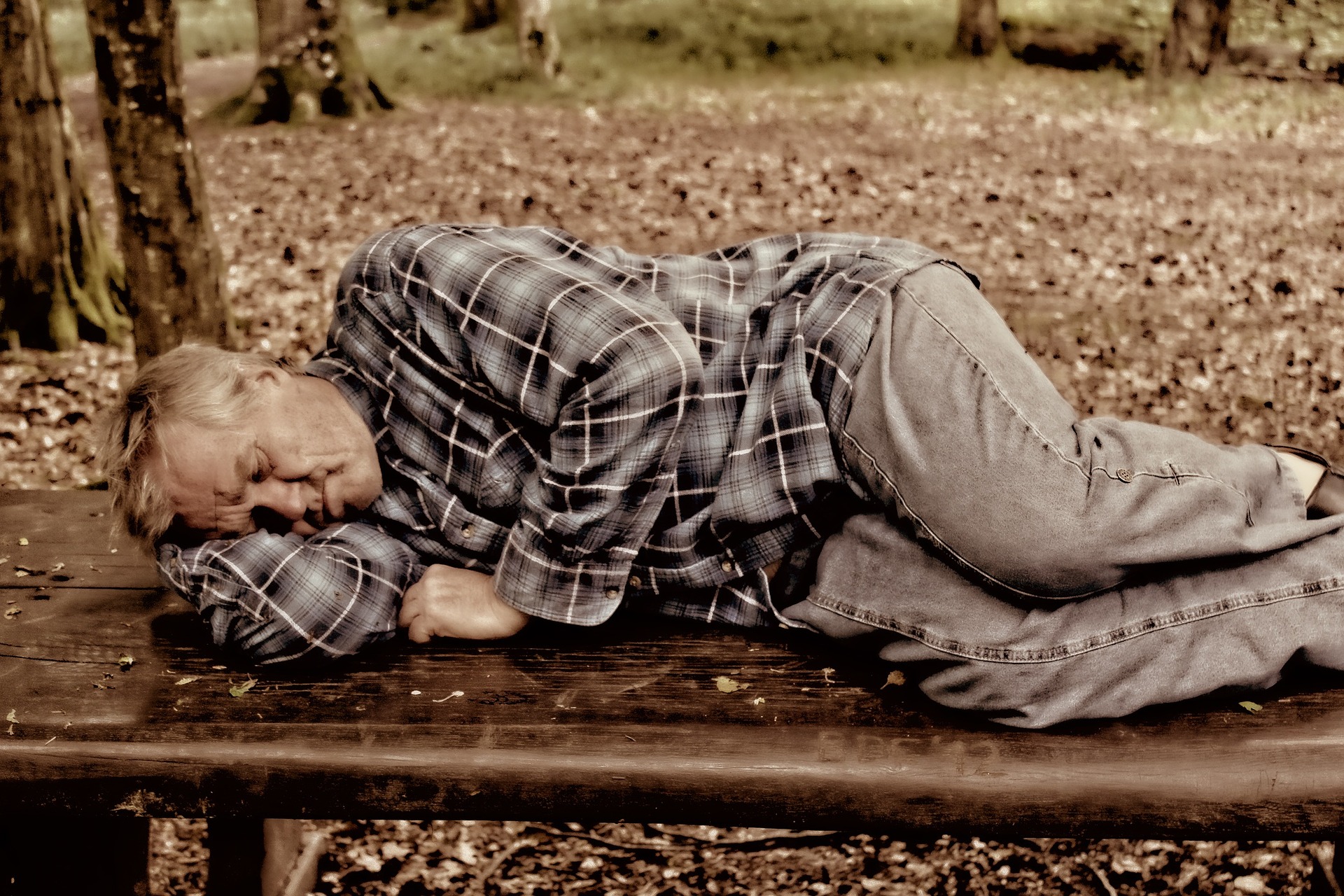 Do Something Extraordinary Today
Taking part in our vehicle donation program will surely be one of the best decisions you'll ever make. It will not only help you deal with your clunker problem, but you'll also help in turning around the lives of the disadvantaged people in your community. Do something extraordinary today by calling us at 866-233-8586 to kick-start your donation process!