8 Best College Majors For The Future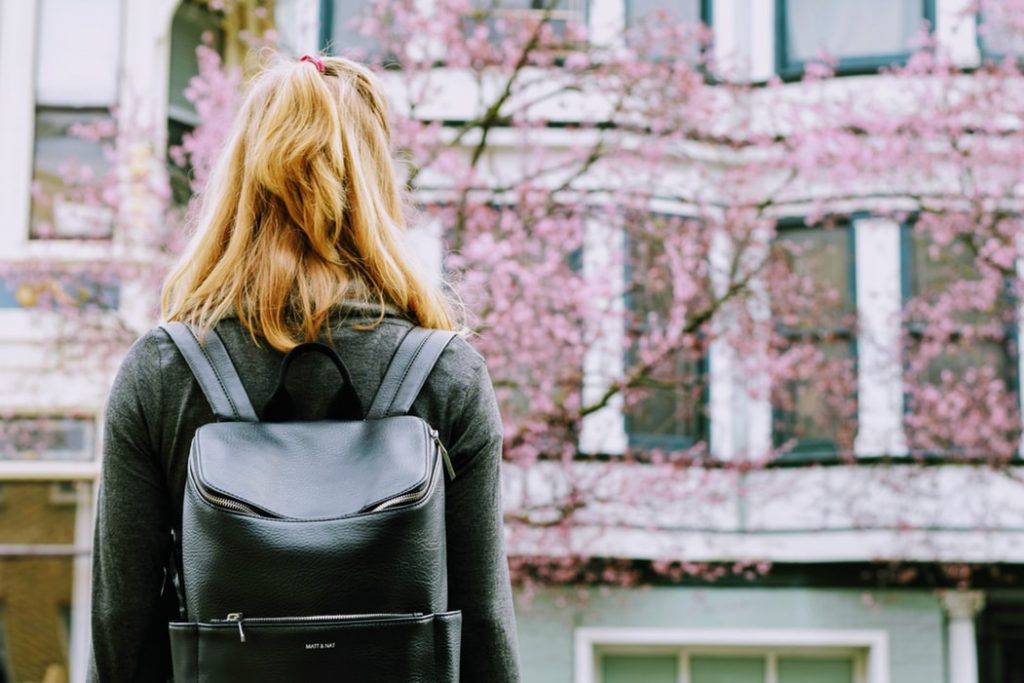 8 Best College Majors for the Future
Are you searching for a college major that can guarantee you a promising career after you graduate? Well then, you have come to the right place! Goodwill Car Donations is here to help you explore some of the best degrees that are very much in demand in the global job marketplace now and more so in the future.
To help you land a job that offers lucrative pay and promising opportunities for career growth, we've compiled a list that highlights eight of the best college majors for the future. Whether you're looking for a degree program that offers the highest job prospects or one that can produce a high-paying occupation, our list has got you all covered. We're also including the 2018 college salary report data from Payscale.
1. Computer Science
Since many emerging industries are now working on innovative projects such as cybersecurity, driverless automobiles, and robotics, the demand for computer science majors is quickly growing, especially in large corporations. Gone are the days when companies can conveniently conduct business without any basic knowledge of information systems.
An added benefit of the degree is that it offers students a wide range of options for their internship programs, all of which are specifically designed to equip them with the skills necessary for their chosen career path.
Median pay (0-5 years): $65,900
Median pay (10+ years): $110,100
2. Electrical Engineering
It's no question that we all need electricity to survive unless of course, we grew up thousands of miles away from civilization. And who do we rely on when it comes to delivering electricity to our homes and businesses? Electrical engineers, of course!
While this course is a tough one to tackle, it can provide tons of rewarding benefits later on. Once they graduate, students are fully equipped to perform technical tasks such as assembling and managing power generators, as well as maintaining and improving our domestic appliances and telecommunication systems.
Median pay (0-5 years): $67,800
Median pay (10+ years): $114,800
3. Statistics
If you're into data collection and analyzing numbers, you are likely to have a fruitful career in statistics. While the subject is normally included in college math courses, it is also offered as a bachelor's degree option in many colleges and universities. The need for statisticians is on the rise in various industries such as the advertising industry and pharmaceuticals and in schools as well. These industries need professionals who are good in gathering data and interpreting them through mathematical techniques.
Median pay (0-5 years): $60,000
Median pay (10+ years): $104,600
4. Information Security
Like the computer science degree, information security has become an essential element in just about any job market. Since there's always the possibility of hackers invading a company's system, especially now with many highly skilled individuals working as hackers for a living, IT security specialists are getting attractive deals and offers from corporations.
Median pay (0-5 years): $60,400
Median pay (10+ years): $90,900
5. Engineering
With today's rapidly progressing technology, people specializing in any field of engineering are now finding it easier to get into a secured position in their chosen industry. If you're still weighing your options among the different areas of engineering, you might want to consider pursuing the generalized degree itself. In this case, you'll be much more flexible in the field, with the skills and knowledge in nuclear, electrical, chemical, aeronautical, and mechanical engineering.
Median pay (0-5 years): $63,100
Median pay (10+ years): $111,600
6. Mathematics
Anyone who loves working with numbers should be happy to know that applied mathematics is one of the college majors in high demand. Like statistics, the degree is known to overlap with other fields of study. Mathematicians are needed by businesses for many practical reasons.
A pharmaceutical company may need math practitioners to create an accurate and balanced clinical trial. An auto company looking for ways to reduce production costs while still producing cars that meet safety standards will also require the assistance of a mathematics major.
Median pay (0-5 years): $58,200
Median pay (10+ years): $100,100
7. Chemical Engineering
Although one might think that chemical engineering is all about manufacturing products through chemicals and organic materials, it's actually more than that. Chemical engineers are responsible for performing an array of tasks, some of which include testing new products, coming up with safety measures for consumers, and researching new methods to create chemicals.
Median pay (0-5 years): $70,300
Median pay (10+ years): $124,500
8. Economics
If there's one thing economic majors can be thankful of, it's the fact that their degree is becoming popular in the industry. Graduates are likely to fill in immediate positions that involve risk analysis and financial consultancy through the use of economic plans and models. The degree equips individuals with the ability to analyze the financial workings of businesses and organizations.
Median pay (0-5 years): $54,000
Median pay (10+ years): $102,000
Impact Lives with Your Old Vehicle
We at Goodwill Car Donations can turn any old and unwanted vehicle into a vital tool to provide life-transforming assistance to the disabled and other disadvantaged residents of your community. If you donate such a vehicle to us, we'll auction it off and use the proceeds to support the critical mission-focused programs of the Goodwill organizations nearest your location. These nonprofits provide their beneficiaries with essential services such as skills and job training, career development and placement, scholarships, youth employment, livelihood, disability benefits support, and other community-building support services.
Our donation process is fast and convenient, which is one of the reasons why our donors love working with us. Right after you inform us of your decision to donate, we'll arrange with a licensed towing company to pick up your vehicle wherever it's located in the country. Take note that we will not be charging you even a dime for this As for your paperwork, you can also leave all that to us.
To thank you for your generosity, we'll reward with a 100% tax-deductible sales receipt that you can use to claim your tax deduction in the next tax season.
You can get started with your car donation right now by filling out our secure online donation form here or calling us at 866-233-8586. We accept almost all types of vehicles whether they're in good running condition or not.
Got a question about our donation process? Check out our FAQs page. Curious to know more about tax deductions? Talk to our specialists at 866-233-8586 or send us your message online.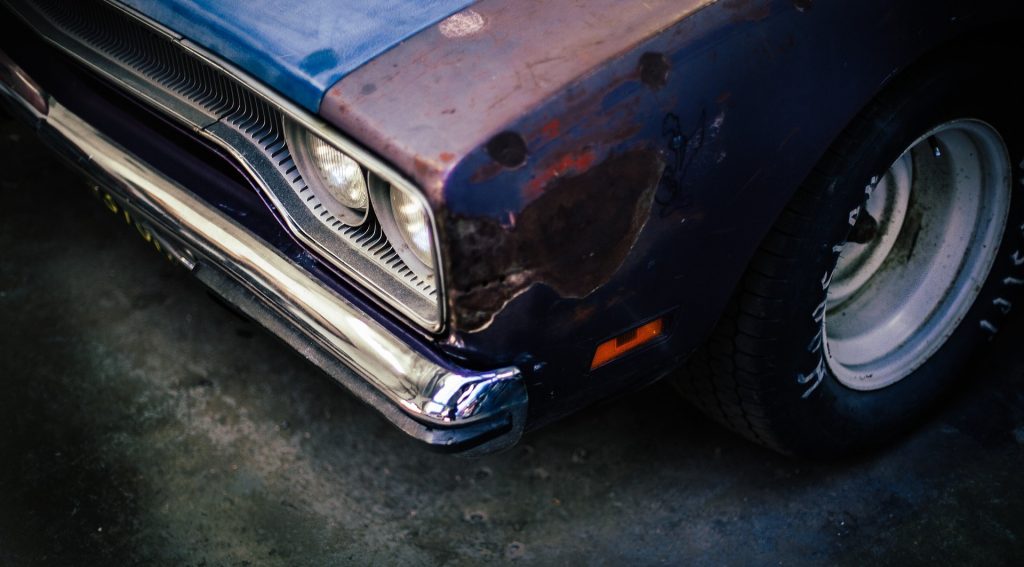 Make a Difference Now!
Are you ready to make a difference in the lives of the disadvantaged people in your community? Call us at 866-233-8586 and get started with your car donation now!