8 Amazing Reasons to Join Bike To Work Day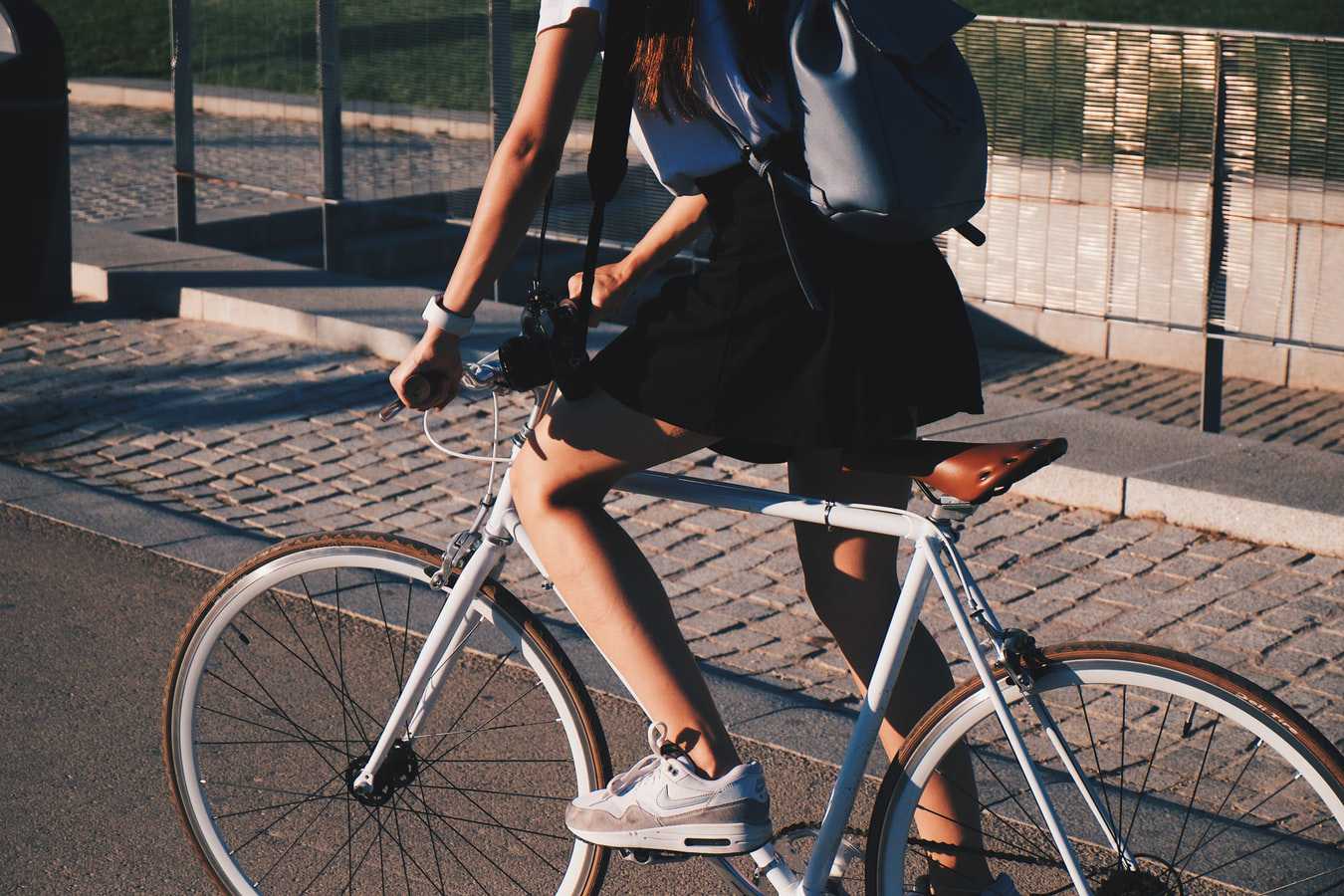 On May 15th, Lose Weight, Burn Calories, and Save Mother Earth!
With the global trend toward mitigating climate change and promoting sustainable living, people are finding more and more ways to contribute their share in saving our planet and reaping benefits from them.
The month of May is the perfect time to show your love for Mother Earth with the celebration of National Bike Month. You can start by participating in the National Bike to Work Day on May 15th. Gear up with your knee pads, elbow pads, and helmets!
National Bike to Work Day is celebrated every third Friday of May to promote cycling as a healthy and safe alternative to commuting to work using a car or any other motorized vehicle.
The campaign has become such a huge success in the United States that from the program's inception in 2000 until 2011, bicycle commuters grew by 47 percent.
Try it once and you might find the refreshing benefits of biking to work so appealing that it could become a daily habit.
The 8 Benefits of Biking
Biking to work offers at least eight benefits not only for you but for the environment as well.
Biking is cost-effective.
Rather than take the car or a bus or a cab to your workplace, start your day early by using your bike. You can save a ton of money from the cab or bus fare or the cost of gas. You can then use your savings to buy new gears for your bike or engage in a new entertaining hobby.
It promotes weight loss.
If you've been having trouble shedding those extra pounds, biking can help you burn unwanted calories. Cycling can help you burn calories from that muffin you had for breakfast much faster than going to the gym and sweating out the extra pounds. On average, an hour of cycling can burn 400 to 1,000 calories. Because it limits your tendency to become overweight, cycling can also minimize the risk of heart attacks and lengthens your life expectancy.
It is good for our planet.
Cycling to work means less greenhouse gas emissions from cars that contribute to global warming and climate change. You produce less carbon footprint when you bike to work.
It builds your muscles.
It is not just the weight loss that should excite you. Biking can also help build and strengthen your glutes, hamstrings, quads, and calves. You don't have to spend extra time for exercise because you're already doing cardio while you're heading to work. Cycling also improves lung function.
It helps you appreciate nature.
Whether you're biking to work in Manhattan or the countryside, this gives you the chance to savor the beauty of nature around you as you become more attuned to the environment.
It helps you avoid traffic.
Biking to work allows you to avoid road congestion as you make use of special bike lanes on your way to work. You have total control of your pace, and you don't have to worry about being late because of the traffic jam during the morning rush.
It helps you sleep better.
Studies show that improved fitness results in better sleep — and cycling will surely help keep your fit.
It boosts your brainpower.
Because of the improved blood circulation resulting from biking, your brain gets stimulated, heightening your alertness and mental sharpness.
Turn Your Clunker into a Life-Changer
In celebrating Bike to Work Day, you may consider yourself fortunate for having a bike and an office job to go to. There are less fortunate people in your community who cannot afford both. These are the individuals who are burdened with disabilities, lack of education, and other personal barriers to securing decent and stable jobs that can free them from poverty.
You can easily lend a helping hand to these people by doing something that will even benefit you. If you have a clunker that you no longer want to keep, donate it to us at Goodwill Car Donations. We will have your vehicle auctioned off, with the proceeds going straight to the Goodwill organizations in your local area. These IRS-approved 501(c)3 nonprofits will use the funding to provide disadvantaged individuals with job training, employment opportunities, livelihood assistance, and other critical community-building support services.
We accept almost all types of vehicles, including those that are no longer in good shape. We'll even foot the bill for the towing of your vehicle so you won't have to spend a buck to dispose of it.
There's also the added benefit of reaping a hefty tax deduction from your donation.
Our donation process is super easy, too. Check out our FAQs page to earn more about our vehicle donation program. You can also call us at 866-233-8586 or drop us a line and we'll be glad to get back to you at the soonest time.
Perk Up Your Community Today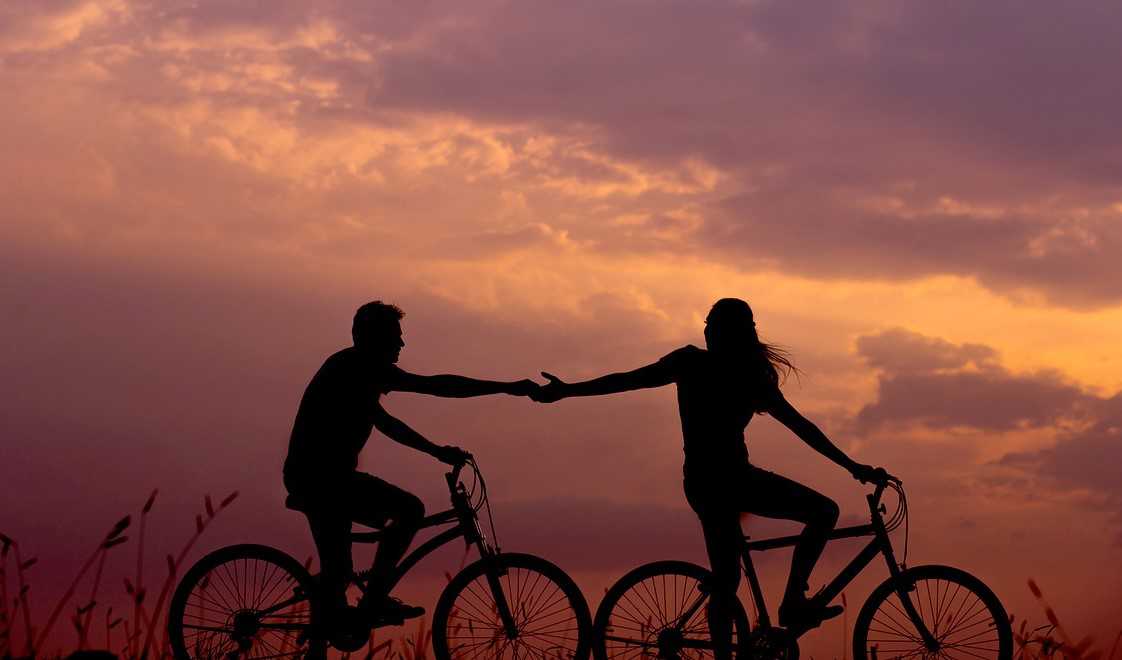 You can help perk up your community by helping provide meaningful assistance to your less fortunate fellow residents. Your simple act of donating a vehicle to support them will surely go a long way. Call us at 866-233-8586 or fill out our online donation form to get started with your donation now!