7 Tips for Launching a Business while Quarantined at Home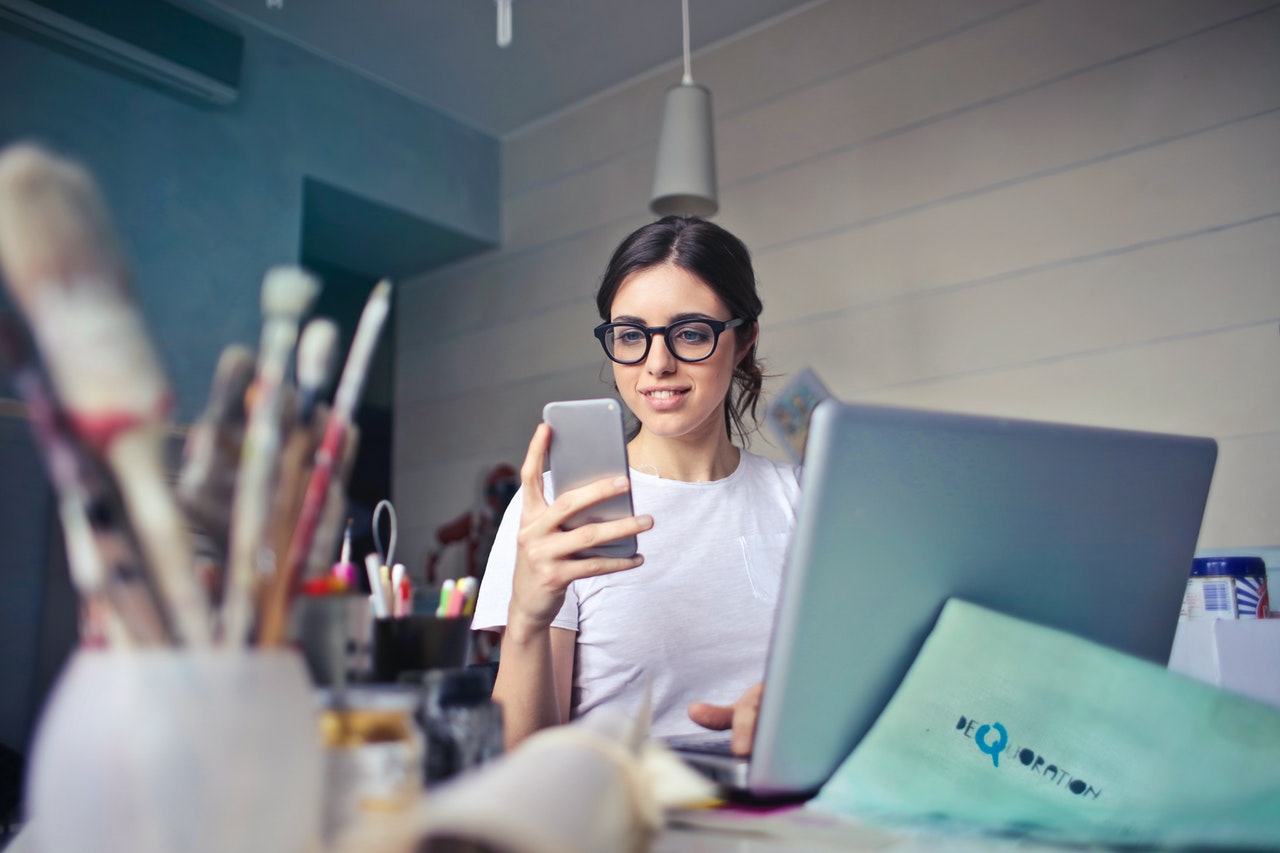 Explore Profitable Opportunities to Overcome Adversity
The COVID-19 pandemic continues to pose tough challenges to a lot of people throughout the country. Millions have lost their jobs while others have to deal with the mental toll of long periods in isolation while quarantined in their homes.
The anguish brought on by the pandemic is truly unprecedented. However, some people have risen to the occasion, seeing the challenge as an opportunity to come up with profitable solutions.
E-commerce businesses are now gaining traction among employees who lost their jobs during the pandemic. Many see online selling as a feasible alternative source of income.
How You Can Launch a Successful Business During the Pandemic
Starting a business during the pandemic is pretty much the same as starting a business during normal times. However, there are limitations that you need to consider before deciding on anything. If you're thinking of venturing into a business while quarantined at home, here are 7 tips that you need to consider:
Start a business that interests you.
Before putting in endless hours on building and marketing your products or services, it would be wise to sell things that you are passionate about.
Maximize support packages.
Make the most of small business grants and other forms of support that may be made available for you to start your own business. Not having to worry about where to source your capital during these challenging times can ease the stress and pressure of earning profit.
Focus on a niche.
The pandemic and its offshoot quarantine periods have opened up profitable niche markets. Selling goods and services that have to do with health, cleaning, food, freelance, and delivery is worth exploring while you're stuck at home with limited mobility.
Introduce innovations.
A wide range of competition exists in today's market. Be creative and add value to your products or services by researching customer feedback. Fill the gaps in the current market by introducing innovation and solutions.
Invest wisely.
Passion is a good motivator to start a business, but you also have to weigh the feasibility of a business venture before you invest in it. Understand your market, map out a business plan, and make sure that it will be a viable and profitable investment that has the potential to flourish even after the quarantine period.
Join a franchise.
Most newbies in business join franchises to benefit from strong support from the brand's proven and effective system. From having a reliable supply source to the manner of distribution, franchises can guide you through the birth pains of starting a business.
Set up your e-commerce site.
Brick-and-mortar businesses are not feasible during quarantine periods because of the limited mobility of people. Make sure that people can access your business by bringing it online. Make sure that it is available in localized searches to bring you closer to your market.
Reach Out to Disadvantaged Folks In Your Community
The pandemic and the resulting extended quarantine period are hard enough for regular folks who have to deal with the challenges of the new normal. However, these perilous times are even much harder for disadvantaged individuals who were already suffering from poverty and hardship even before the pandemic. They include the men and women in your community who are saddled with disabilities, lack of education or essential skills, and other personal issues that prevent them from finding decent and stable sources of income to be able to support themselves and their families.
Now, more than ever, they need support to overcome their ordeal. It may be news to you, but you can help address their problems even without spending a dime.
If you have an old car that you no longer need, that's all that you need to provide them hope of turning their lives around. All you have to do is to turn over that car to us at Goodwill Car Donations.
We will sell that vehicle through an auction, with the proceeds going to the Goodwill organizations serving your local area. These IRS-certified 501(c)(3) nonprofits cater to disadvantaged individuals, providing them with job and skills training, career opportunities, vocational and educational services, internship programs, financial support, disability benefits, and other critical community-building support services.
Thanks to your donation, those who'll benefit from these services will be able to attain financial stability and live productive and useful lives.
Your charitable contribution will also allow you to get rid of an unwanted vehicle with no hassle and at no cost to you since we will provide you with our fast, free, and convenient towing service.
Your donation will also make you eligible to enjoy a top tax deduction in the next tax season.
Moreover, your act of charity will bring you an immense sense of satisfaction, knowing that you'll be contributing to the growth and development of your community by empowering your needy fellow residents through work and learning.
We accept almost all vehicle types, whether still in good running condition or no longer. There also won't be any problem in collecting your vehicle since we can do that wherever you had your vehicle parked or stored anywhere in the country.
For more information about our vehicle donation program, visit our FAQs page. If you have questions, call us at 866-233-8586 or contact us online.
Show Your Compassion to the Needy Today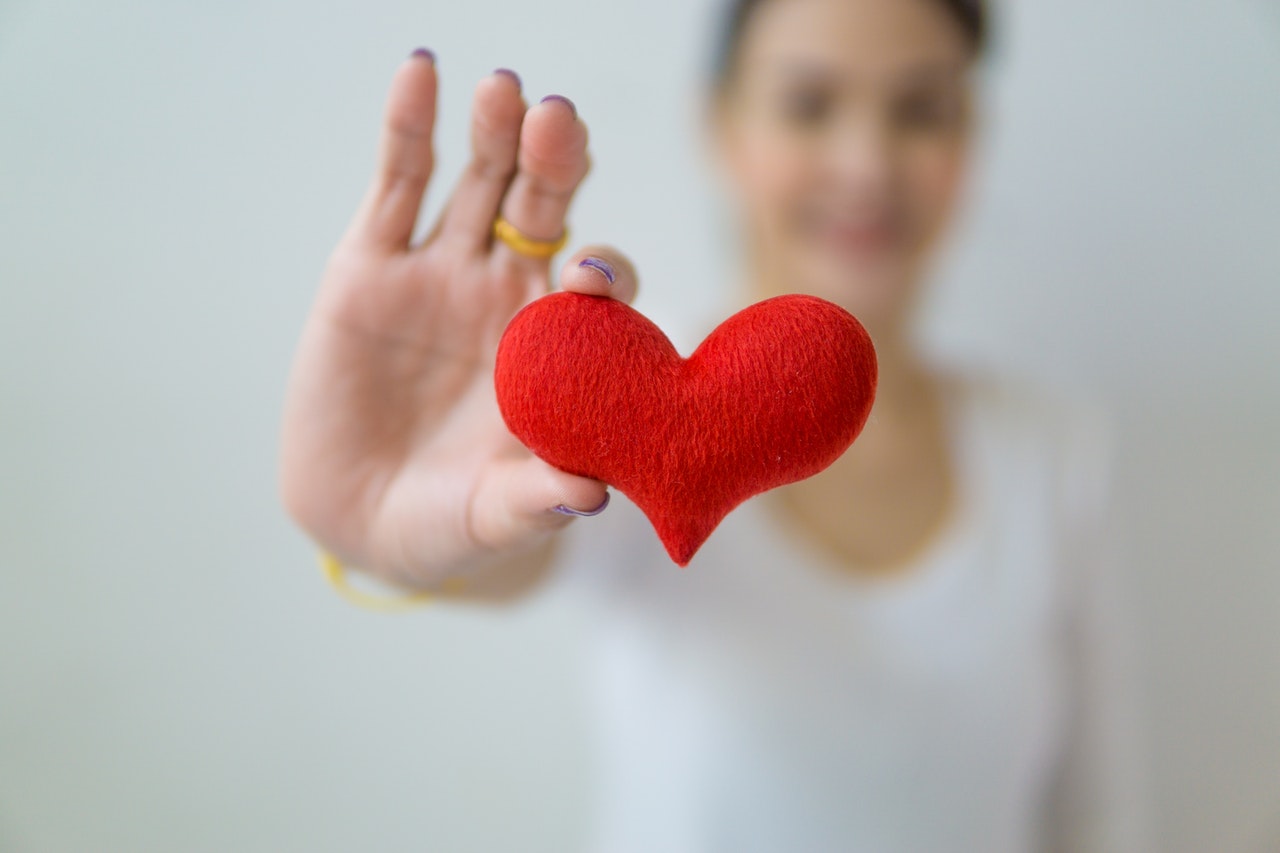 Help disadvantaged folks in your community weather the pandemic by giving them economic opportunities that can transform their lives. You can do that with a simple car donation. Call Goodwill Car Donations at 866-233-8586 or fill out our online donation form now!