7 Memorial Day Ideas For The Whole Family

7 Memorial Day Ideas for the Whole Family
As the nation marks Memorial Day on May 27 this year, we once again recall the gallantry of our nation's wartime heroes who willingly sacrificed everything for their love of country. If you know of fellow Americans, whether family members or friends, who lost their lives in the service of our nation, Memorial Day is the best time to pay tribute to them and honor their memory.
On a lighter note, Memorial Day also marks the start of summer. Families and groups celebrate this federal holiday in different ways. While some may host neighborhood parties, others may go on adventure or nature trips. Regardless of what you may have in mind, the coming three-day weekend gives you a much-needed break from your perpetually busy schedule.
Fun Activities for Memorial Day
If you're looking to find great ideas for getting the fambam involved in the celebration of this event, Goodwill Car Donations shares seven Memorial Day ideas for the whole family.
Explore historical sites.
You and your family can visit historical sites around the country. Take time to do some research before you go. The Washington Monument, Mount Rushmore, or Lincoln Memorial are some of those sites that you should see.
Join or watch parades.
Most towns and cities in the United States hold parades in honor of our fallen heroes on Memorial Day. Take a walk out with your family to witness and enjoy the parades organized by your city organizations.
Build a fort with your kids.
One of the things that get the kids excited about is building blanket forts. With the combined effort of the whole family, you just might be able to make an epic fort that the kids will surely love. Once it's done, you can take out the snacks you prepared and spend time inside the fort reading or telling stories to your kids about our country's heroes.
Have a picnic at a national park.
With Memorial Day happening in summer, the timing is ideal for spending a day outdoors with your family. Take a picnic basket and a blanket with you and bask in the beauty of nature that you can find in national parks. Whether you'll be spending a day or the whole weekend there, it will surely be a memorable experience for everyone.
Visit a military cemetery.
If you have a family member or a friend who served in the military and perished in battle, Memorial Day is the perfect time to visit them at their final resting place. Take a moment of silence with the family and offer kind words or prayer.
Host a BBQ party.
Invite your friends or relatives over at your house and celebrate Memorial Day together. Have them bring some meat or fruits that you can grill outside. Take in every bit of sunshine while you swap stories with your guests.
Go to the beach.
Memorial Day is also the best time to take your first beach trip of the year. With the sun up, it's the perfect time to take out your picnic basket and enjoy some snacks with your family as the waves roll in.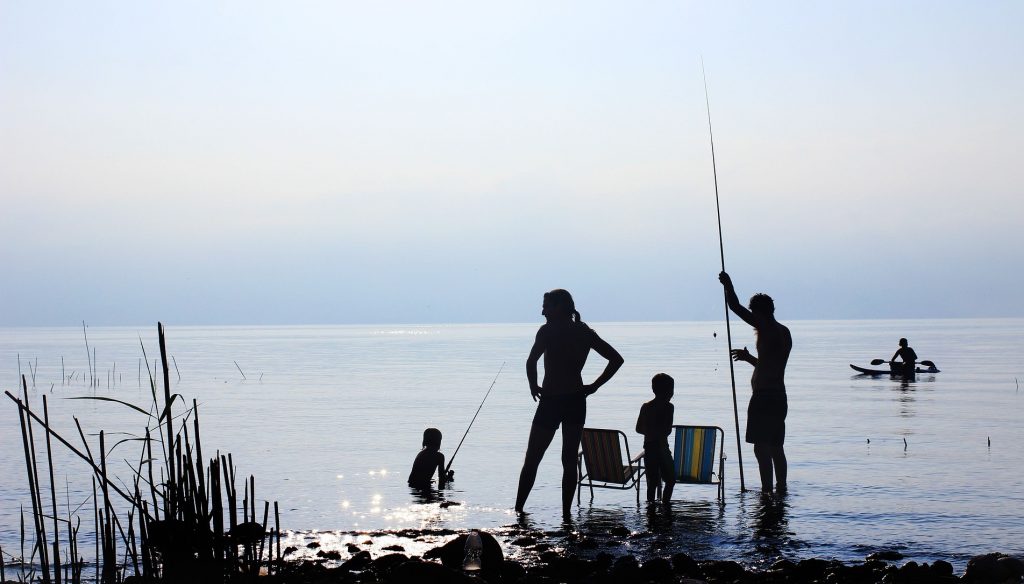 A Meaningful Way to Mark Memorial Day
One way to meaningfully mark Memorial Day is to extend a helping hand to the disadvantaged people in your community. You can easily do that by donating your old and unwanted vehicle to us at Goodwill Car Donations.
We will auction off your donated vehicle and use the proceeds to fund the critical programs of the Goodwill organizations in your area. These nonprofits cater to individuals burdened with disabilities and other disadvantages who want to reach their full potential so they can become productive and self-sufficient workers. Thanks to your vehicle donation, they can get free access to numerous life-changing training programs that would lead to job opportunities.
Aside from a deep sense of personal satisfaction that you'll get from knowing that you'll be helping transform lives, you'll also get to enjoy our free pickup and towing services and our quick, convenient, and hassle-free donation process. Plus, you'll get a chance to get a huge tax break in the next tax season.
For more information on our car donation program, check out our FAQs page. For inquiries, you may call us at 866-233-8586 or send us a message online.
You can make your car donation by calling us at our toll-free 24/7 hotline or by filling out our secure online donation form here. We accept almost all types of vehicles regardless of their age, mileage, and condition.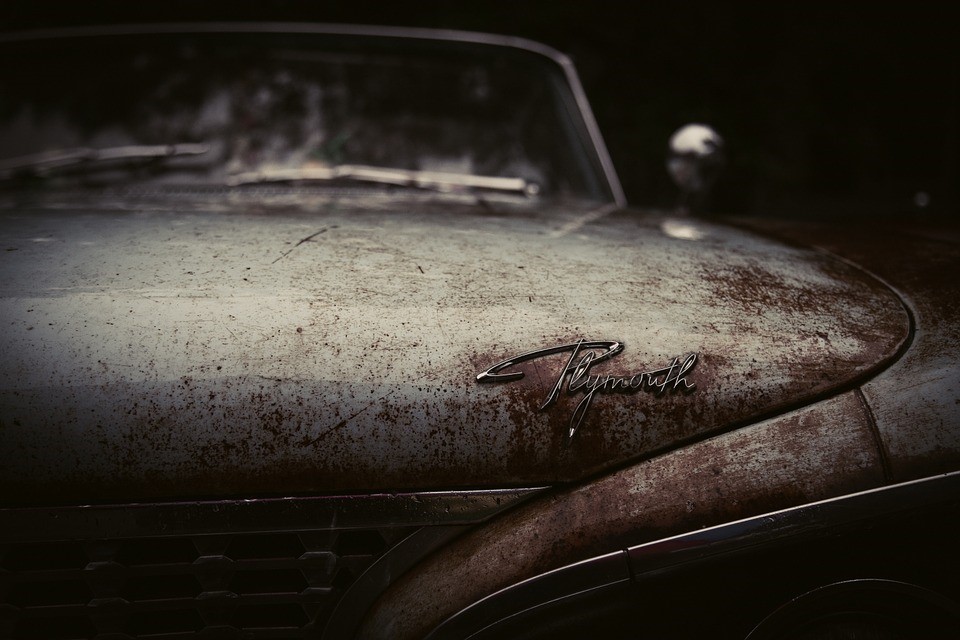 Donate a Car and Make Your Corner of the World a Better Place
You don't have to be stuck with a clunker that's taking up space in your garage. In the same manner, the disadvantaged people in your community don't have to live below the poverty line much longer. Make your corner of the world a better place by donating a vehicle to Goodwill Car Donations today! Call us at 866-233-8586 now!