7 Facts About Our Independence Day That Might Surprise You
On the Fourth of July, Let's All Celebrate an 'Exploding Christmas'
Did you know why some people call our Independence Day celebration on the fourth of July "exploding Christmas"? It's because that's the time when our skies at night explode in majestic displays of stunning fireworks as we celebrate the day our nation was founded on July 4th, 1776. It's certainly one of America's biggest celebrations when people go out to watch parades, enjoy barbeque parties and picnics, and visit fairs together with their families.
Our Independence Day celebration can be traced back to that day in 1776 when delegates of America's 13 colonies signed the Declaration of Independence during the American Revolution. However, it took decades before the day became an official federal holiday in 1941.
While we're all familiar with the revelry that accompanies the Fourth of July celebration, how much do you know about the day when America broke free from the shackles of its British colonizers? Goodwill Car Donations has listed seven facts that might surprise you!
1. John Adams and Thomas Jefferson were the only two signatories of the Declaration of Independence who became our country's second and third presidents, respectively.
2. The first Independence Day celebration happened four days later after the signing of the Declaration of Independence. On July 8, 1776, our founding fathers summoned the people of Philadelphia by ringing the Liberty Bell and had the declaration read aloud to them.
3. To make it appear that all of America's colonies are equal in stature on the nation's original flag, the design had the stars in a circle.
4. In 1776, our young nation consisting of 13 former colonies had a population of 2.5 million. Today, the United States consists of 50 states and the District of Columbia with a total population of more than 332 million.
5. America's Declaration of Independence was signed by 56 First Continental Congress delegates. Ironically, eight of those delegates were born in Britain, the country that colonized America.
6. The use of fireworks to light up the night sky has long been our tradition in celebrating Independence Day. In 2012, the United States imported an estimated $227 million worth of fireworks from China alone.
7. The first newspaper to publish the newly adopted Declaration of Independence was the Pennsylvania Evening Post, which was also our country's first daily newspaper.
Celebrate the Fourth of July by Helping Free People from Poverty
What better way to celebrate our Independence Day than by helping the people in your community who are facing hard times? You can help free them from poverty by simply donating any old vehicle that you no longer need to us here at Goodwill Car Donations. We will use your donation to uplift the lives of the disadvantaged residents in your community. They include those men and women who are burdened with disabilities, lack of education, job experience, or essential skills, and other disadvantages that pose as stumbling blocks in their pursuit of financial independence.
We will put your vehicle up for auction and turn over the proceeds to the Goodwill organizations serving your local area. These IRS-approved 501(c)(3) nonprofits use the funding sourced from the sale of donated vehicles to provide their beneficiaries with job training, employment opportunities, scholarships, livelihood assistance, disability benefits, and other critical community-building support services.
You also stand to benefit greatly as a Goodwill donor. We'll provide you with the free towing of your unwanted vehicle at a date, time, and place of your convenience. Your gift will also entitle you to receive the highest possible tax deduction in the next tax season.
Moreover, nothing compares to the joy and satisfaction you'd feel, knowing that your charitable contribution will greatly benefit your community in terms of the jobs that it will create for the empowerment of your less fortunate fellow residents.
We accept nearly all types of vehicles, whether they're still in good running condition or no longer. We can pick up and tow your vehicle wherever you had it parked or stored anywhere in the country.
To get to know our quick and easy vehicle donation process and other details, just visit our FAQs page. Should you have any questions or concerns, you may call us on our toll-free hotline at 866-233-8586. You may also write to us here.
Turn Yourself into a Hero on Independence Day!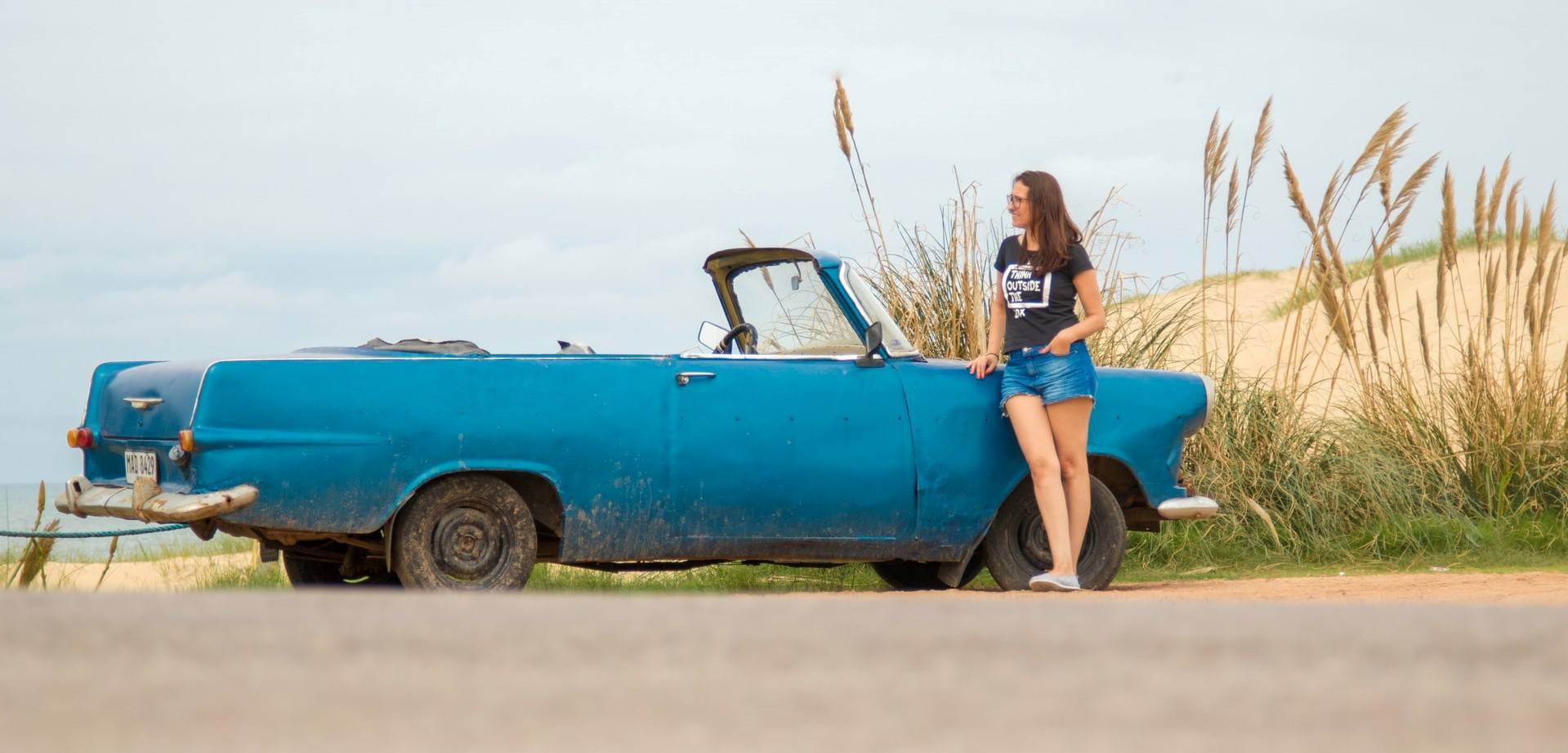 Celebrate the Fourth of July by supporting the disadvantaged individuals in your community. Your car donation can make you a hero in their eyes. Call Goodwill Car Donations at 866-233-8586 or fill out our online donation form now!