6 Best Part-Time Evening Jobs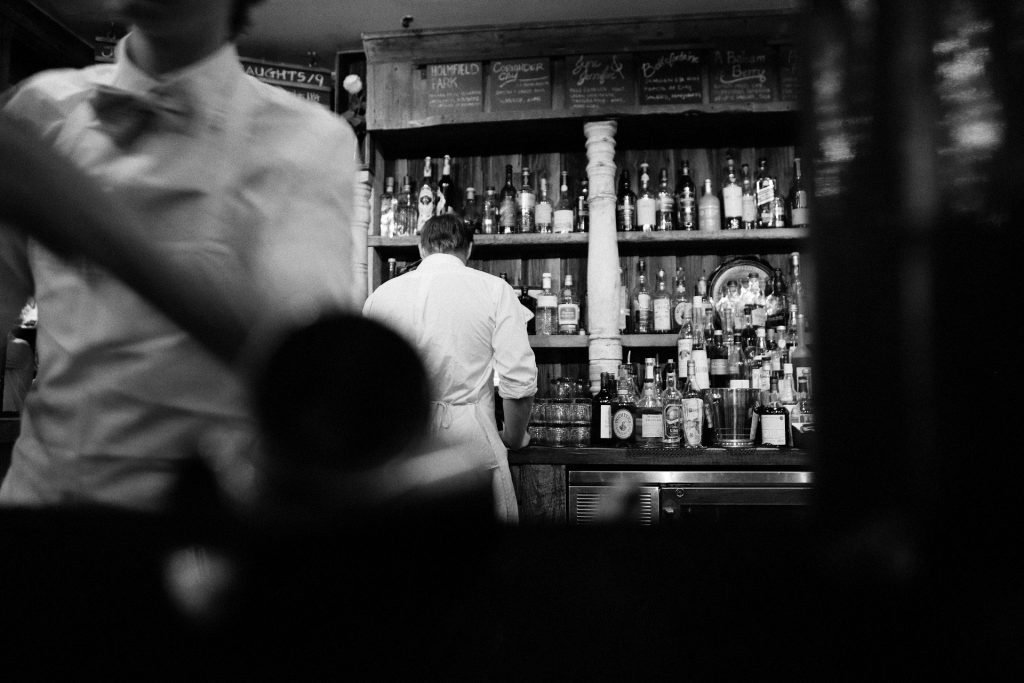 6 Best Part-Time Evening Jobs That Will Keep You Afloat While in School
If you're a student who needs some extra cash to make ends meet, these 6 best part-time evening jobs will definitely keep your wallet padded. Working while in school can be tough for every student. However, choosing the right job can make all the difference.
Goodwill Car Donations shares the 6 best part-time evening jobs that can help you earn money while maintaining a stable work-school-life balance.
Babysitting
If you think that babysitting is a job that's only meant for teenagers, think again! You can actually earn a lot if you offer to babysit your neighbor's toddler while they're out on a date night. The best part about babysitting is that you can do it even when you have an exam the next day since you may be able to start studying once you put the kid to sleep.
Bartending
You need to bring your A-game on when you're behind the bar because aside from taking customer orders, you'll be in charge of mixing the drinks, and cleaning up after the party is over. Despite the fact that this job can be physically demanding, you'd likely earn more here than you expect.
Tutoring
The sleepless nights you spend studying organic chemistry, calculus, or any other subject may come in handy for you if you're looking for a source of income. You can use your knowledge of these subjects to tutor struggling students.
Fitness Instructing
If you're fond of working out, why not use it to earn some cash? You can try applying to be a fitness instructor in your campus gym or at any gym for that matter, and help people get in shape. It's a financially rewarding job and a fulfilling one, too.
Freelance Writing
If you want to let out the writer in you, then freelance writing is one of the most flexible part-time jobs that you can find. You can find countless online employment platforms that post job listings for technical writing, content writing, or blogging. The pay is awesome, too!
Driving
If you have a car and a lot of free time, you can also offer to drive folks to their destinations and charge them for it. Think about joining a transportation network company such as Uber, Lyft, of Zipcar to help you widen your client reach. All you need is a license, patience, and a good sense of direction.
While you go to school and study in the morning, at night, you can pick one of these options to help you stay afloat. With proper time management and an effective strategy, you can definitely balance work and school quite effectively.
Help Provide Job Opportunities for the Disadvantaged
Did you know that your old car that barely runs—a machine that you might have already considered as useless—can become an instrument of hope for countless disadvantaged men and women throughout the country?
If you donate any type of vehicle to Goodwill Car Donations, we'll have it auctioned off in one of the best auction houses within our network. We will use the proceeds from the sale of that vehicle to support community-building programs that provide education and employment services to deserving disabled and other disadvantaged individuals in your area.
In exchange for your generosity, you'll enjoy a hassle-free donation process, free pickup and towing services, and a healthy tax write-off in the next tax season.
For more information on how our car donation process works, check out our FAQs page. If you have questions, feel free to call us any time of the day or night at 866-233-8586 or send us a message online.
You can make your car donation by either filling out our secure online donation form here or calling us.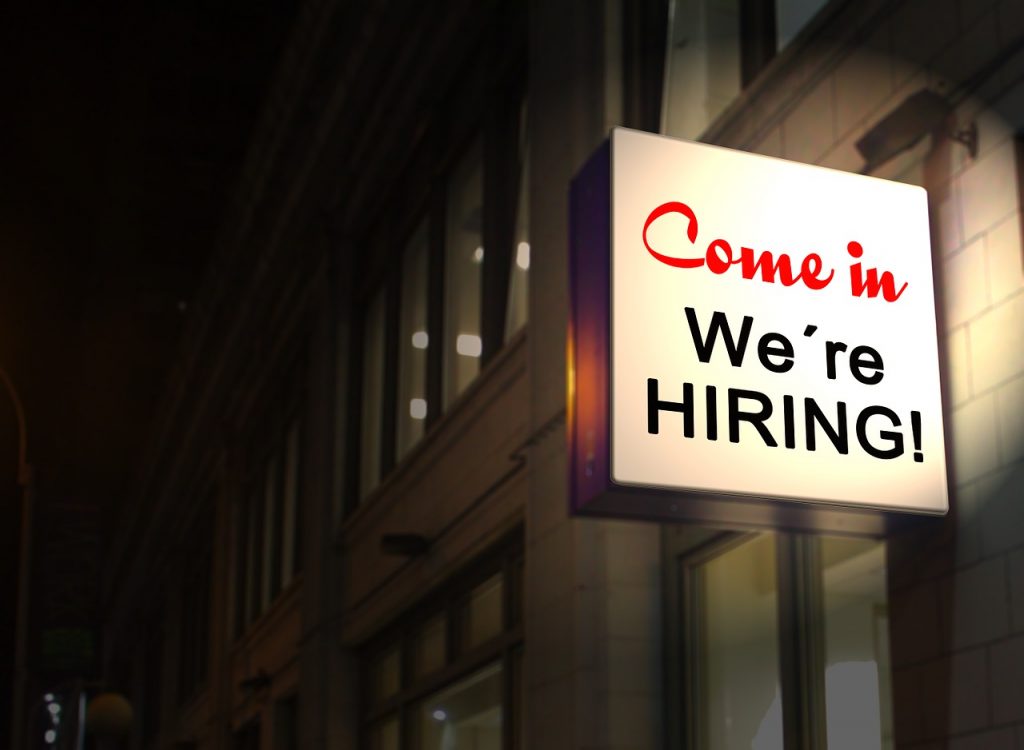 Ready to Donate and Enhance Lives?
Are you ready to donate your rusty old commuter car? Call us at 866-233-8586 and help our underprivileged fellow Americans achieve their full potential and enhance their lives with your car donation!