5 Useful Skills You Can Learn While on Home Quarantine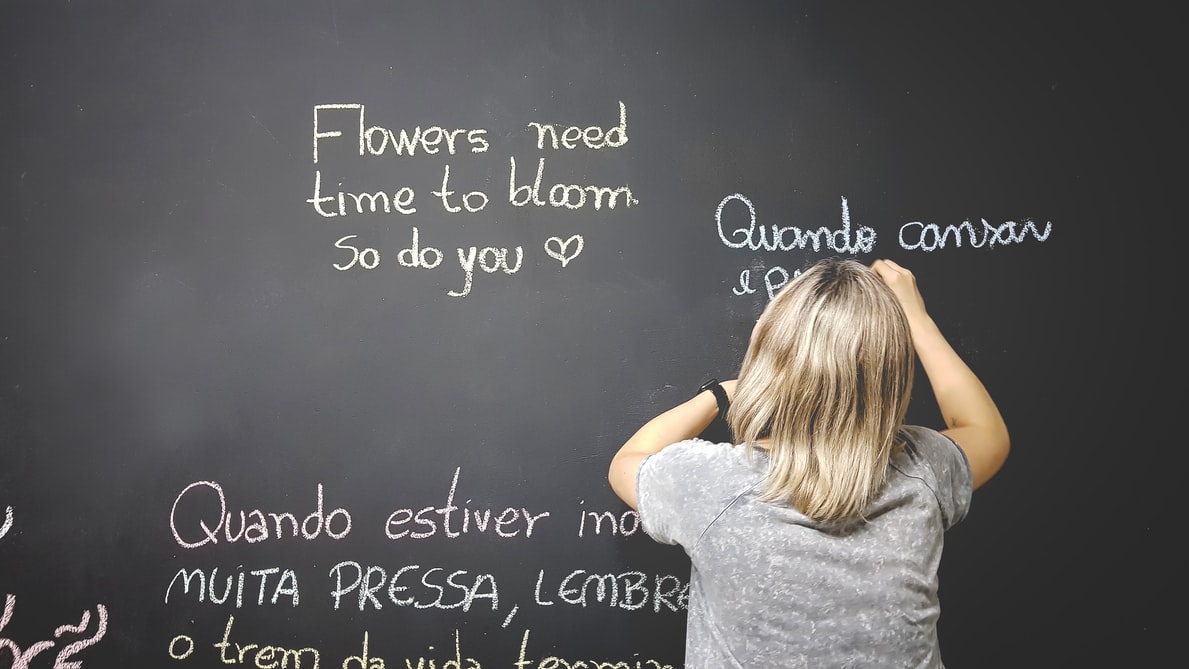 5 Useful Skills You Can Learn While on Home Quarantine
As the threat of the novel coronavirus forces people to stay indoors, almost everyone is trying to find ways to stay productive without having to leave their homes. Perhaps, you've already watched your long playlist of movies and shows on Netflix, and you've already fixed everything that needs to be fixed around your house as well.
Do you want to get better in your job and improve your performance while you're under home quarantine? With so much time on your hands, you might want to consider brushing up on your job skills or developing new ones. Staying at home doesn't have to be boring if you can do things to better yourself.
What Are the Useful Skills You Can Learn at Home?
The advancement in technology allows people to do just about anything online — including acquiring new skills. For instance, many universities offer free online courses. If you have a computer and an internet connection, there's no limit to your learning.
While we wait for the coronavirus pandemic to end, it's best to maximize the time you have now to improve your existing skills or develop new ones. Goodwill Car Donations has pulled together these useful job skills that you can learn while you're on home quarantine.
Learn time management.
Time-management skill is important no matter what type of job you have. If you want to finish your work on time and not be behind schedules, you need to learn how to use your time efficiently. You can start by tracking your time, prioritizing your tasks according to importance, and blocking distractions that can keep you from getting your job done on time.
Focus on set goals.
Perhaps you've long been looking forward to that big promotion. Instead of slacking off while you wait for the present circumstances to change, you can do something to come out stronger when the crisis ends. You can start by focusing on your set goals and start working on them.
Learn a new language.
Learning a new language gives you a competitive advantage over your co-workers. Studies have shown that learning a new language improves your memory and enhances your conflict management skills. You can find a slew of websites to help you learn a new language that will only require a modest membership fee.
Learn digital marketing.
Digital marketing is also one of the most in-demand fields right now. Since businesses can't go out to do business with other companies, they make use of the digital platform to advertise their products and connect with investors. Digital marketing skills can be very useful for the company you work for since it's become a necessity in every business.
Boost coding skills.
If you're planning to make your work from home permanent, then you may consider expanding your coding skills. This can be a great option for those who are planning to open up their own business and need a website to launch it.
Lend a Helping Hand by Donating a Vehicle
The unemployed and disadvantaged people in your community are bearing the brunt of the ongoing coronavirus pandemic. If you want to reach out to them, consider donating any type of vehicle you can spare to Goodwill Car Donations.
We will sell your vehicle through an auction, with the proceeds going to the Goodwill organizations in your local area to help finance their community-based programs and services. These IRS-certified 501(c)3 nonprofits provide disadvantaged individuals with job training, employment and learning opportunities, livelihood assistance, and other critical community-building support services.
While helping deserving individuals attain financial stability, you'll also rid yourself of an unwanted vehicle with no hassle and at no cost to you since we will provide you with our free towing service. What's more, your donation will make you eligible to enjoy a top tax deduction in the next tax season.
Since your safety is our priority, you won't have to be present when we pick up your donation.
For more information about our vehicle donation program, visit our FAQs page. If you have questions, call us at 866-233-8586 or contact us online.
Uplift Lives with Your Clunker Today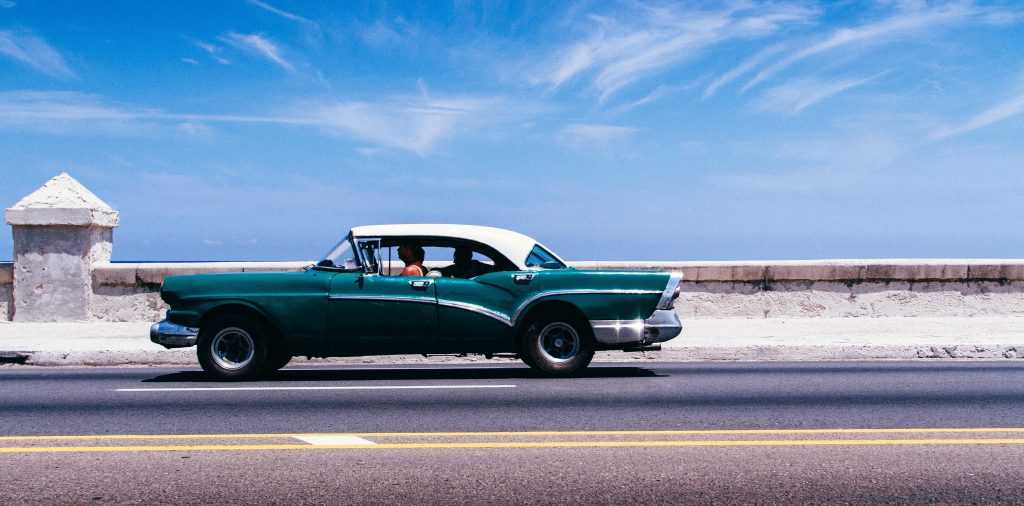 Turn your unwanted vehicle into a powerful instrument that can uplift the lives of the less fortunate people in your community. Call Goodwill Car Donations at 866-233-8586 or fill out our secure online donation form now!