5 Top Best Practices to Build Confidence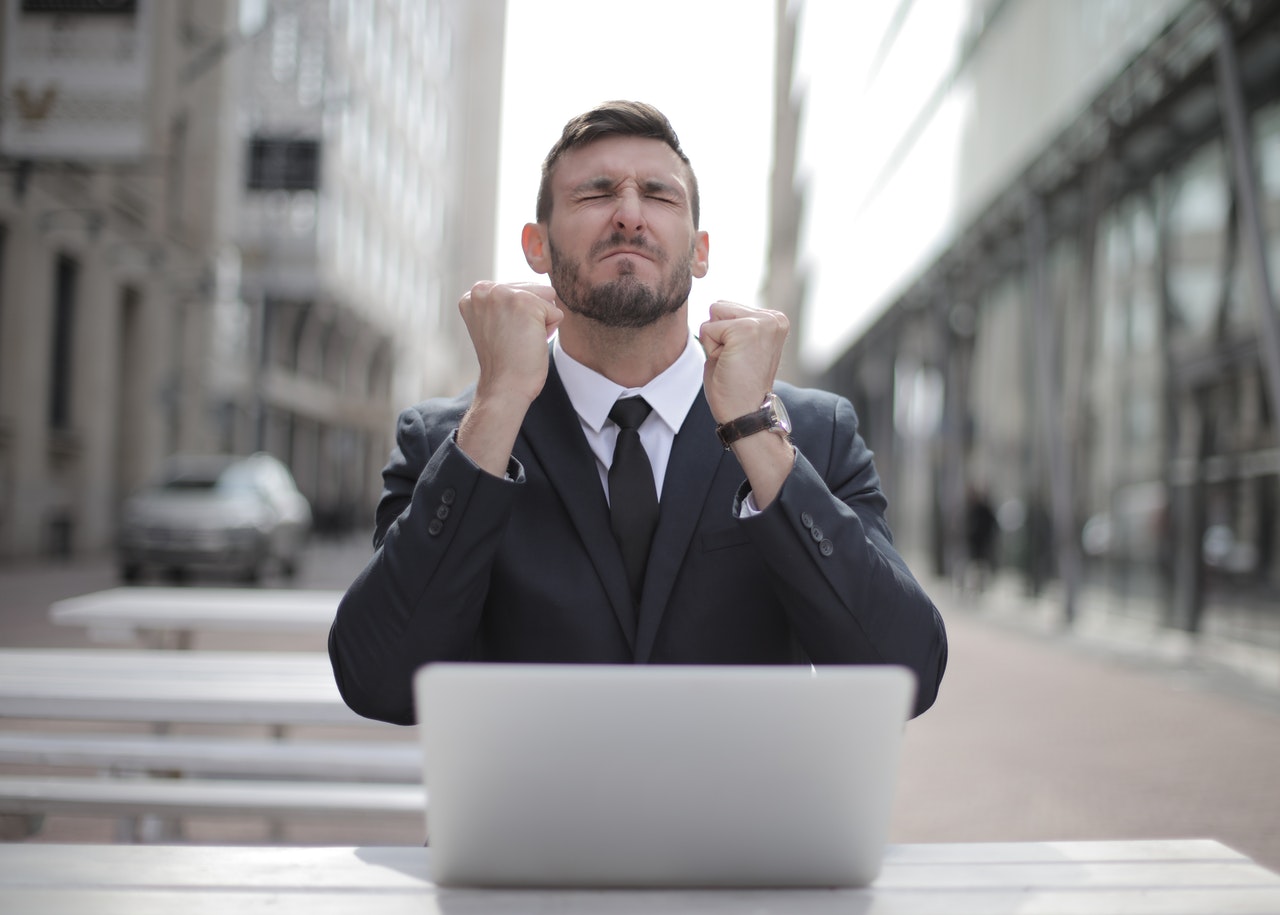 Being Self-Confident Is the Key to Success
It's no surprise that many successful people today have a high level of self-confidence. Possessing strong confidence in yourself is a big factor if you want to go beyond your limitations and be happier with yourself. It can benefit your life immensely, enhancing your perception of yourself and improving your relationships and career.
If given the choice, most people would love the chance to build up their confidence level. There's no perfect recipe to building it, however, since it depends on various factors and differs from one individual to another. To help you get started, we've listed 5 best practices to build confidence:
Keep track of your progress.
Whatever your goal may be, the best ways to reach it will involve constantly monitoring your progress. As you see your progress in real-time and find yourself closer to your goal, you'll build up more confidence in your abilities. If possible, try to quantify your progress. This will make it easier for you to keep track of your improvement.
Exercise.
Exercising will benefit you more than just physically. It helps enhance your memory and focus as well as manage your stress level. Putting in the time to invest and take care of yourself will build up your confidence.
Stop comparing yourself with others.
Everyone has their own strengths and weaknesses. Stop comparing your progress with that of others. All of us have our own races to run, and life isn't a competition.
Practice positive self-talk.
There is power in positivity! Nothing builds confidence more than motivating yourself through positive self-talk. Take challenges as opportunities to improve yourself. Avoid negative self-talk as much as possible.
Don't beat yourself up over past mistakes made or setbacks suffered.
Treat yourself with kindness and avoid beating yourself over past mistakes you committed or setbacks you experienced. Speaking to yourself harshly won't change the past. Take those mistakes and setbacks as a springboard to do better in the future.
Help Build a Better Life for the Needy
The car you're driving can also be a factor in building up your self-confidence. If you own a car that's several years old and no longer running well, it could affect your self-esteem. Better save up and buy a new car to enhance your image!
If you're thinking of what to do with your beater, give it a fitting retirement by donating it to us at Goodwill Car Donations. We will use your donation to help the impoverished and disadvantaged people in your community. These are the men and women in your place who are suffering from disabilities, lack of education, job experience, or essential skills, and other personal issues that make it difficult for them to find decent sources of income.
We will sell your vehicle through an auction and use the proceeds to support the community development programs of the Goodwill organizations serving your local area.
These IRS-certified 501(c)(3) nonprofits use the funding that comes from our vehicle donation programs to provide their beneficiaries with job training, employment opportunities, scholarships, livelihood assistance, disability benefits, and other critical community-building support services. Such services can turn your underprivileged neighbors into self-reliant and productive individuals.
While you help them with your car donation, you'll also get outstanding rewards yourself, such as getting our free pickup and towing service at your convenience and getting entitled to receive the maximum tax deduction in the next tax season.
We take nearly all types of vehicles, including those that are no longer in good shape. You may head over to this page to get a comprehensive list of the types of vehicles acceptable to us. You can donate anywhere in the country since Goodwill Car Donations operates in all 50 states.
To learn more about our vehicle donation program, feel free to visit our FAQs page. Contact us at 866-233-8586 or leave us a message here if you have any questions or concerns.
Are You Ready to Help Out the Needy?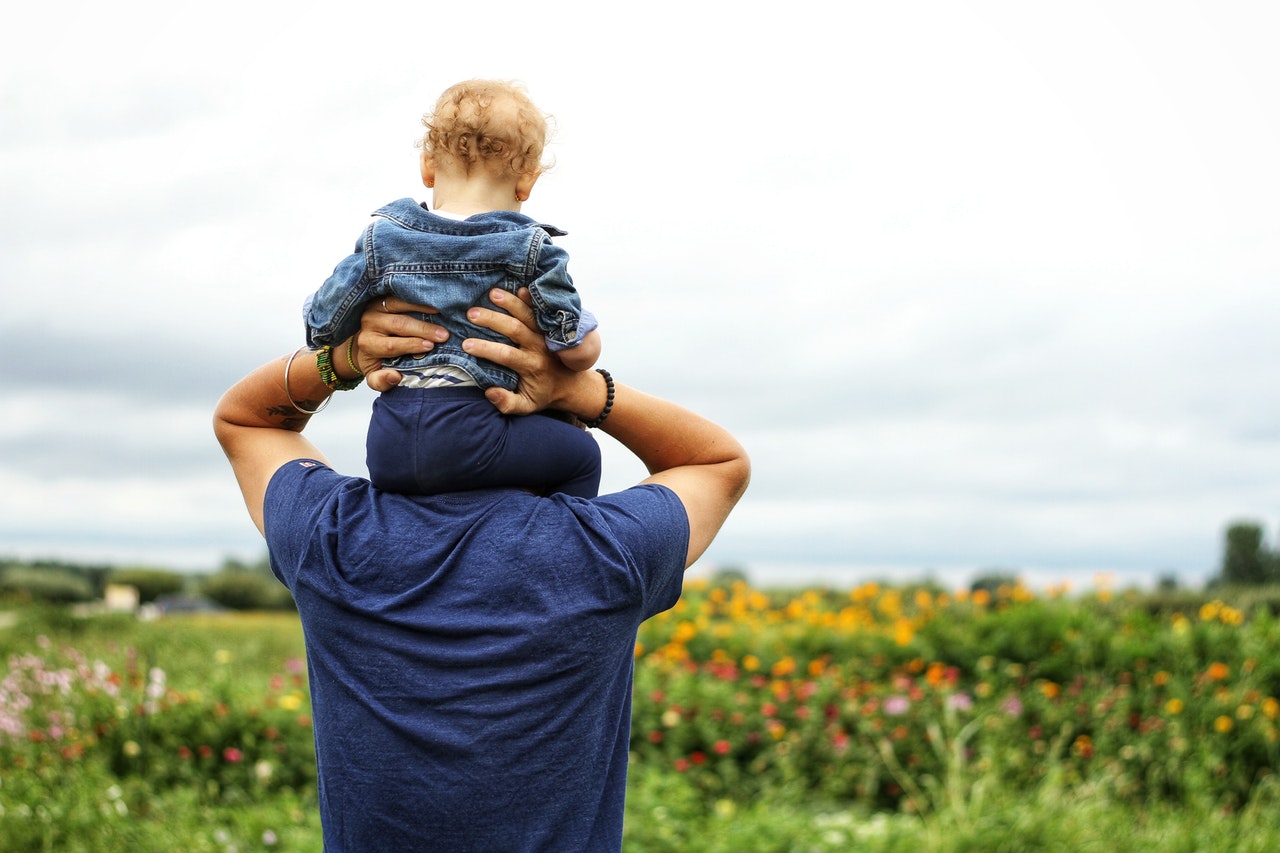 Be a hero in your community by extending a helping hand to your disadvantaged fellow residents. Your car donation can uplift their lives Call Goodwill Car Donations at 866-233-8586 or fill out our online donation form now!