5 Tips for Staying Mentally Healthy While Working from Home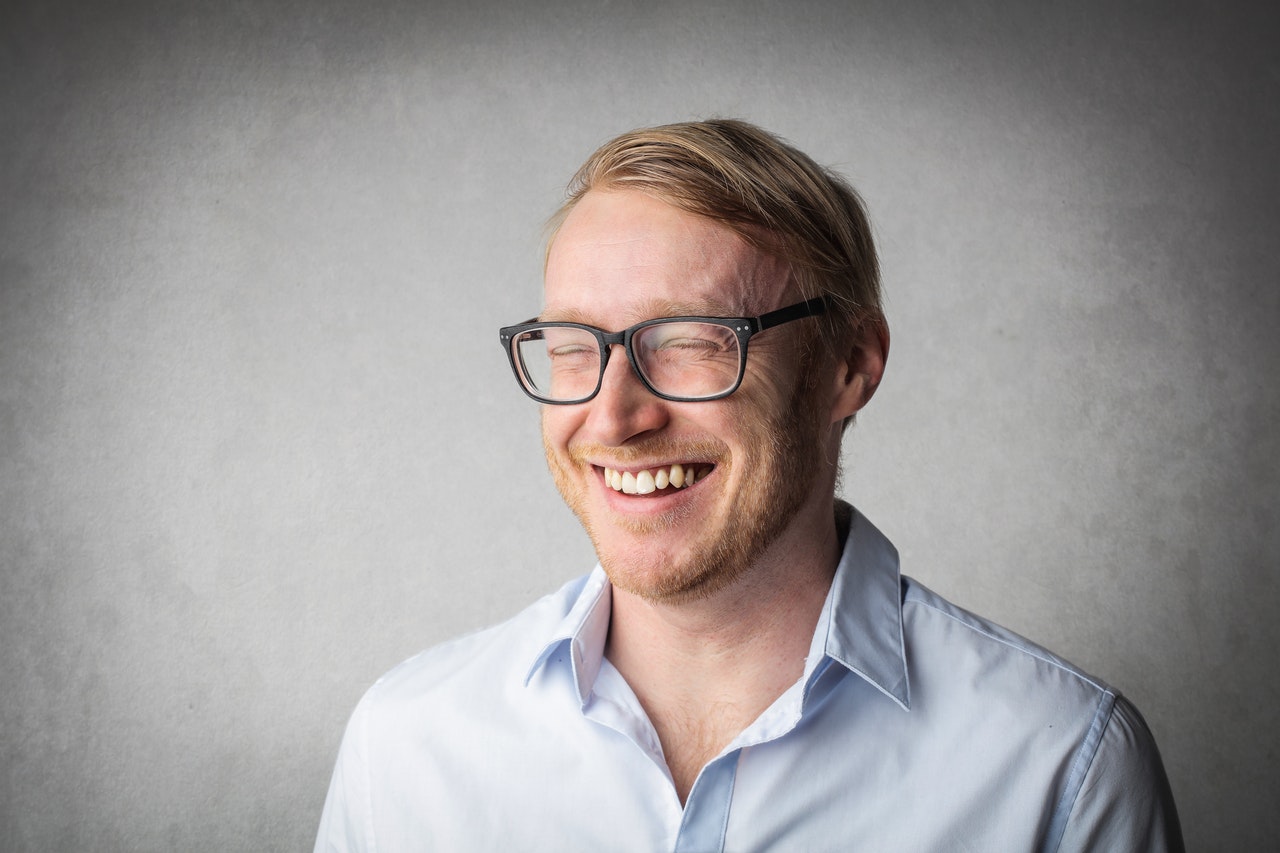 How to Effectively Ward Off the Symptoms of Burnout and Stress
When you are working, it is important to keep the right balance of work and rest to ensure your mental health. This may be harder to achieve for employees who are working from home.
In the office, you have visible cues to get up and take a break. You have specific times for eating and quitting work. However, when you're working independently in your home office, it's pretty easy to get too absorbed with the tasks you have to do. Trying to do them all without a break would eventually take its toll on you.
Among the main issues experienced by remote workers is loneliness. As they lose the opportunities to socially interact and brainstorm with their co-workers in a professional environment, the feeling of isolation soon follows.
Employees working from home also complain of anxiety and stress amid pressure to finish their daily tasks. As a result, many of them have admitted to feeling depressed with their work setup. If you're one of these employees, you may also be stressed out over the concurrent demands of work and home life.
How You Can Protect Your Mental Health While Working from Home
There are many simple ways to protect your mental health when you juggle multiple tasks at home. The challenge may sound daunting, but it is achievable. Here 5 tips for staying mentally healthy while working from home:
Stick to a schedule.
Know when to start working and when to quit. While strictly following an office setup while you're at home may be difficult, you can do something about this by setting up boundaries when you're working. For your housemates, let them know that you're working at certain times of the day and must not be disturbed during those times. Take brief breaks from time to time to recharge your mental battery. Make it a point to stop working when you've already spent the required number of daily work hours given to you by your employer. Avoid working late into the night. If you still have unfinished work by then, work on it as soon as possible the following morning.
Set a comfortable workspace.
You need to set up your workspace where you can do your work comfortably without distractions. This will help you focus on your tasks better, helping you complete them faster. Without the clutter that reminds you of the housework you still need to do, you can minimize the stress and the added pressure of your other responsibilities.
Stretch
Get some exercise. Even if it is not a complete workout, it's important to get your body moving to lower your stress levels. You need to get the endorphins flowing to keep the negative thoughts at bay. You can also do a few minutes of yoga or mindfulness exercise every day to keep you calm and centered.
Make time for other people.
You may be missing your regular brainstorming sessions but you can still give your co-workers a call to talk about a project that has you stumped. You can also take a break to grab a snack with your hubby or your kids to talk about something unrelated to work. This will fill the gap of loneliness and make you feel connected to the world.
Learn to say "no."
Even though you may be tempted to say "yes" to each of the many tasks assigned to you because you want to help your company succeed, you have to set your limits. If you feel like you won't have time to do one extra project given your current workload, or if you feel that an assignment is beyond your specializations, it is wise to decline such an assignment and be honest about it.
Help the Needy Improve Their Lives
As you take steps to keep yourself mentally healthy while working from home, you can also help disadvantaged residents in your community improve their living conditions and protect their mental health, too. You can do this by simply donating your old and unwanted vehicle to us at Goodwill Car Donations.
We will auction off your donation and turn over the proceeds to the Goodwill organizations serving your area. These IRS-approved 501(c)(3) nonprofits cater to disadvantaged individuals — those who are burdened with disabilities, lack of education or essential skills, and other personal hindrances (such as having prison records) to securing decent and stable sources of income, which can free them from a life of poverty.
These Goodwill nonprofits use the funding from the sale of donated vehicles to provide their beneficiaries with job and skills training, career opportunities, vocational and educational services, internship programs, financial support, disability benefits, and other critical community-building support services.
We'll pick up and tow your vehicle for free wherever you are located in the country. Your donation will also entitle you to receive the maximum tax deduction in the next tax season.
More importantly, your act of charity will bring you an immense sense of satisfaction, knowing that you'll be contributing to the growth and development of your community by empowering your needy fellow residents through work and learning.
We accept almost all types of vehicles, including those that have dents and scratches and a few missing or defective parts. Apart from cars, we also take RVs, motorcycles, trailers, trucks, vans, golf carts, snowmobiles, fleet vehicles, and boats.
To learn more about our donation program, including our quick and easy donation process, head over to our FAQs page. If you have questions or concerns, write to us about them here. We will respond to you within 24 hours. You may also give us a call at our toll-free hotline 866-233-8586. We'd be happy to hear from you!
Give Hope to the Less Fortunate Today!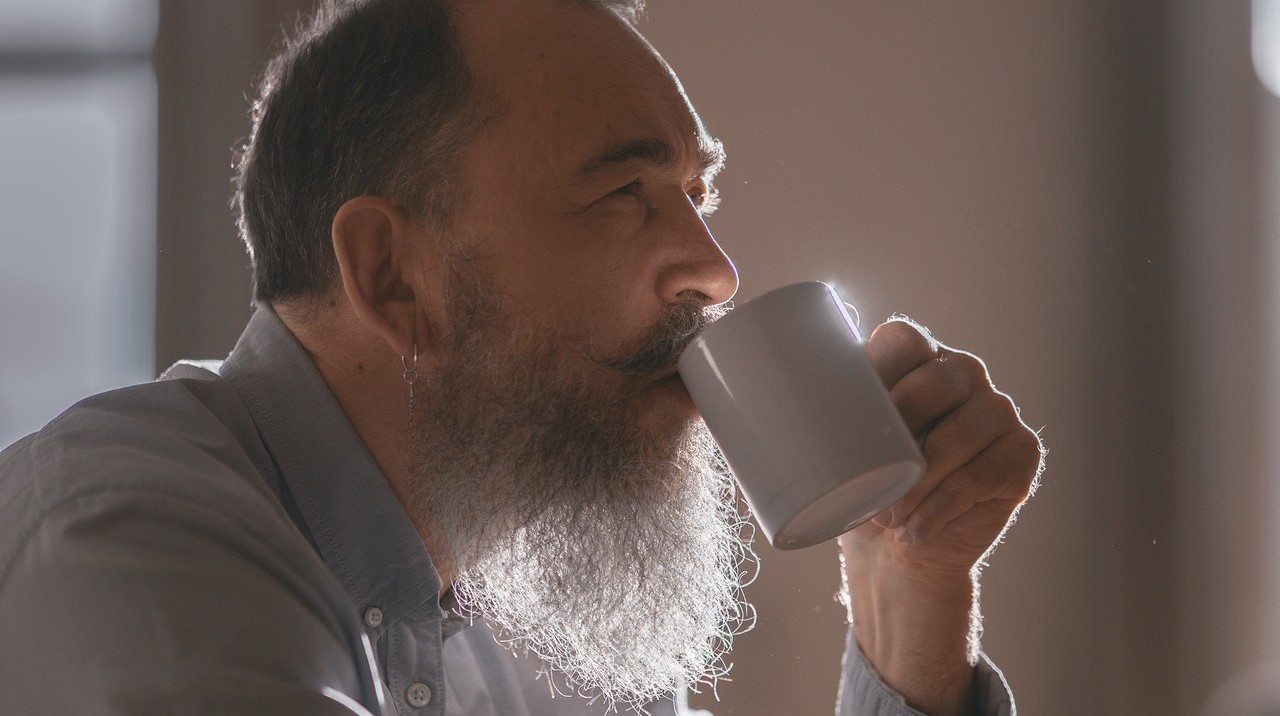 Your vehicle donation can transform the lives of the less fortunate people in your community. It can provide them a brighter future as they'll get opportunities to turn their lives around. Call Goodwill Car Donations at 866-233-8586 or fill out our online donation form now!