5 Tips for Going Back to School as an Adult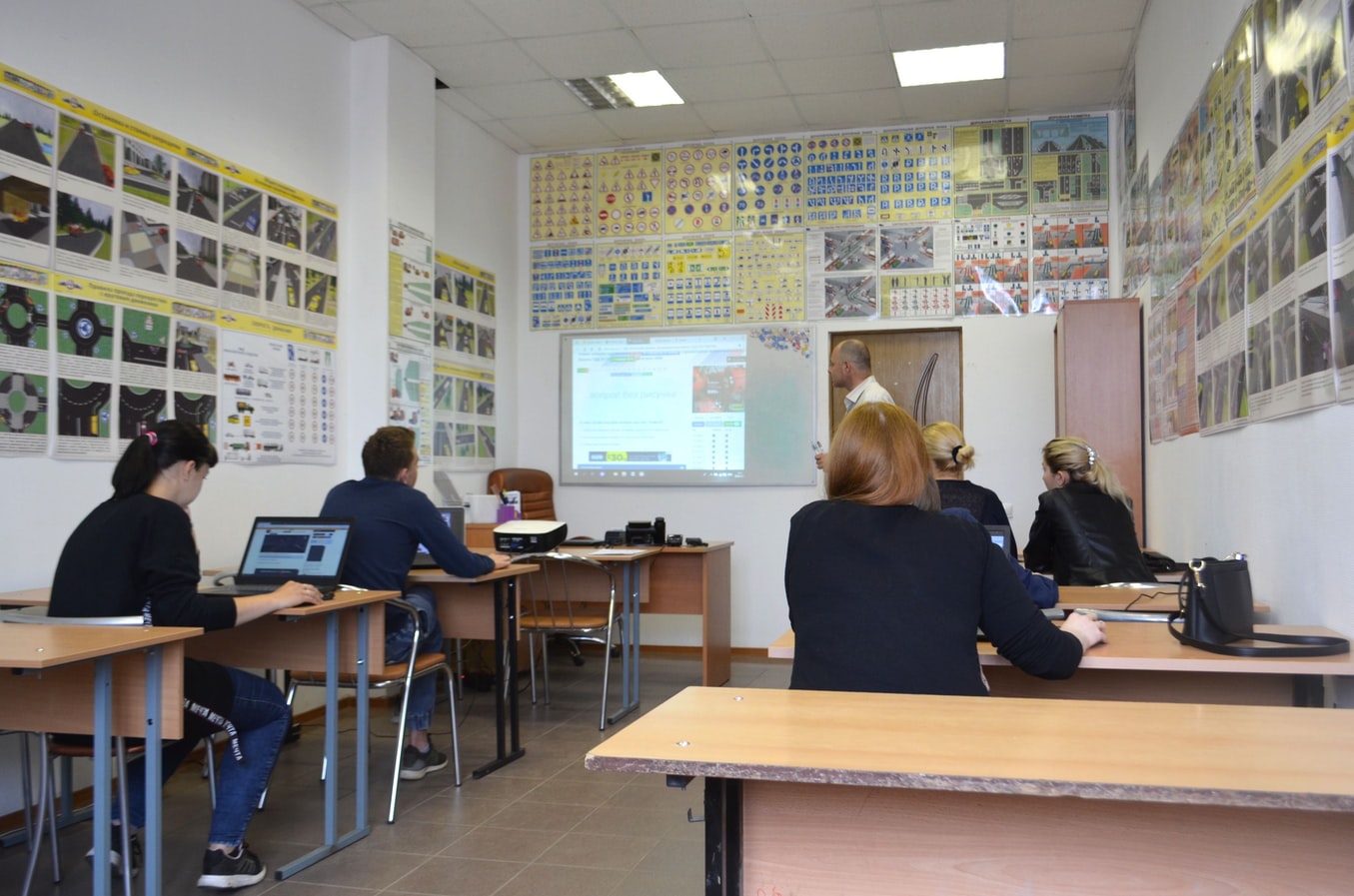 5 Tips for Going Back to School as an Adult
Adults have different reasons for deciding to go back to school. While some of them want to add to the college credits they've completed many years back, others are preparing themselves for a big career change. However, unlike their younger classmates who are still single and don't have to deal with financial issues as well as family and career obligations, adult learners face more challenges in their bid to obtain a degree.
Despite these challenges, the National Center for Education Statistics has estimated that enrollment for adult students will rise by 20 percent from 2012 to 2023. If you're an adult who is seriously thinking about pursuing a college degree, your best chance of attaining success is to make sure that you come prepared.
5 Helpful Tips for Adult Learners
Retooling your education is one of the best decisions you'll ever make. To help you get started, Goodwill Car Donations has compiled these five helpful tips to make it easier for you to go back to school as an adult.
Look for schools that recruit adult learners.
Nontraditional students often feel out-of-place in a class of younger learners. Most of them also think that their school's counseling services don't provide them with the kind of help that would make sense for their current life situation. The best thing you can do to steer clear of this problem is to look for a school that meets the needs of adult learners.
For instance, some colleges offer affordability, on-campus child care, as well as flexible class hours that would be ideal for working adults. Moreover, if you've already earned some college credits from another institution years ago, check if the school is willing to accept them before enrolling. If they allow credit transferability, you'll spend less for your new degree and you'll finish it faster as well.
Figure your finances out.
In case you're not aware, adult learners can receive federal student aid via loans, grants, and work-study programs. Furthermore, if you're working, try asking your employer if the company funds degrees and certificate programs for employees. Find out if your company offers tuition reimbursement programs that you can take advantage of.
Know your tax benefits.
Did you know that nontraditional learners can use education tax breaks? When you're preparing your taxes, be sure that you don't miss out on significant tax breaks that are made available to you. Try talking to a financial advisor about the Lifetime Learning Credit, American Opportunity Tax Credit, as well as various tax deductions on student loan interest.
Pick a major that leads to your desired career.
Did you know that the academic major you choose is more important than the school you get yourself into? Research shows that a person's major is a critical determinant of how much they'll earn in their future career. Unless you're someone who's fresh out of high school and willing to spend a few years in college trying to "find your passion," be sure to choose a major that will lead you to your career goals.
If you need help in deciding which academic major you should choose, try taking an online assessment. Better yet, schedule an appointment with a career consultant. Do whatever it takes to find the best match for you.
Strike a healthy balance between work, family, and school.
If you have a full-time job, a lifetime partner, and kids, managing your study time can be a little tricky. Whether you prefer to hit the books in the morning, during your lunch break, or after dinner, you'll need to choose the study hours that work best for you.
Your Donation Can Uplift Lives
If you're planning to go back to school as an adult, consider yourself lucky. There are people in your community who neither have work nor school to go to. These are your fellow residents who are burdened with disabilities, lack of education, and other personal hindrances to gainful employment and living a decent and productive life.
If you have an extra car, truck, or any other type of vehicle that you're looking to dispose of, you can use this to help the disadvantaged people in your area. All you have to do is to donate that vehicle to us at Goodwill Car Donations.
We will auction off your donation and turn over the proceeds to the Goodwill organizations nearest your location. These IRS-approved 501(c)3 nonprofits cater to disadvantaged individuals and use the funding coming from charitable contributions to help finance the services they provide to their beneficiaries. These services include job training, employment opportunities, and livelihood assistance.
We'll pick up and tow your vehicle for free. Your donation will also entitle you to receive a hefty tax write-off in the next tax season.
We accept almost all types of vehicles, including those that need a lot of work.
To find out the details of our vehicle donation process, and other relevant information, visit our FAQs page. Questions? Call us at 866-233-8586 or leave us a message online.
Make a Huge Difference Today!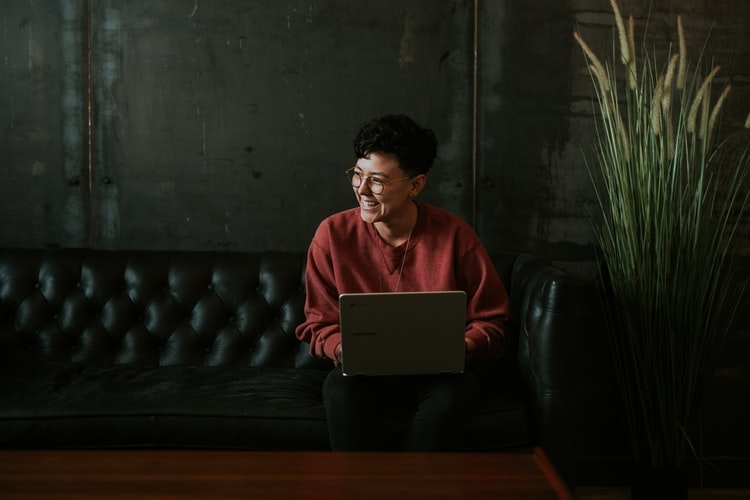 If you're ready to make a huge difference today, get in touch with Goodwill Car Donations today. Your vehicle donation will surely help alleviate the condition of the less fortunate residents of your community. Call us at 866-233-8586 or fill out our online donation form now!