5 Things NOT to Do When Applying for Jobs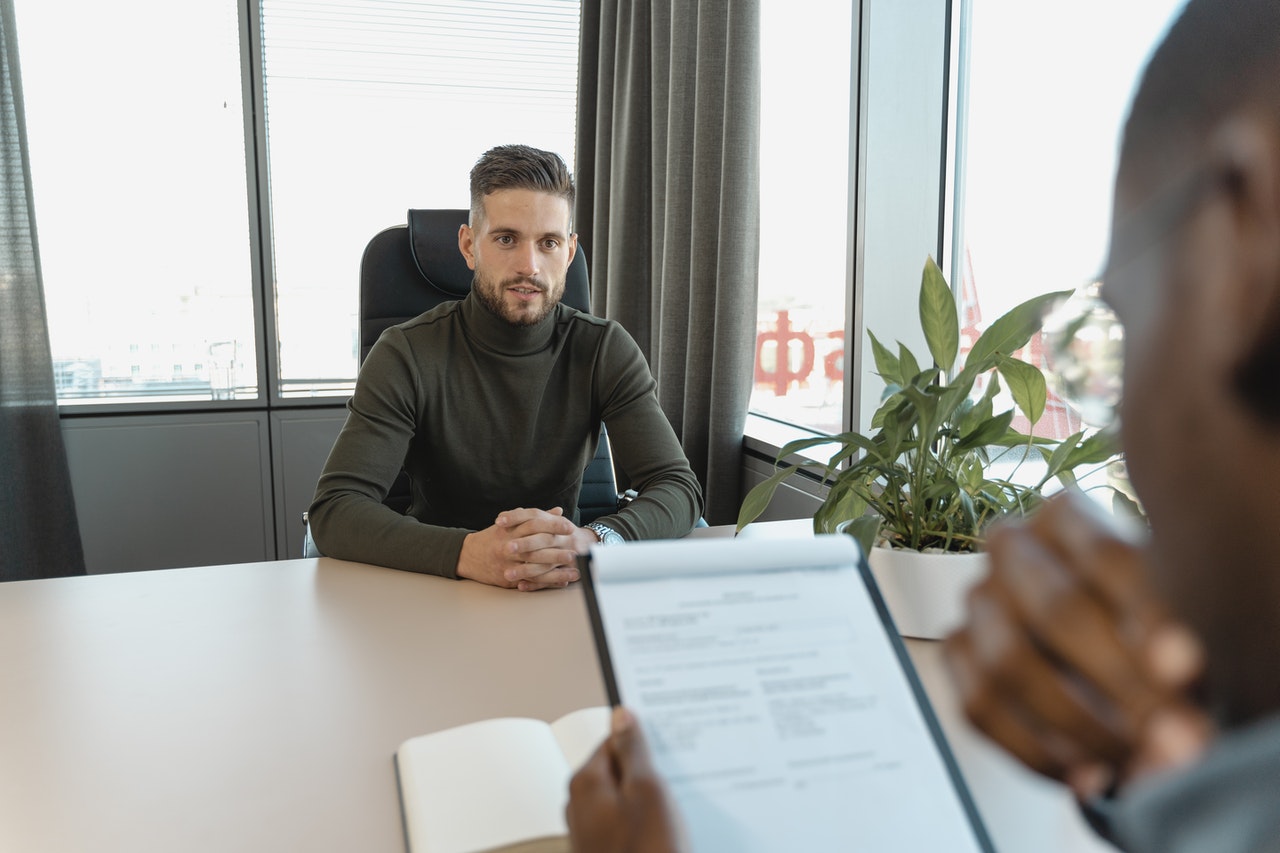 Steer Clear of These Pitfalls to Land that Job!
If you are job hunting, the last thing you want is to get stuck in the endless cycle of applying for a position, not getting a call-back, and making another job application. Although it's always a good idea to learn more about the things you should do when you're looking for work, it's also wise to be aware of the actions and behaviors that can hinder your chances of landing your dream job.
Have you been job hunting for quite some time now? Goodwill Car Donations wants to help you speed up the process with this compilation of the 5 things you should avoid doing when you're applying for a job.
Forgetting to do your research
If you want to shorten your job hunting journey, it's best to learn all you can about the industry and the company you're interested in. Check out its website or visit its office. The more you know about your prospective employer, the easier it is for you to match your skills to what the company needs. Only then can you write a solid cover letter and resume that can help you stand out from the crowd of job applicants.
Using the same resume for every job you apply for
One of the worst mistakes you can make is to attach the same resume for each job you're applying for. You can't expect to get an interview if you won't try to tailor your resume to the position you're interested in. What you can expect is for the hiring manager to toss your resume into the bin after glancing at it.
Ignoring the job ad
If you want to make it easier for your prospective employer to match your resume to what they are looking for, don't even think about ignoring their job ad. Use the same words they used in the job ad when you're crafting your resume to increase your chances of success.
Using "To Whom It May Concern"
Addressing your cover letter this way won't get you anywhere near your dream job. Keep in mind that people love the sound of their names, that's why you need to find out the name of the hiring manager. Writing their name on your cover letter gives them the impression that you're someone who has initiative.
Dressing inappropriately
If you're lucky enough to get an interview, don't spoil it by wearing a crop top, a pair of shorts, and flip-flops. Be sure to dress appropriately so that you can present a positive image to the hiring manager. The key is to look neat, tidy, and well-groomed.
Job Opportunities Are Scarce for These Folks — Help Them!
If you're applying for a much-coveted job and you know that you have what it takes to excel in that position if hired, consider yourself lucky. Some people in your community are not fortunate enough to get lucrative job opportunities that can enable them to break free from poverty. These are the men and women who are hampered by their disabilities, lack of education or essential skills, and other disadvantages, such as having prison records.
Thankfully, you can do something to help them, and you won't even have to spend a single dime to do it. If you own a vehicle that you no longer plan to use, consider donating it to us at Goodwill Car Donations. We'll use your donation to enable the impoverished people in your area to turn their lives around.
We auction off all vehicles donated to us to generate funding for the Goodwill organizations serving your area. These nonprofits use the funding to deliver a range of life-enhancement programs for their beneficiaries. They provide them with job training, employment opportunities, scholarships, livelihood assistance, disability benefits, and other critical community-building support services.
Thus, thanks to your donation, the less fortunate residents of your community who will benefit from these services will be able to attain financial stability and live productive and fulfilling lives.
After notifying us about your vehicle donation, we'll pick it up and tow it for free at a date and place of your choice. We'll also send you your 100% tax-deductible sales receipt via mail. This will entitle you to receive the maximum tax deduction in the next tax season.
However, the best part about being a Goodwill donor is the priceless joy of knowing that you'll be making a significant impact in your community.
Nearly any type of vehicle, regardless of its working condition, is acceptable to us for donation. You may also process your donation from any point in the country because our donation program covers all 50 states.
You can learn more about our quick and convenient donation process by visiting our FAQs page. If you have any questions, just call us at 866-233-8586 or leave us a message here.
Make a Difference in Your Community Today!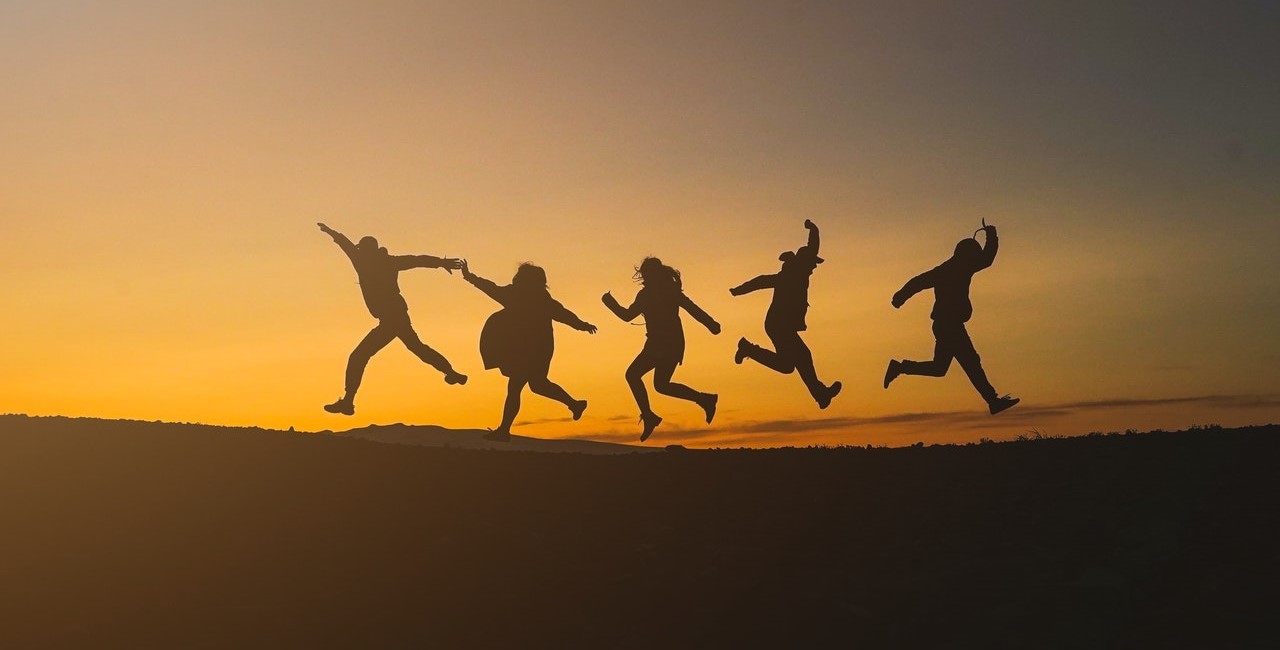 When you donate an unneeded vehicle to Goodwill Car Donations, you'll help create a brighter future for your less fortunate neighbors and your community as a whole. Call Goodwill Car Donations at 866-233-8586 or fill out our online donation form now!