5 Surprising Facts About Daylight Saving Time That You Need To Know

5 Surprising Facts about Daylight Saving Time that You Need to Know
As fall is bearing down on us, get ready to fall back early on November 3 when Daylight Saving Time ends. At exactly 2 a.m. on the first Sunday of November, most clocks will automatically move an hour back. This means that weekday workers' shifts are over while the sun is still out while the weekend workers will have a glorious extra hour of sleep before they get to work.
In case you're clueless about Daylight Saving Time (DST), it happens twice a year with the goal of encouraging everyone to make better use of daylight hours. It starts on the second Sunday of March when people in the United States move their clocks an hour forward. DST ends on the first Sunday of November when the clocks are then moved back to the original time.
A person who lives near the equator experiences day and night that are nearly of the same length. However, folks who live closer to the North or South Poles enjoy more daylight in the summer months than in the winter. This is why DST does not benefit anyone who lives in the tropics.
What Are the 5 Surprising Facts about Daylight Saving Time that You Need to Know?
If you think you know all there is to know about DST, think again. Goodwill Car Donations shares these five surprising facts about Daylight Saving Time that you need to know:
It wasn't Ben Franklin's idea.
Contrary to what most people think, it was an entomologist from New Zealand named George Hudson who first proposed the idea of daylight saving time to the Wellington Philosophical Society way back in 1895 so that he could have more time to study bugs in the forests. Although Ben Franklin came up with the idea at some point, he was only half-joking when he suggested it.
The correct way to spell Daylight Saving Time is without an 's' on 'saving.'
It's a wonder how some people still think that the "s" in DST stands for "savings." Need we say more?
The idea of DST wasn't taken seriously until World War I.
In 1916, Germany was the first country to make DST a law. The legislation was created to help save Germany's coal supplies during World War I. Following Germany's lead, other European countries, including Britain, also began observing DST.
Hawaii and Arizona do not practice Daylight Saving Time.
Hawaii was the first state to dismiss the law because of its geographical location. The state is near the equator, making DST useless. Arizona followed suit simply because it gets sun all year round, which also makes DST unnecessary in the state.
DST sometimes confuses everyone.
According to a study conducted in 2010, many people still find DST confusing. These people get to their workplaces either too early or quite late simply because they failed to move their clocks an hour back or forward. You might find it easier to remember it this way: Spring forward and fall back.
Put an End to Unemployment in Your Area
With just a single donation made to Goodwill Car Donations, we can provide the disadvantaged individuals in your community with great opportunities to attain a higher quality of life through learning and the power of work. We will auction off your donated vehicle and use the generated funds to support the programs of the Goodwill organizations nearest you. These IRS-certified 501(c)3 nonprofit organizations cater to persons with disabilities and other disadvantages, providing them with essential services such as skills and job training, career development and placement, scholarships, youth employment, livelihood, disability benefits support, and other community-building support services.
Aside from the exhilarating feeling you'll get from knowing that you'll be helping transform lives, your vehicle donation will also enable you to receive incentives such as free pickup and towing services and the 100% tax-deductible sales receipt that we will promptly mail to you following the auction sale of your donated vehicle. This receipt will entitle you to receive a top tax deduction in the next tax season.
It all starts with you filling out our online donation form or giving us a call at 866-233-8586. We'll quickly arrange for your vehicle's pickup from your home or any location of your choice – free of charge!
For more information on our vehicle donation program, check out our FAQs page. If you have questions about how your charitable contribution will impact your life and your community, give us a quick call or send us a message online.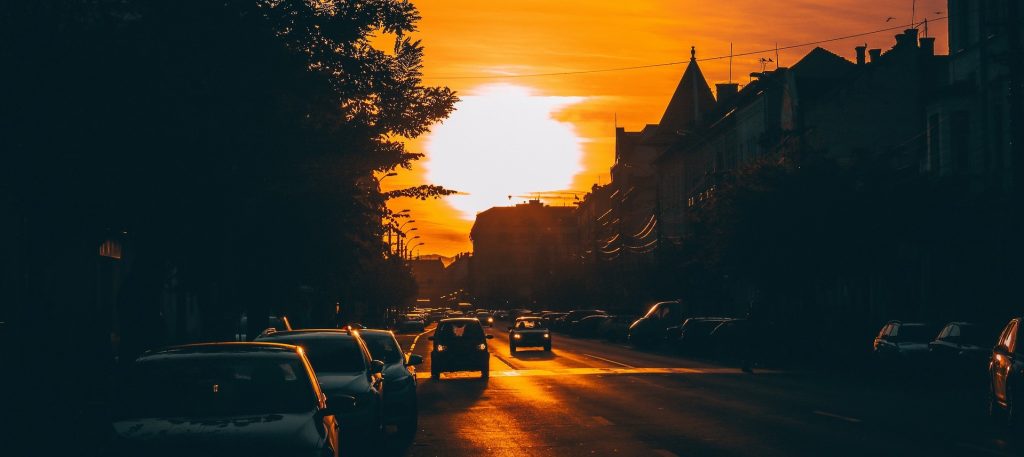 Do Great Things with Your Car Donation!
Your vehicle donation can do great things to the people in your community who badly need assistance. Make the end of DST more memorable by helping people find employment. Call us at 866-233-8586 and get started with your car donation now!