5 Strategies for Creating a Good Back-in-School Evening Routine for Your Kids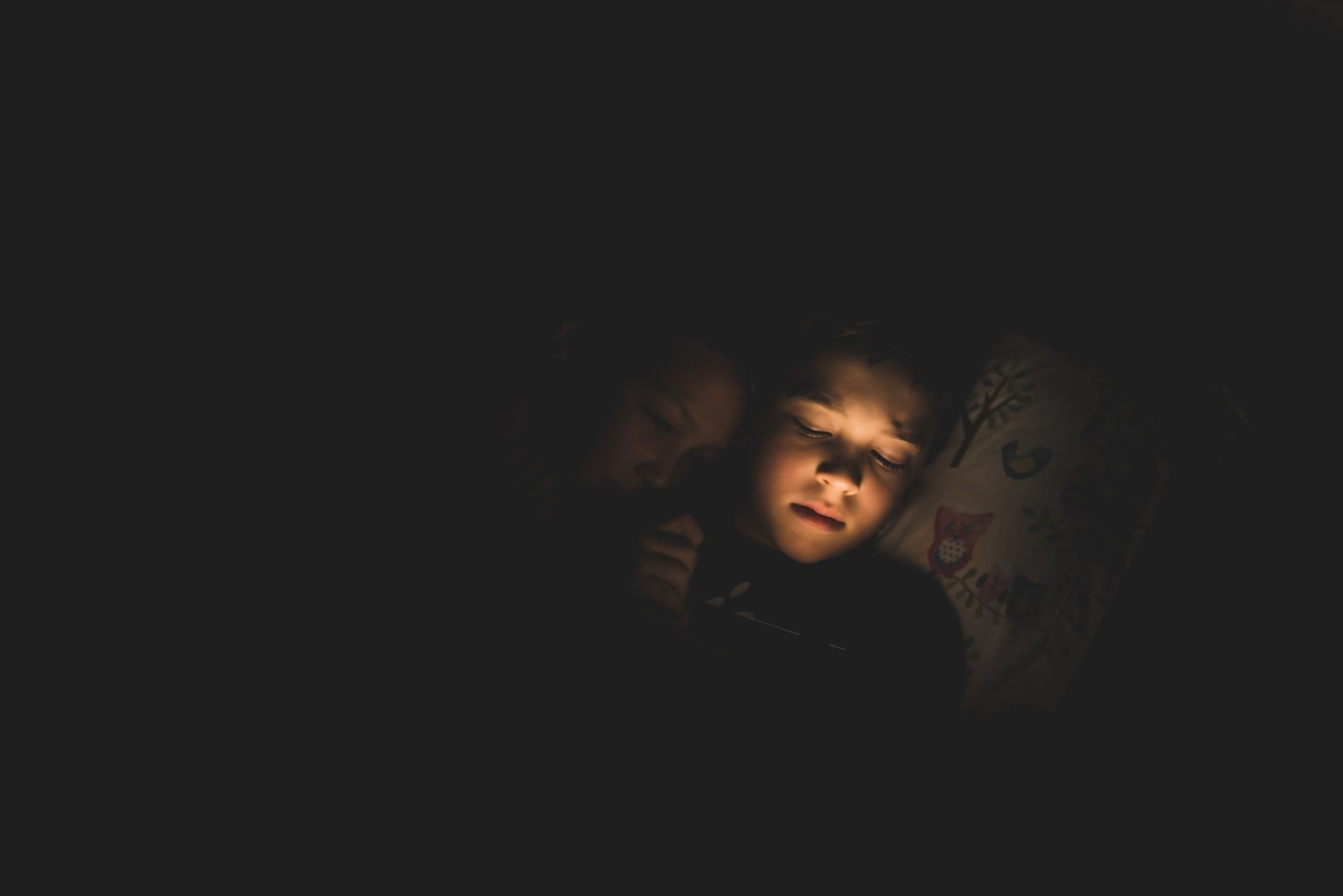 5 Strategies for Creating a Good Back-in-School Evening Routine for Your Kids
After months of being cooped up at home to prevent them from contracting and spreading the Covid-19 disease, your kids are probably looking forward to going back to their schools now that they're about to reopen. Meanwhile, you're trying to make the necessary preparations to ensure a smooth transition for everyone in the family.
One of the most important things to consider is your kids' new schedule. Thankfully, restoring their routines doesn't have to be a battle. Whether you have a school-age child or a teenager, you'll be able to create a set of evening activities that will help you and your kids ease into the new schedule as smoothly as possible.
How to Create a Good Back-in-School Evening Routine for Your Kids
Believe it or not, getting your kids back on a schedule doesn't have to be a total drag for you and your kids. To help you make your mornings easier, you'll need to develop and establish a solid evening routine. To get you started, Goodwill Car Donations has pulled together these effective strategies.
Schoolwork comes first before playtime.
Start your evening routine right after your kids get home from school. If you want, you can place a checklist of what they need to do before they're allowed to play a video game or watch TV. This could be anything from placing their lunchboxes in the kitchen to doing their homework.
Prepare their lunches the night before.
While you're at it, try to involve your kids in making their own lunches for the next day. Give them the privilege to choose their vegetables and fruit, as well as the items that go on their sandwiches. They'll most likely appreciate the effort that goes into putting their meal together. Moreover, getting them involved in making their lunches will motivate them to eat their food in full.
Lay out their clothes for the next day.
You can steer clear of those crazy mornings by setting your child's clothes out on the chairs for the following day. Again, let your kids pick out their outfits for the next school day so that you won't have to deal with indecisiveness or next-morning struggles and fuss.
You'll need to make it clear to them that they're not allowed to go through their closets or change their minds about what they have to wear on the next day. This means that whatever it was that they chose to wear the night before is what they'll need to wear to school in the morning.
Let them pack their backpacks and place them by the door.
Make sure that your children's permission slips, assignments, notebooks, and books are packed up safely in their backpacks. Once your kids are ready to go in the morning, all they have to do is to place their lunchboxes and water bottles into the packs.
Adjust their bedtime according to the amount of sleep they need.
Did you know that your children's required amount of sleep depends upon their age? While 3- to 5-year-olds need about 10 to 13 hours of night's sleep, children between the ages of 6 to 13 need 9 to 11 hours of sleep. Knowing these numbers is extremely important because it will help you adjust your kids' bedtime according to the amount of sleep that they need each night.
Ready to Make a Difference in Your Community?
You don't need to spend a single dime to make a difference in your community. By donating any type of vehicle to Goodwill Car Donations, you'll not only help make life better for the less fortunate people in your community, but you'll also enjoy free towing service and a top tax deduction in the next tax season.
We will auction off your donated vehicle and turn over the proceeds to the Goodwill organizations serving your local area. These IRS-approved 501(c)3 nonprofits use the money to make life better for disadvantaged individuals. These are our fellow Americans who are burdened with disabilities, lack of education, skills, and experience, and other barriers to gainful employment and other sources of income that could free them from the grip of poverty.
Goodwill empowers these individuals by providing them with job training, employment opportunities, scholarships, livelihood assistance, disability benefits, and other critical community-building support services.
We'll pick up and tow your vehicle for free. What's more, you can count on us to provide you with a seamless donation experience from start to finish. Your donation will also entitle you to receive a maximized tax deduction in the next tax season.
We accept almost all types of vehicles, including those that need a lot of work.
To find out the details of our vehicle donation process, and other relevant information, visit our FAQs page. For your questions and concerns, call us at 866-233-8586 or leave us a message online.
Help Transform Lives Today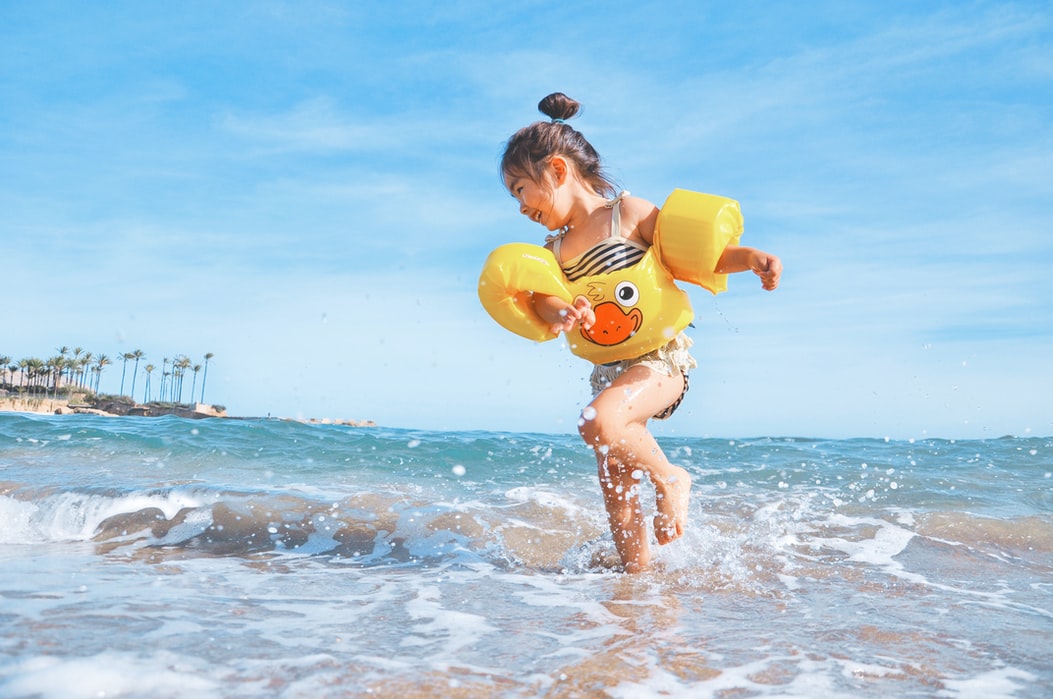 Your vehicle donation can transform the lives of deserving individuals and their families in your community. Donate your car, truck, or whatever unneeded vehicle you have to Goodwill Car Donations today! Call us at 866-233-8586 or fill out our online donation form now!