5 Science-Backed Reasons Why You Should Go Outside and Enjoy Nature

5 Science-Backed Reasons Why You Should Go Outside and Enjoy Nature
If you love communing with nature, then the Great Outdoors Month this June is the best time for you to enjoy life. Grab the chance to enjoy and appreciate the beauty of the world outside the four walls of your home or office. You can also encourage your children and the rest of your family and friends to spend more time outdoors.
The Great Outdoors Month was first celebrated in 2004 after it started out as Great Outdoors Week in 1998. Its primary goal is to encourage people to go outside and take in the beauty of nature through fun activities. Whether you plan to take a walk in the park nearest you, learn outdoor skills, or go on a fishing trip with your best pals, the Great Outdoors Month offers you the best opportunity to do all these fun activities.
Why Spending Time Outdoors Does Great Wonders for You
Do you normally spend your workdays indoors in front of your computer and under those fluorescent lights? After a long day at work, do you return home only to strain your eyes further by watching television?
We at Goodwill Car Donations suggest that you take time to invigorate your physical and mental health by spending time in the natural environment.
If you're not really the outdoorsy type, these five science-backed reasons why you should go outside and enjoy the wonders of nature might just turn you into one.
It's a good stress-reliever.
A study conducted last year by researchers at the University of East Anglia in England confirms that people living closer to nature have lower levels of stress. They explained that this is due to the fact that being around trees and other plants significantly reduces the amount of a stress-inducing hormone called salivary cortisol in people's bodies. This condition reduces their risk of contracting type II diabetes, cardiovascular disease, premature death, preterm birth, stress, and high blood pressure.
It helps you stay strong.
Living close to nature gives you a higher chance of engaging in fun physical outdoor activities such as hiking, running, or biking. It also gives you a chance to boost your immune system.
It helps you regain focus.
When your mind goes into overdrive, there is a higher chance that your brain will lose its focus. When this happens, exposing yourself to restorative environments such as the outdoors can help you refill your mental energy, researchers say.
You get to breathe fresh air.
Being with nature allows you to spend some time away from the polluted streets and air of the city. With nature, you get to take in the fresh air that your lungs crave for.
It's good for your eyes.
The green surroundings of the outdoors are also great for your eyes. Instead of spending the whole day staring at a computer or mobile screen, take some time to stare at the great green scenery outdoors. Furthermore, eye doctors also recommend occasionally staring at green scenery to help the muscles in your eyes relax and recover.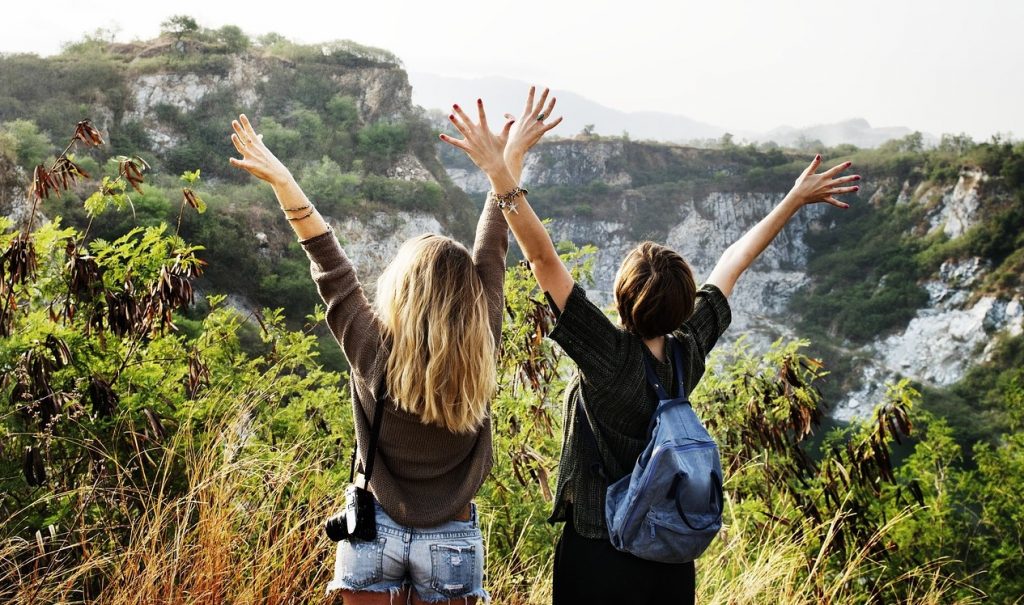 Doing Charity Work Is Also Good for You
As there are science-backed reasons why you should go outside and enjoy nature, there are also great reasons why doing charity work will also do you a lot of good. For instance, if you donate your old vehicle to us at Goodwill Car Donations, you free yourself from the burden of having to maintain an unwanted clunker. You'll also get to remove that vehicle from your property for free and with no hassle whatsoever. Moreover, you'll entitle yourself to receive a top tax deduction in the next tax season.
At the same time, you will surely find personal satisfaction in doing something good for the disadvantaged people in your community. We will sell your donated vehicle via auction and use the proceeds to support the programs of the Goodwill organizations in your area. Beneficiaries of these programs are provided with job training and placement services, mentoring, career development, youth employment, disability benefits support, and other community-building support services. Thus, you'll be helping transform their lives by simply giving away your clunker.
To know more about our quick and convenient donation process, the types of vehicles you can donate, and other important details, check out our FAQs page. For inquiries, give us a call at our toll-free 24/7 hotline 866-233-8586 or contact us online.
You can make your car donation right now by calling us or by filling out our secure online donation form here.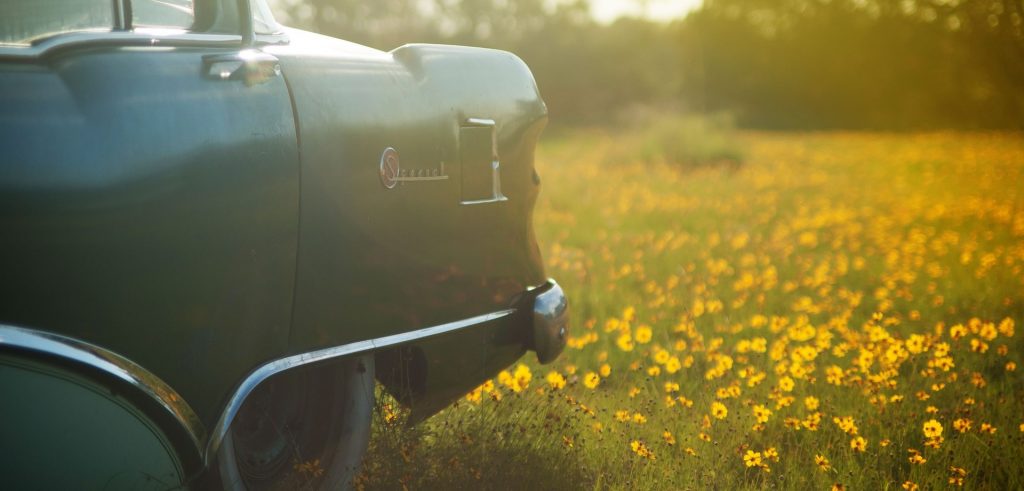 Your Best Move Yet
Taking part in our vehicle donation program will surely be one of the best decisions you'll ever make. It not only helps you deal with your clunker problem, but it will also enable you to help the needy people in your community in a most meaningful way. Do something extraordinary today! Call us at 866-233-8586 and get started with your car donation!