5 Outstanding Ways of Marking National Give Something Away Day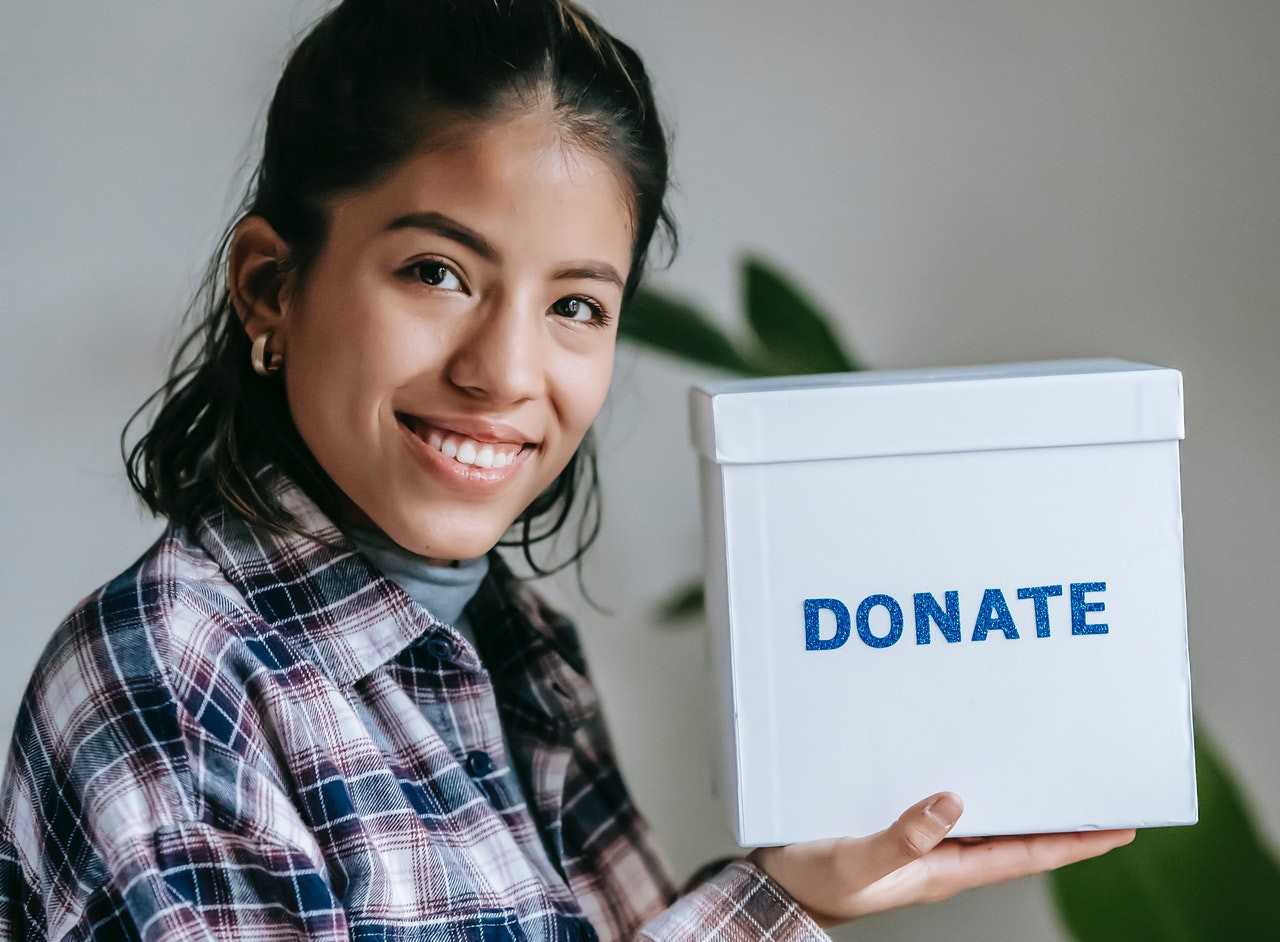 Celebrate the Act of Giving on July 15th
Most of us probably have more possessions than we need. Whether they're our old clothes or some other items that we've stored away, some of these can be useful to other people.
Instead of just letting them rot away in storage, why not give them away to charity? When you do this, you will not only declutter your home but also get the chance to help people in need.
The most opportune time to give away stuff that we no longer need is on July 15th when we celebrate National Give Something Away Day. The unofficial holiday seeks to make the world a better place through the act of giving. Aside from giving away unwanted but still useful personal items to charity, you can also celebrate the occasion by giving small tokens of appreciation to your friends and random gifts to strangers. Life becomes more meaningful when we use whatever extra that we have to support those who have less in life.
To make the most out of National Give Something Away Day, Goodwill Car Donations has come up with five outstanding ways of celebrating this annual event:
Give away your old but still usable clothes to charity.
Give away your clothes that don't fit you anymore or those you haven't worn for a long time. Unless you're planning on holding a garage sale to make a few extra bucks, donating your clothes to charity may be the best way to clear out your closet.
Give away random gifts.
Buy your officemates their favorite pastry or coffee. Random gifts like that will surely brighten up other people's day.
Share your expertise.
You can also give away non-material things on Give Away Something Day. For instance, you can share your expertise with a nonprofit group that supports a cause dear to you. You can offer the group any skillsets that you're good at for free.
Give flowers.
Pick flowers from your garden or buy them at your local florist shop and give them away to your close female friends, housemates, colleagues, and even strangers.
Donate your old car to charity.
Look for a charity that supports a worthy cause and donate to it your old car, which you no longer use and is just gathering dust in your garage or backyard.
Here's a Sensational Way of Observing National Give Something Away Day
When you hand over your old ride to us at Goodwill Car Donations, we'll use it to improve the lives of the less privileged residents of your community.
We'll have your vehicle auctioned off, with the proceeds used to support the vital life-enhancement projects of the Goodwill organizations serving your area. These IRS-certified 501(c)(3) nonprofits cater to disadvantaged individuals — those men and women who are burdened with disabilities, lack of education, job experience, or essential skills, and other disadvantages (such as having prison records) that make it difficult for them to find decent and stable sources of income.
These Goodwill organizations use the funding sourced from the sale of donated vehicles to provide their beneficiaries with job training, employment opportunities, scholarships, livelihood assistance, disability benefits, and other critical community-building support services.
Donating to us is easy and convenient. You'll be doing it in the comfort of your home. Making a Goodwill car donation means a hassle-free experience that's free of paperwork, complicated steps, and unnecessary requirements.
Moreover, your charitable contribution will entitle you to receive surprisingly useful perks, such as getting our free towing service and the maximum tax deduction that you can claim in the next tax season.
Best of all, you'll find unsurpassed satisfaction in doing something that will benefit your entire community as previously idle members attain financial stability and live productive and fulfilling lives, thanks to your donation.
We accept a wide range of vehicle types. Feel free to hand over your clunker to us regardless of its age or condition. We even take vehicles that don't run or start anymore.
If you're interested to know more about our vehicle donation program and the perks awaiting you, head over to our FAQs page. You can also give us a ring at 866-233-8586 or leave us a message here for any concerns or questions that you may have.
Help Create a Bright Future for Your Community's Needy Folks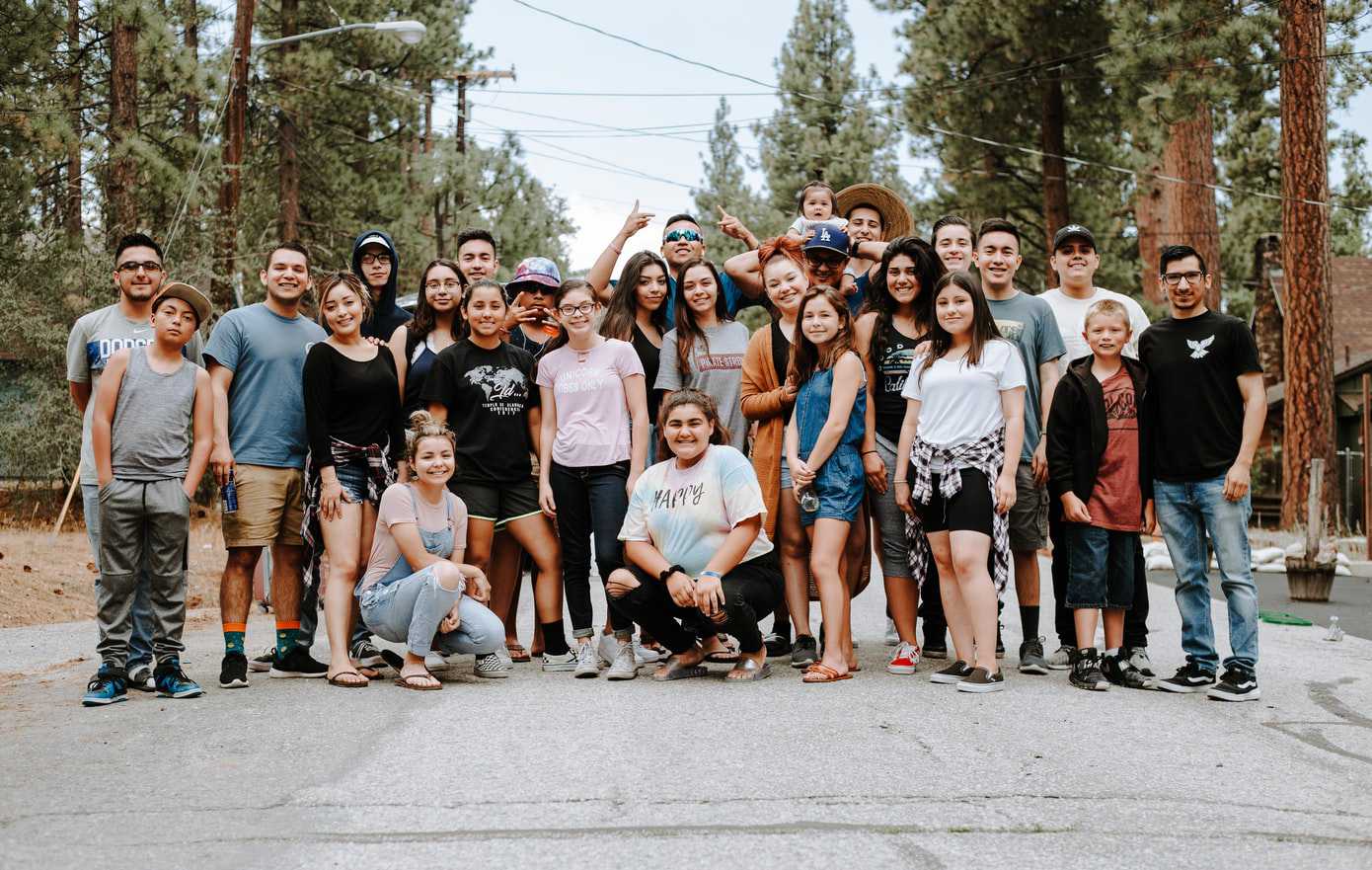 When you hand over your unwanted car to us at Goodwill Car Donations, you'll help create a bright future for the disadvantaged people of your community. Call us at 866-233-8586 or fill out our online donation form now!